Torrid launched a plus-size Betty & Veronica collection, and we want to wear these retro-chic finds all summer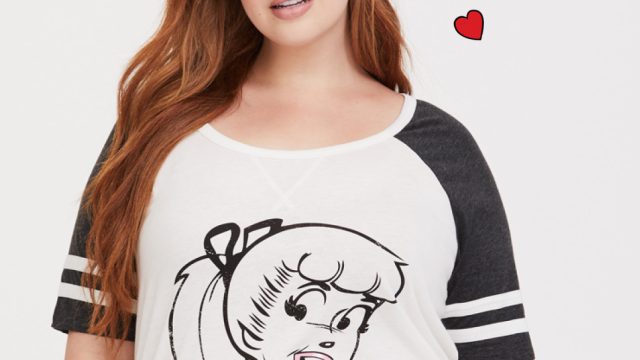 We're less than two weeks into summer, and it's clearer than ever that this season's style mantra is about care-free fun. From the perfect cross body bag for summer to an unexpected '90s accessories trend making a comeback, we're ready to slay the season. And our fave plus-size retailer, Torrid, just launched a new collection that's sure to have you saying, "I need this, like, yesterday."
We already know Torrid loves a themed collection. Just a few weeks ago the brand released the Harry Potter-inspired clothing line; before that, Torrid added a Hello Kitty athleisure wear collection to its repertoire. But on June 27th, the brand launched the first-ever plus-size Betty & Veronica collection.
Based off the iconic Archie comics, Betty and Veronica were the ultimate babe duo. And what makes this collection even sweeter is that it's modeled by real best friends Natasha Polis and Heather Traska.
The eight-piece collection ranges from sizes 10-30 and is full of school spirit.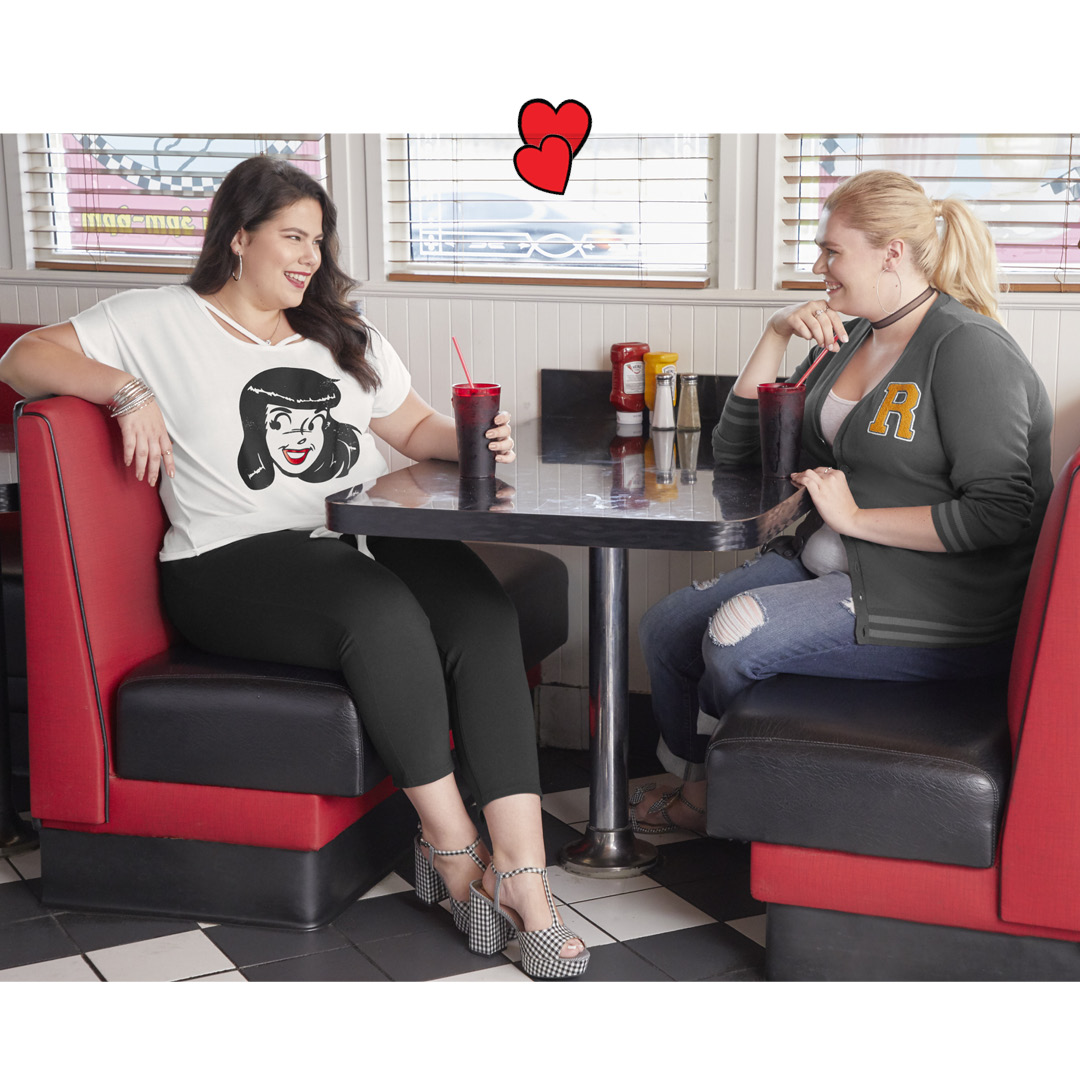 Here are just a few of our favorites, that you'll love now and even into fall.
1 Betty & Veronica Raglan Tee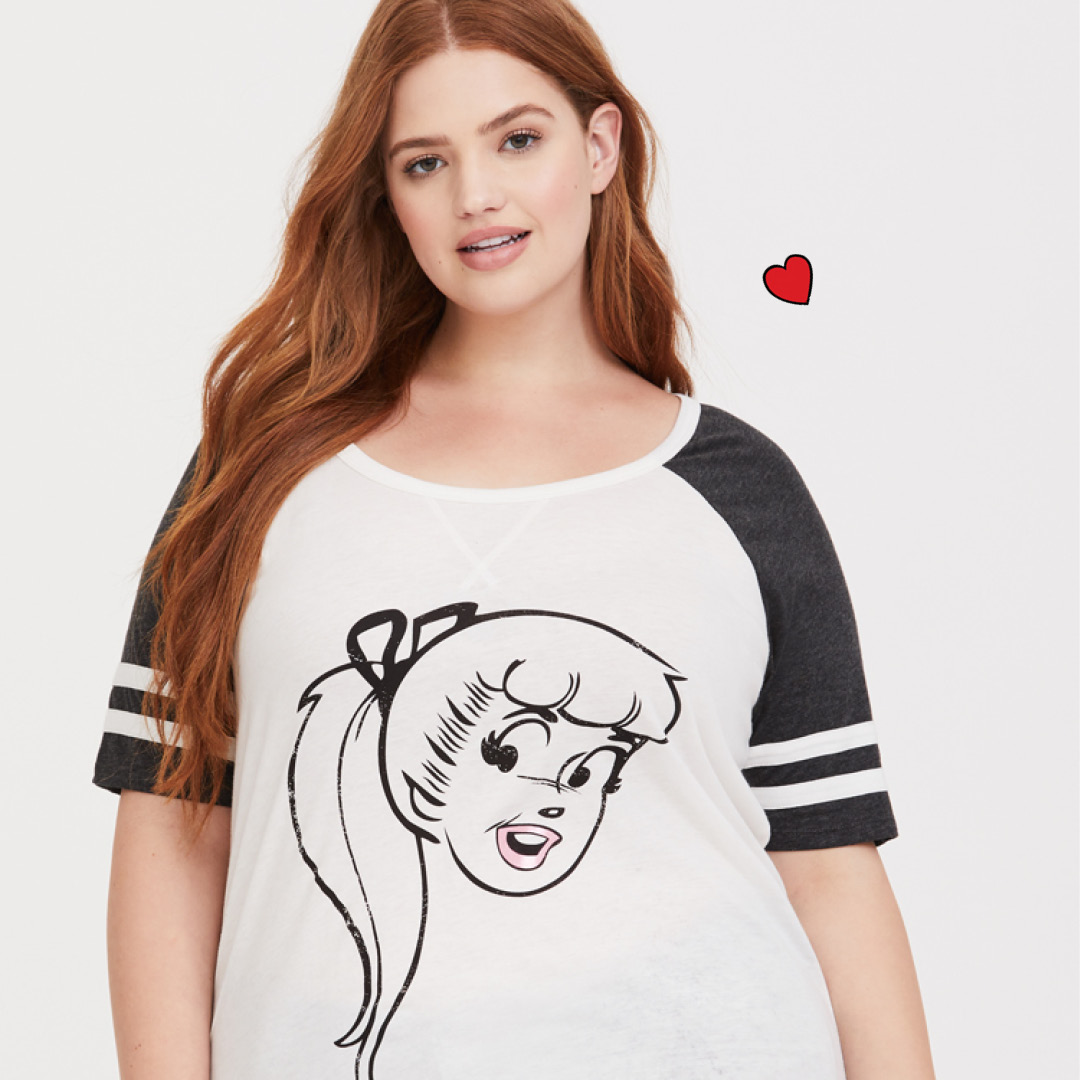 Is this not the most adorable tee?
2Betty & Veronica Grey Varsity Cardigan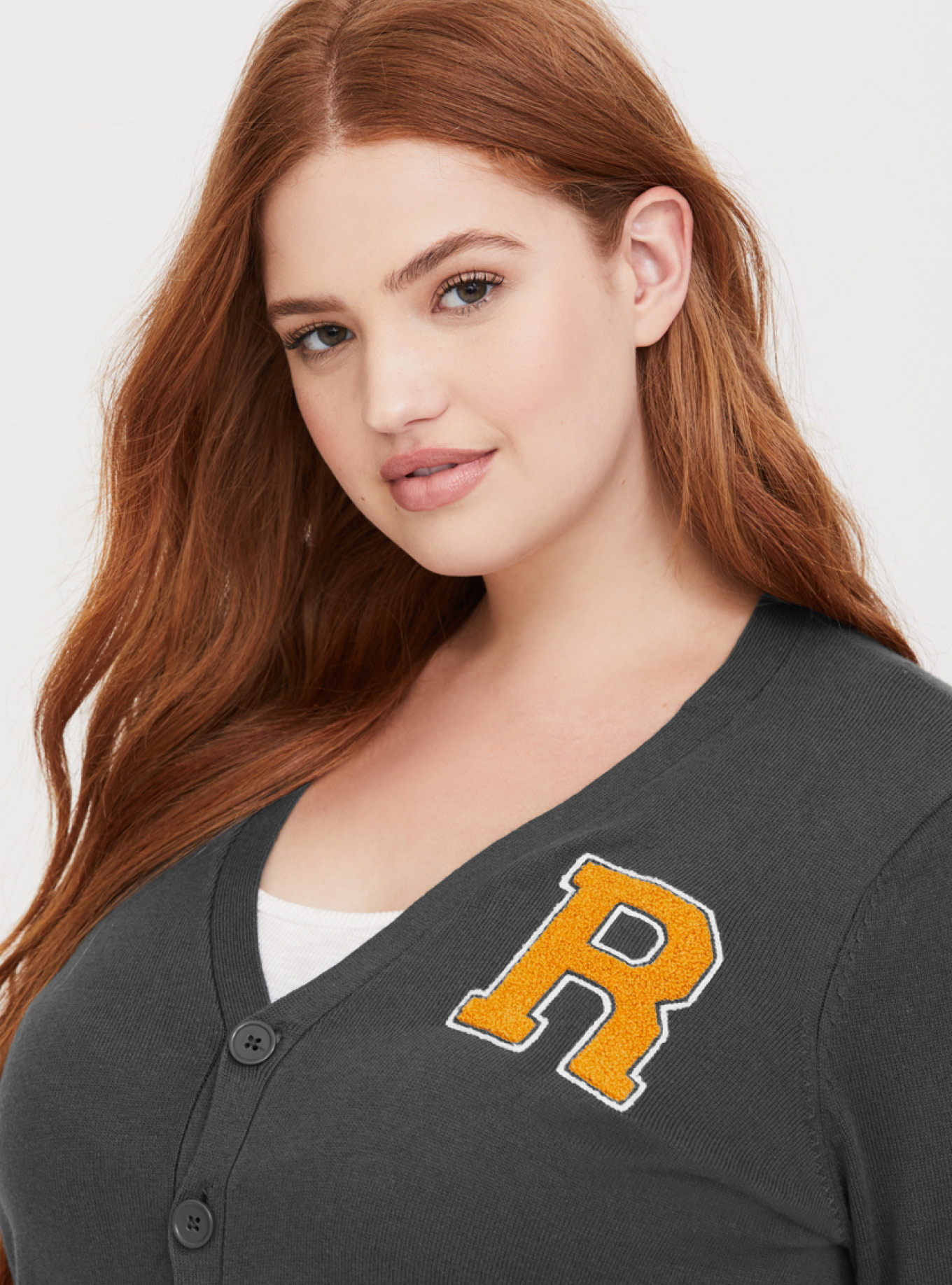 Nothing screams school days like a retro lettered cardigan. Wear it on a chilly summer night and into the fall.
3Betty & Veronica Chambray Romper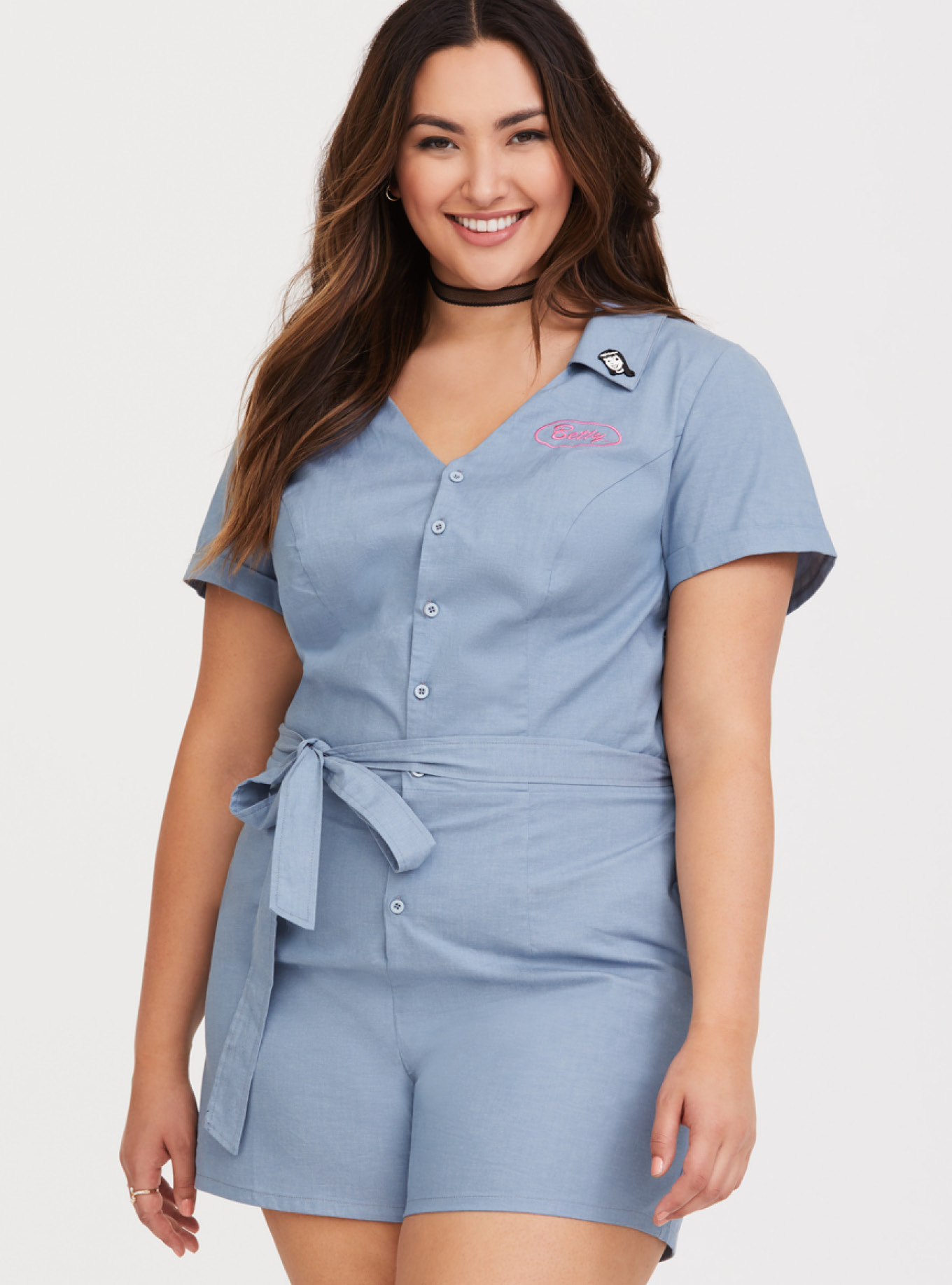 Would it be summer without a cute one-piece…and did you notice the collar detail? It's an embroidered image of Veronica.
4 Betty & Veronica Lipstick Bodycon Bustier Dress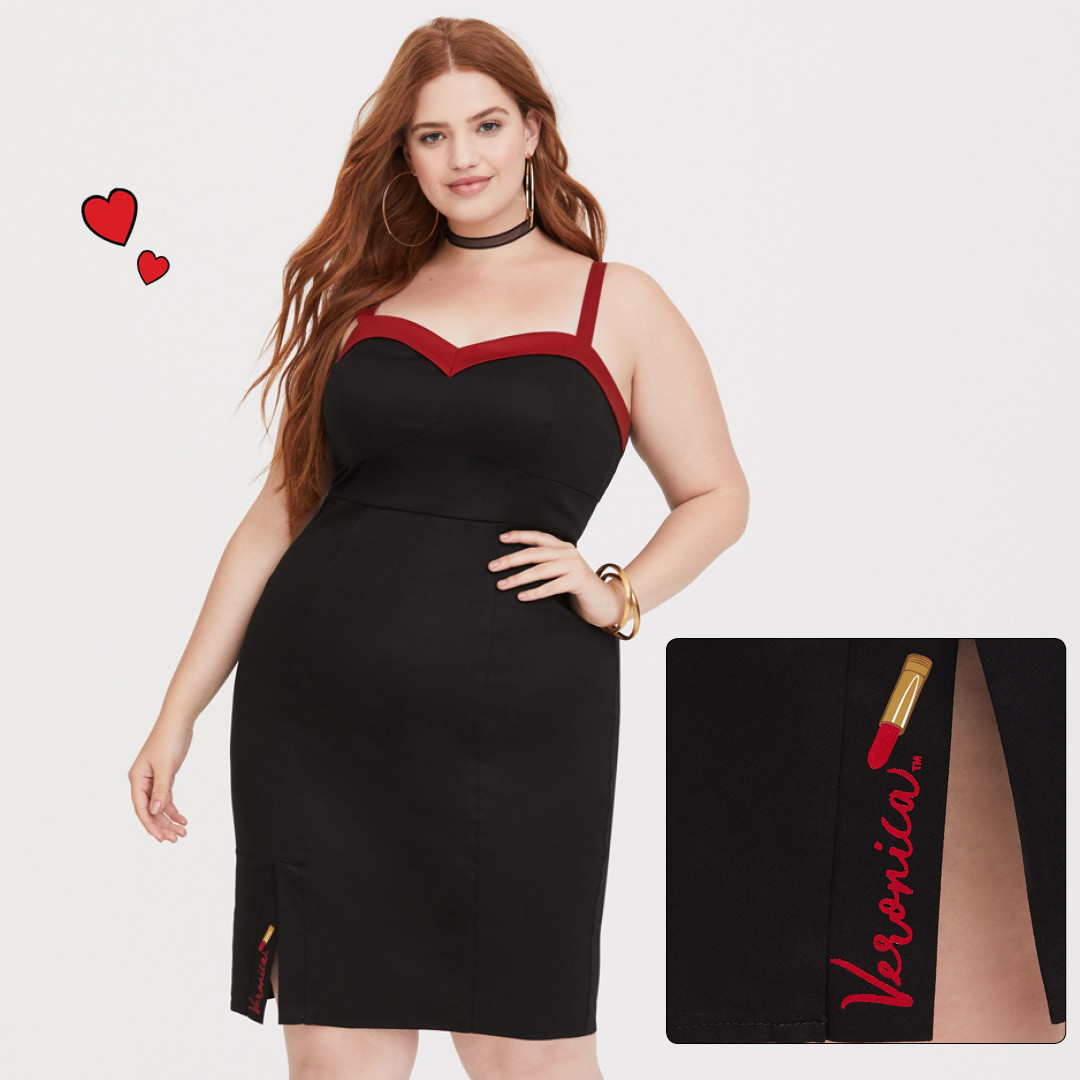 Again, we're loving the details. The slit of this bodycon dress includes Veronica's signature and a fun red lipstick.
See the full Betty & Veronica line, here.