Torrid's new intimates line is so comfy (and chic), you'll forget you're even wearing a bra
Bra shopping requires a certain amount of emotional fortitude. Often, you have to wade through racks of ill fitting and overpriced bras before you find one that's both flattering and comfortable. Especially if you're well endowed. Luckily, there is a beacon of hope, because Torrid's new Curve collection features two styles of plus-size intimates meant to fit so perfectly, you'll forget you're wearing a bra.
The two new Torrid bras are designed from a fancy memory foam for an extra cozy bra experience and a natural shape. They also have matching panty options, so you can truly have it all.
Both styles come in eight different color options, so you can channel your personal sense of style.
They're available in sizes 36 to 48, B to DDD.
Liz Munoz, senior VP of Torrid Design, shared her excitement with HelloGiggles in a press email:
"We set out to create a bra with the custom fit and shaping technology of memory foam. Then we covered every inch, from straps to cups to band, in luxuriously soft fabric. The result is a collection of bras that hug your body's curves. So comfortable, you'll never want to take them off. These are the go-to bras every girl needs in her bra drawer.
Let's see the two bra styles, shall we?!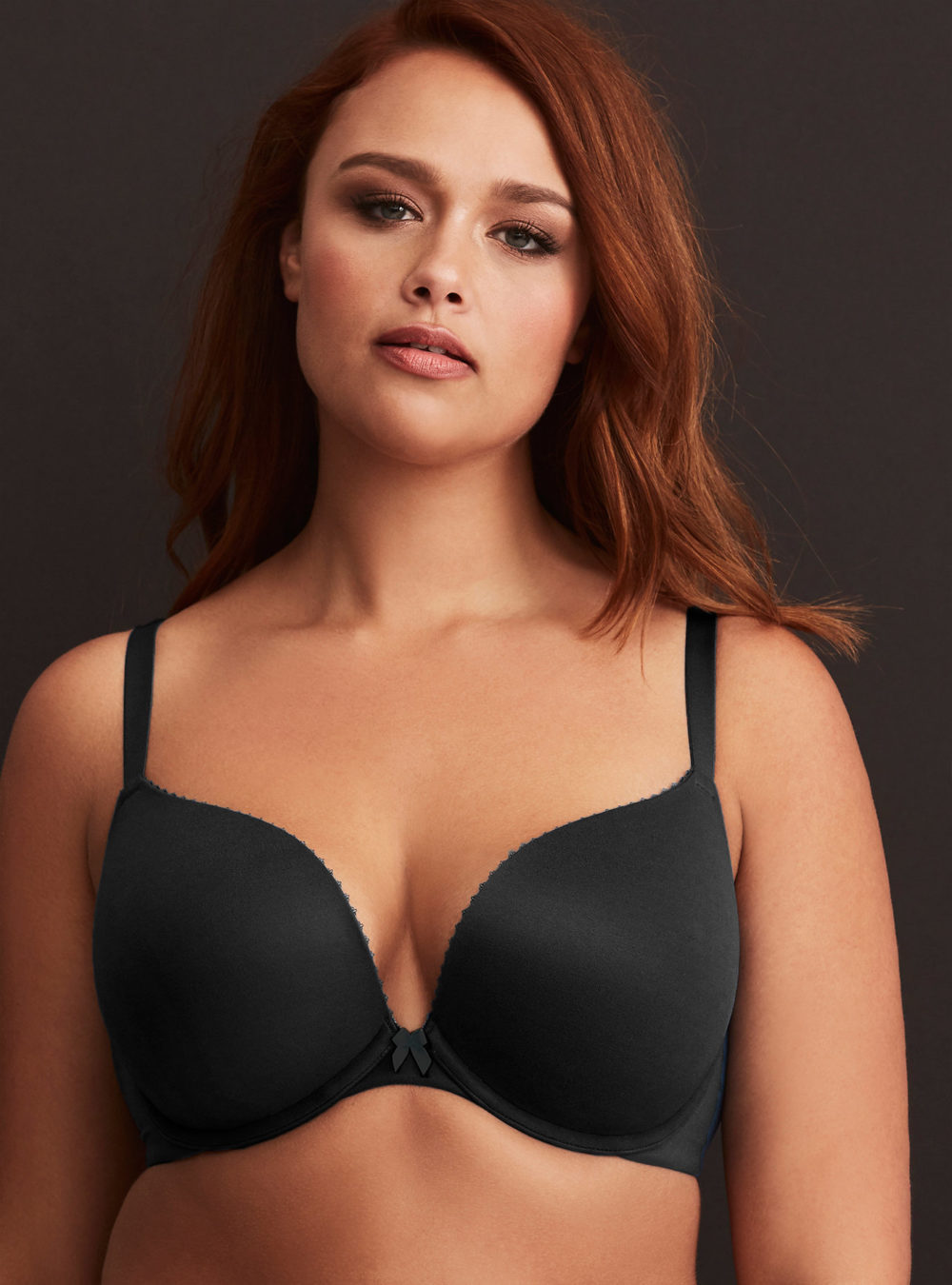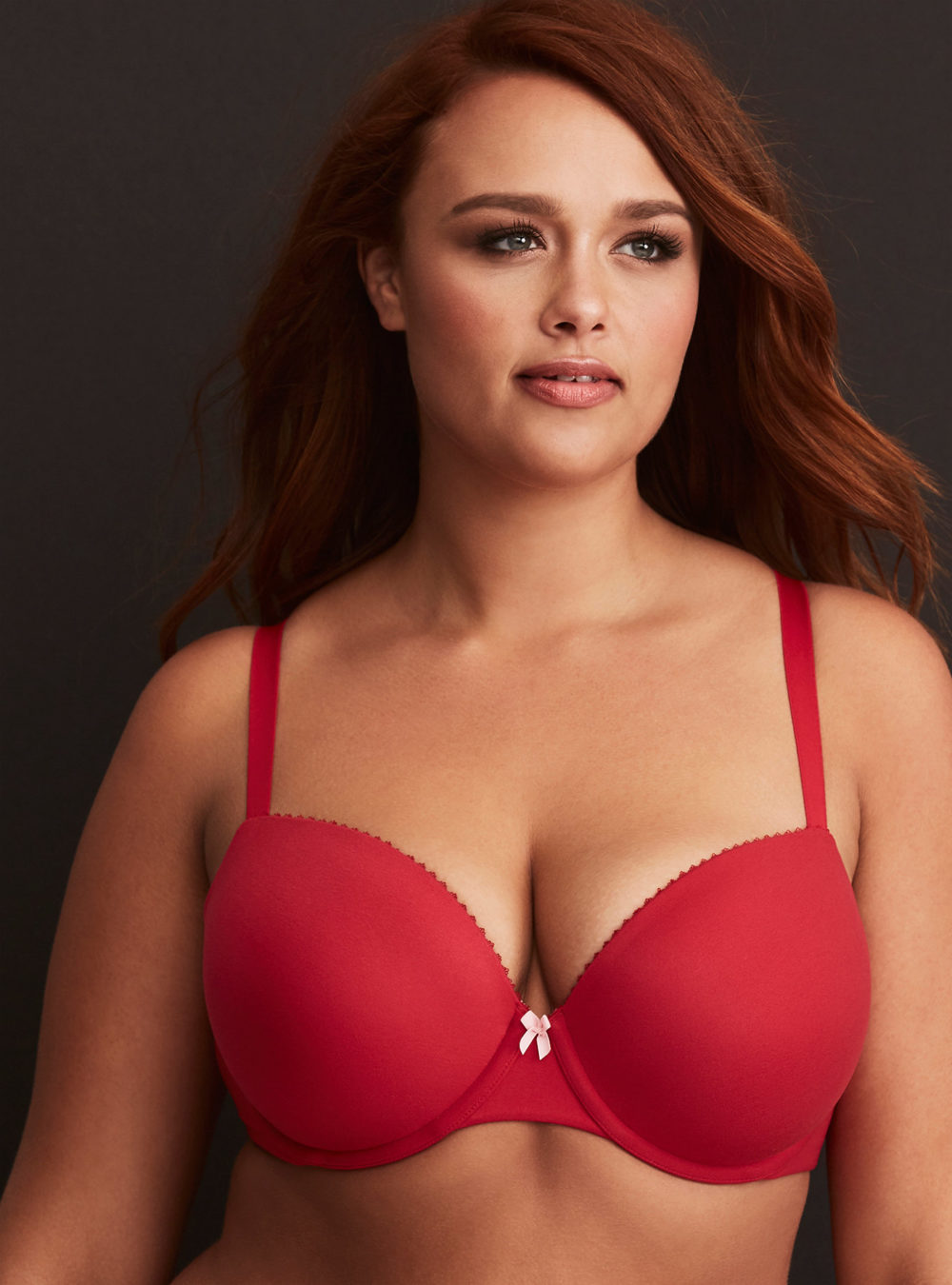 You can peek the new Curve Collection even more in-depth on the Torrid website!