Torrid launched their own beauty line​ and it's super affordable
We are currently living in a corporate renaissance, where brands and tastemakers are expected to put out not one, but multiple lines of products in order to capture the attention of a steady customer base. In keeping with this trend, the brand Torrid just launched their own beauty line, and it's as affordable as you'd hope!
The clothing brand that brought us fashion gems such as a Harry Potter clothing collection and an equally whimsical plus-size Hello Kitty clothing line have now dipped their toes into the vast world of beauty products. They only plan to keep going and we are beyond excited!
Torrid venturing into beauty isn't that surprising, considering they are ahead of the fashion trends. It makes perfect sense that they would tap into makeup!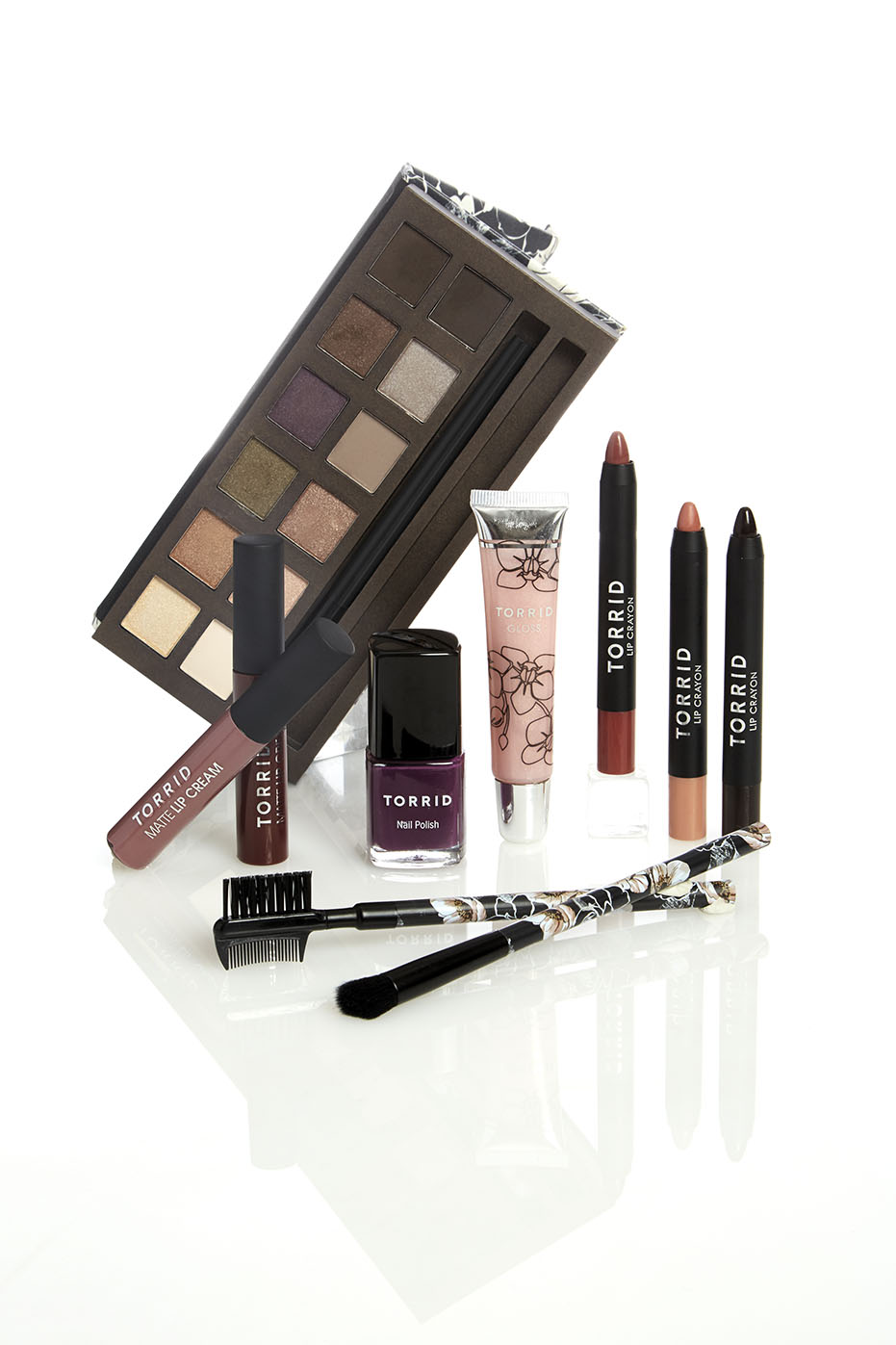 When talking about the new line, Lauri Schell, the Divisional Merchandise Manager of Beauty and Accessories said:
"We did our homework and developed a line with colors that are on-trend, long lasting, and feel great on your skin. Our cute packaging is also a plus."
Most of the products range from $3 to $20, and at this point, Torrid's new beauty line primarily focuses on lip care, and it includes a sprinkling of eyeshadow and liquid eyeliner.
Here are just a handful of the affordable new beauty products from Torrid.
Candy Pink Lip Gloss tube from Torrid, $3.45.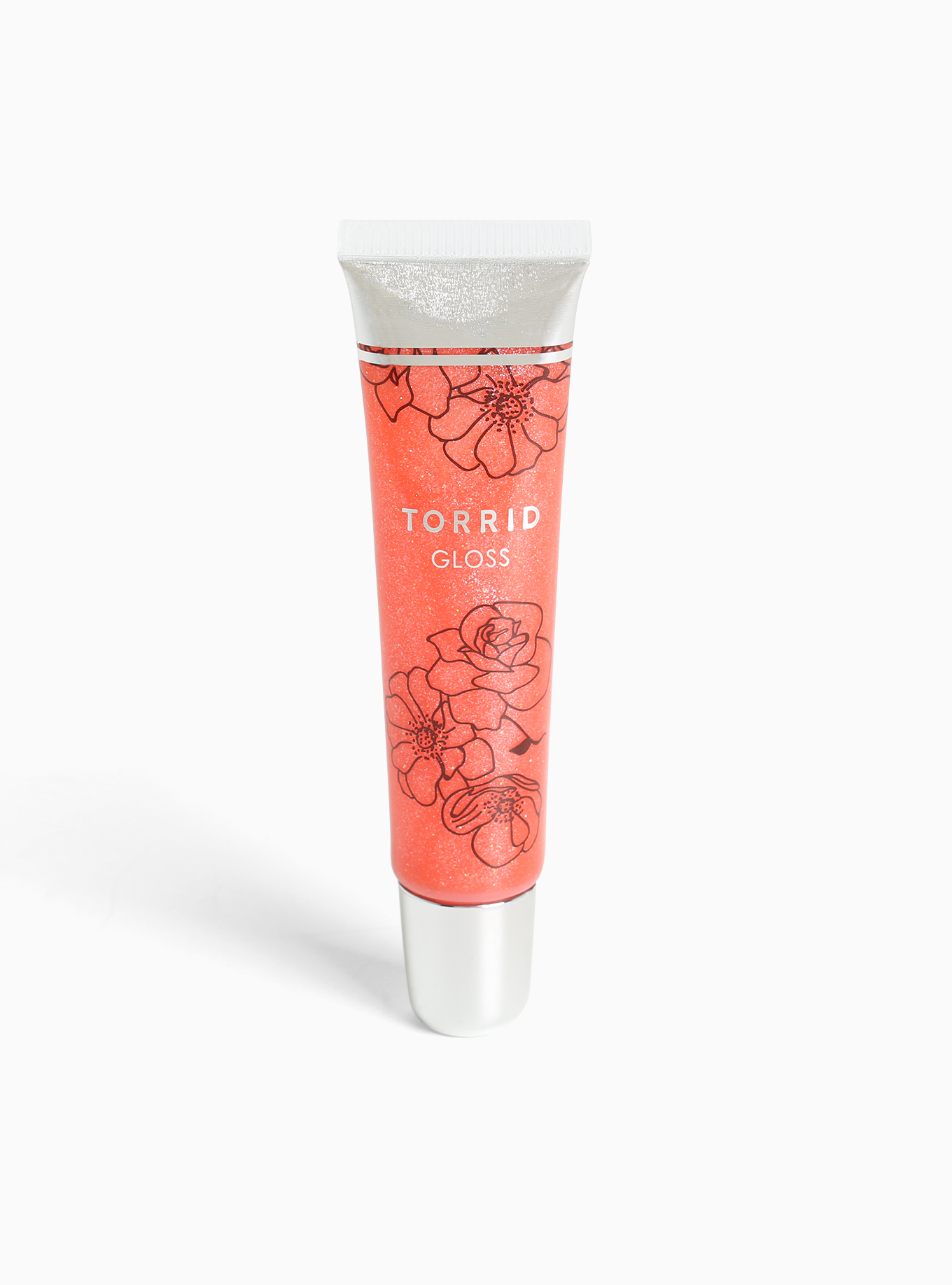 Spicy Red Lip Crayon from Torrid, $6.67.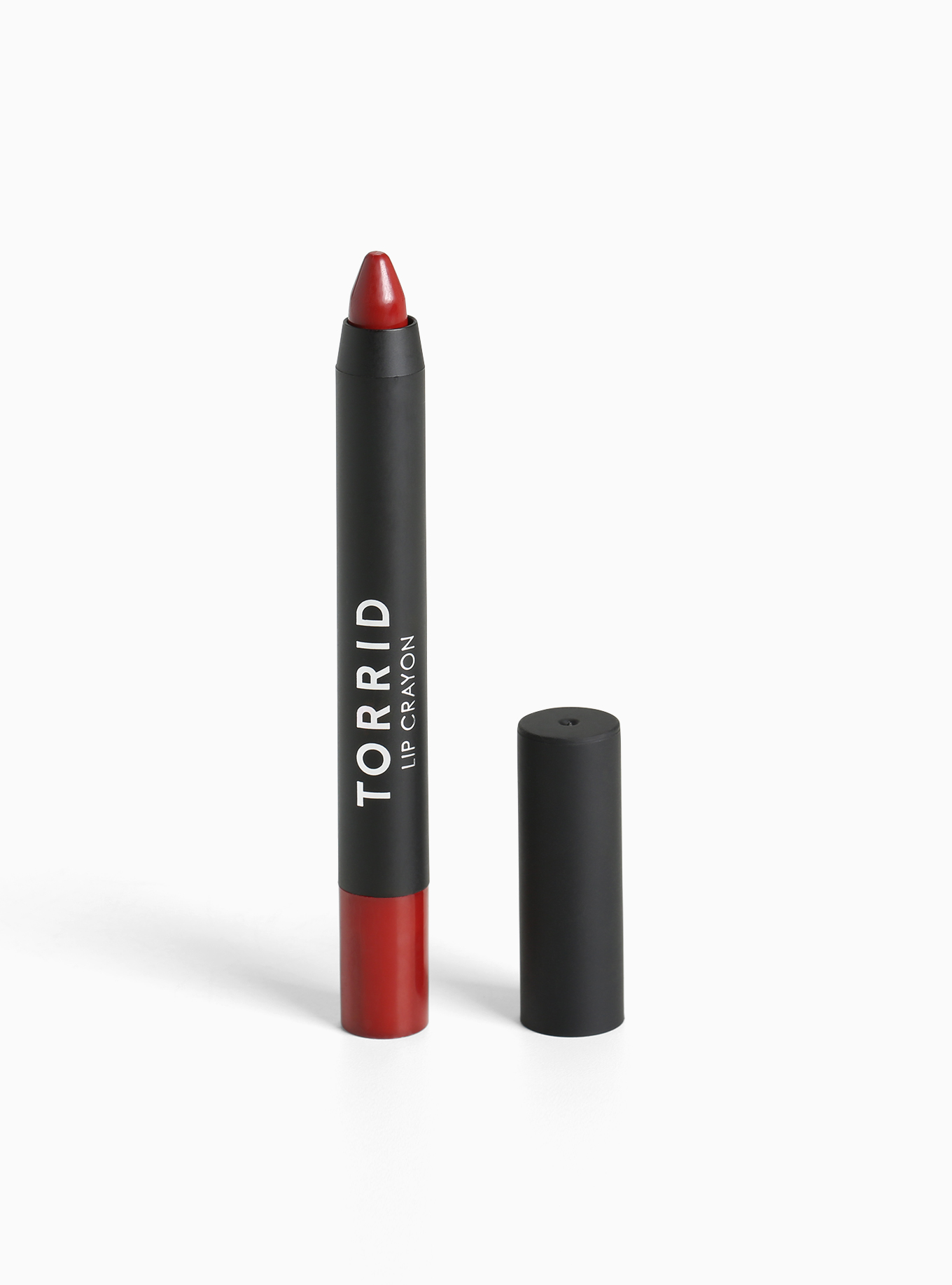 Beauty Sponge Pack from Torrid, $7.74.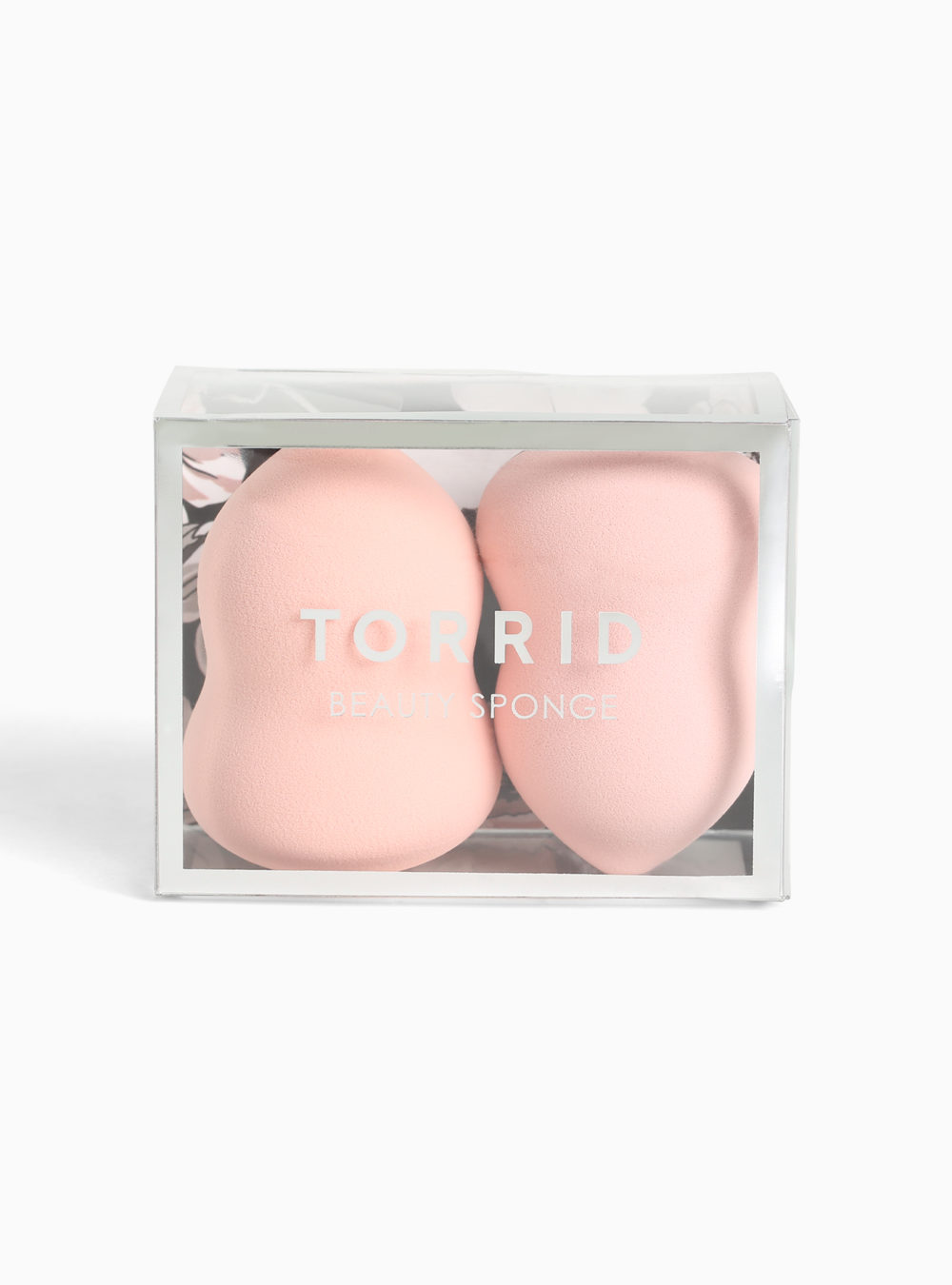 Liquid Eyeliner from Torrid, $5.17.
Flower Print Eyeshadow Palette from Torrid, $17.43.
You can check out their full line of beauty products directly on the Torrid website.