Torrid launched a "Star Wars"-themed collection, and our nerdy hearts are thrilled
Our Star Wars loving hearts have been thoroughly enjoying watching all the 40th-anniversary celebrations. Give us all the info and swag! We are so pumped to find that Torrid has a Star Wars collection coming out today, it just couldn't be cuter and it is just what we need to rep our fave film franchise.
Torrid always has the best film collaborations; their lines are always a fun nod to movies that we love, that look great and come at an incredible price-point. This five-piece collection is an exclusive capsule line available in sizes 10 to 30, and channels all that light and darkness that the film evokes.
The nostalgia factor is always high when it comes to Star Wars — and with the recent release of Rogue One and the upcoming release of The Last Jedi, as well as all the anniversary hype, it's the perfect time to re-up our Star Wars paraphernalia.
Here's what's included in the Torrid Star Wars 40th Anniversary collection: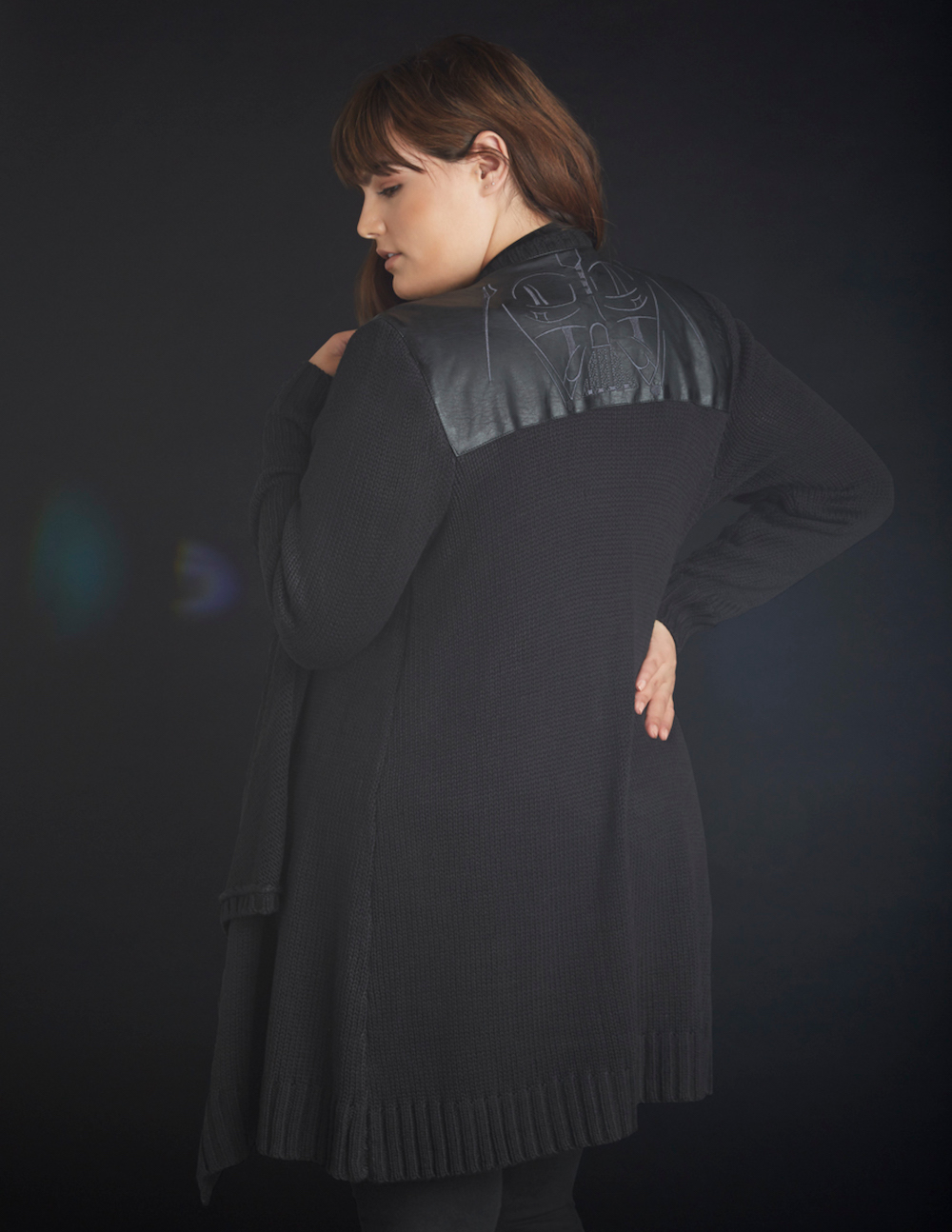 4Rebel Alliance Romper, $52.90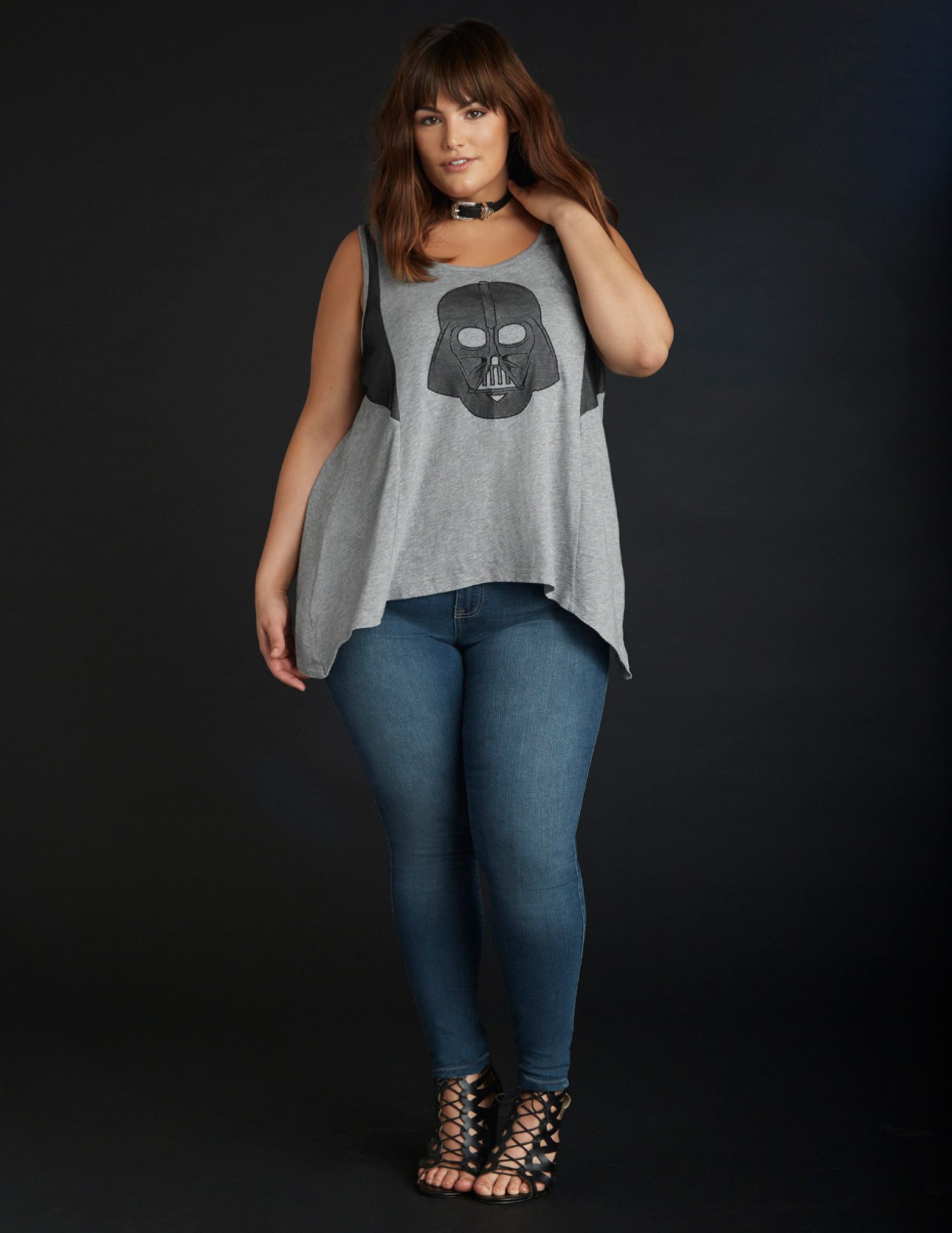 Aren't they perfection?
Whether you're a Star Wars buff or not, you have to admit this line hits all the right notes and is a lovely tribute to such a beloved film.
Head on over to Torrid now, since they're flying off the shelves as we speak! That tank is just what we need to channel our inner baddie during the summer, and that romper just couldn't be cuter! We need it now.