Torrid just released a Tinkerbell collection and it is cute AF
Goodbye, hard-earned income. Hello, adorable Tinkerbell-themed outfits!
Plus-size brand Torrid released a new Tinkerbell collection today and yeah, we're gonna need pretty much everything on offer.
The fairy dust at the bottom of this dress? We can't.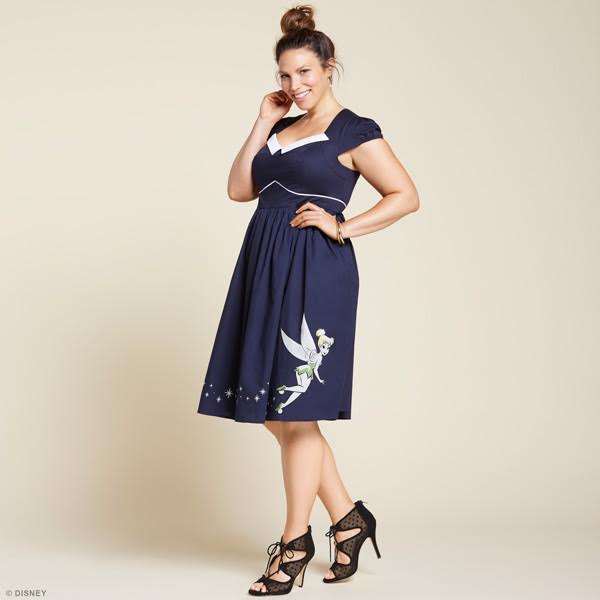 How cute is this tee? #topknot4life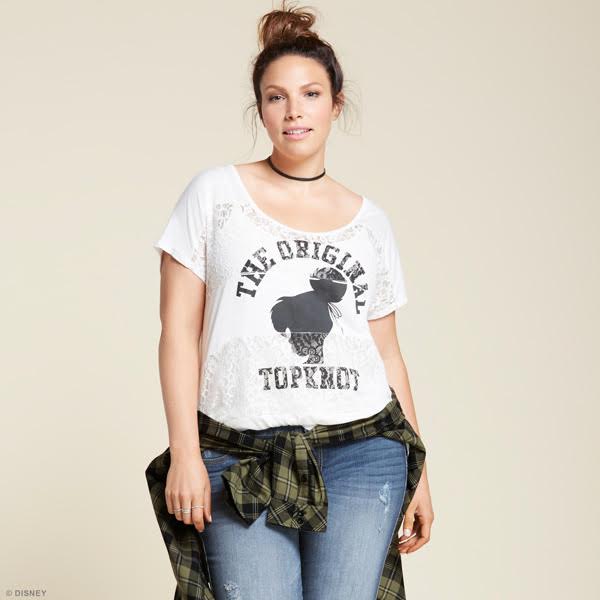 And this skirt? Yes, please.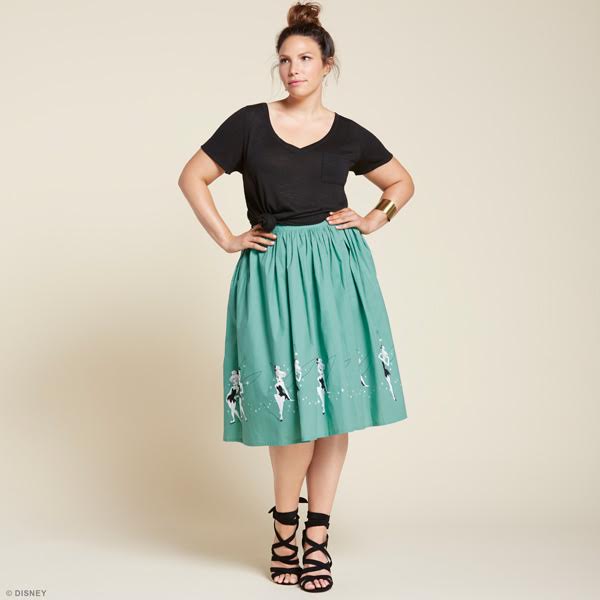 Forget special occasions. We're wearing this dress everywhere.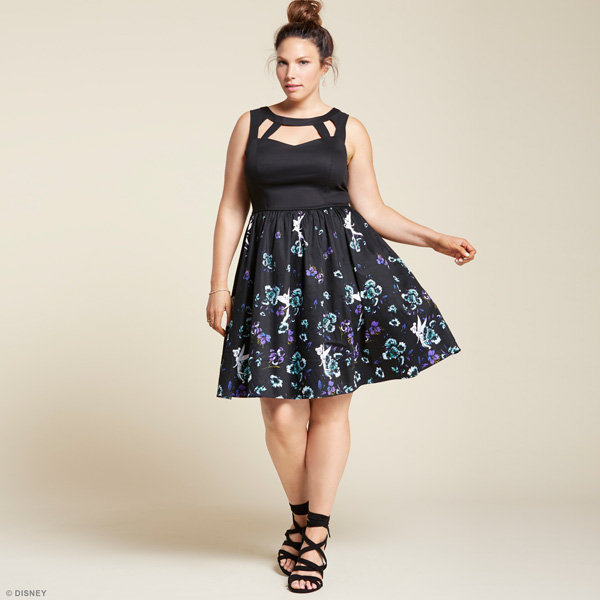 This jacket is everything.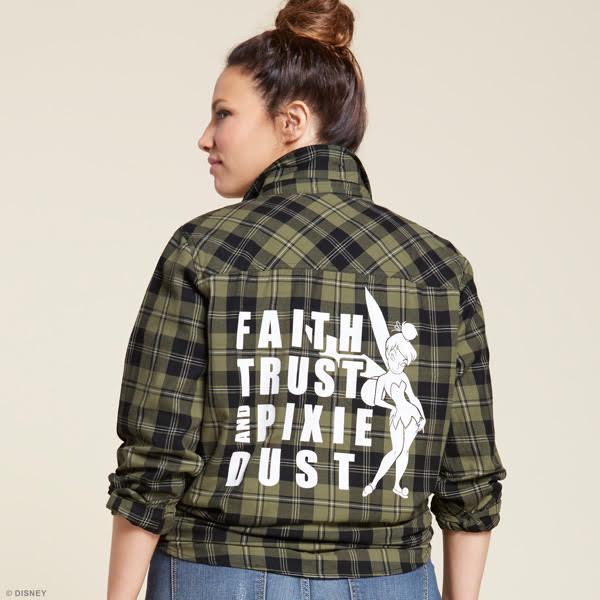 Torrid, which offers clothing in sizes 10 through 30, has been charming us on the regular lately. Who could forget Rebel Wilson's perfect collection for the brand last year? And how about the Disney Villains line that featured the world's greatest Maleficent flats?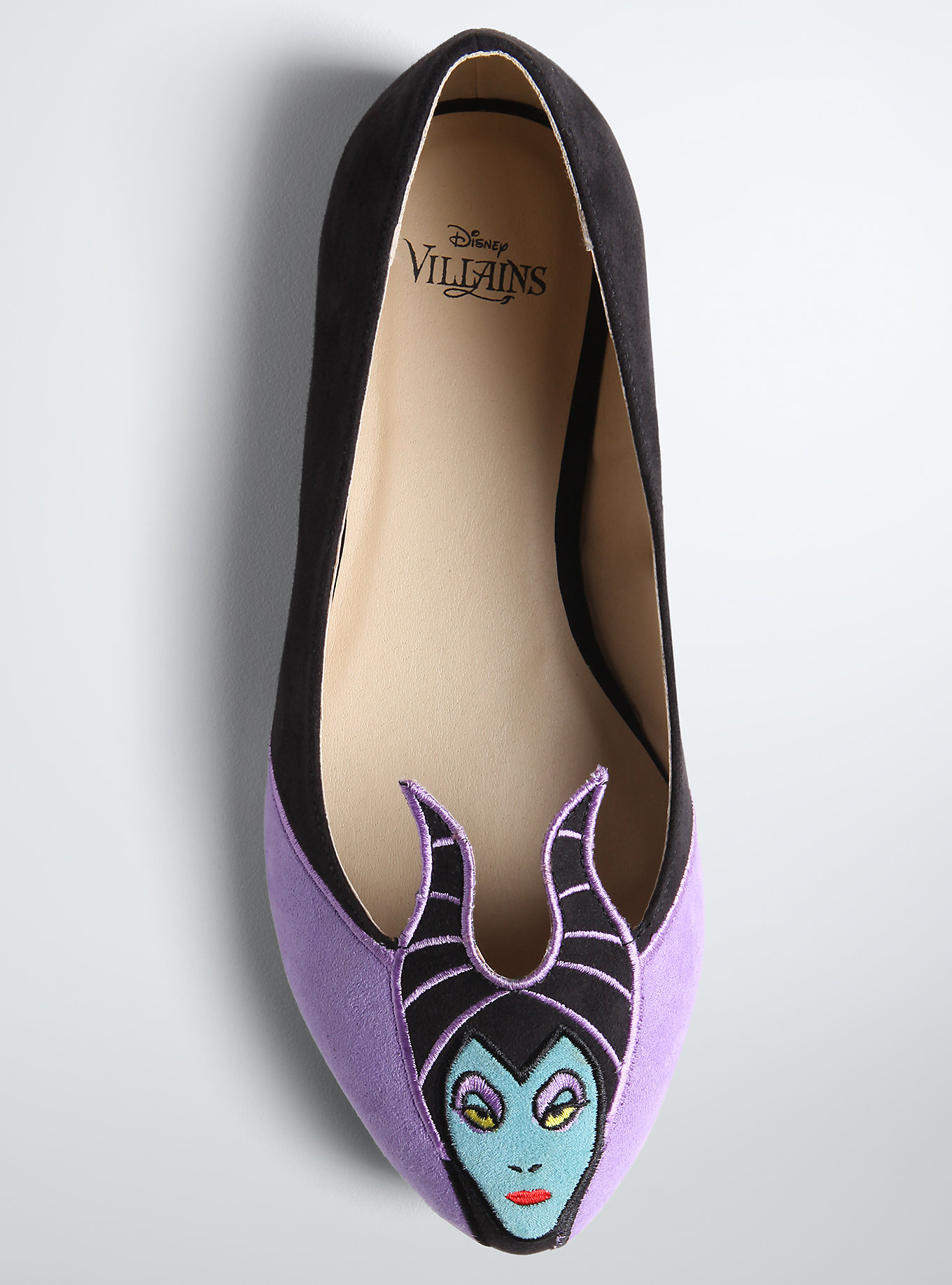 (Get them NOW, they're on sale for $22.48!)
Yes, friends, there is a reason Torrid is the "fastest growing plus-size brand in fashion." We're obsessed!
Shop the Tinkerbell collection, which ranges from $38.90 to $68.90, at Torrid.com.