​Torrid launched a new campaign called #TheseCurves, and featured real women with different body types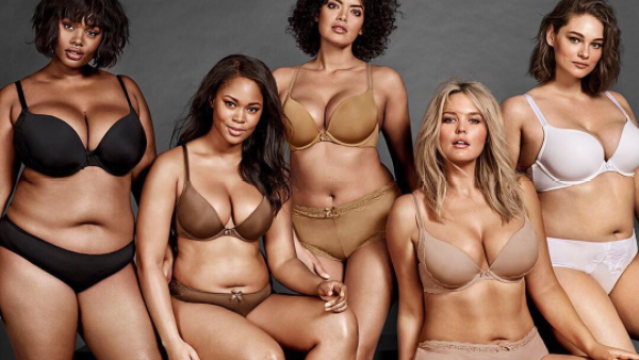 In their latest effort to promote positive images of real women who aren't airbrushed to look like sexy cartoon characters, the clothing brand Torrid is launching #TheseCurves Intimates, which is a body-positive campaign that features women who are bloggers, digital influencers, and faithfully devoted customers.
Seeking to further highlight women of all shapes and sizes, Liz Muñoz, SVP of Design of Torrid shared the company's vision for #TheseCurves:
"Launching this hashtag with our intimates campaign, felt right because finding the right bras and panties for a plus size woman has its challenges. Oftentimes, plus size women have been left with bland options."
She continued, "Here at Torrid, we take intimates very seriously and feel that the plus size woman should never have to compromise fit and style. She should have sexy options, just like straight size women."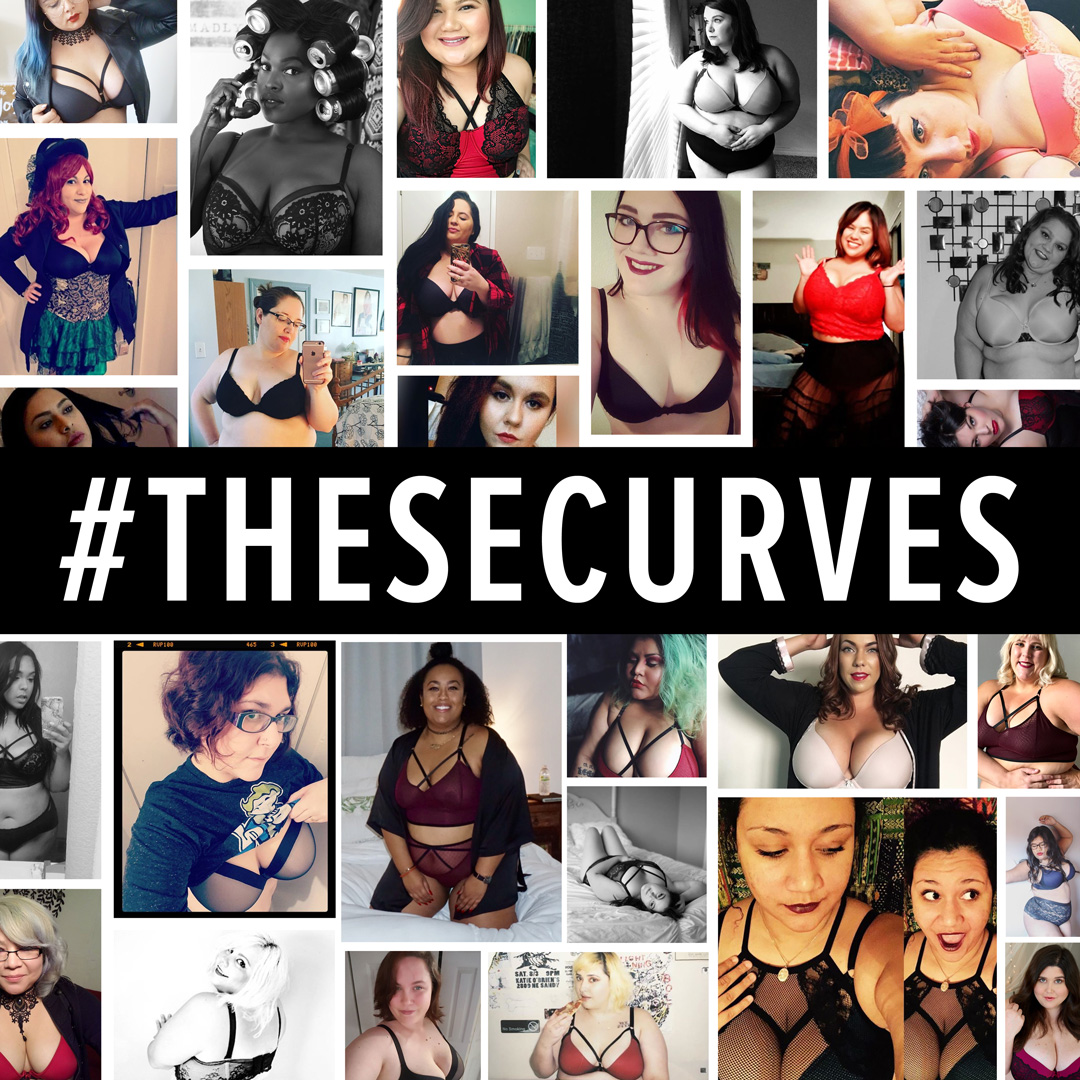 Plus-size style bloggers Nicole Simone, Natalie Hage, Liz Black, and Anna O'Brien all participated in the campaign.
Said blogger Anna O'Brien:
"I am excited to be part of a campaign that celebrates the bodies many of us grew up being taught to hate. #TheseCurves encourages women to love and find joy in their bodies — no matter their shape."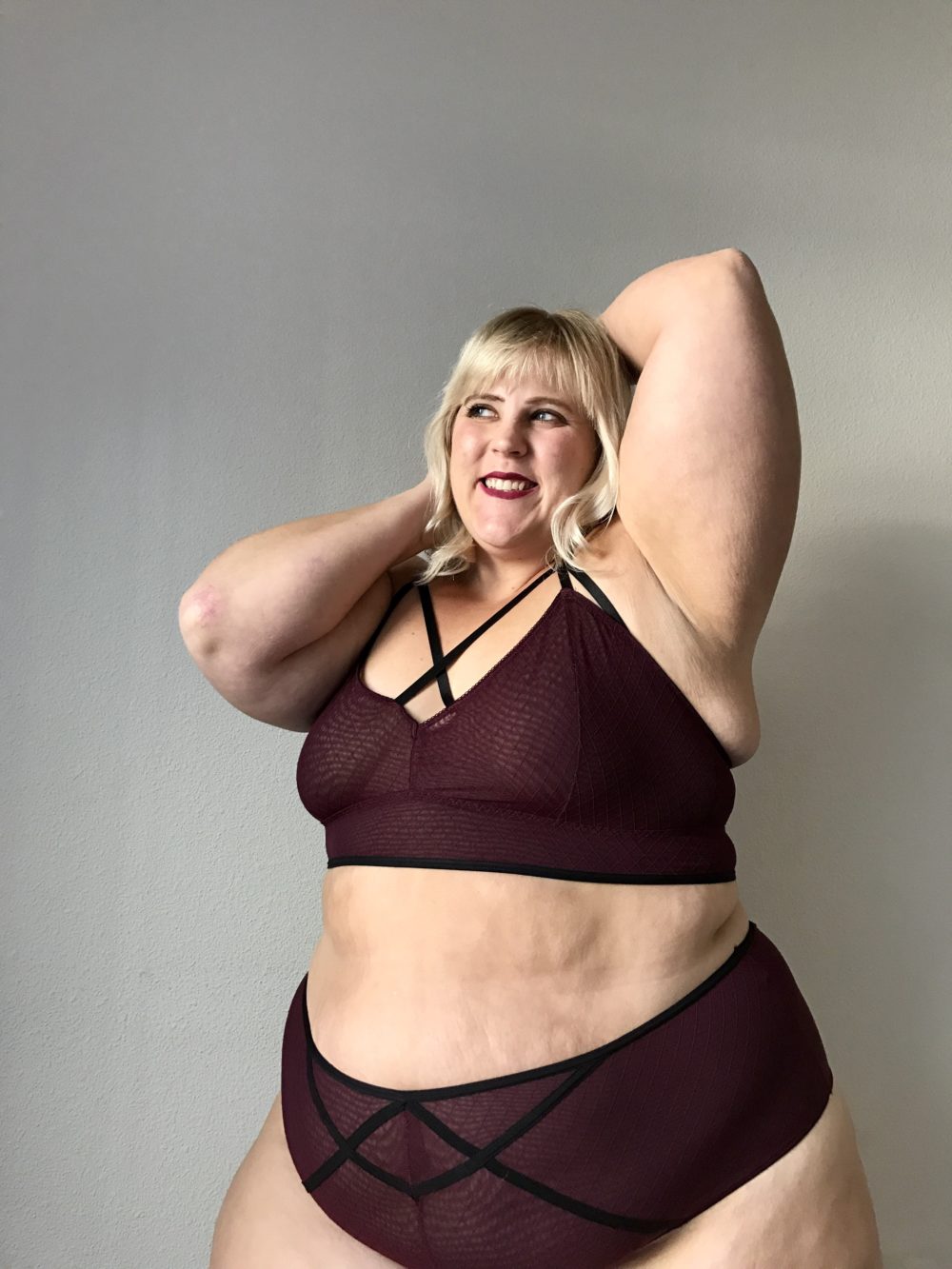 The new campaign has launched just in time for customers to update their lingerie for Valentines Day.
Blogger Nicole Simone had this to say about the project:
"I think the #TheseCurves campaign is an amazing step forward in normalizing all body types and makes EVERY woman feel like a model. I'm honored to be a part of it.
The campaign sets out to give women cute lingerie options in all sizes.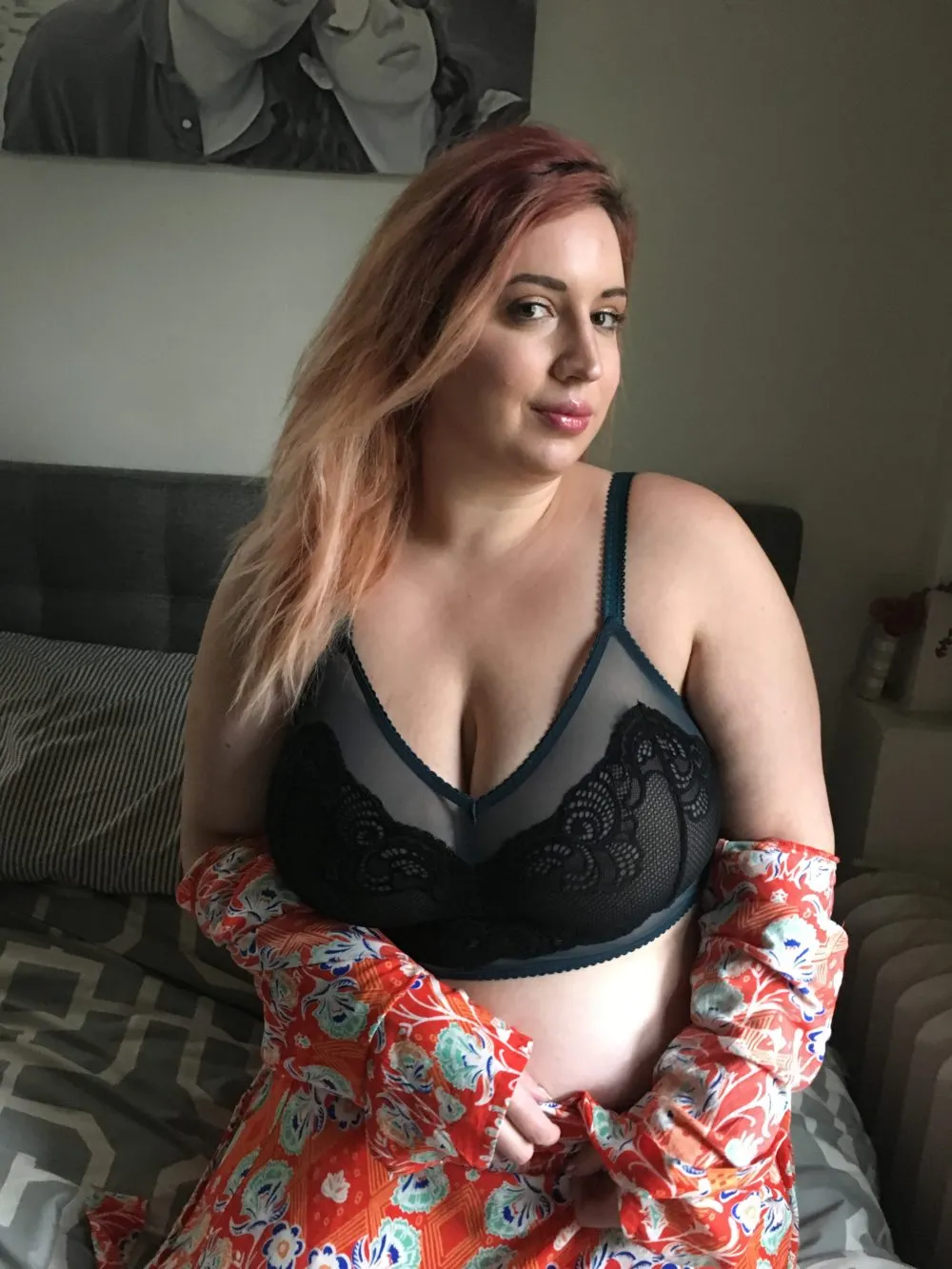 Their assortment offers a fabulous variety of cuts and colors, depending on your style choices, plus everything falls within Torrid's reasonable price range.
You can look for yourself on the Torrid website, and check the #TheseCurves hashtag.