A new Torrid and Hello Kitty collection just came out and we are SO excited
When times get tough and the world feels largely full of despair and darkness, it's helpful to cloak ourselves in light, whatever form that takes. Luckily, for those looking to express themselves through bright and unapologetic colors, there's a brand new Hello Kitty and Torrid collection coming out, and we can feel the sun rising once again.
The brand new plus-size Hello Kitty-themed line is a follow up to the original summer collaboration between fashion retailer Torrid and the mouthless icon Hello Kitty, and features a variety of modern silhouettes and Kitty-inspired custom graphics.
ALSO, the new Hello Kitty x Torrid campaign features the Instagram fashion-blogger Amina Mucciolo who infuses the world with light and grace wherever she goes.
The pieces in the new line range from $38.90 to $84.90, which means there are options for a variety of budgets.
Let's have a peek at the latest in Sanrio fashion!
There's this cute Hello Kitty tee.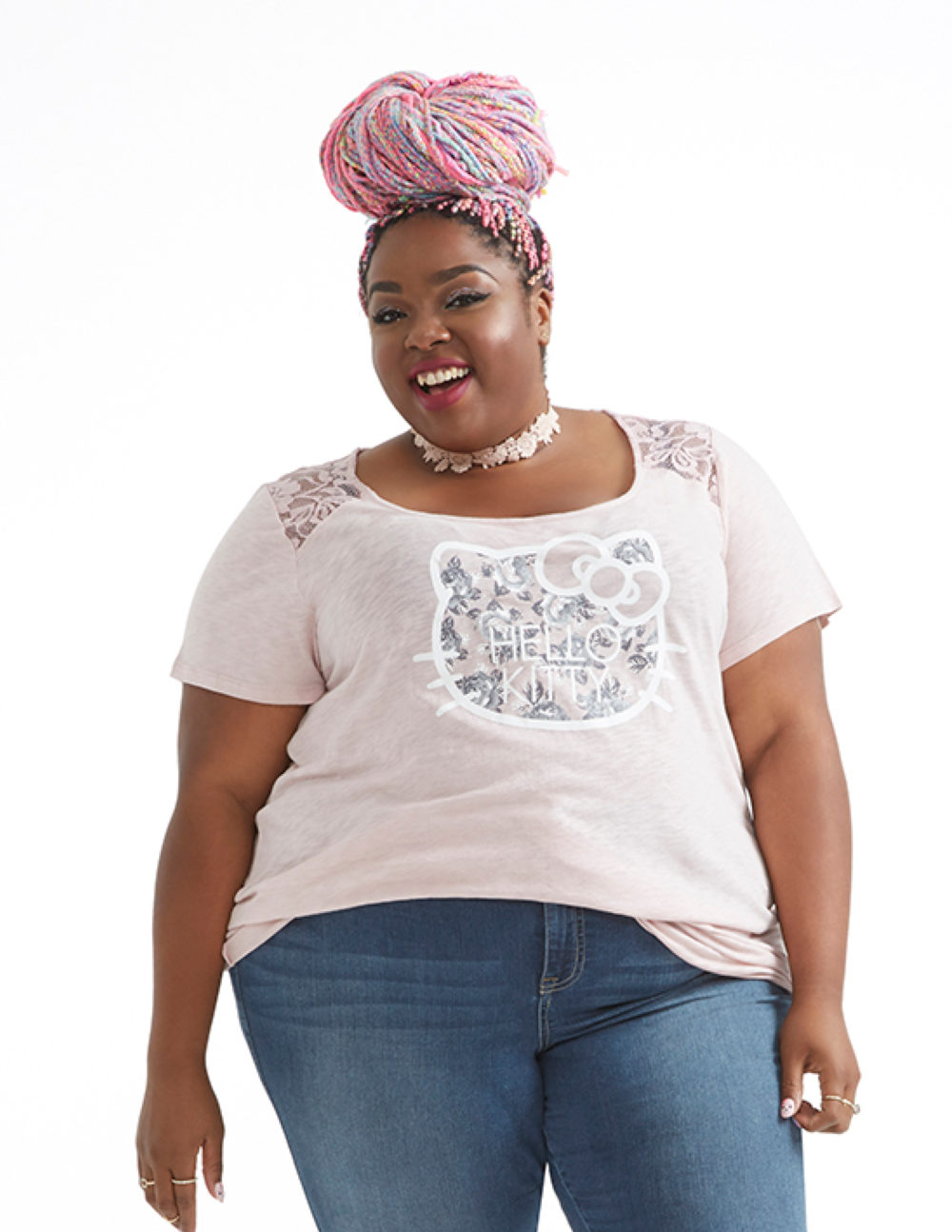 This lacy black party dress.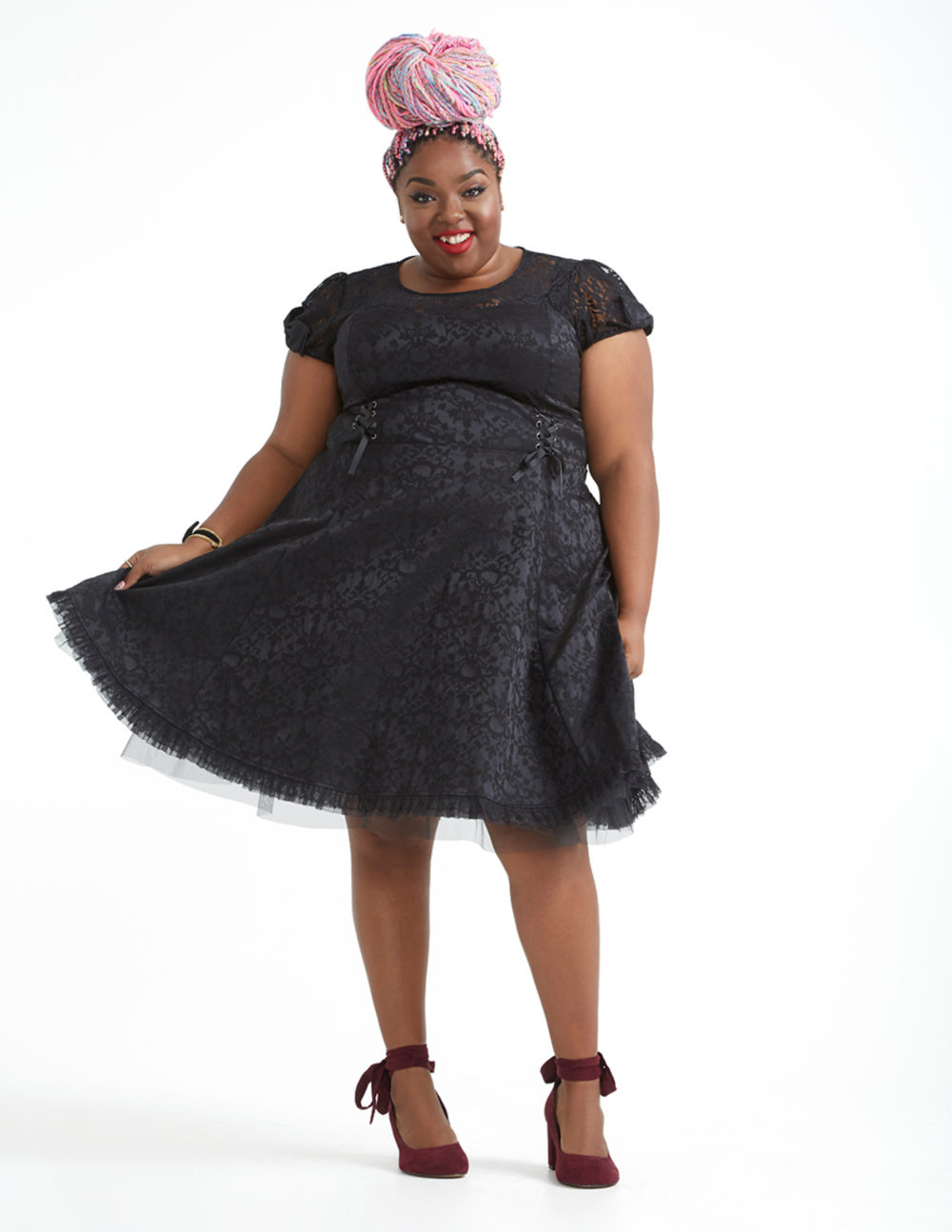 This playful Hello Kitty print dress.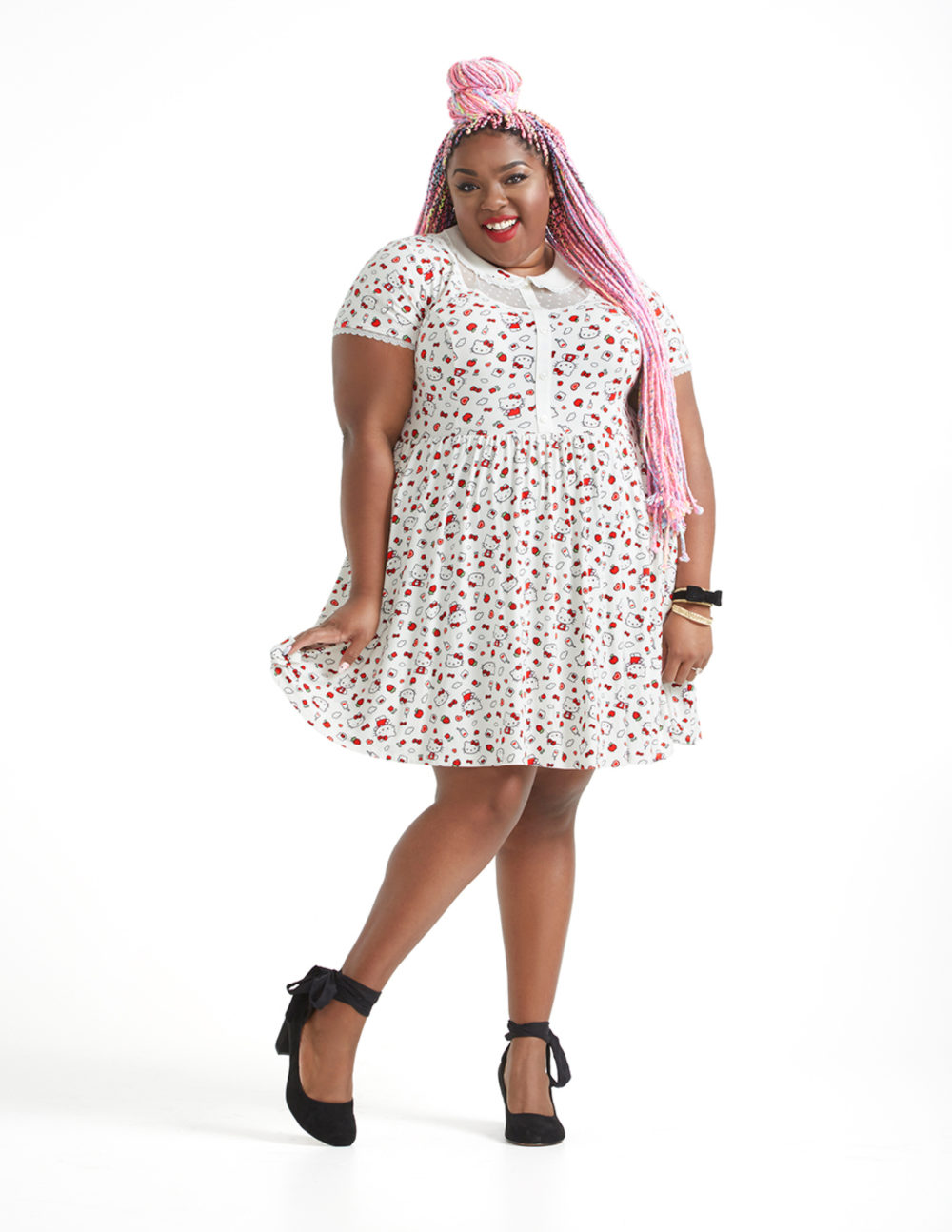 This black and red, holiday-ready print dress.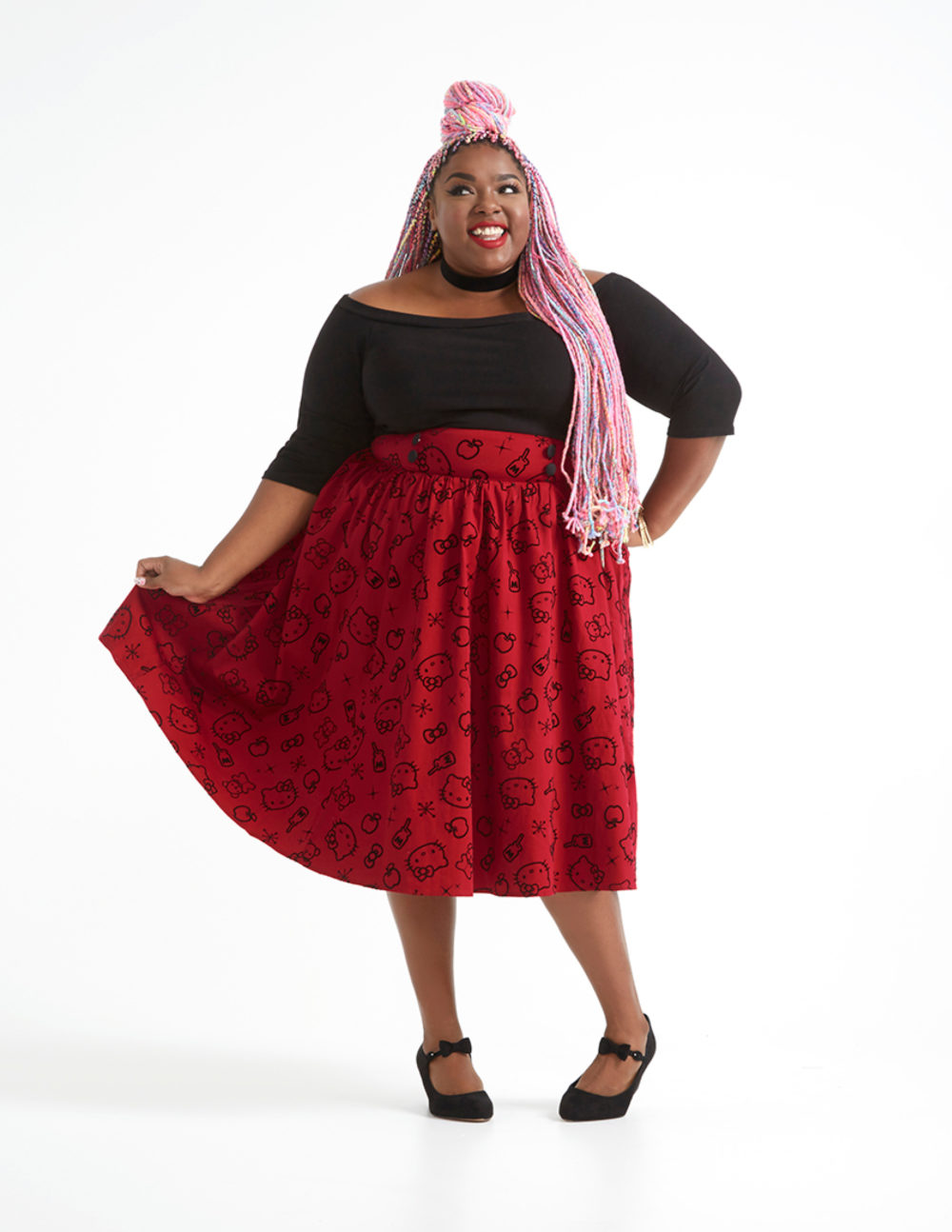 This baseball-style creamsicle-sleeved tee.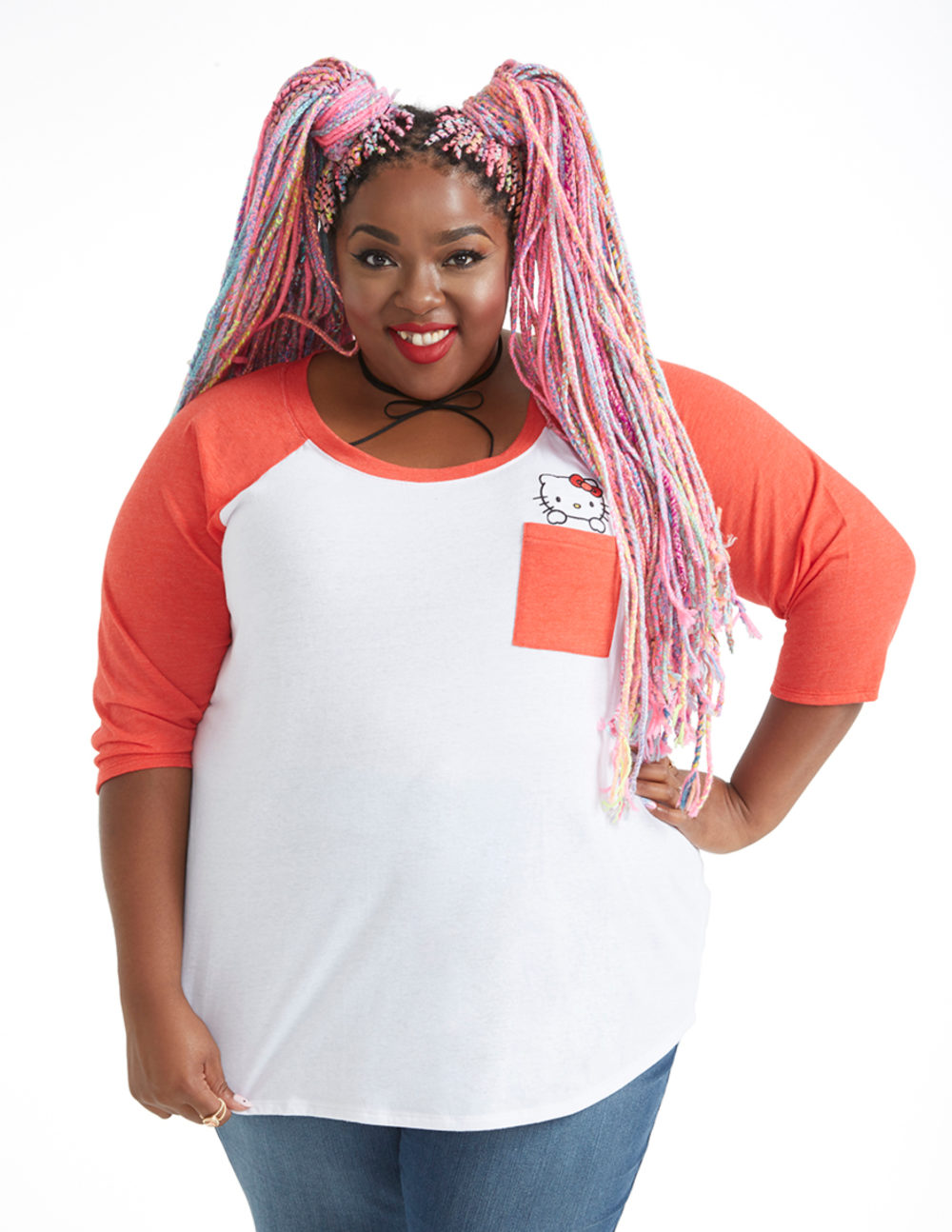 These bold print black and white Hello Kitty leggings.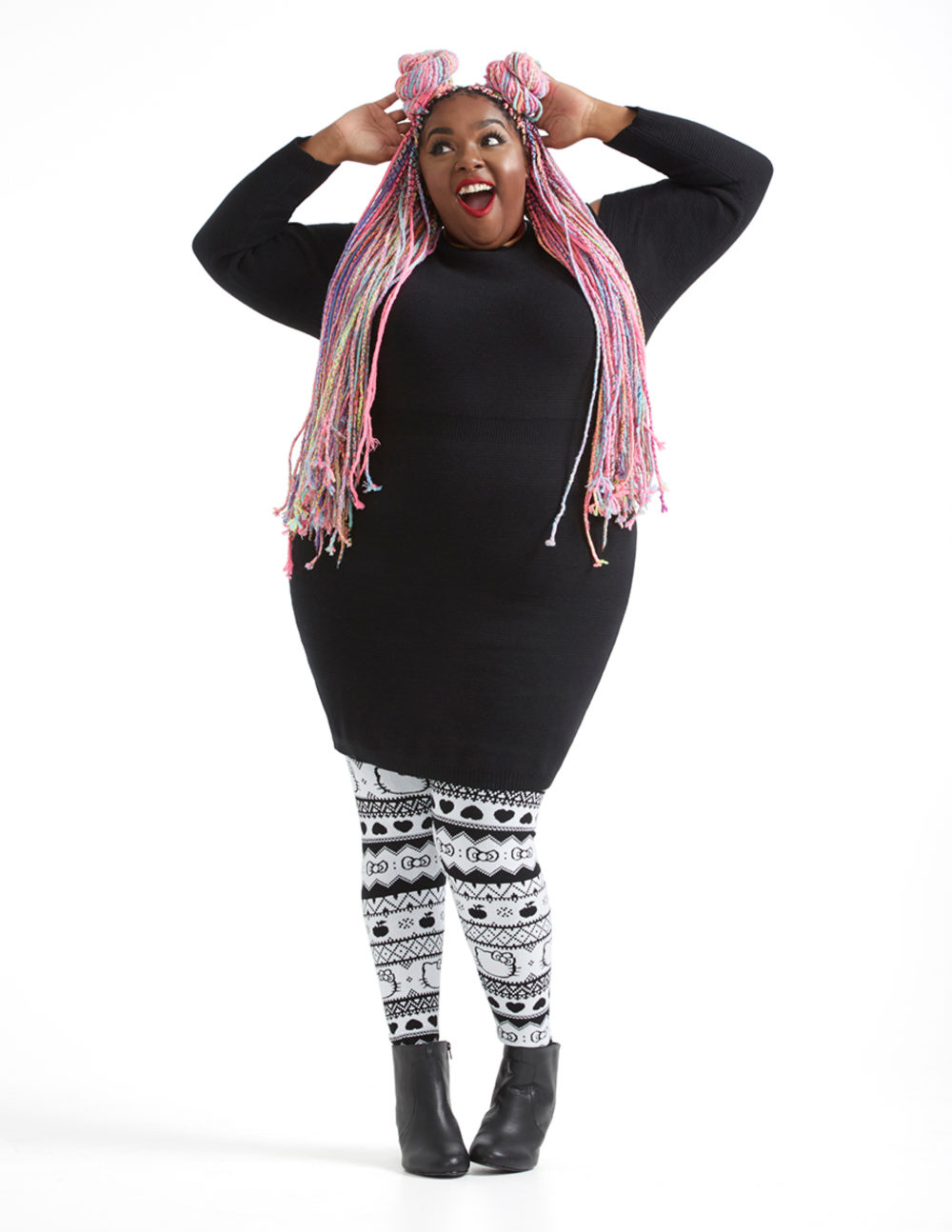 This pale pink peacoat.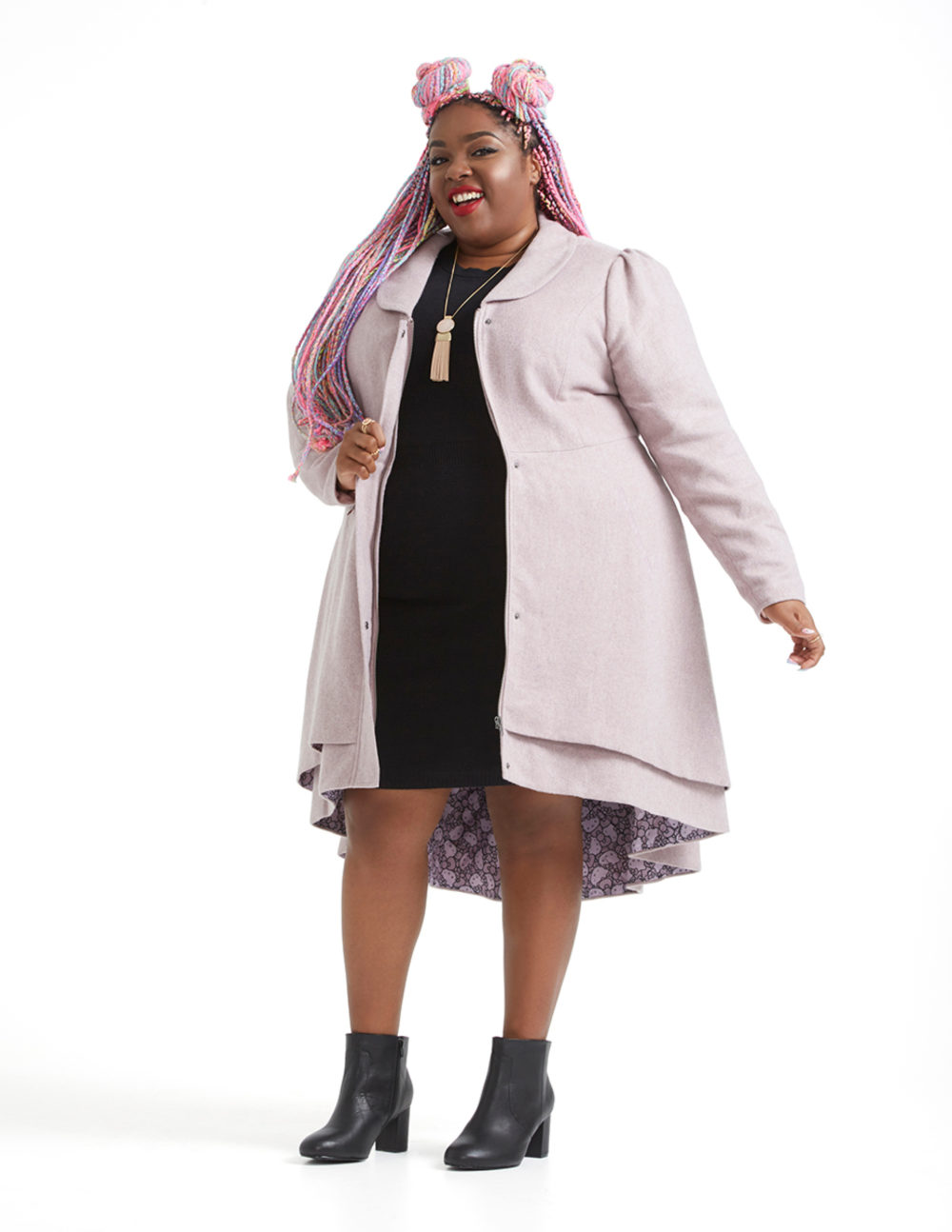 This Hello Kitty bomber jacket.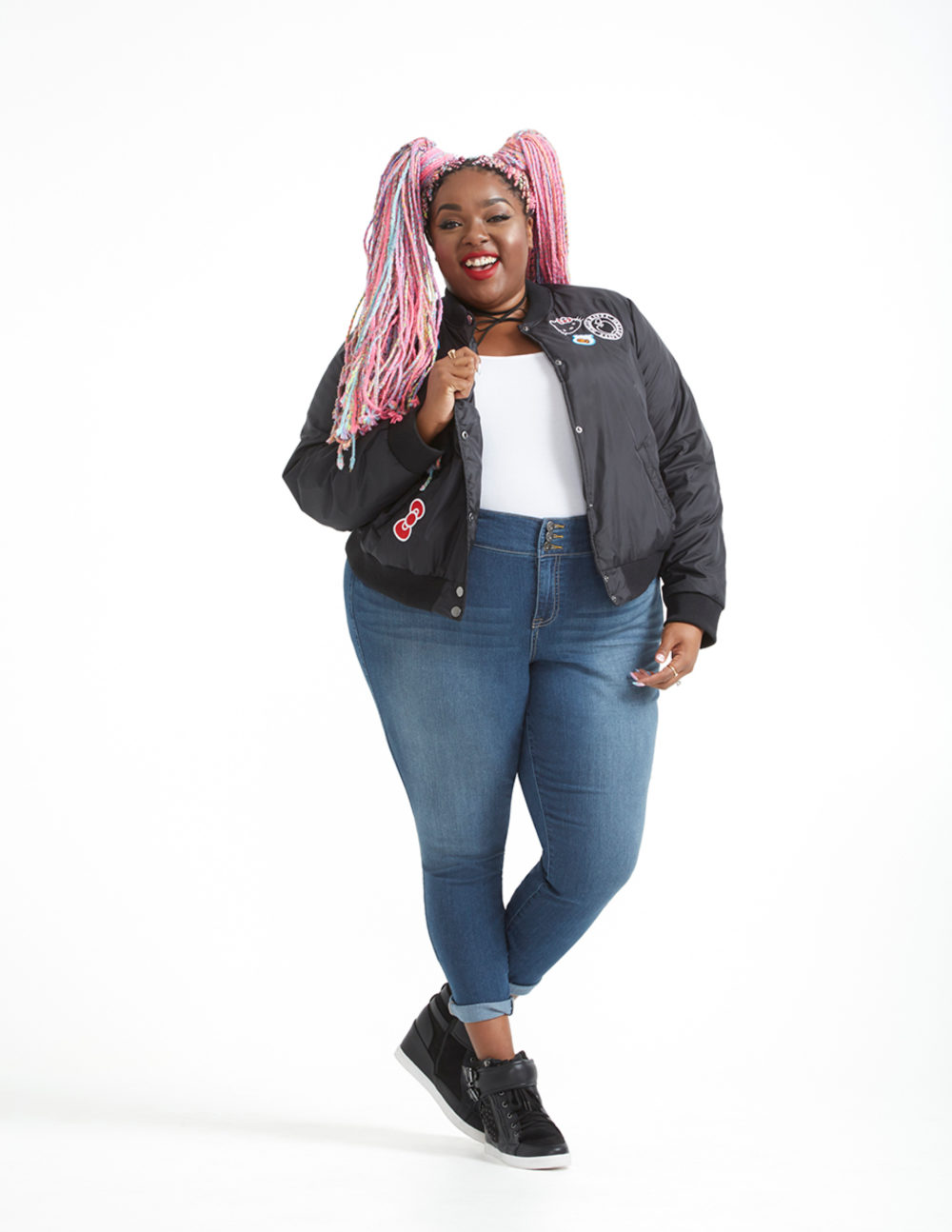 We could easily go through the whole line, but we trust you to check it out for yourself on the Torrid website. Especially since it just dropped today on November 15th!