All the amazing fashion deals to shop during Torrid's Presidents' Day Sale
Presidents' Day is one of those smaller holidays that is all too easy to miss out on. Even if you have a job that gives you the day off, it tends to be one of the less exciting holidays (especially with Trump as president).
Luckily for us, this hasn't stopped Torrid from offering a huge Presidents' Day sale that offers us some of our favorite styles for a fraction of the price. Can we just elect the designers at Torrid as president?! But we digress. We're ALWAYS here for some solid savings from the plus-size retailer.
The Presidents' Day Sale runs from February 16th through February 21st and offers up to40% off regular-priced dresses, 25% off all other regular-priced clothing, and buy-one-get-one-free deals on clearance fashion. As usual, everything is available in sizes 10-30.
Since the parade of savings starts today, we figured we'd scoop up some of our favorite shopping options for your consideration. Sometimes it's helpful to scope out the highlights before you dive into your shopping.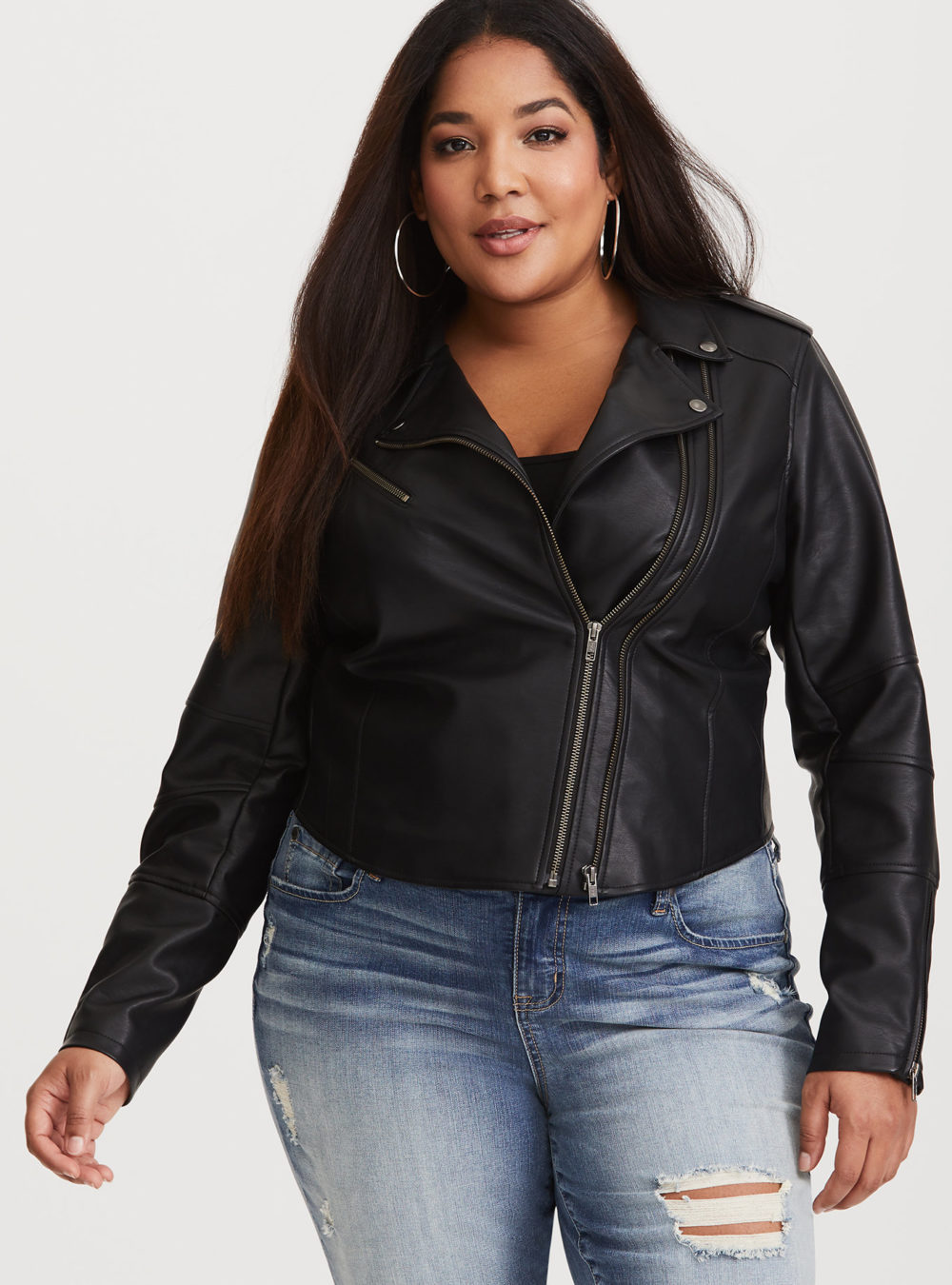 It's impossible to go wrong with a solid leather jacket.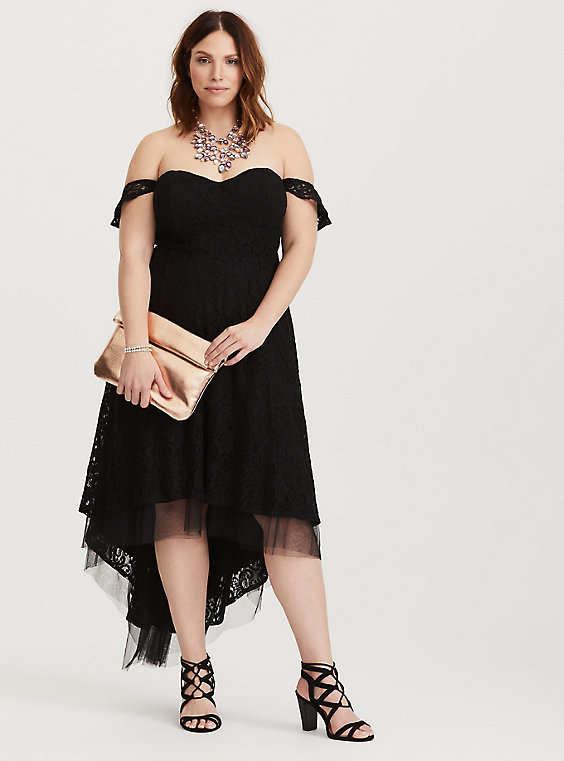 This gorgeous black lace dress will help you slay any function with its hi-lo hem and mesh tulle underlay.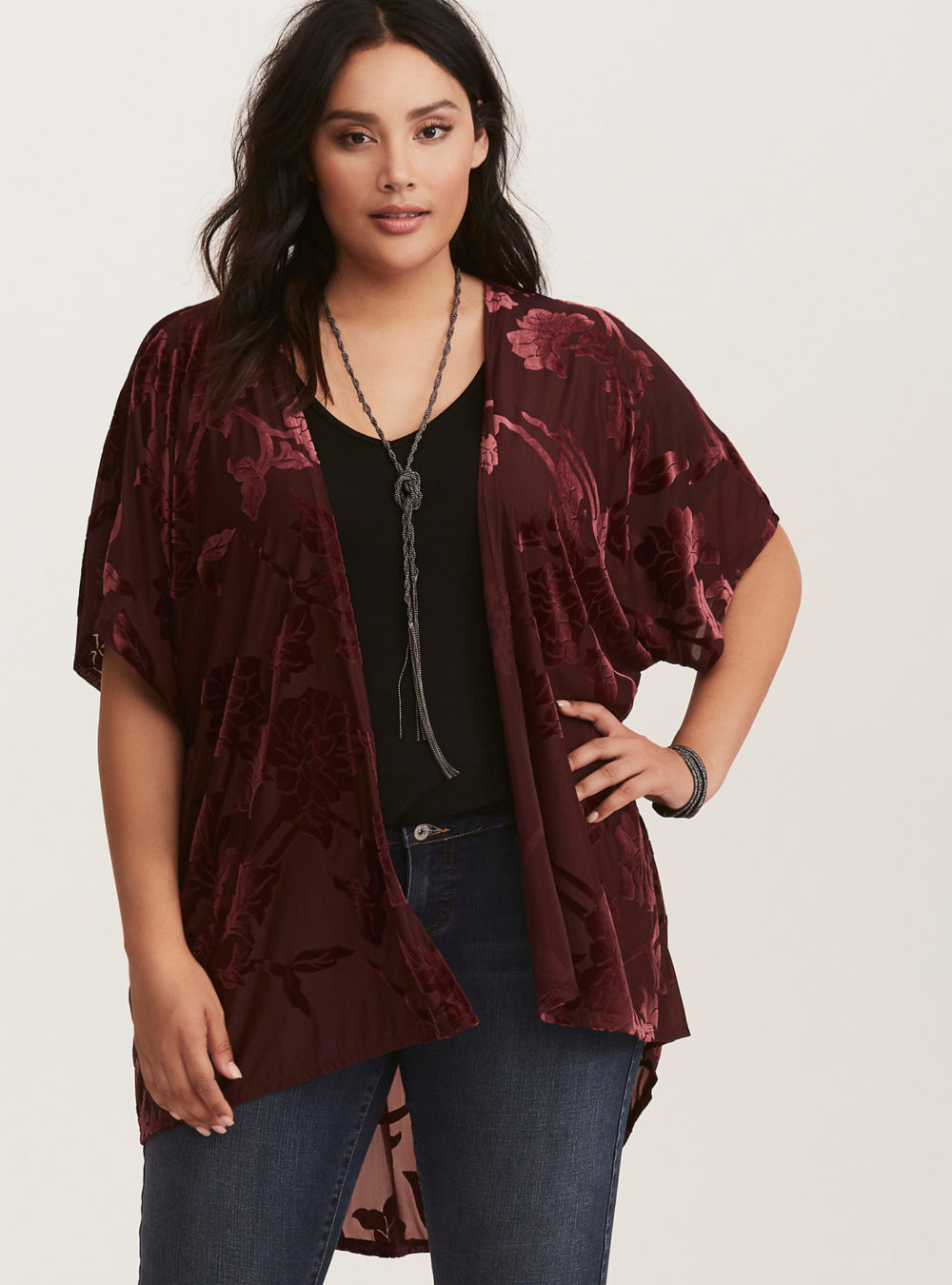 Wrap yourself up in soft velvet kimono this weekend.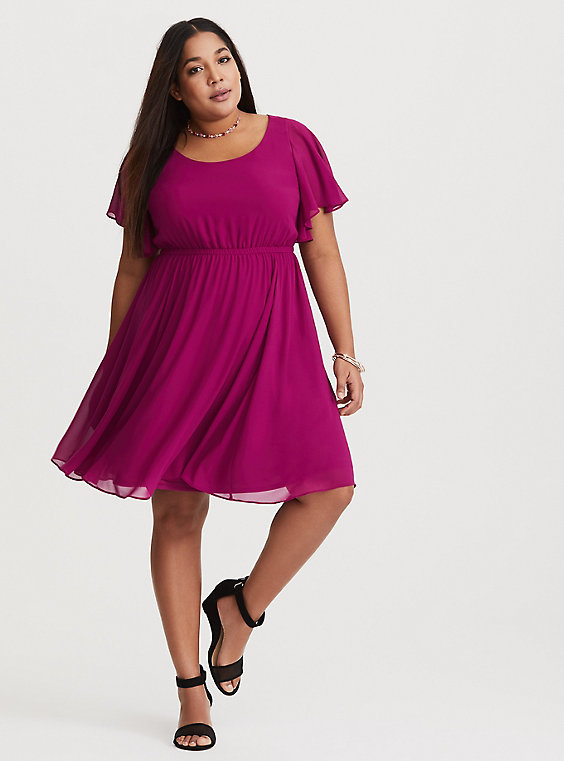 Hello, spring! This rich flutter-sleeve purple dress is ideal for ushering in the sun and making your features pop.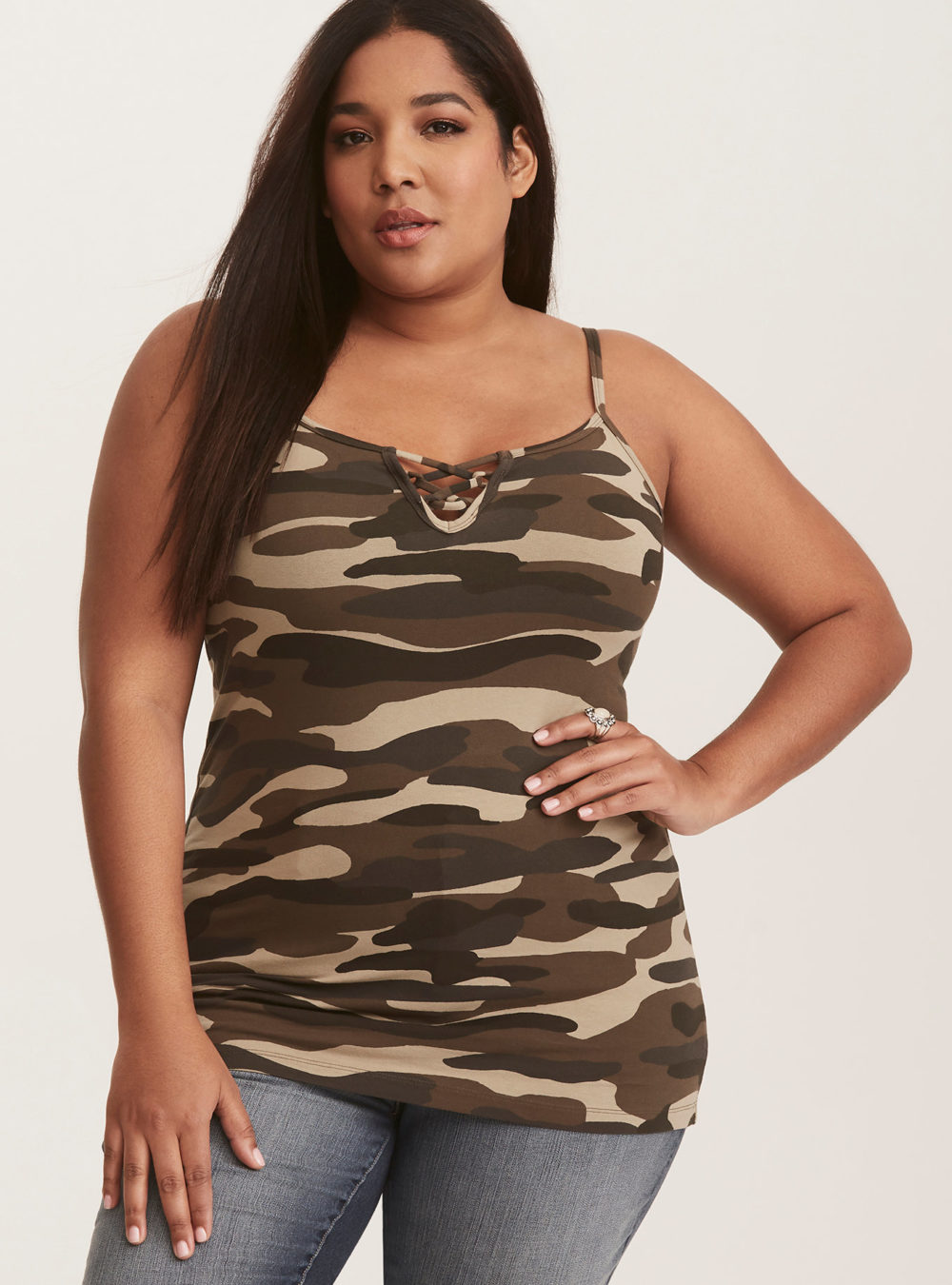 Camouflage is back in style, and this strappy cami is an ideal way to welcome it.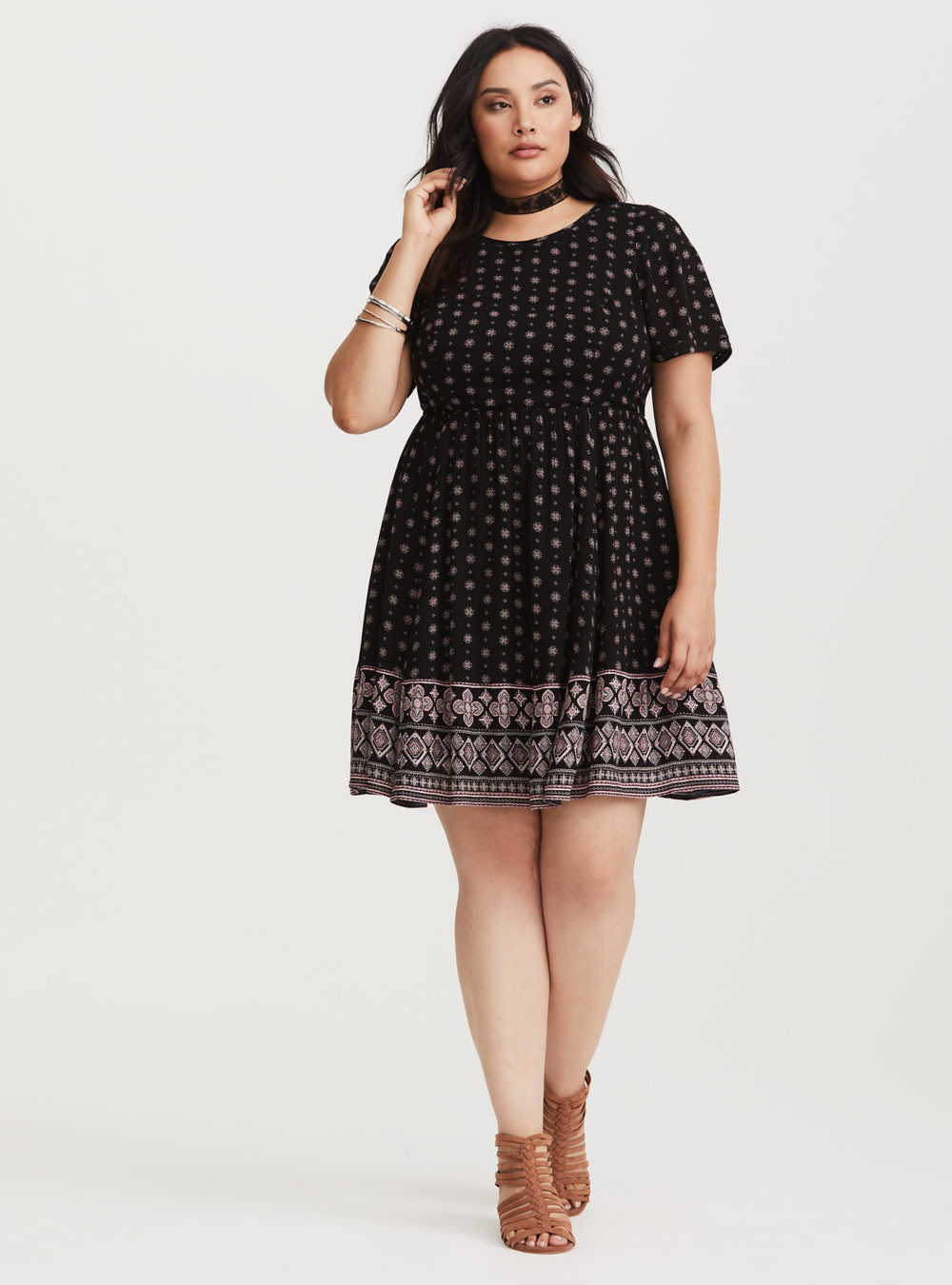 Whether you're leaning casual or dressy, this dress will help your aim.
If you've ever wanted to feel like you were wearing a painting on your feet, then these beautiful boots have heard your cries of desire.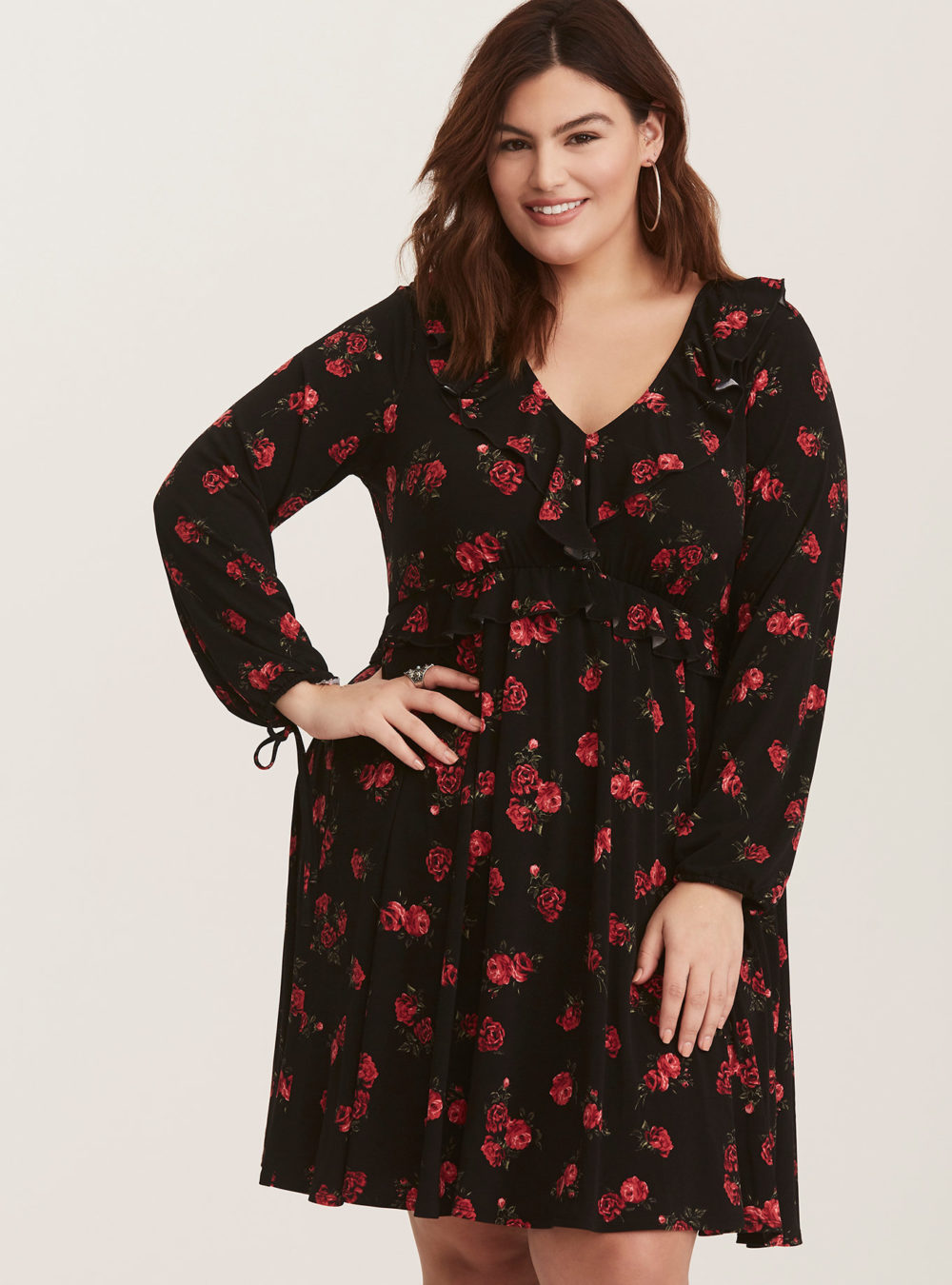 The combination of the puffed sleeves, gorgeous rose print, and the open tie-back makes this dress perfect for romantics.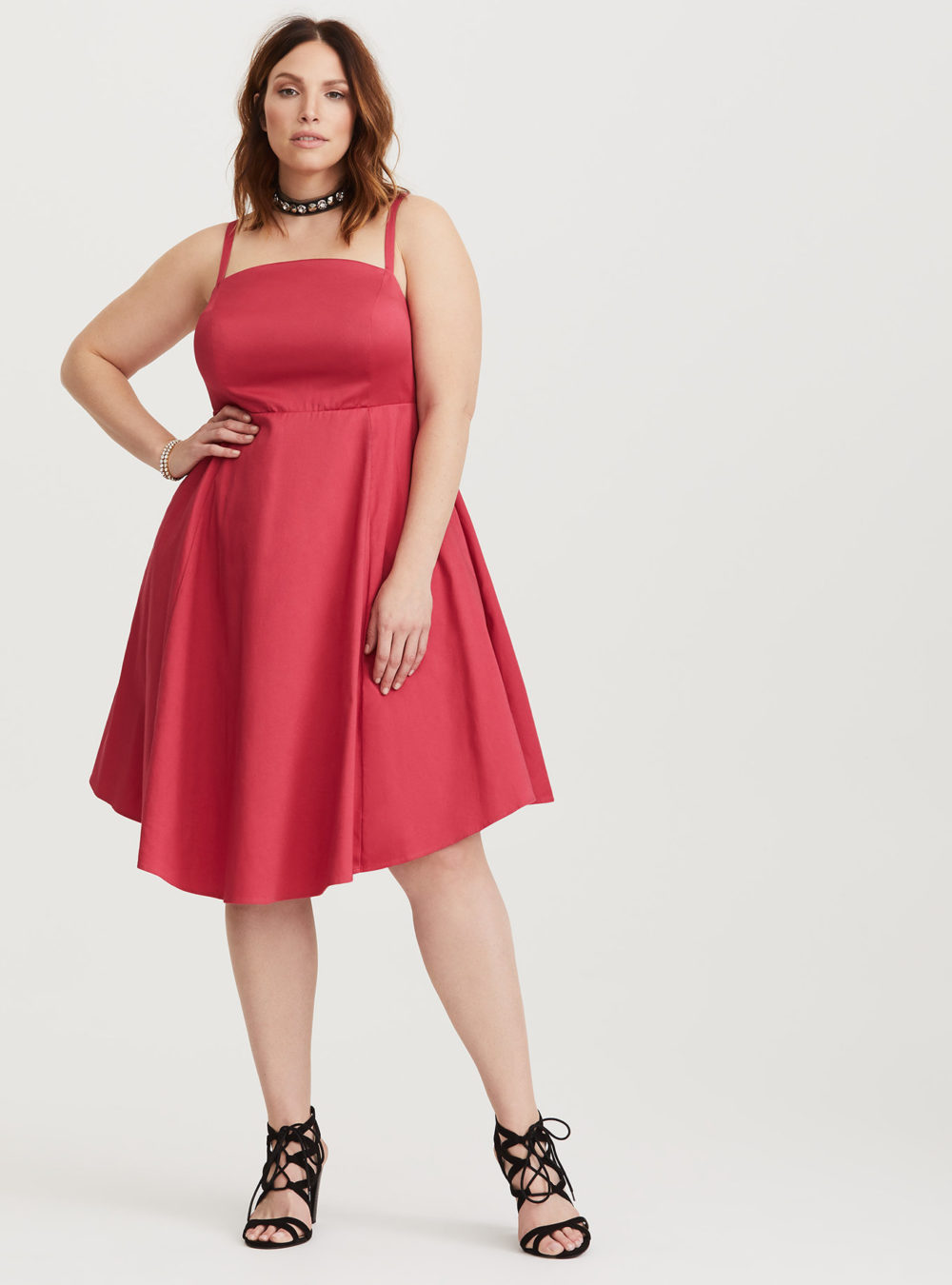 This gorgeous pink sateen skater dress will make you turn heads no matter where you are. You can dress it up for a spring wedding, pair it with funky accessories for a night out on the town, or feel pretty in the comfort of your home.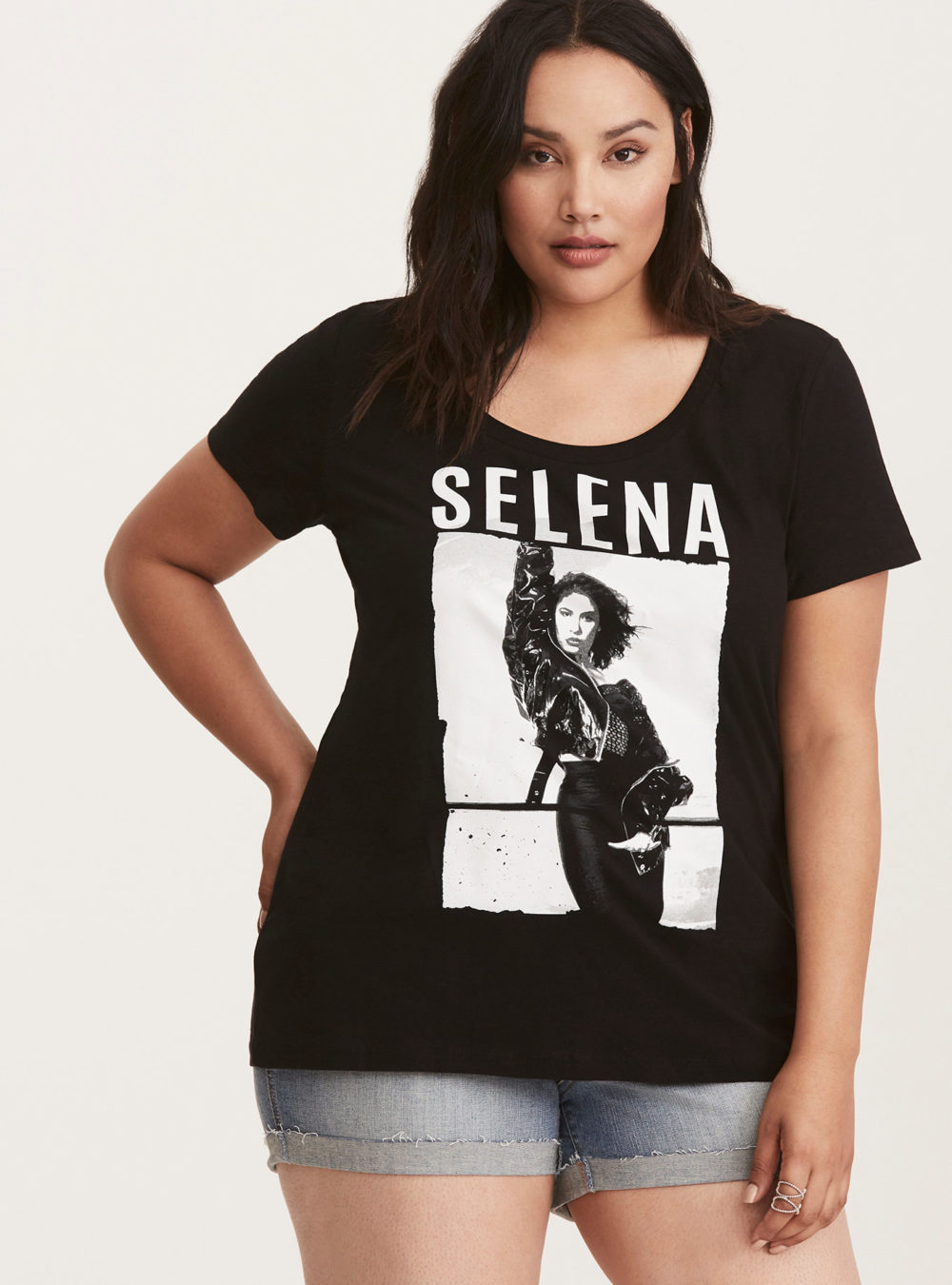 You can now scoop up a graphic tee of THE QUEEN, and with this deal, you can grab a free one for a friend.
This soft jersey knit jumpsuit will make you look like you're plucked out of the lineup for the latest arthouse film.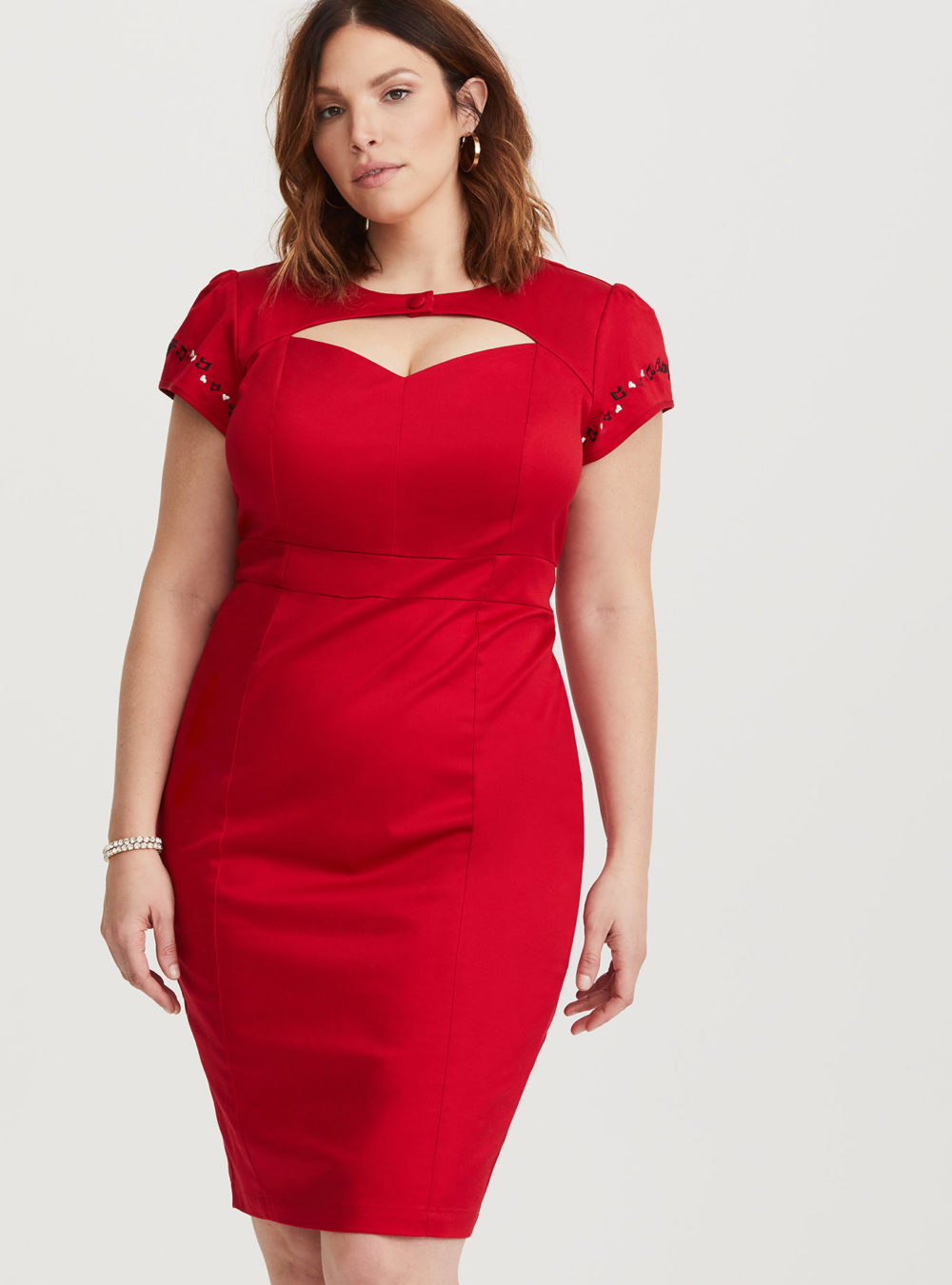 This sexy red midi dress is perfect for when you wanna utterly slay on a date.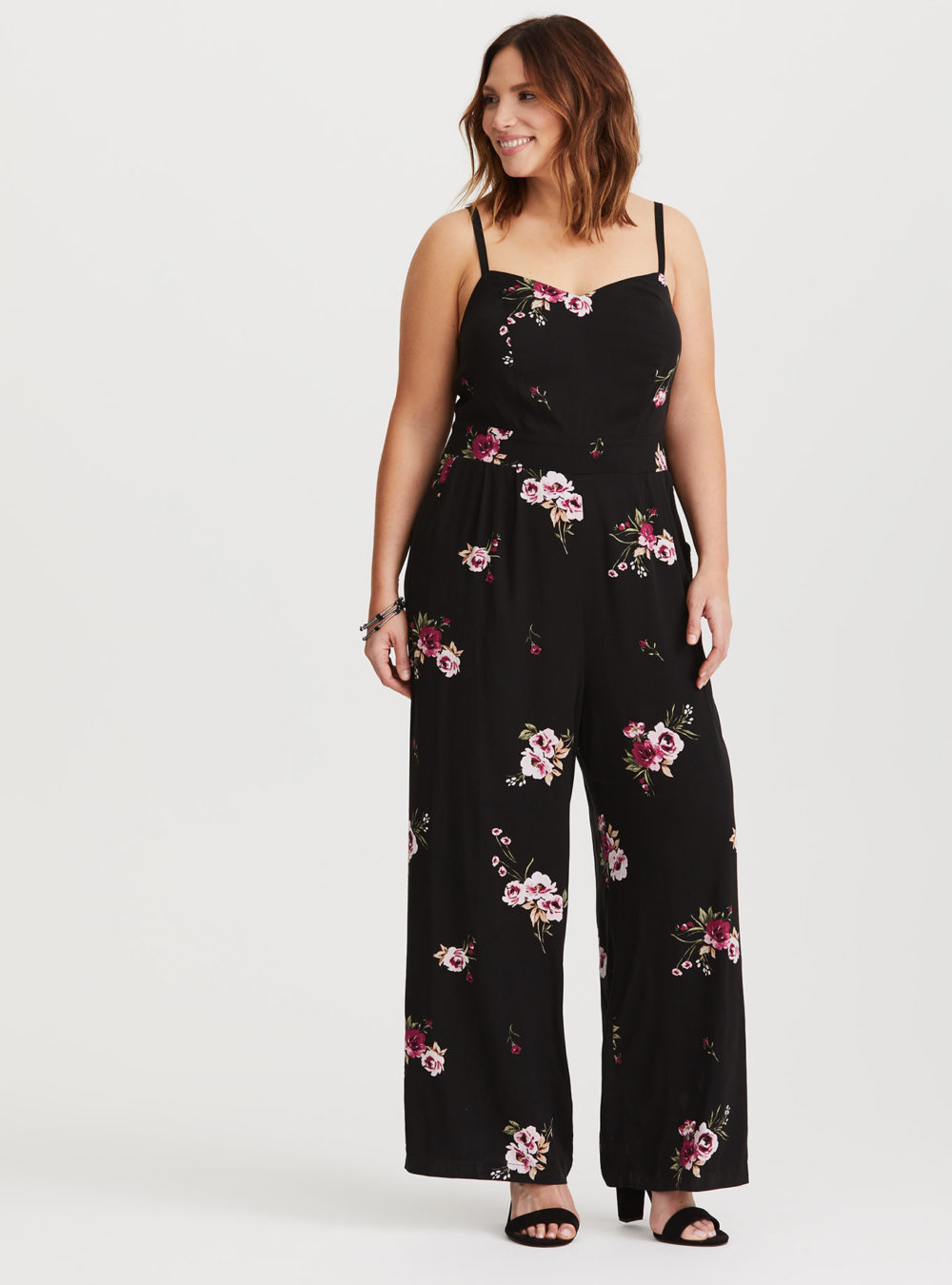 This is elegance-on-the-go defined. A perfect piece for those of us who love to accessorize with some jewelry.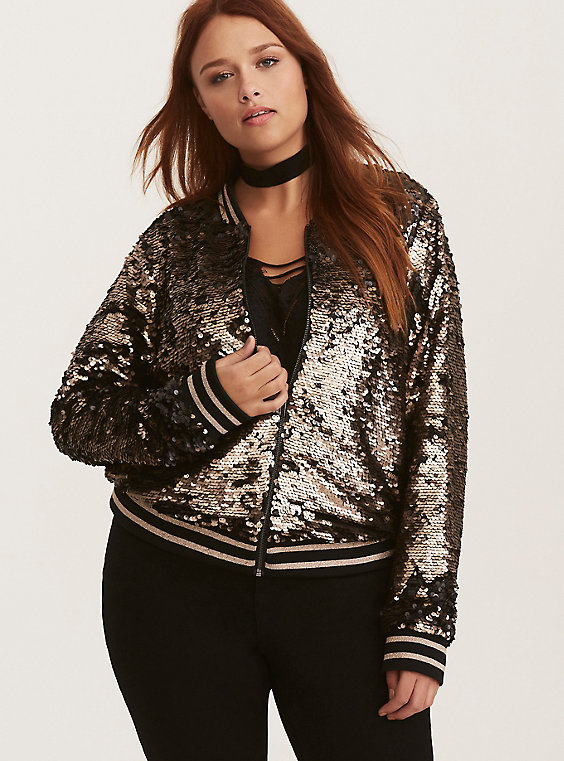 This is 100% ideal if you're a lover of glam rock.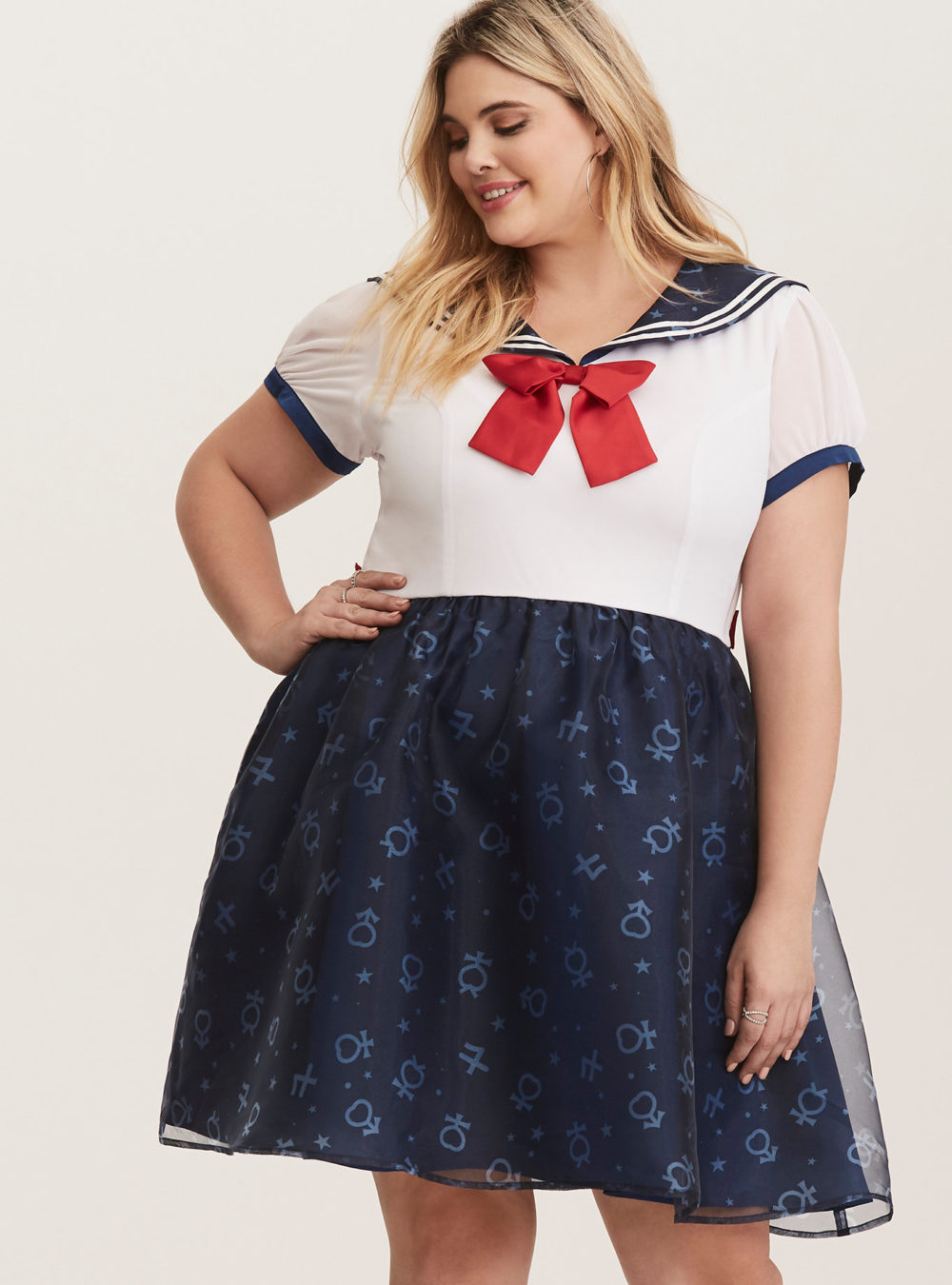 Helloooo, this is a dream for all the cutie anime fans out there.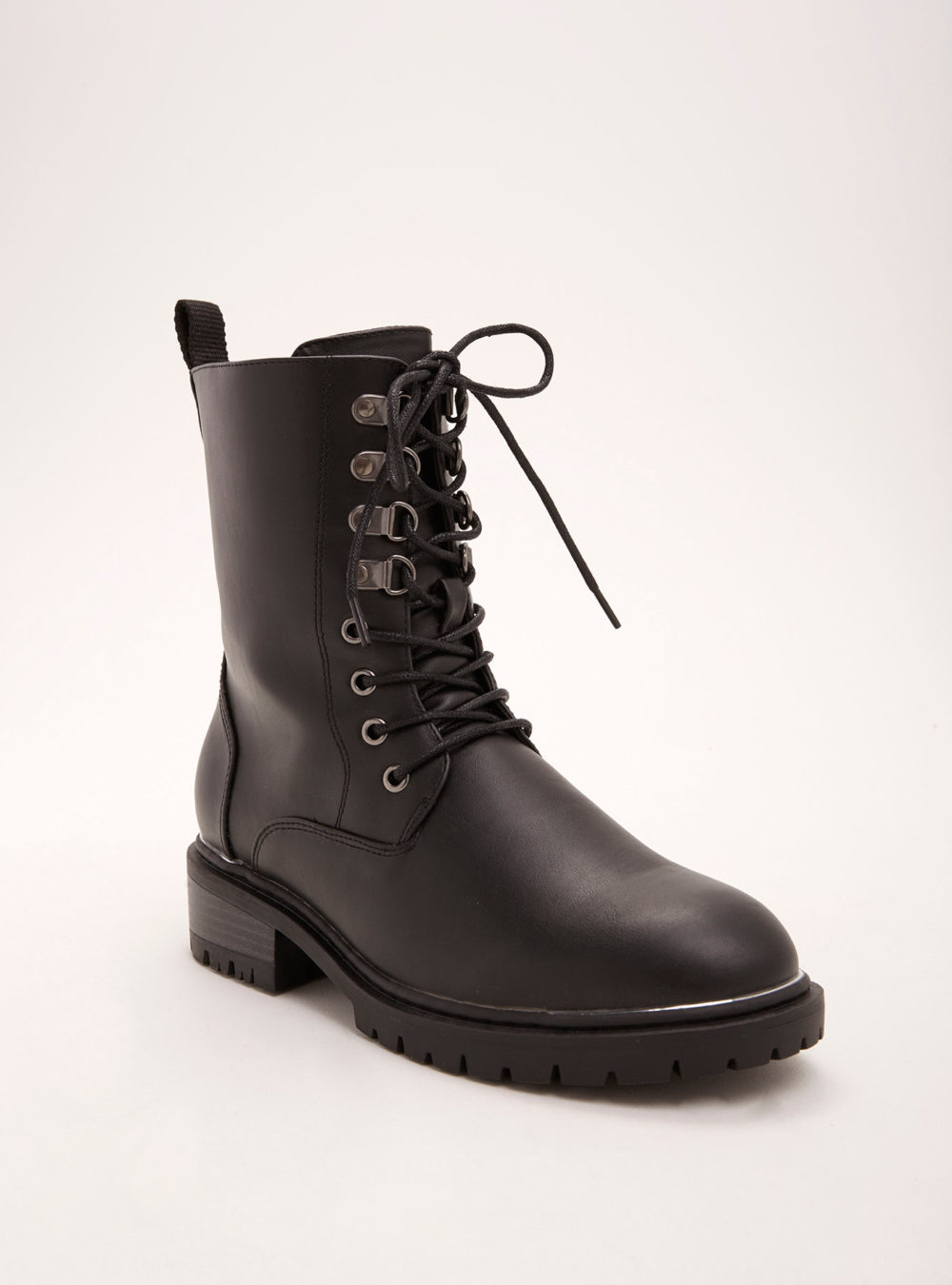 Now you can finally fulfill your dreams of bringing back the fashion ethos of Daria.