Tori Spelling sent her support to Shannen Doherty in this super sweet message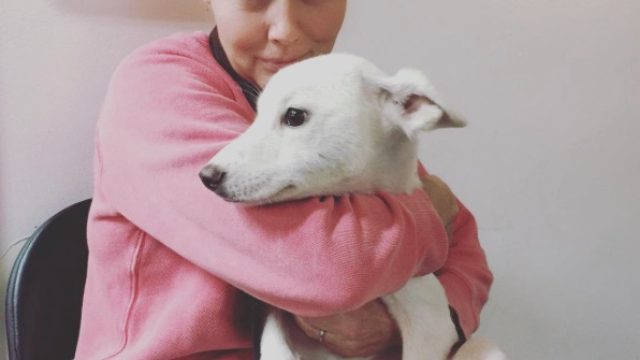 If you've been following Shannon Doherty's fierce battle with breast cancer, you'll know that she has been undergoing grueling chemo treatments since her diagnosis last year. E News let us know that Tori Spelling sent her support to Doherty after her cancer reportedly spread to the lymph nodes, and we're glad that her friends are banding together to form a pillar of strength (Sarah Michelle Gellar recently voiced support for Doherty on Insta and it melted our hearts).
Spelling and Doherty acted together in Beverly Hills, 90210, so they go way, way back.
"I haven't personally seen her, but I obviously have followed her fight. It's been amazing how she's done it through social media. I give her props for that. I think she's standing up for a lot of women everywhere that are fighting that battle."
Of course, we've been tracking Doherty's Insta posts, which include post-chemo dance videos, tennis matches, inspirational messages, and lots of positive vibes — even on days where she's shaving her head, receiving injections, or just too tired to do anything.
https://www.instagram.com/p/BJwKTzzhXTz
Spelling added that she recognizes how brave Doherty has been throughout this journey, and we certainly know this to be true.
"She's doing a brave and wonderful job, and we obviously support her. We've all been talking and supporting her from afar. It's really hard to know what to do when someone's going through that—if they want people there or not there. But I think she's very brave and I admire her so much."
https://www.instagram.com/p/BJvRoSTBzRW
Along with Tori Spelling, we're sending all the love and healing wishes to Shannon Doherty. Our hearts are going out to you lady.
H/T: People