These are the top lipstick colors on people's Pinterest boards, and red surprisingly didn't make the cut
When it comes to lipsticks, there are a few cult classics: MAC's Ruby Woo, Stila's Patina, and NARS's Dolce Vita come to mind.
But you might be surprised to learn there's a new wave of lipsticks that are even more popular, at least if Pinterest is any indication. Best part? We have all the details on them.
Pinterest shared its stats with HelloGiggles about the site's most pinned lipstick shades, and while they may not have achieved cult status (yet!), the people have spoken, and they've said they're loving the look of these lippies.
The shades run the gamut from my-lips-but-better to super-bold. Users everywhere are adding these shades to their Pinterest boards. While they range quite a bit in terms of formula and shades, there are some themes.
People are clearly loving pink and purple hues. Are you surprised red wasn't more of a major player? We totally were!
But we can't say we're surprised that the top five shades are so popular. They are beautiful, versatile, and will look lovely on a wide range of complexions.
So let's take a look at the top pinned lipsticks, shall we?[/subheaeder]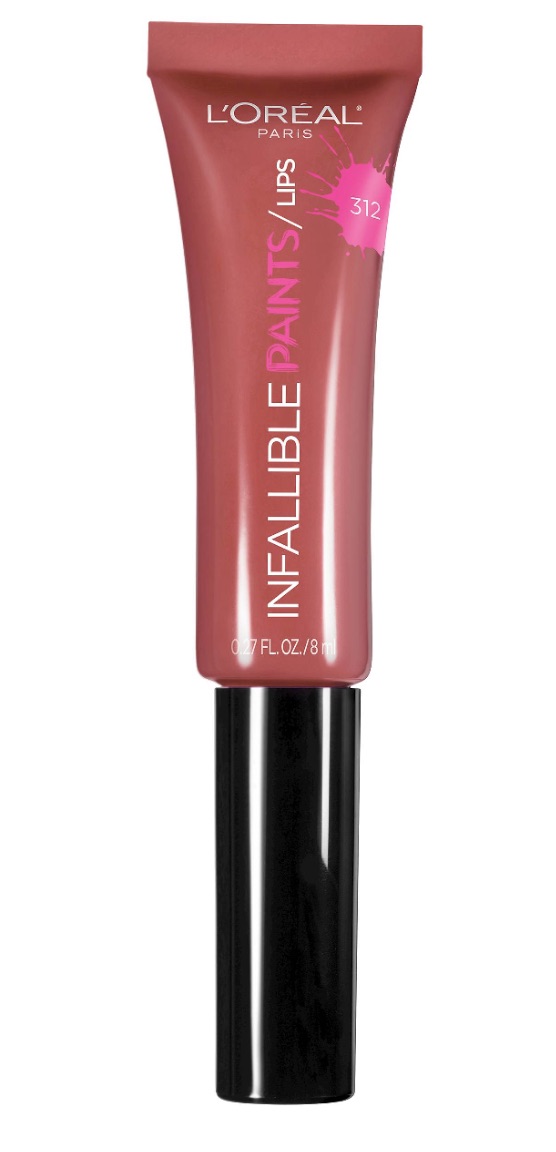 With 157 thousand pins, it's safe to say this pink lipstick is a fan-favorite.
With 145 thousand pins (and counting), this affordable liquid lipstick is just what the doctor ordered.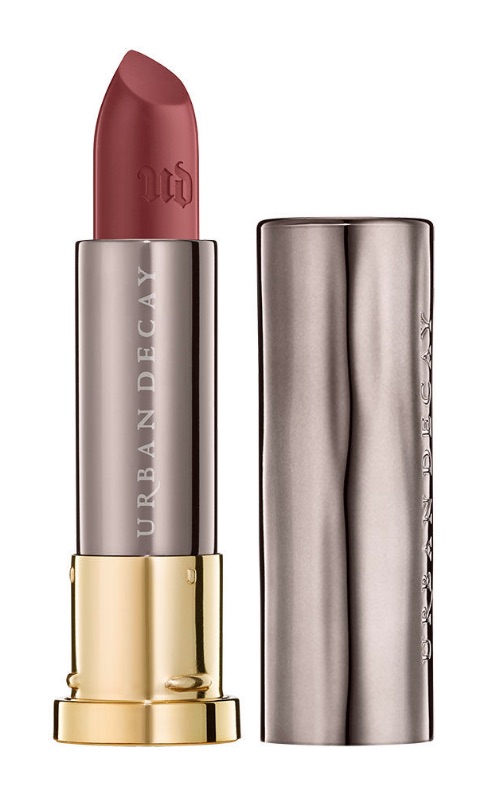 With 126 thousand pins, it's easy to see why this coveted shade is sold out. Here's to hoping there's a restock soon.
Plum hues just might be catching some steam in 2018, and Bobbi Brown's black plum shade (which has 56k pins) is one we're adding to our cart.
With 47 thousand pins and counting, this pretty in pink shade will never go out of style.
Which of these will you be pinning? And more importantly, have we inspired you to purchase any of these stunning shades?