Google's top relationship questions of 2017 say a lot about our culture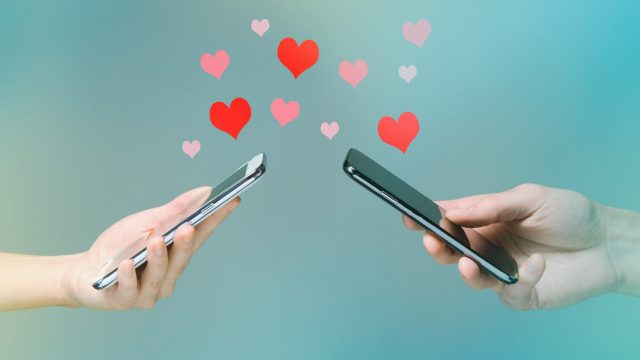 Google released its Year in Search data today, December 13th. Through analyzing search trends, the internet giant was able to see what questions were most important in 2017. For example, "How do wildfires start?" and "How to calm a dog during a storm?" were two frequently searched topics. People also turned to Google to ask about relationships. As for the below relationship-centered questions, they were the most searched in 2017.
A few of these relationship questions show the progression of our culture in 2017. We were curious about other ways of life and how different romances work. The topic of polyamory experienced a 130% increase in search frequency this year. Others wanted to learn more about open relationships and what makes a relationship toxic.
The first most-searched relationship query was "How to make long distance relationships work?" When this topic is searched, an article from lifehack.org pops up first on Google. The site urges people to avoid excess communication with their partner, visit each other as often as possible, and enjoy alone time.
The second top-Googled relationship question was more of a technical query. People wanted to know how to change a relationship status on Facebook. This makes sense considering that, in June of this year, Facebook hit the 2 billion mark with their monthly users.
Google's top relationship questions are ranked below:
1How to make long distance relationships work?
2How to change relationship status on Facebook?
3How to build trust in a relationship?
4What is a poly relationship?
5How to save your relationship?
6What is an open relationship?
7How to get over a relationship?
8How to get out of a toxic relationship?
9How to know when your relationship is over?
10What does a healthy relationship look like?
You can watch Google's annual Year in Search video below to see the questions that defined 2017.
https://www.youtube.com/watch?v=vI4LHl4yFuo?feature=oembed
Whether you used Google to learn more about relationships, world news, natural disasters, or all of the above, your search gave Google insight into what history was made this year.