WANT/NEED: The top 10 things we wanted and needed in 2017
Welcome to a very special edition of WANT/NEED. HelloGiggles' Editorial Director and Deputy Editor have each chosen their top ten picks out of everything they wanted and needed in 2017. It wasn't an easy task to choose, but here are Gina and Emily's ten favorite things from this past year, in no particular order. This is the best of the best, y'all! 
Gina's Top 10
1. Le Petit Marseillais Cotton Milk & Poppy Shower Cream, $9.23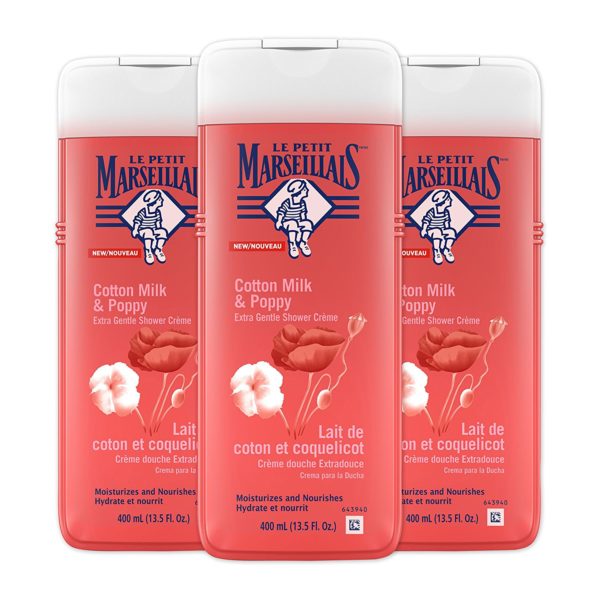 2017 was the year I discovered cheap but luxurious French soap Le Petit Marseillais. My favorite scent is still Cotton Milk & Poppy, which smells like pure sweetness. The formula is amazing and leaves my skin silky.
2. Cat Watercolor Painting, $16+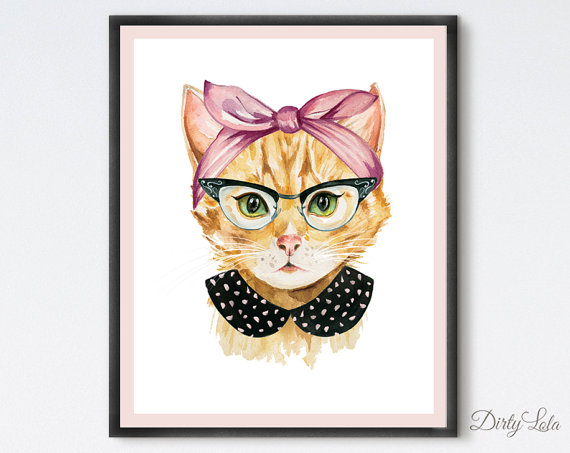 This year I discovered this Etsy store through Unique L.A., a two-day event that showcases small business owners in Los Angeles. I bought my co-worker a sassy cat portrait there and found that the artist has an arsenal of similar work online. This pin-up cat is my fave.
3. Jo Malone Nectarine Blossom & Honey Cologne, $135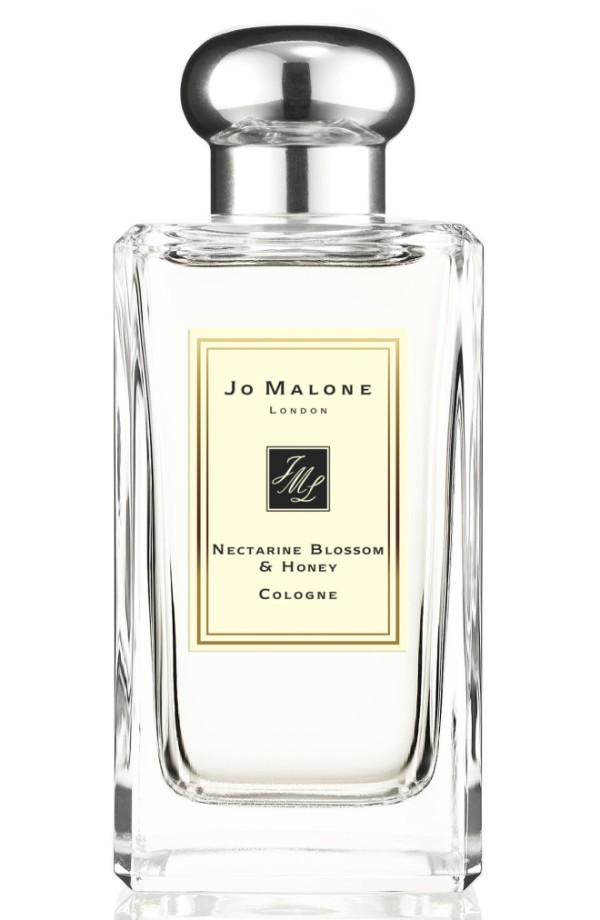 Jo Malone was my first true transition to the era in my life I don't just wear Marc Jacobs' Daisy every day. Nothing wrong with Daisy, I've just been wearing that perfume since sophomore year of college, and I knew that my late 20s needed a slightly more nuanced floral scent. This is where Jo Malone's Nectarine Blossom and Honey stepped in. I bought a small bottle to start, but I'll soon need to upgrade since I've used almost all of it this year.
4. Modern Vice Classic Boots, $398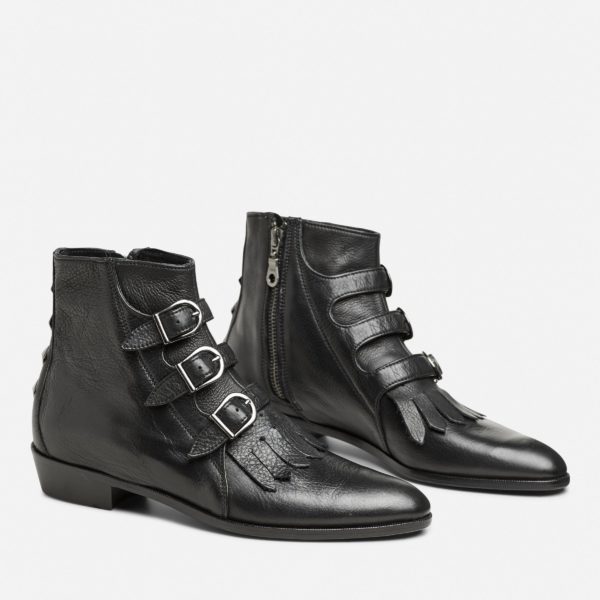 Okay, so I never bought these. I just bookmarked the page and open a new tab to stare at them every single day. I kept putting the link aside, telling myself I would buy them for Hanukkah, or my birthday, or on a day I was really sad, or after a long work trip. Nope. Still haven't take the $400 plunge. But I still WANT to, and a pair of boots have never captivated me the way these have. 2018 will be the year I finally buy these boots.
5. Beaver Tartar Sauce, $9.38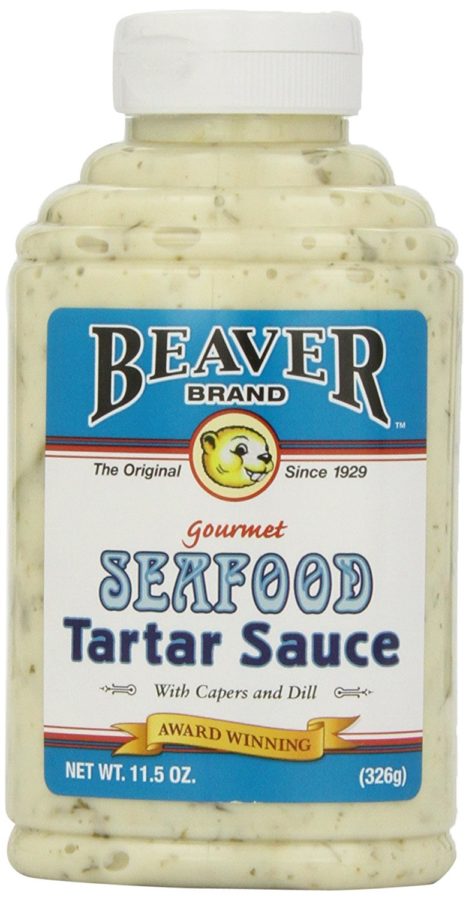 There was one day this year that Emily and had an in-depth conversation about how superior tartar sauce is a condiment, and so I included it in a Want/Need. I still think tartar sauce is the best condiment.
6. Milk Bar Compost Cookie Tin, $16.60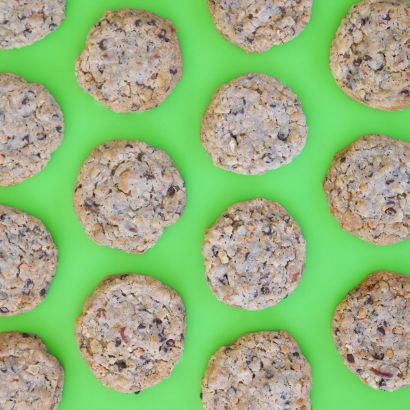 I never tried Milk Bar cookies until this year! Why did no one tell me these were the best cookies in the entire world?
7. Fresh Sugar Lip Caramel Hydrating Balm, $18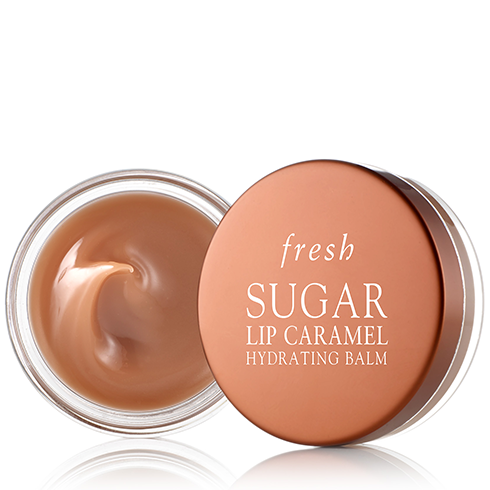 I still can't stop using this caramel lip balm. It smells and feels exactly like caramel.
8. Daily Harvest Blend-at-Home Smoothies, price varies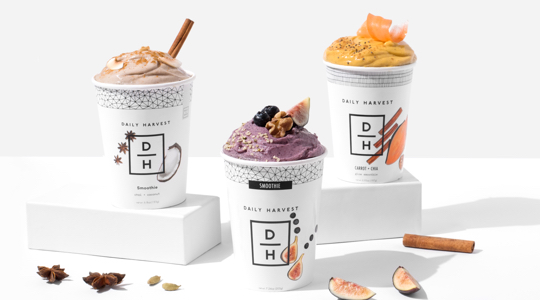 I thank Daily Harvest for keeping me immortal with their ready-to-make smoothies. Oh, and my new Vitamix. Go big or go home.
9. Alexandra Ferguson "merde." Pillow, $97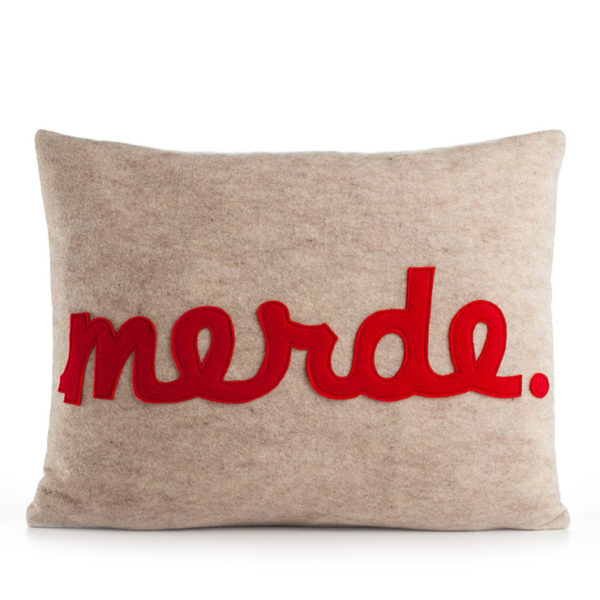 This pillow just gets me.
10. Charlotte Tilbury Matte Red Carpet Red Lipstick, $34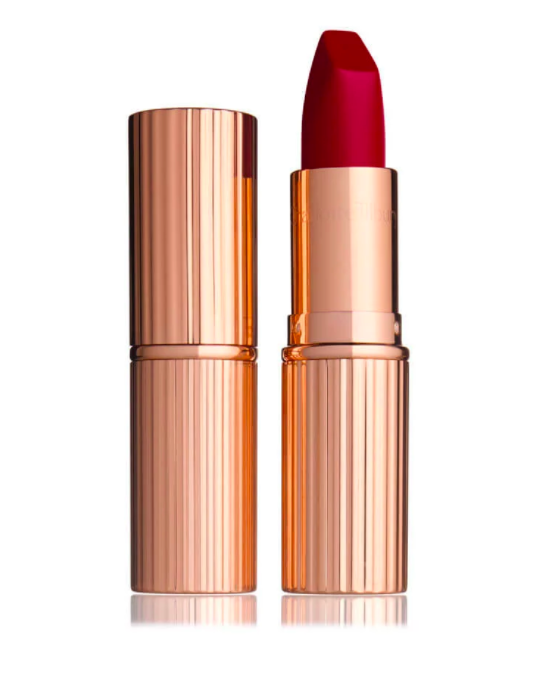 Step aside, Ruby Woo. This is the best classic red lipstick. It's creamy, hydrating, and lasts forever. I'll be wearing it every day until January 1st, FYI.
Emily's Top 10
1. Ellis Brooklyn Pseudonym Scented Candle, $60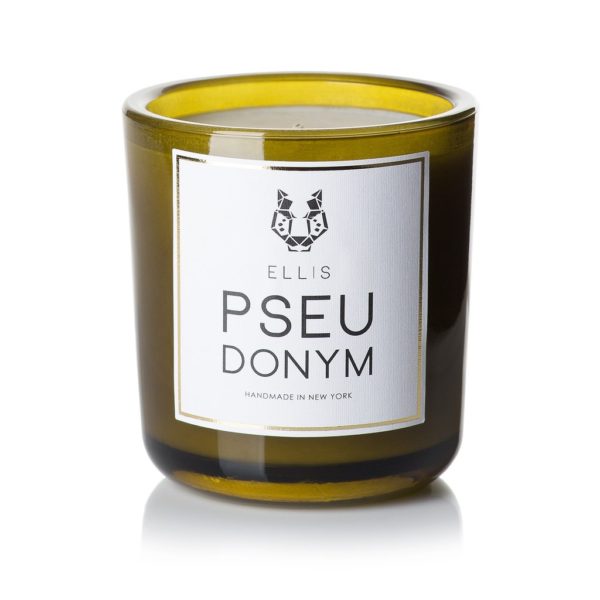 I tried many a candle in 2017, but none lit up my life quite like this one from Ellis Brooklyn. The second I get home every night, I light my Pseudonym candle as fast as my fingers will let me. It instantly relaxes me and fills my apartment with this gorgeous blend of jasmine, pepper, and sandalwood. 
2. Madewell Skinny Jeans in Carbondale Wash, $128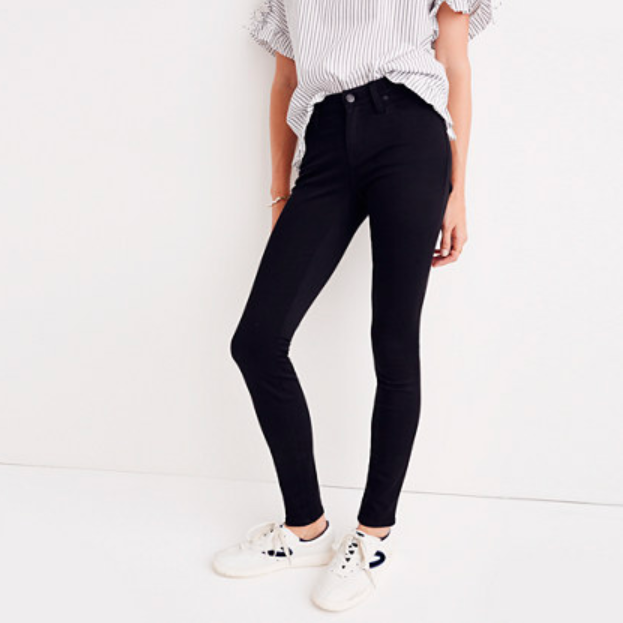 I had these Madewell skinnies on such heavy rotation this year, because they are the absolute PERFECT pair of jeans. On any given day in 2017, I was most likely wearing these. They're high-quality, high-waisted and figure-flattering—everything I want and need in a fabulous pair of jeans. 
3. Wolffer No.139 Dry Rosé Cider, $16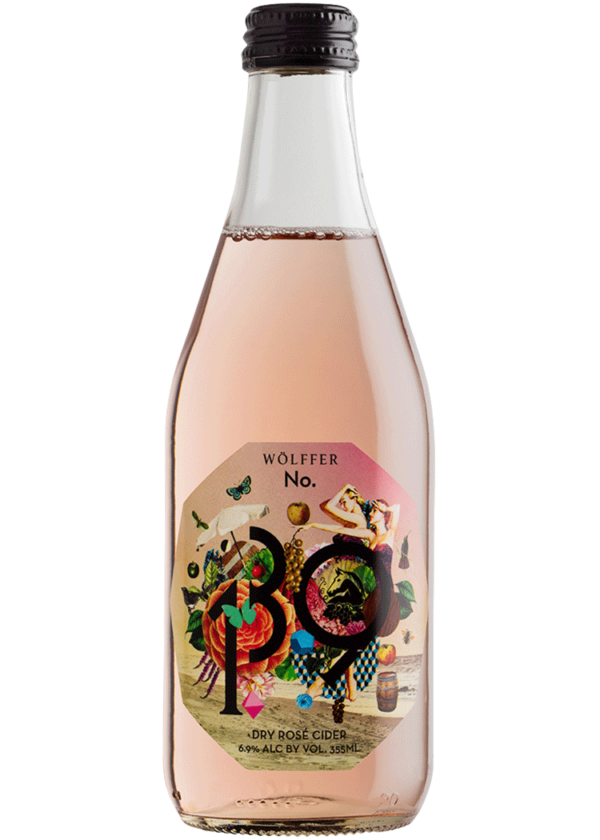 My best beverage discovery of 2017 was definitely this sparking dry rosé cider from Wolffer Estate. I had never heard of a rosé + cider mashup before, and if you even remotely like either drinks, I would highly recommend. It's this perfect mix of tart, sweet, dry and effervescent—and bonus: It's millennial pink, my favorite color. 
4. Five Wits Moisturizing Shampoo, $25 (currently on waitlist)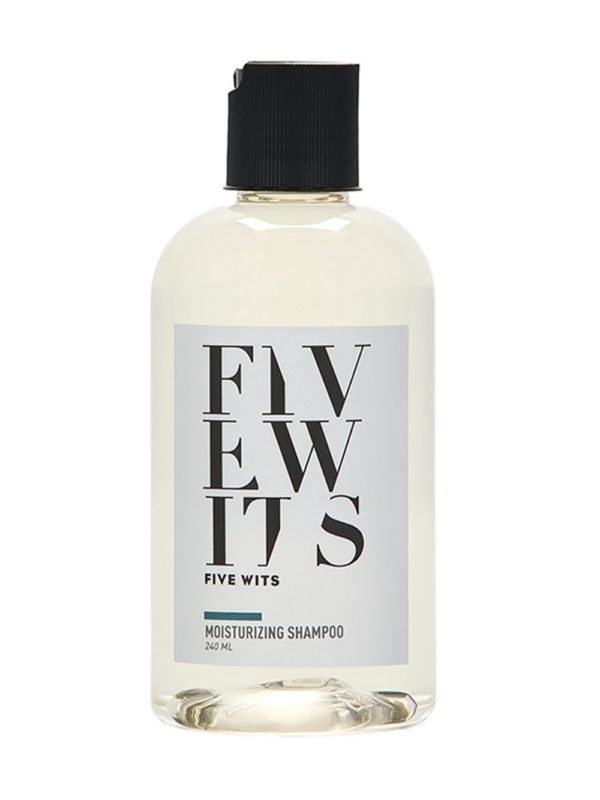 Five Wits was my favorite shampoo discovery I made this year. It's so moisturizing, doesn't weigh my hair down, and the best part: the heavenly scent. It smells so good that sometimes I'll catch myself smelling my own hair while I'm editing at my desk. I've used my bottle down to the last drip-drop. And it's so popular, it's currently on waitlist!
5. Unicorn Light Up Slippers, $36.98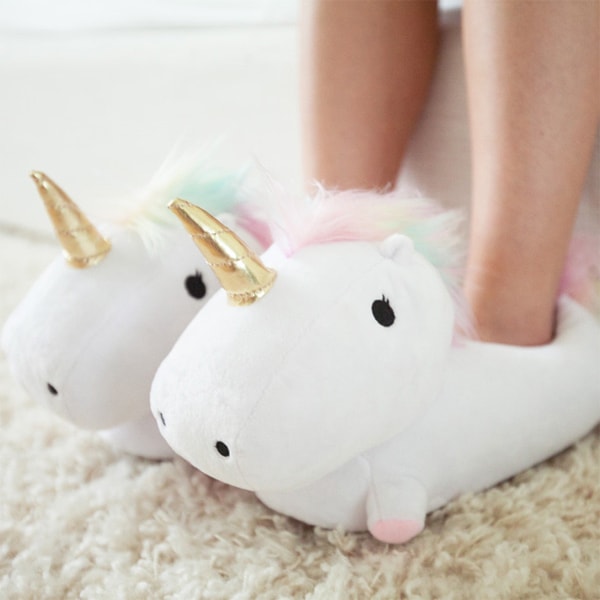 My favorite novelty item of 2017 has got to be these incredible unicorn light-up slippers from Apollo Box. It just doesn't get more magical than these babies. I pad around in my apartment in them while they light up and it just makes my entire day a little more joyful.
6. Bastide Rose Olivier Body Wash, $42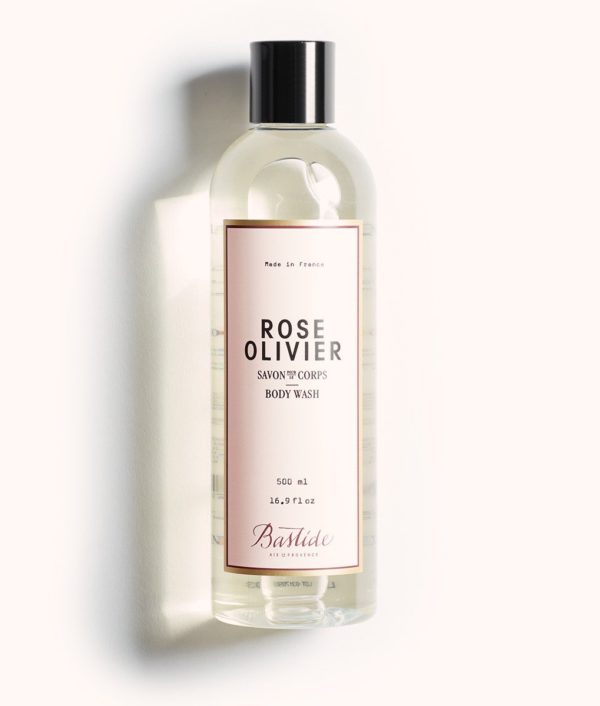 Oooo how I love this body wash from Bastide. This rose-scented miracle has totally changed my shower routine for the better. It makes me feel like I'm staying at a five-star hotel every time I use it. I've always been a fan of shower gels, but this one is truly next-level fabulous.
7. Shhh Silk x The Beverly Hills Hotel Palm Eye Mask, $56
I'm not being dramatic when I say that this silk eye mask has transformed my sleep routine. I actually get a better night's sleep because of it! It's hard to fully explain the glory that is this sleep mask, but it's silk covered AND filled with silk, so it's extra-plush. As soon as I pull it over my eyes I'm in dreamland.
8. Fresh Sugar Lip Treatment in "Petal," $24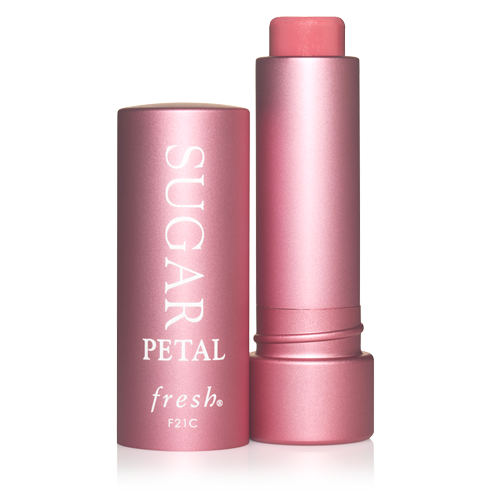 Fresh makes my Best Of list every single year (for years and years!), but this year it's Fresh's Sugar Lip Treatment in "Petal." I've tried virtually every shade and I love them all. Lip care formula just doesn't get better than this, and this shade is my favorite, goes-with-every-single-thing color. 
9. Meow Meow Tweet Pink Rose Clay Facial Soap, $12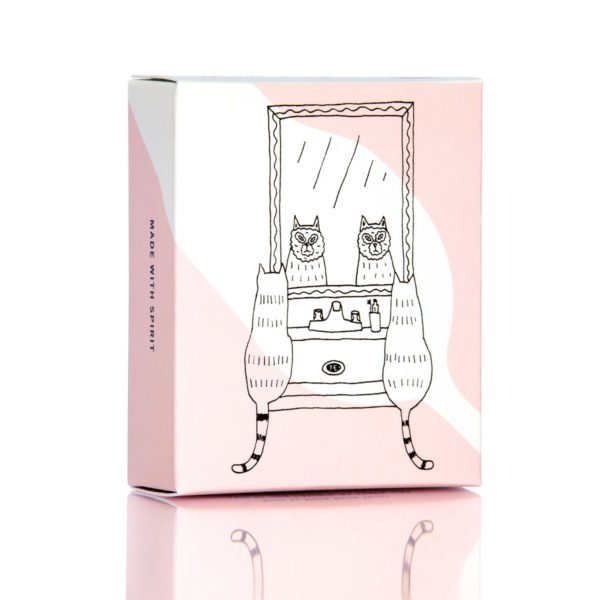 I'm a sucker for sweet packaging, and my pick for best packaging definitely goes to Meow Meow Tweet. This pink rose clay facial soap is so damn adorable, and it goes away beyond cute packaging—it WORKS. French pink clay and crushed rose petals cleanse and detoxify your skin for "ooo la la" results. 
10. ghd Platinum Pink Blush Styler, $330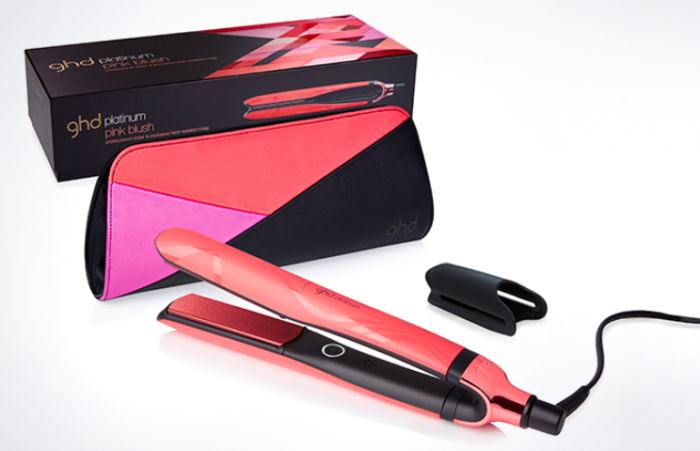 I seriously don't know what I was doing with my life before I discovered this platinum styler from ghd. How did I exist? This styler completely simplified my morning hair routine in 2017 and made it so I can actually get out of the door faster. And a smoother, faster morning is invaluable. 
While every product on Want/Need is hand-selected by HelloGiggles editors, HG may earn affiliate commission on some products.