These are the top 10 beauty influencers on the planet, and we're not all that surprised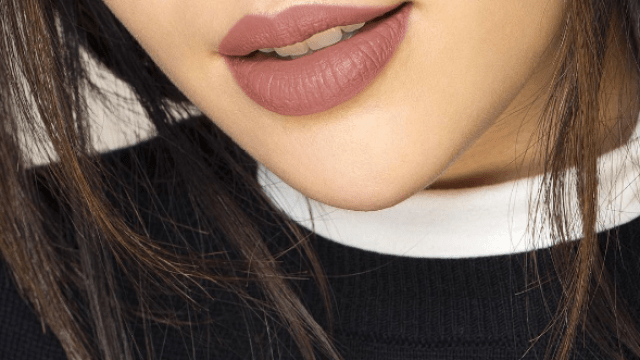 Can you remember the days before Youtube or Instagram, when learning new makeup tricks or essential beauty hacks weren't just a click away? Neither can we! In this day and age, we owe a lot to beauty influencers. Because without them, who would help us fill in our eyebrows, or show us how to contour like a Kardashian, or teach us how to wear brown lipstick like a boss babe? We just don't know!
And while our love for beauty influencers is undeniable, so is marketers' and advertisers'. With the massive reach and cult following these social media sensations have, their product recommendations are always guaranteed a massive flood of interest. Which is why certain bloggers and influencers often charge for sponsored product posts, with the top performers raking in upwards of $100,000 per post. (Side note: is it too late for us to become influencers, too?!)
You can imagine that with such great influence and commanding price tags, the likes of Forbes would take interest in these savvy, business-minded beauty buffs, announcing for the first time yesterday a definitive ranking of the top influencers on the planet. Using Captiv8, a social media insight platform, and Traackr, and influencer analytics firm, Forbes broke it down by each influencer's reach and overall engagement.
Now without further ado, these are the Forbes-christened top 10 beauty influencers on the web:
Yes, we're obsessed with all of these people too.
https://www.instagram.com/p/BSwgmAADMRI
https://www.instagram.com/p/BSsms6uAVcM
Now excuse us while we follow each and every one of these badass beauty buffs, and learn their potent HAMU secrets!