Too Faced's mini Matte Chocolate Chip palette is finally here and it's actually affordable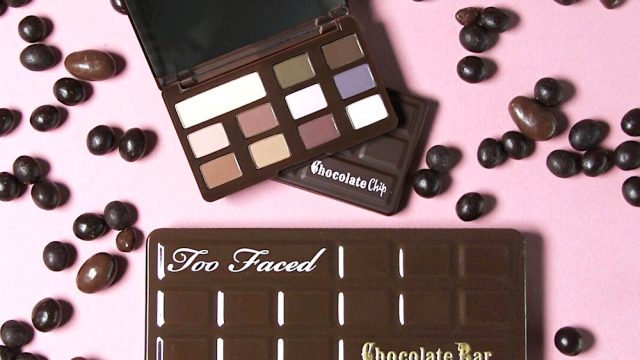 After weeks of deep longing, desperately scrolling through the internet in search of updates, and stress eating, the makeup brand Too Faced's mini Matte Chocolate Chip palette is finally here! Luckily for us, it's as affordable as it is edible. This is the exact combination we've been hoping for ever since Too Faced announced two new mini palettes at the beginning of November. Our minds started reeling with the delicious eye-shadow possibilities.
The two new Too Faced mini Matte Chocolate Chip palettes come in two flavors, White Chocolate and Chocolate Matte and both spreads of eyeshadow options look like a delightful foray into a land of rich and sweet tasting desserts that also make our faces prettier. Thanks to Huda Beauty for her genius idea of making these palette minis, we can take them on-the-go anywhere!
According to a post on Instagram, we won't have to wait any longer for the new mini palettes because the Matte Chocolate Chip palette was released today for Black Friday and the White Chocolate Chip palette will be released on Cyber Monday!
You can digitally stand in line to buy the Matte Chocolate Chip palette by entering your email address on the Too Faced website!
Yes please, we'll take this makeup goodness.
Once you get through the digital line, the gorgeous Matte Chocolate Chip palette from Too Faced is only $26!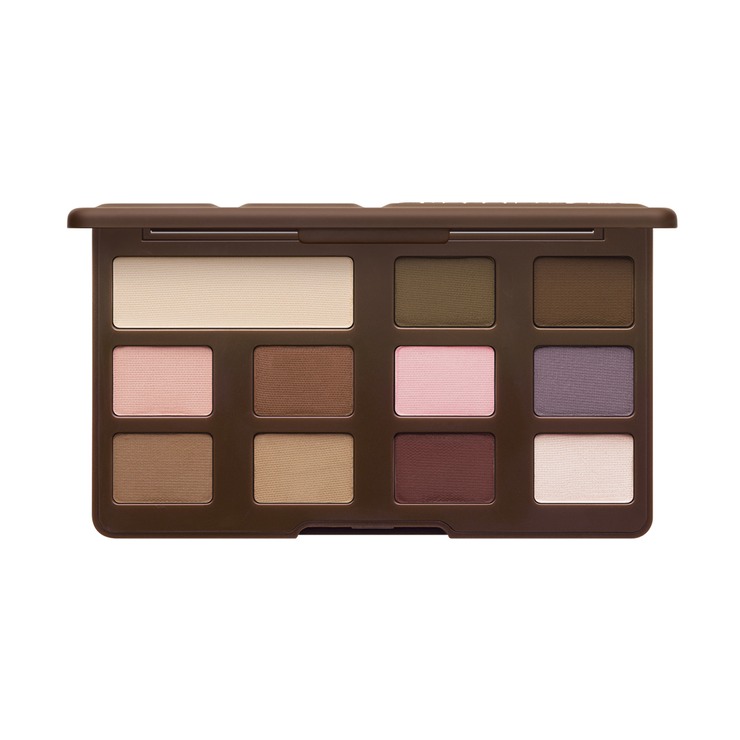 We can't wait for the White Chocolate palette to come out on Monday, so we can catch them all!