This is not a drill: Too Faced just released its Unicorn Tears Melted Latex lipstick
After months of anticipation, Too Faced has finally launched its Unicorn Tears Melted Latex Lipstick, and lordt is it absolutely stunning. You can say farewell to all other unicorn-inspired beauty products because this lipstick is the only thing you need.
The Melted Latex Lipstick line made waves when it first debuted, with highly pigmented, high-shine glosses in every shade you could possibly want. This innovative lipstick collection is every bit as beautiful as it is impressively formulated. If you've been holding off on trying it, now's the time to start.
This shade is honestly just next-level incredible.
What makes the Melted Latex line so special is that it coats your lips with a honey-like texture so the gloss clings to the lips with a latex-intense shine. The formula is buildable, so you can customize this intense, lacquered color to your liking.
The Too Faced Unicorn Tears Melted Latex Lipstick is a gorgeous, otherworldly shade that will impress everyone.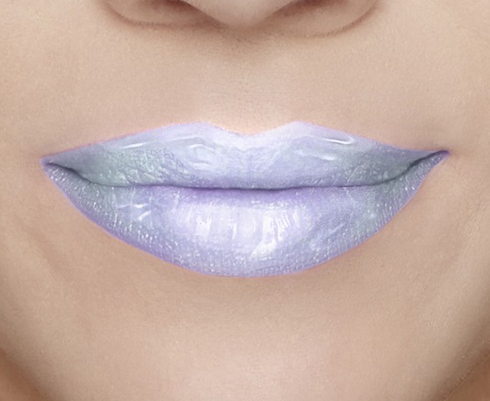 Can't you just picture everyone's jaws dropping when they see you rocking such a stunning lip?
Head on over to Too Faced and pick up this celestial shade for yourself.