Here's how to get over $100 worth of Too Faced products for $39 on Cyber Monday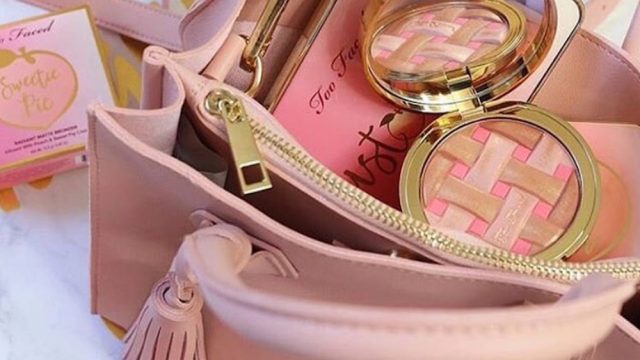 For die-hard fans of Too Faced, there's nothing more exciting than when this much-beloved brand drops its limited-edition Mystery Bag around the holiday season.
There is truly no better way to get your hands on over $100 worth of Too Faced products at such a low price.
Whether you're in love with its gorgeous eyeshadow palettes, can't live without its Rx Hangover Spray, or are dying to get your hands on its new, naughtily-named mask, Glow Job, the Mystery Bag is the perfect way to treat yourself or a loved one to some exciting new products.
Christmas comes once a year, and so does the Too Faced Mystery Bag filled with its assortment of top-secret products that are sure to bring you as much joy as trimming the tree and munching on candy canes.
True to the bag's name, its contents are a complete mystery, making it an absolute thrill to rip open.
Last year's box was chock-full of gorgeous products that are a must-have to create a sultry, romantic, and festive holiday looks like Better Than Sex Mascara, Bulletproof Eyeliner, Melted Latex lipstick, and more. You really can't go wrong when you gamble on this surprise set.
The Too Faced 2017 Mystery Bag is now available for $39.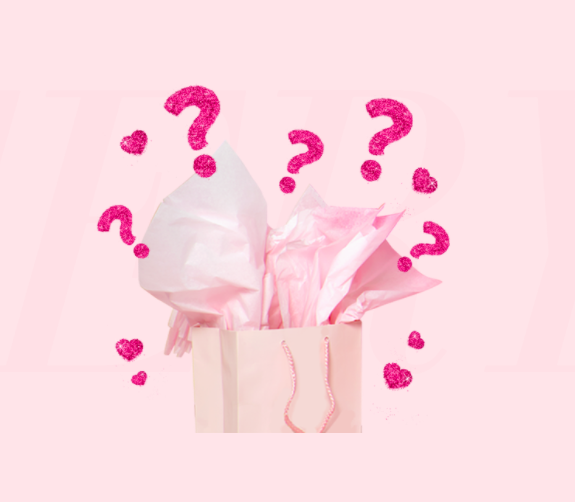 You can get it online at Too Faced's site.
What wonders will this year's box contain? Fingers crossed for a peachy delight or maybe even a mini chocolate palette if we're lucky. Whatever it's filled with, there's no doubt that it'll be the perfect addition to your makeup drawer.
Pick one up today or for your makeup-loving pal before supplies run out.