Thanks to Too Faced's new Hangover spray, your makeup will look flawless even after a long night out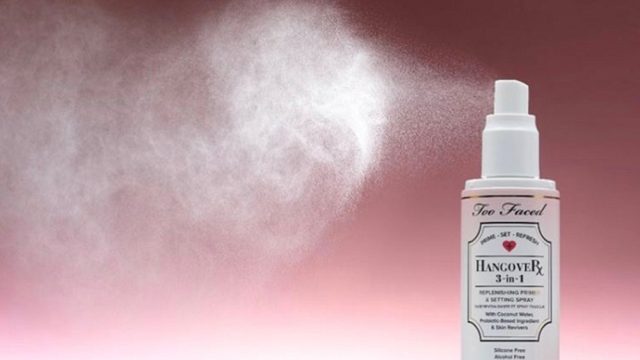 It may just be the start of spring, but we now know not only what we'll be able to snag from the Too Faced Fall Collection, but also when! This June we'll be able to get our hands not only on the highly-anticipated Hangover Spray but on every product from the Fall line, save one — a palette named after Jerrod Blandino's beloved dog, Clover.
The Hangover Primer is one of Too Faced's most popular products because not only does it set your makeup like a dewy speckle, but its coconut-infused powers keep your skin hydrated, nourished, and revived — just what you need post-hangover!
https://www.instagram.com/p/BSZQp7YA3ww
The Hangover Spray is also infused with coconut water and probiotics that hydrate and brighten skin, promote skin's elasticity and tone, and soothe and smooth the skin.
The Hangover Spray will be available for $32.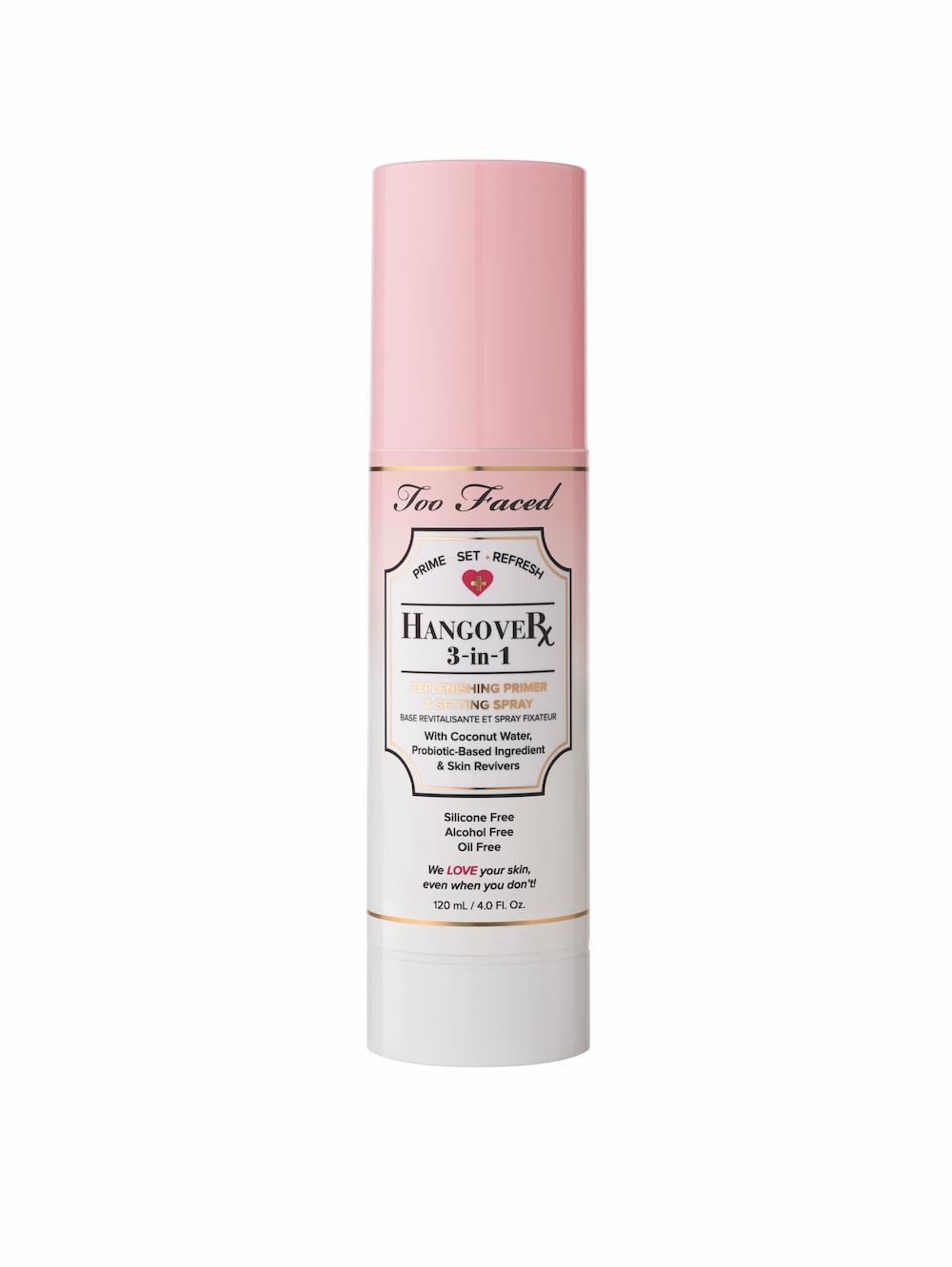 The weightless 3-in-1 coconut water-infused mist will prime, set, and refresh makeup all while hydrating your skin. You can use it as a setting spray that lasts all day, or as a mid-day refresher to give your skin a boost.
As exciting as the impending Hangover Spray is, we also get to see everything being released from the Fall collection!
Here's what's headed our way.
Six new shades of the Born This Way Foundation, each for $39.
We love shade range expansions, and to know that there will be an even wider variety of shades of this great foundation for diverse skin tones is a thrill! This oil-free foundation blurs the line between makeup and skin for undetectable coverage that is even and radiant. Made with coconut water to replenish skin's moisture levels and hyaluronic acid for a smoother, more youthful appearance. Let's check out the new shades!
1Swan
2Almond
3Golden Beige
4Warm Sand
5Hazelnut
6Cocoa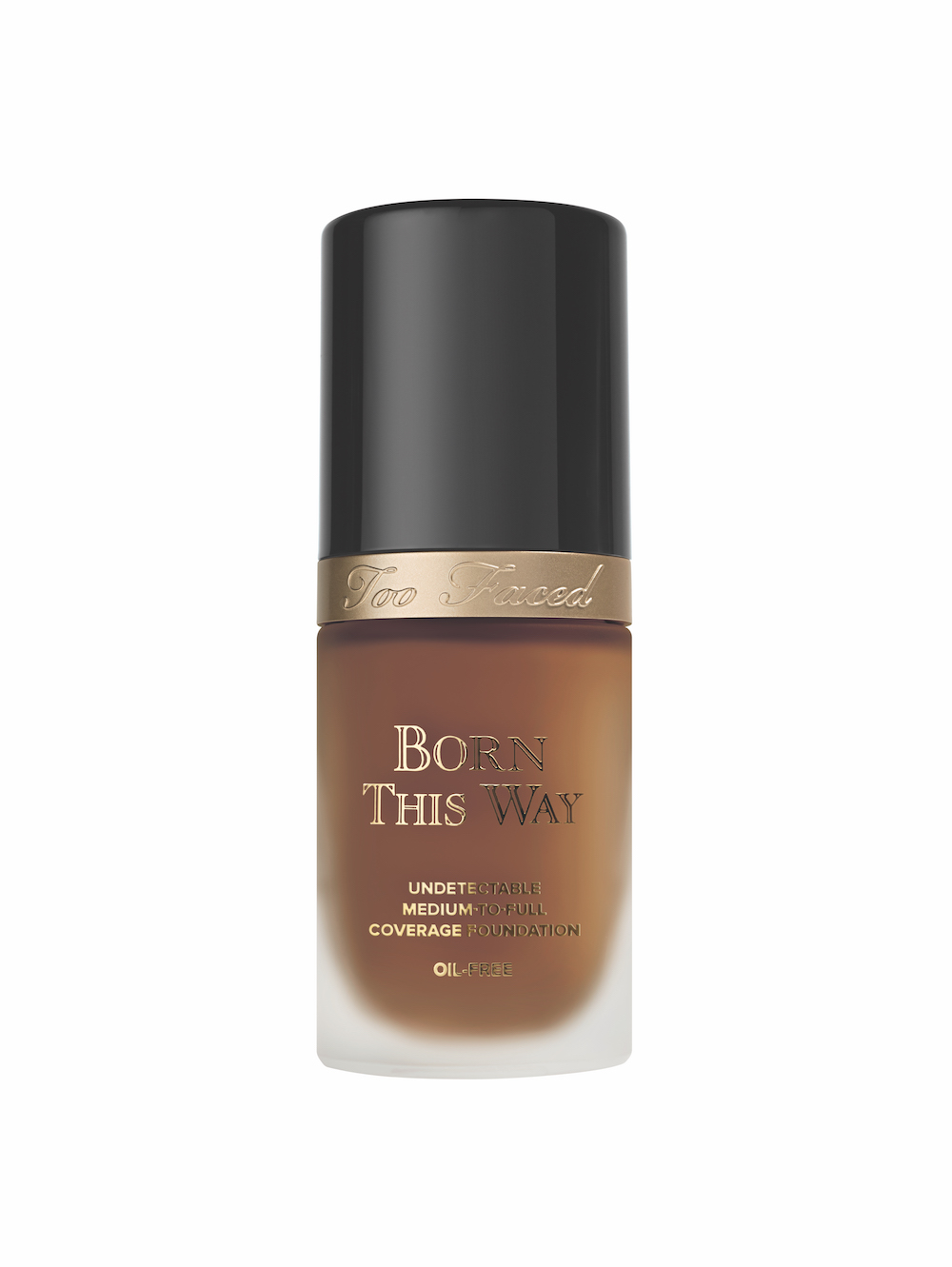 Born This Way Setting Powder, $32.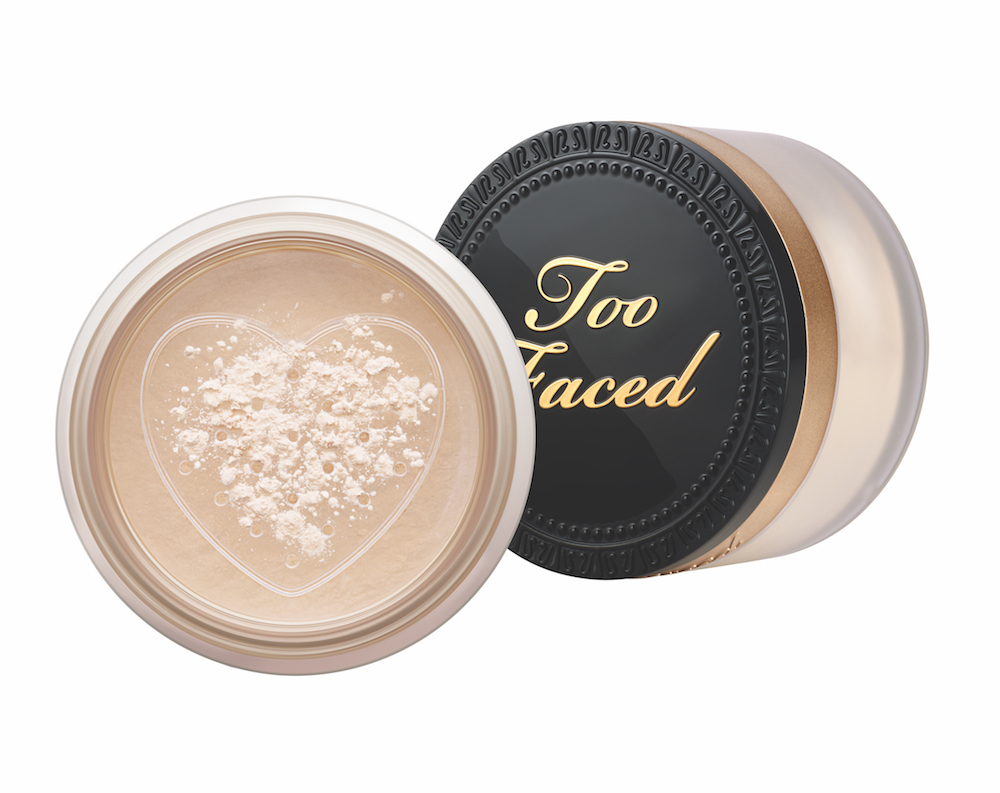 This lightweight powder sets your makeup for longer wear while providing a luminous veil finish that looks incredibly natural and silky smooth. It comes in a universal shade that works with all skin tones, and along with coconut water and hyaluronic acid, it's made with Alpine Rose that helps to brighten and boost skin's radiance.
Born This Way Concealer, $28.
There are six new shades of this good-for-you coverage. It not only hides blemishes and dark circles, but it blurs the look of lines and wrinkles for complete coverage that doesn't crease! Let's take a look at the new hues:
1Fairest
2Light Nude
3Medium Nude
4Cool Nude
5Warm Medium
6Very Deep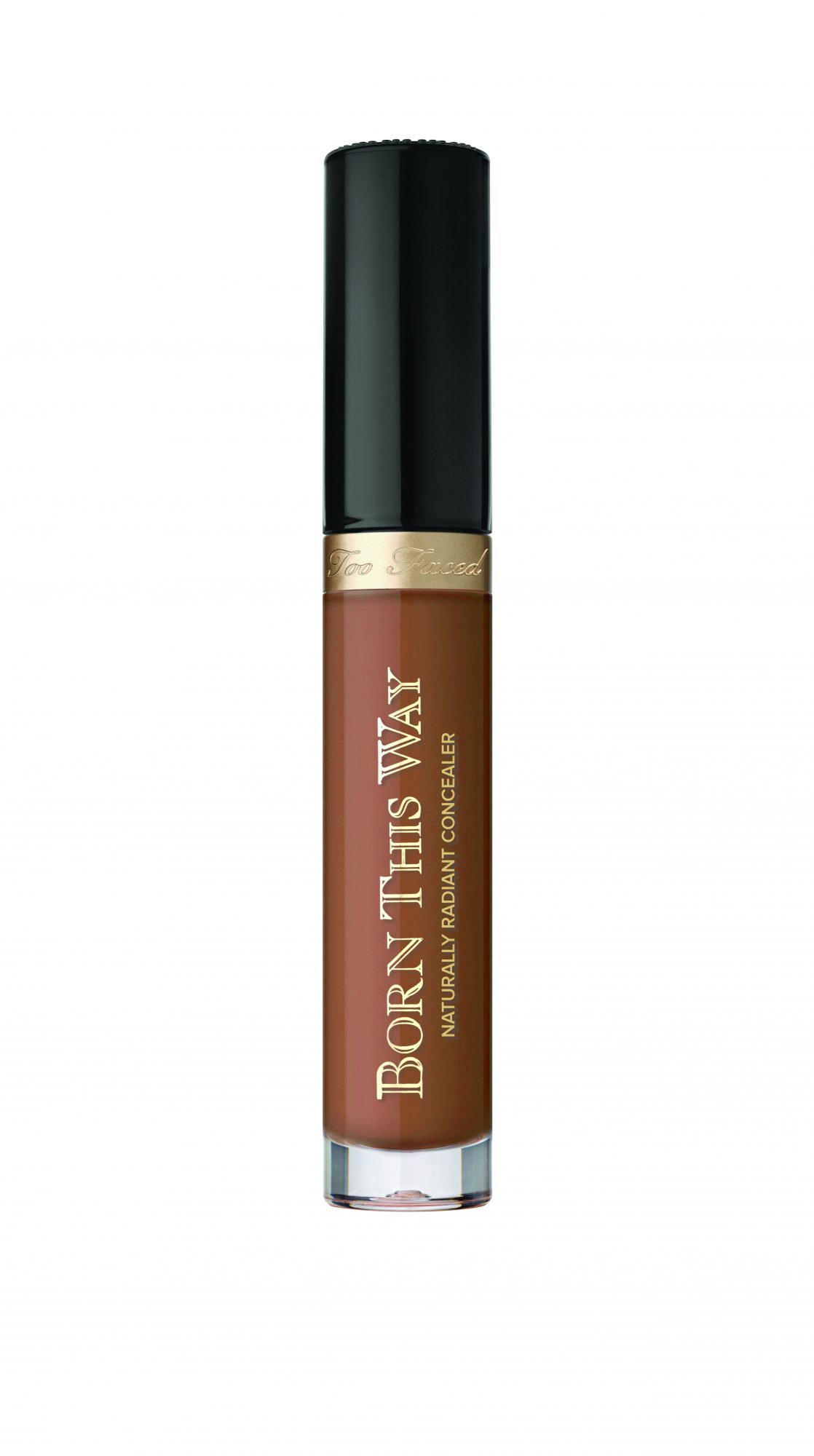 Clover Palette, $49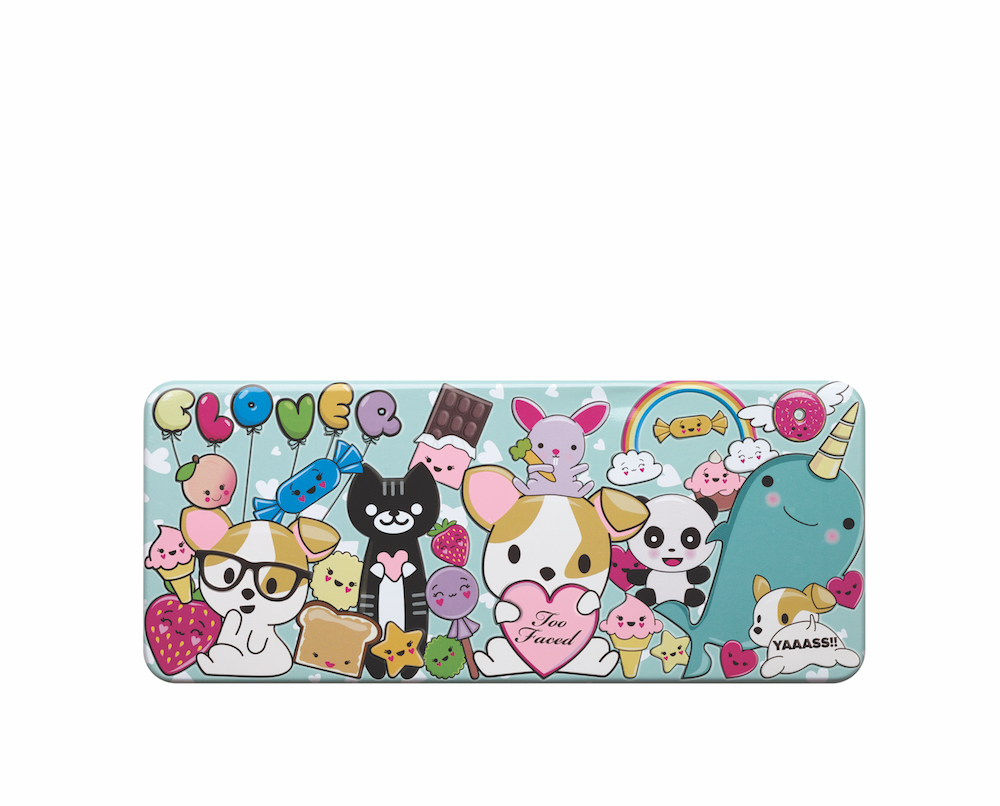 This limited-edition 18-shade palette will be out in August. Featuring both matte and shimmery textures, these neutrals and bright pops of color are rich, highly pigmented, and have amazing color payoff.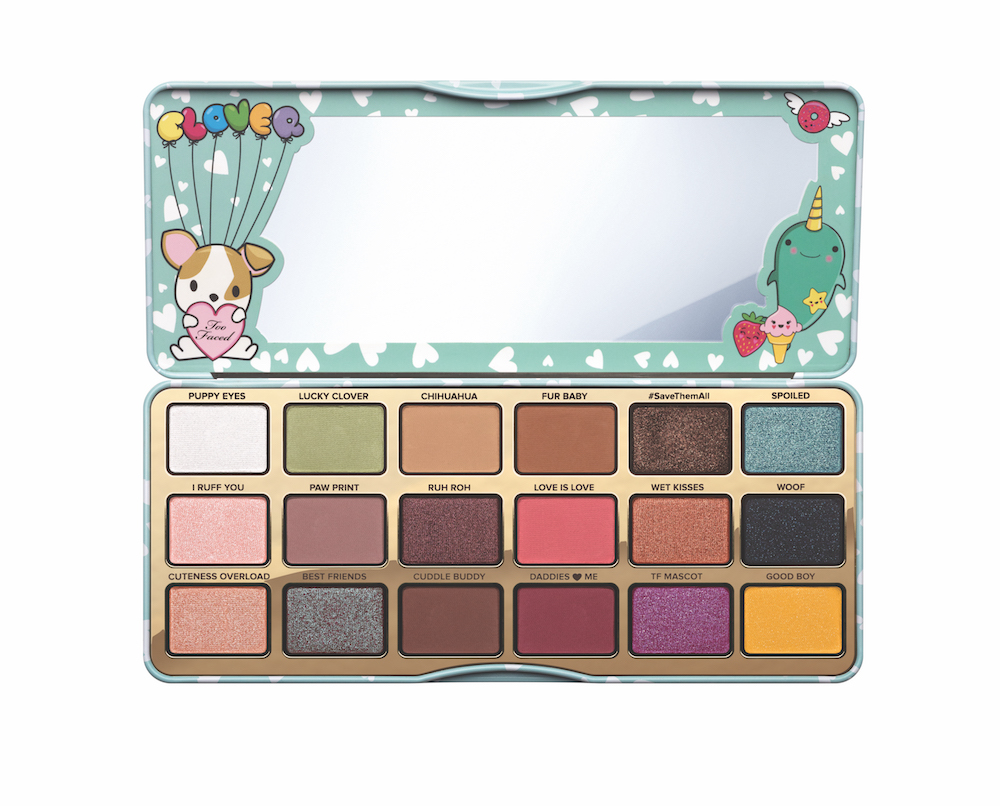 Glitter Bomb Palette, $45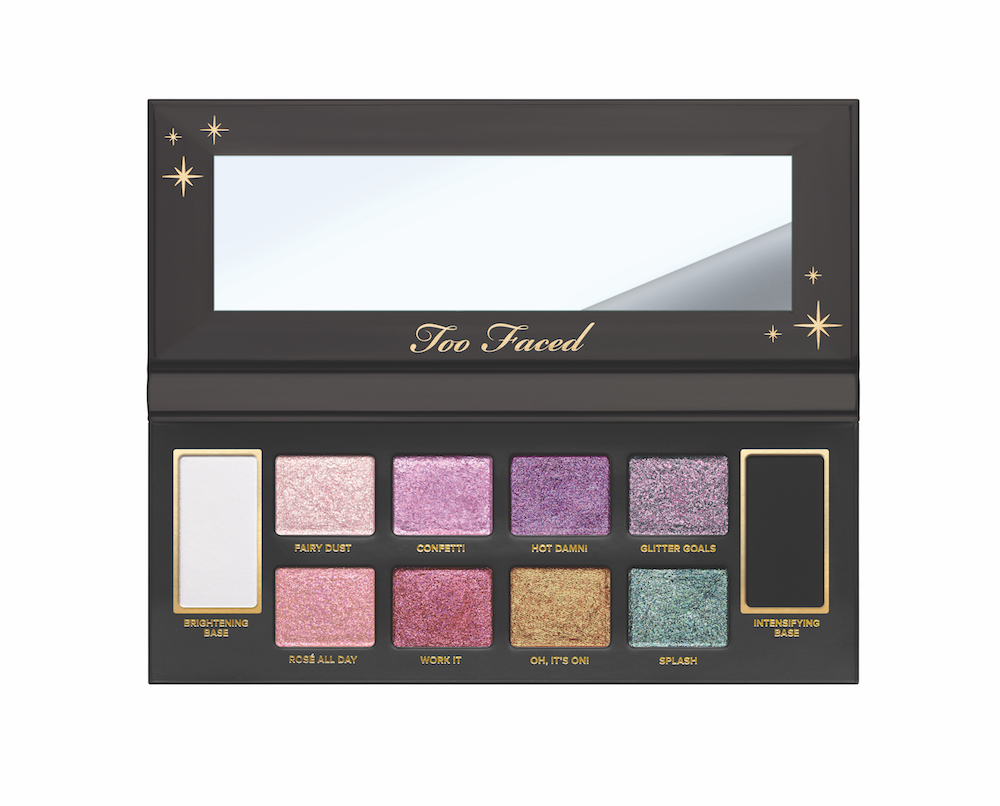 This palette includes 8 sparkly, prismatic shades plus white and black matte bases to brighten or intensify the glitters. You can also apply them wet for a liquid crystal-like finish! This palette is insanely versatile and perfect for those hot summer nights!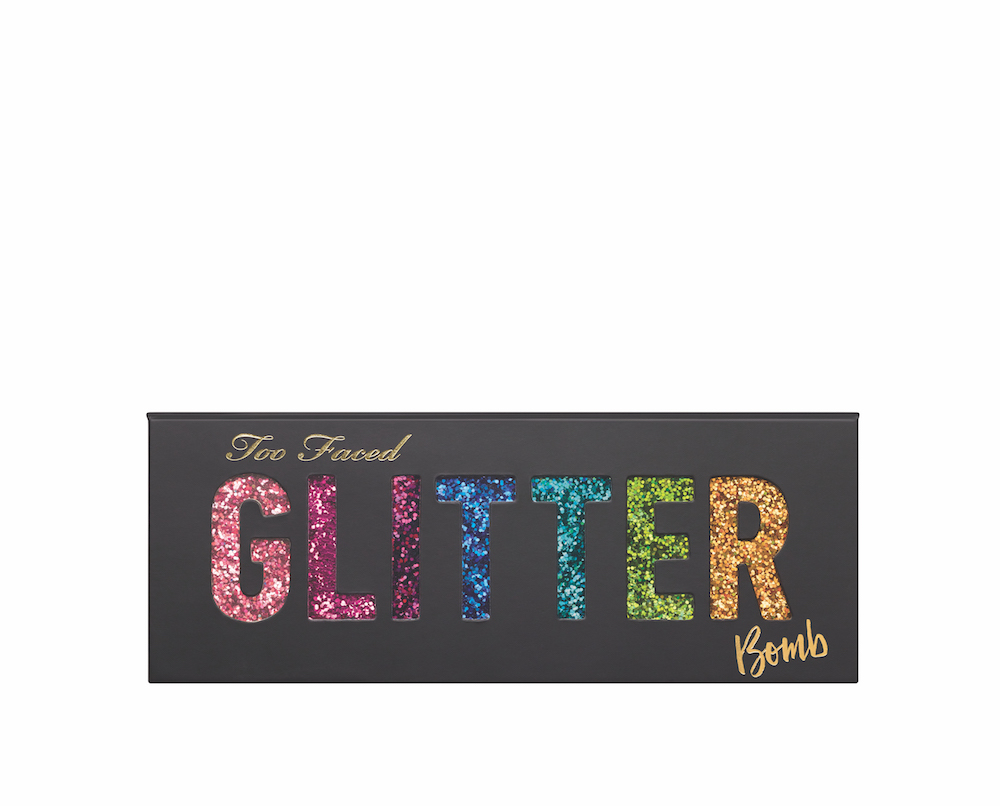 Talk about a seriously huge launch! We can't wait for June and will be clamoring just like the rest of you to get our hands on these gorgeous new products. Oh, Too Faced, you never let us down!