Too Faced is coming out with yet another delicious, snack-inspired palette and we are in awe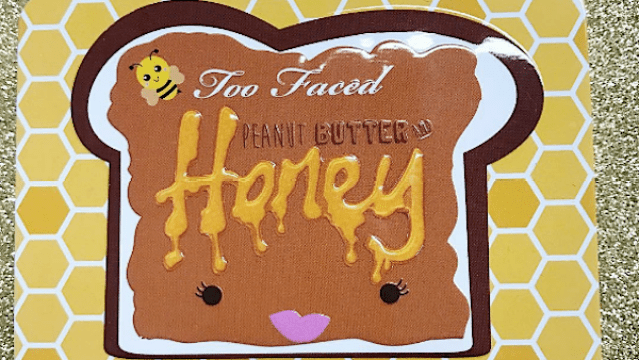 When it comes to new products over at Too Faced Cosmetics, the hits just keep on coming! It seems like we can't get through one week without co-founder Jerrod Blandino dropping more beauty bombs on us! And if you're a Too Faced fan, then you're already in love with their gorgeous Peanut Butter and Jelly eyeshadow palette, but did you know that now there's a companion palette!?
The Peanut Butter and Honey Palette is headed our way come Spring 2017!
How dare he tease us with this exciting news TWO FULL SEASONS before it comes out?! How will we survive?
"A creamy and decadent eyeshadow palette"
THAT SOUNDS EXACTLY WHAT WE WANT AND NEED!
We guess we really can't complain, since we won't be waiting as long for this baby as it looks like we're gonna have to wait for the newest Melted Matte Lipstick shades!
They'll be available next summer.
We can't wait to see what's in the Peanut Butter and Honey palette; do you have any guesses as to what treasures it might contain?
We're just glad Too Faced is still making cosmetics that are good enough to eat! Their food-themed palettes are always so beautiful, from the packaging to the product itself.
Doesn't get any better than that!
And while we sit and wait for these magical palettes to come our way, we'll just have to make due with some good, old-fashioned, Peanut Butter and Jelly!