Exclusive: Too Faced is coming out with a new peach palette, plus two lip care products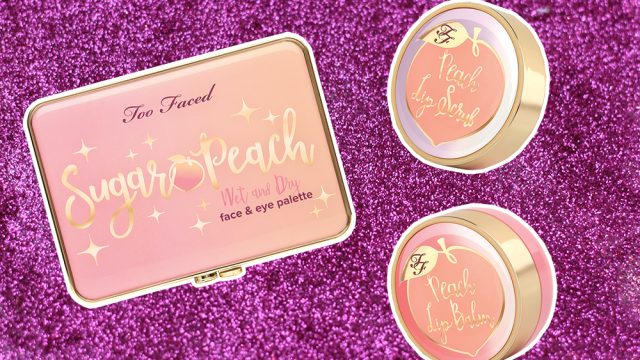 When it comes to innovating the beauty world, we can always count on Too Faced to be a pioneer of trends. The brand has always shaken things up within the beauty industry, as evidenced by its iconic Better than Sex Mascara, 2016's groundbreaking Sweet Peach collection, and more recent launches like the Tutti Frutti collection. Too Faced even knows how to expertly work a reboot. The Then & Now Palette, which features 10 of the brand's original eyeshadows from when they first launched 20 years ago, includes an additional 10 shades that are inspired by the OGs, but remixed. How brilliant is that? Now, Too Faced is gearing up for the release of its first-ever wet/dry face and eye palette, called the Sugar Peach Palette ($42), as well as two lip care products: Peach Lip Balm and Peach Lip Scrub (both $17).
If you recall back in June, Too Faced co-founder Jerrod Blandino spilled the tea that he was going to bring skin care into the mix, and we're excited to see what else is in store for the brand. Could we consider these lip treatments an amuse-bouche of what's to come? Along with these new additions, Too Faced is bringing back the Peach Kiss Lipstick ($21), complete with seven brand-new shades and a packaging makeover.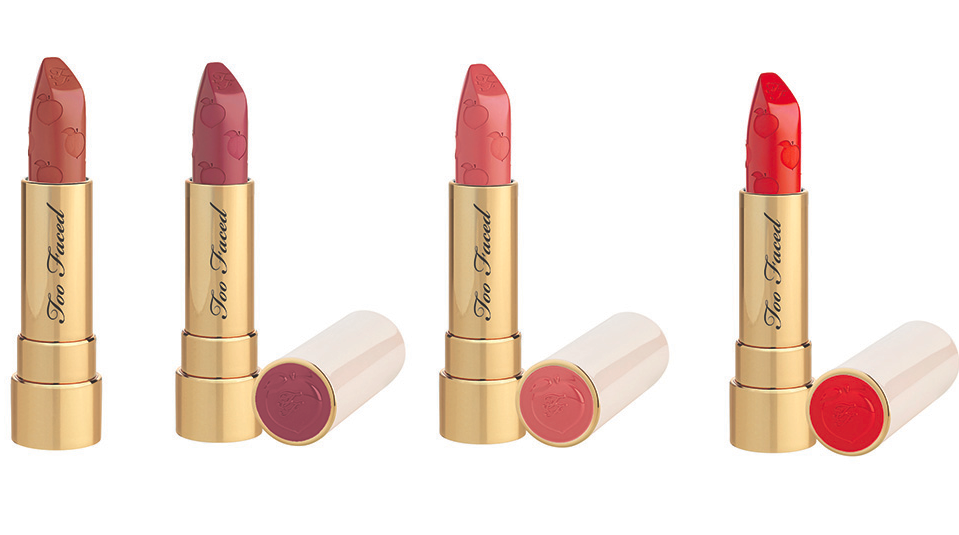 As with the collection's first launch, the shade names are filled with nothing but sass: Breakfast Club, He's With Me, Flight Risk, Bridezilla, Disrobed, Undercover Lover, and Chill Pill.
We talked to Jerrod about the new launches, and what else we can expect from both him and the brand.
HelloGiggles: What makes the Sugar Peach Palette unique?
Jerrod Blandino: It's completely customizable in colors that are totally wearable on any skin tone and any age. You can use it wet or dry and you can use it on your face and eyes. It allows you to go from subtly lit, to frosted like a glazed donut, and everything in between! And it smells as good as it looks!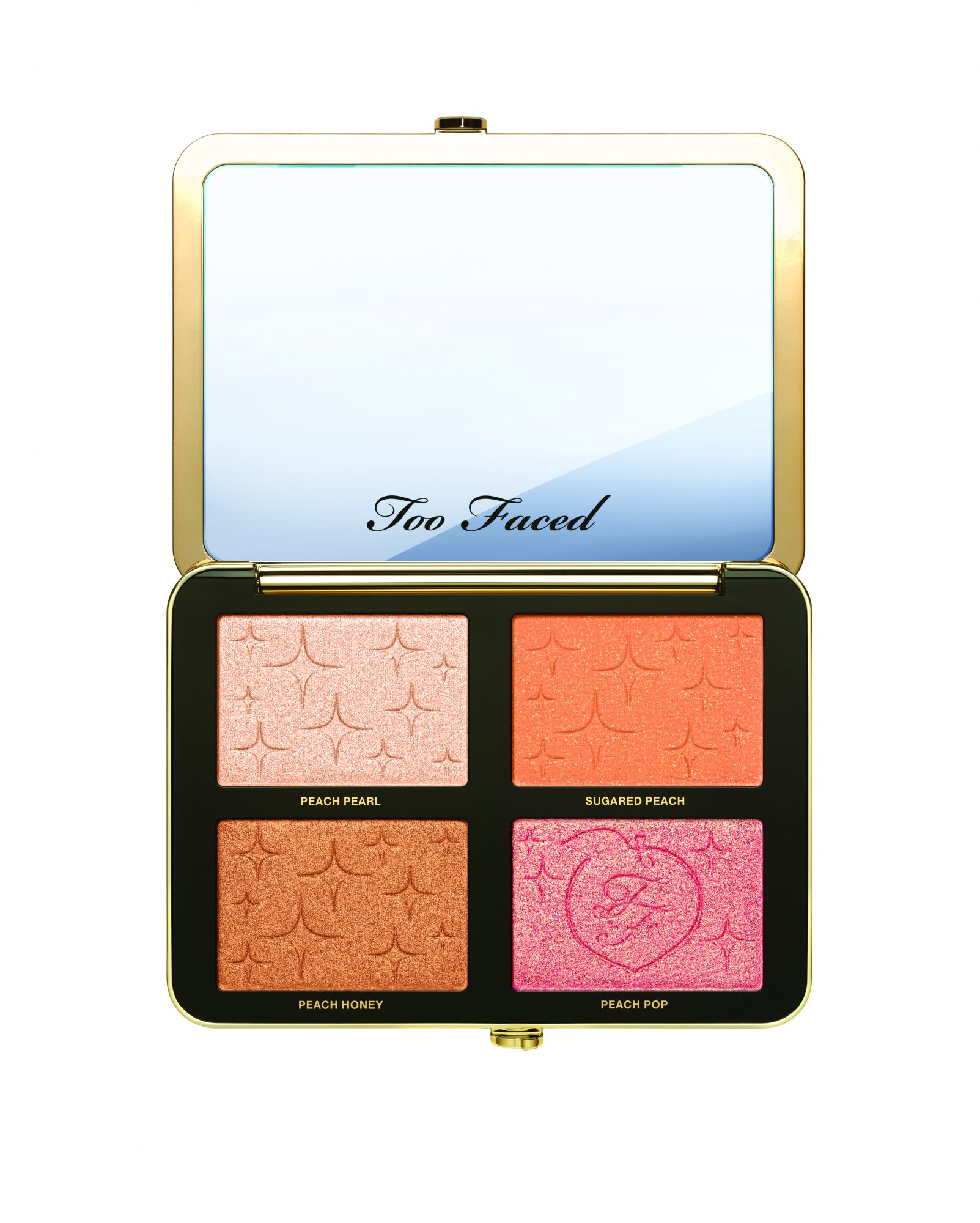 HG: How should we incorporate the lip scrub and balm into our beauty routine?
JB: In the morning after you brush your teeth, take our Peach Sugar Scrub and massage it into your lips for 30 seconds, and then take a little tissue and wipe it off. Then, make sure your lips are kissable all day with our juicy peach-infused lip balm. As for bedtime, I never go to bed without lip balm. Our Peach Lip Balm is cushiony and drenches your lips with shine and hydration, so that you wake up with the perfect pout.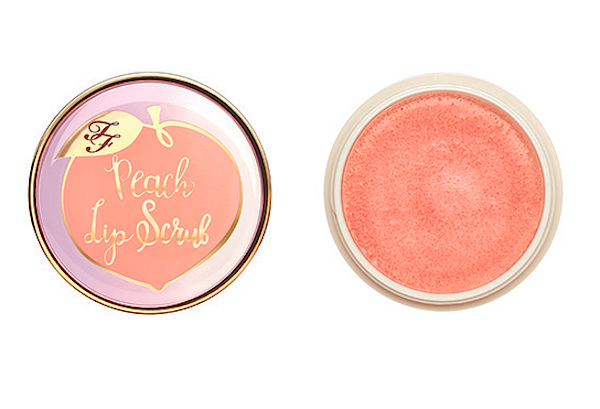 HG: Will there be more skin care products inspired by the Peaches and Cream line?
JB: I'm so inspired and excited about creating products with skin care benefits. If you're going to put something on your face it should do something good for you. So, if that gives you a sneaky peek, then so be it!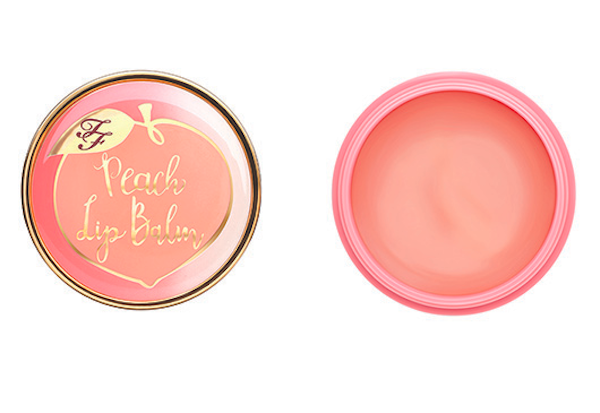 HG: Are there any other launches coming up that you can tell us about?
JB: For Christmas, I'm offering all of my fans a year of great sex.
HG: Are you going to be on Real Housewives?
JB: You'll have to watch to find out.
https://www.instagram.com/p/BlEBJRCl8k0
Shop the Sugar Peach Palette, Peach Lip Scrub, and Peach Lip Balm when the products launch on TooFaced.com and Sephora on September 4th.