Too Faced made the cutest video with beauty vlogger Lara Lee to celebrate the release of the Sweet Peach palette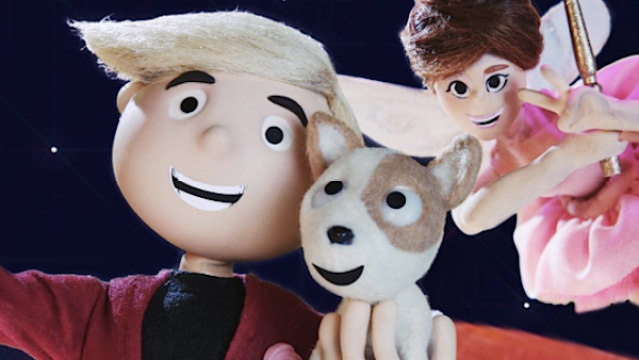 What can we say about Jerrod Blandino that we haven't already before? The Too Faced Cosmetics founder is just the gift that keeps on giving, as proven by this new video that he and Lara Lee released to celebrate the Sweet Peach palette finally being released! He is so passionate about his work, and it shows through in the amazing quality of each and every single one of his products. There's a reason that he and his brand are so beloved by beauty junkies everywhere! His commitment to being cruelty-free, his never ending zeal for his work, and the beautiful products are just a thrill for us.
We all collectively lost it when we found out that the Peach Palette was coming back, and are so excited that it's finally here! To celebrate, Jerrod and YouTube star Lara Lee made this adorable video all about the magic of making the Sweet Peach Palette.
First, Jerrod takes us through his workshop and gives us a peek at what goes into making the palettes! From the moment the idea springs forth in the office:
To getting down to the business of making it happen!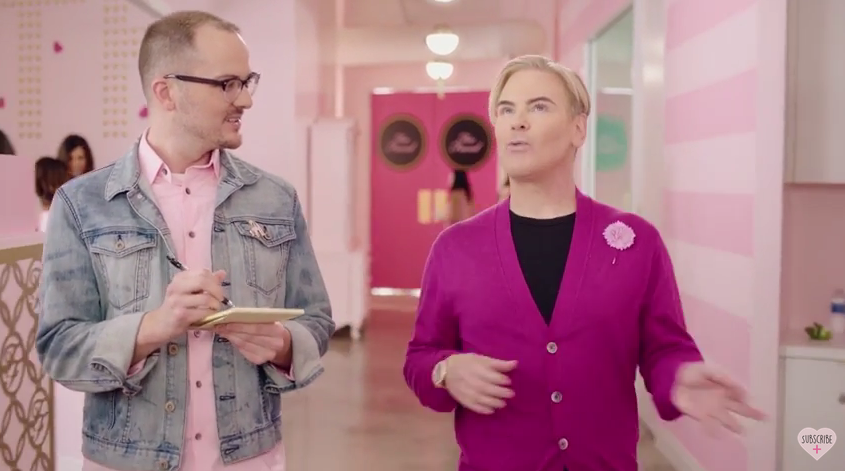 We can smell those peaches from here!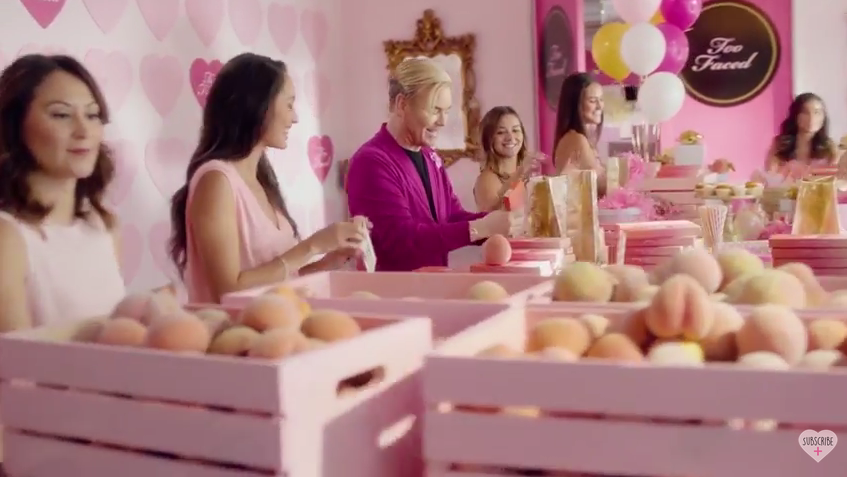 And getting the help of Lara Lee to make sure it all goes down smoothly!
And it looks like they need a little magic to get the job done!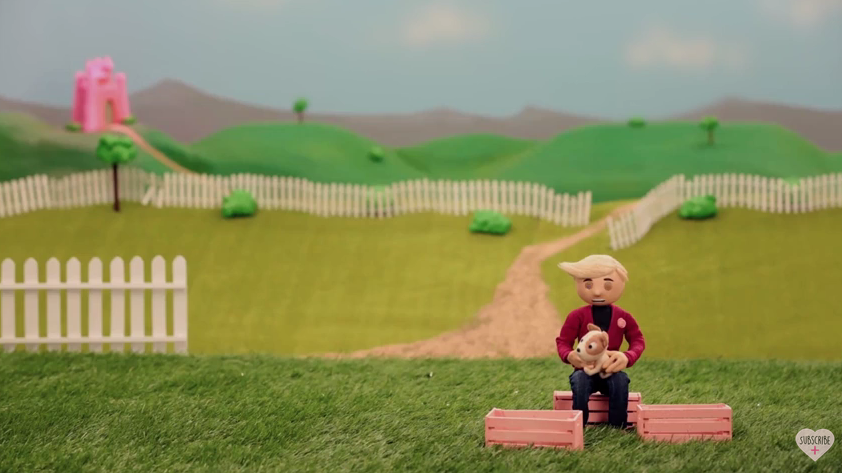 As if there was any doubt in your mind, Lara is obviously a fairy!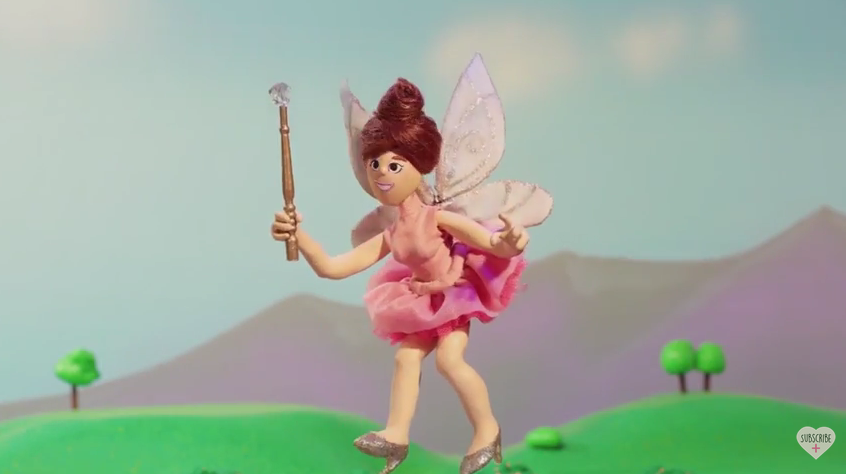 Check the video below to see how Lara helps Jerrod get these Sweet Peach Palettes in all our hands! It's just too cute not to check out for yourself.
https://www.youtube.com/watch?v=0QQlz_0CChM?feature=oembed
It's so heartwarming to see Jerrod's hard work coming to fruition! We couldn't be happier for him. Or for us, because now we get to try these gorgeous and delicious palettes too!
The Sweet Peach Eye Shadow Collection, $49, and the Sweet Peach Glow, $42, will be available online at midnight December 15th!