Too Faced's new setting powder will have people asking if you were born with flawless skin
While we're not all Beyoncé and can't wake up looking ~flawless~ with zero effort, there is a special something that can now make your skin look perfect instantly… and with minimal effort. No, it's not a magic wand. It's Too Faced's new Born This Way Ethereal Setting Powder.
Coming this summer, this setting powder is basically a prepackaged makeup miracle, all for $32. With an infusion of coconut water, sweet alpine rose and a pinch of Hyaluronic Acid, this Too Faced powder, which is part of their upcoming fall collection, is scientifically engineered to leave your face looking radiant and irresistible. The lightweight formula and luminous veil finish work together to provide a satiny feel, and it guarantees your makeup will last all day. Plus, it comes in a universally-flattering shade too, so you won't have to worry about buying the wrong tint, either.
https://www.instagram.com/p/BScRCLrA2MY
Warning: side effects may include bright, brilliant, and unbelievably beauty skin.
Jerrod Blandino, the brand's co-founder and resident chief creative officer, teased us with a little Instagram sneak peek of the new goodie, writing" Go ahead and lie… tell them you were BORN THIS WAY!"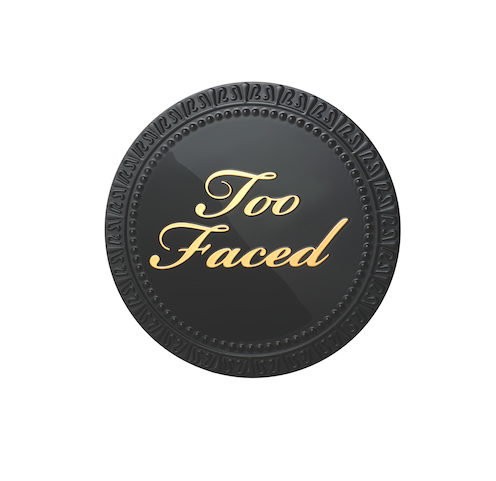 Supernaturally flawless skin, you say? Color us intrigued!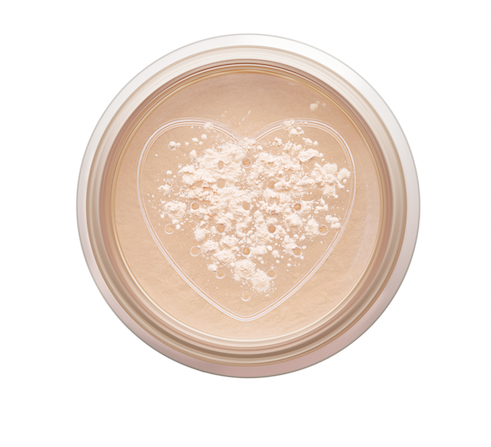 In addition to this pretty lightweight powder, Too Faced is launching a slew of amazing new products as part of their fall collection. As in, the brand's Born This Way Concealer and Foundations are getting six new extension shades to better accommodate a diverse range of beauty buffs. Ranging between $28 and $39 a pop, these gems are a worthwhile makeup investment.
The new concealers come in a broad range of shades (all of which complement the loose powder, BTW), including:
1 Deep
2Warm Medium
3Cool Nude
4Medium Nude
5Light Nude
6Fairest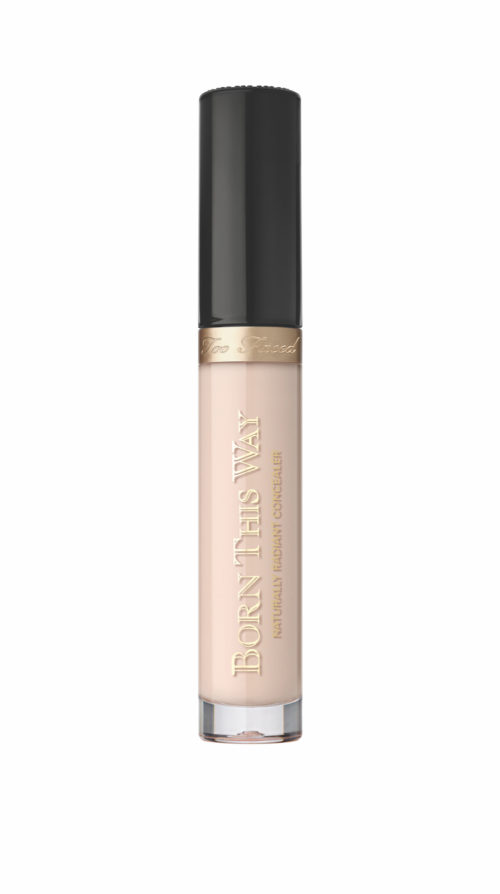 Oh, and don't think the foundation shades are any less gorgeous, either.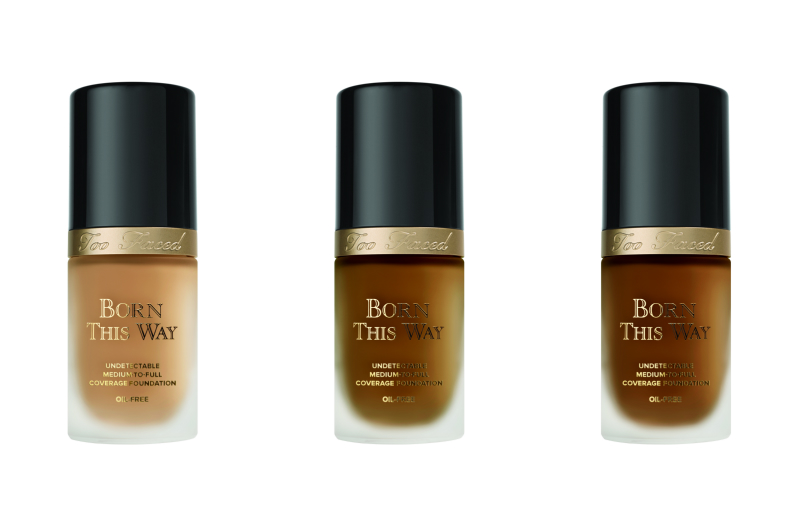 The six new shades include: Swan, Almond, Golden Beige, Warm Sand, Hazelnut, and Cocoa.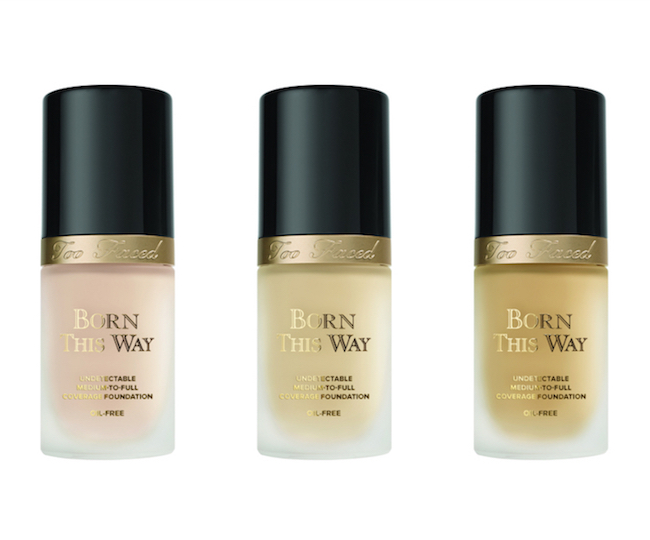 The fall collection also includes all new Glitter Bomb Eyeshadows, a 3-in-1 Hangover Replenishing Primer and Setting Spray, and a Clover Eyeshadow Palette. Oh boy!
And while we've always been impressed with Too Faced's pretty powders (or any makeup goodies they whip up, actually), this groundbreaking product promises to be next-level (even for them!).
Don't get *too* excited yet, folks, because this setting powder won't actually drop until June!