I tried Too Faced's newly expanded Born This Way Foundation, and found the perfect shade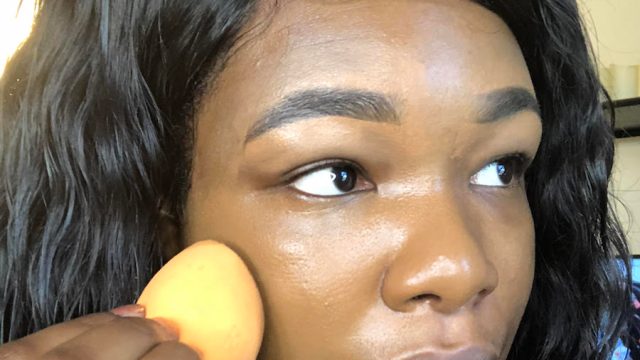 It's almost been a year since Too Faced announced that it was collaborating with vlogger Jackie Aina to expand the shade range of the Born The Way Foundation, and the time is finally here. The line now includes 11 new shades of foundation (nine of which Jackie personally worked on with the TF team), the brand-new Super Coverage Concealer (in 20 shades), and two extended shades of the Ethereal Setting Powder. 
In a recent interview with HelloGiggles, Jackie and Chief Creative Officer Jerrod Blandino explained why it was so important to expand this collection. Jackie is no stranger to pointing out the lack of inclusivity in the beauty industry, and she made it her duty to help Too Faced get this collection right it had shades for everyone. In that conversation, Jackie stated that:
"With darker-skinned people, I think a lot of times people forget that we have more undertones. We have olive tones, we have cool, and red tones, too. I wanted to address different shades on the deeper-dark spectrum."
I was never fortunate enough to try out the Born This Way Foundation before this relaunch because none of the colors quite suited me. Thanks to this expansion, I was able to find not only my perfect foundation match but my matches for the concealer and the Ethereal Powder Setting Powder as well. Too Faced sent me the foundation, concealer, and powder, and I finally got to see what the Born This Way collection is all about.
Before this relaunch the closest shades to my skin tone were either too light, too dark, or had an off undertone.
When I had swatched the Born This Way foundation in the old line, the shade Mahogany was too dark and red, while Chestnut was too light and orangey. Luckily for me, Too Faced's brand-new Chai shade is smack dab in the middle and fits me perfectly.
The first thing I noticed about the Born This Way Foundation was how skin-like it is.
But I guess that's kind of the point, right? This foundation is meant to smooth into the skin and look "undetectable." It definitely does that, and more.
I don't think I was quite ready for the coverage that the Born This Way Super Coverage Concealer offers.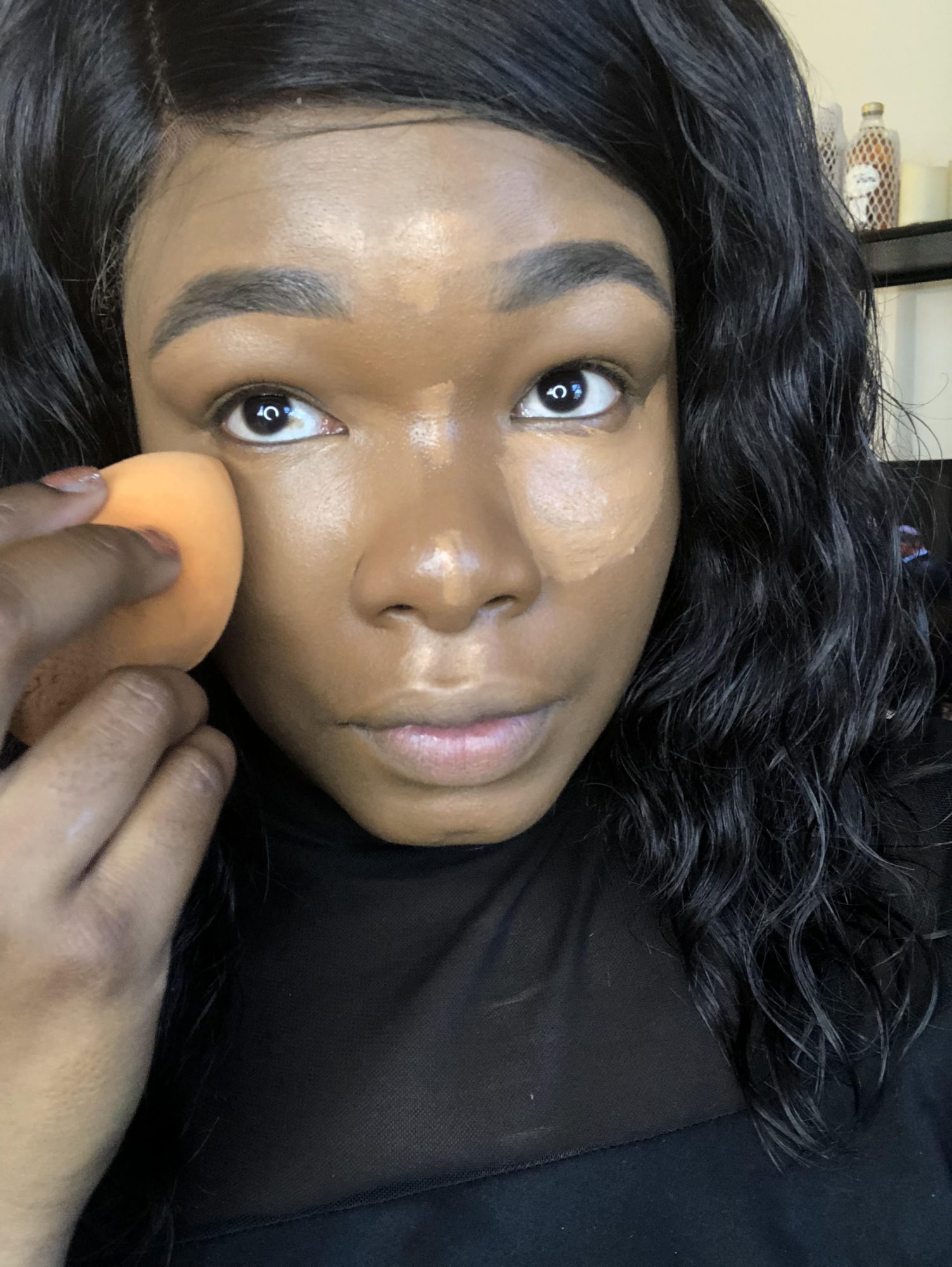 This concealer literally had me shook. The coverage is insaaane. I used it to highlight, contour, define my brows, and prime my eyes for eyeshadow. The fact that it didn't crease on my eyelids was enough to let me know that this concealer will change my life.
I usually don't use translucent powders with color, but the Ethereal Setting Powder may have changed that.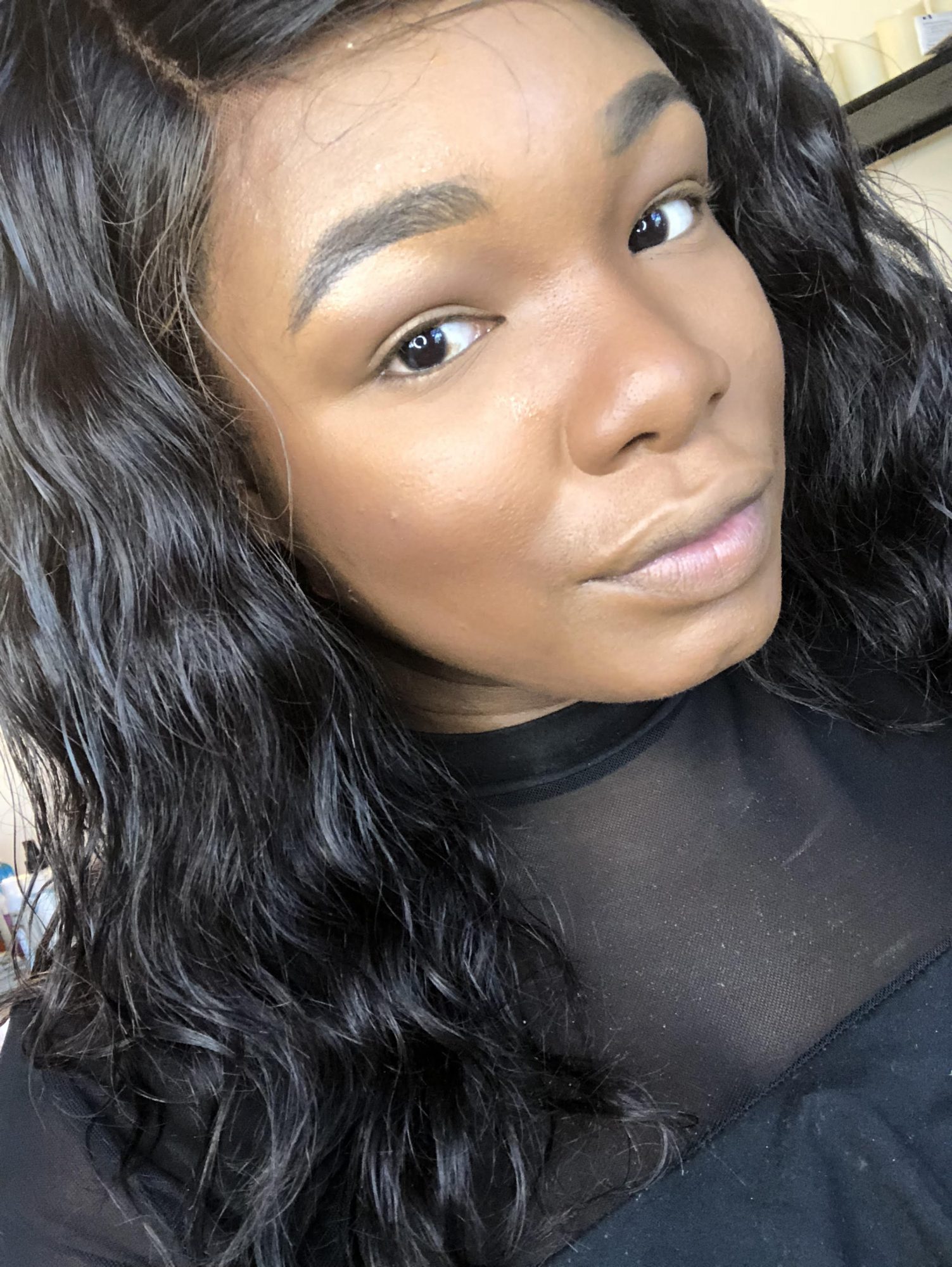 The original powder only came in one shade, which I've used on makeup clients and to bake under my eyes. However, the new powder in Deep may be just what I need for all my summer foundation setting needs. It's finely milled and makes my pores almost disappear. It will also work well as a primer. (I love applying loose powder before foundation in the summer to control my oily skin).
Here's what the collection looked like applied together at the start of my day: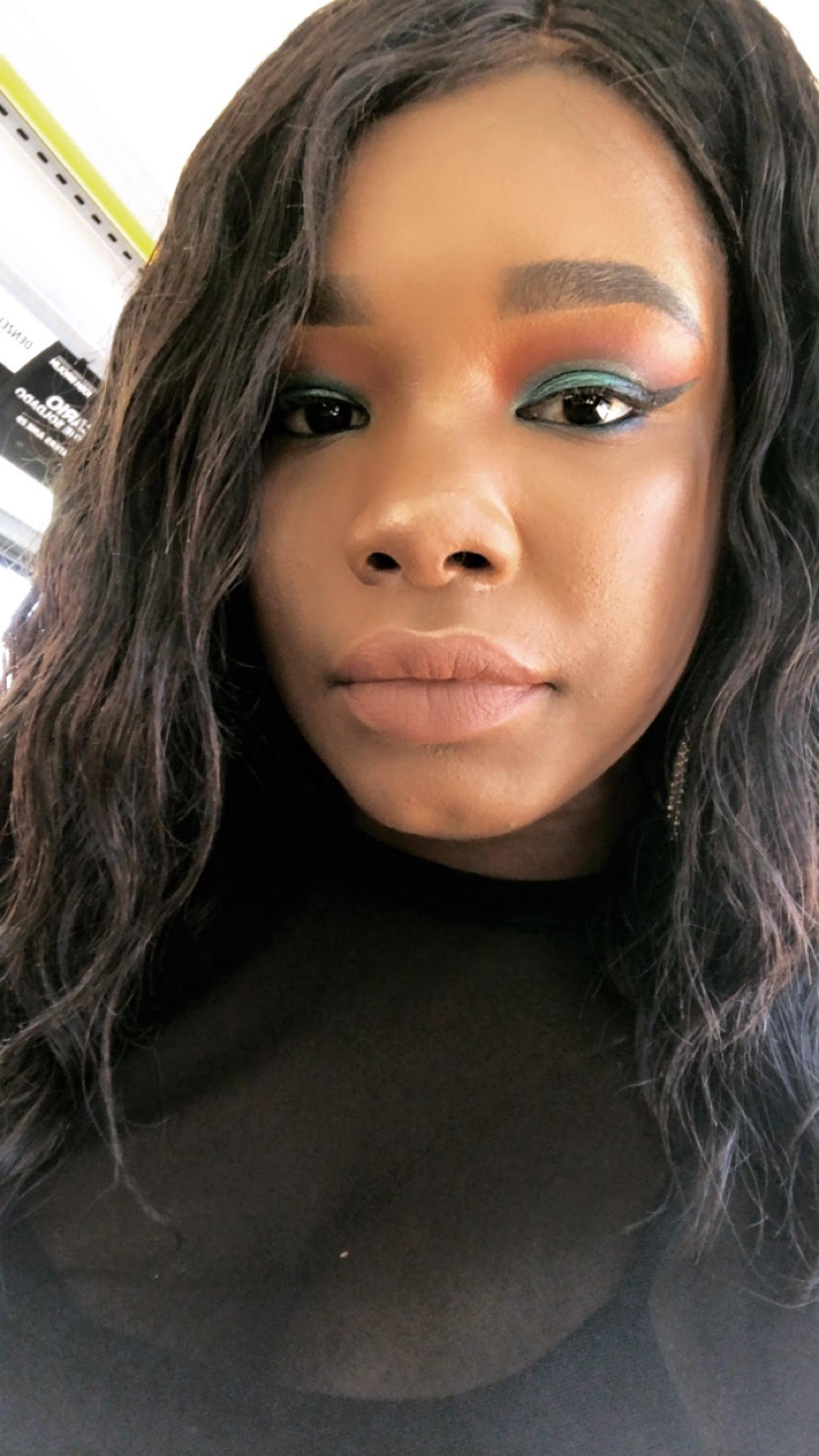 Halfway through my day and I'm still looking like I woke up like this.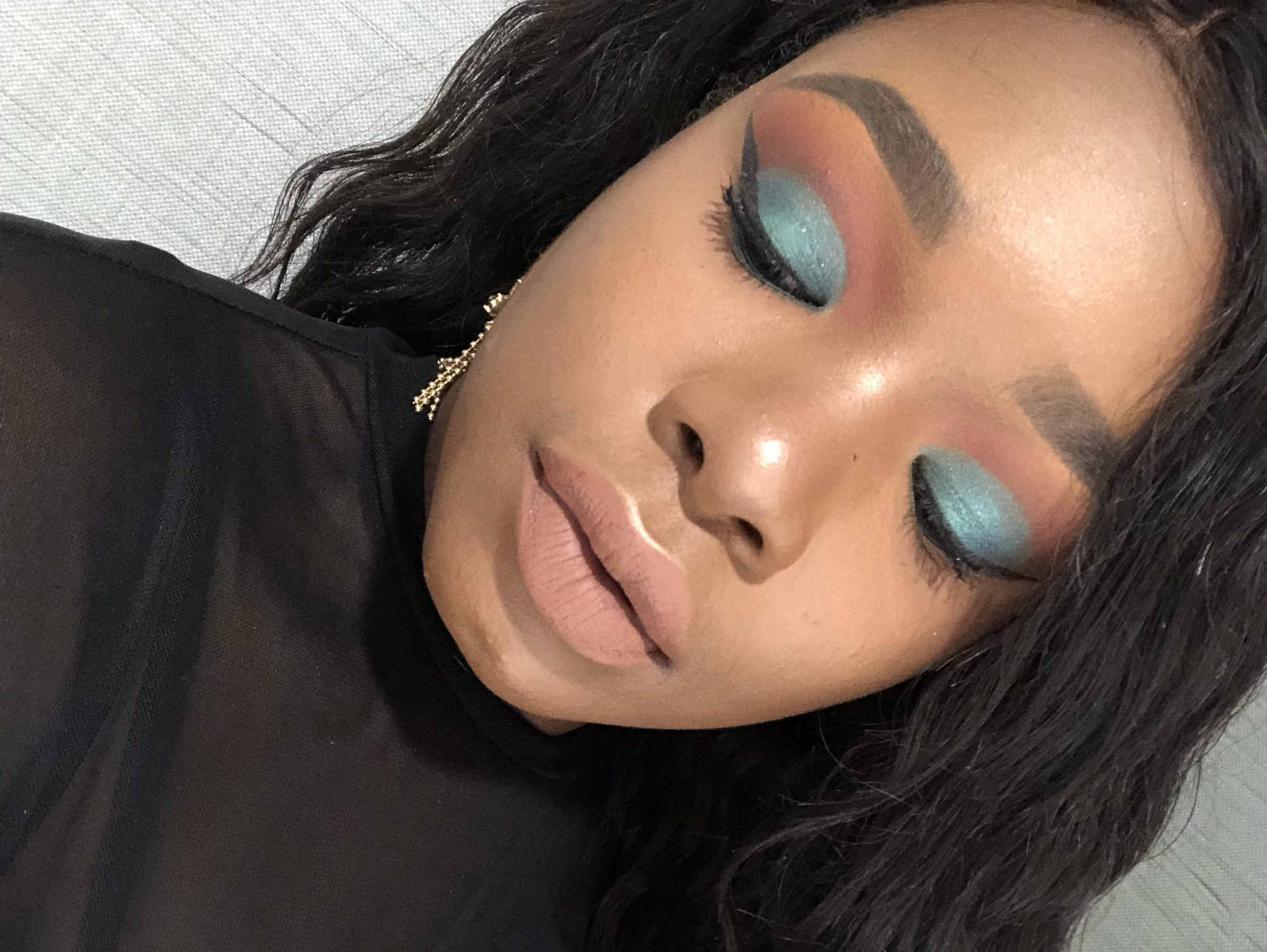 #Flawless.
It's time to take it all off, but I secretly want to sleep in it.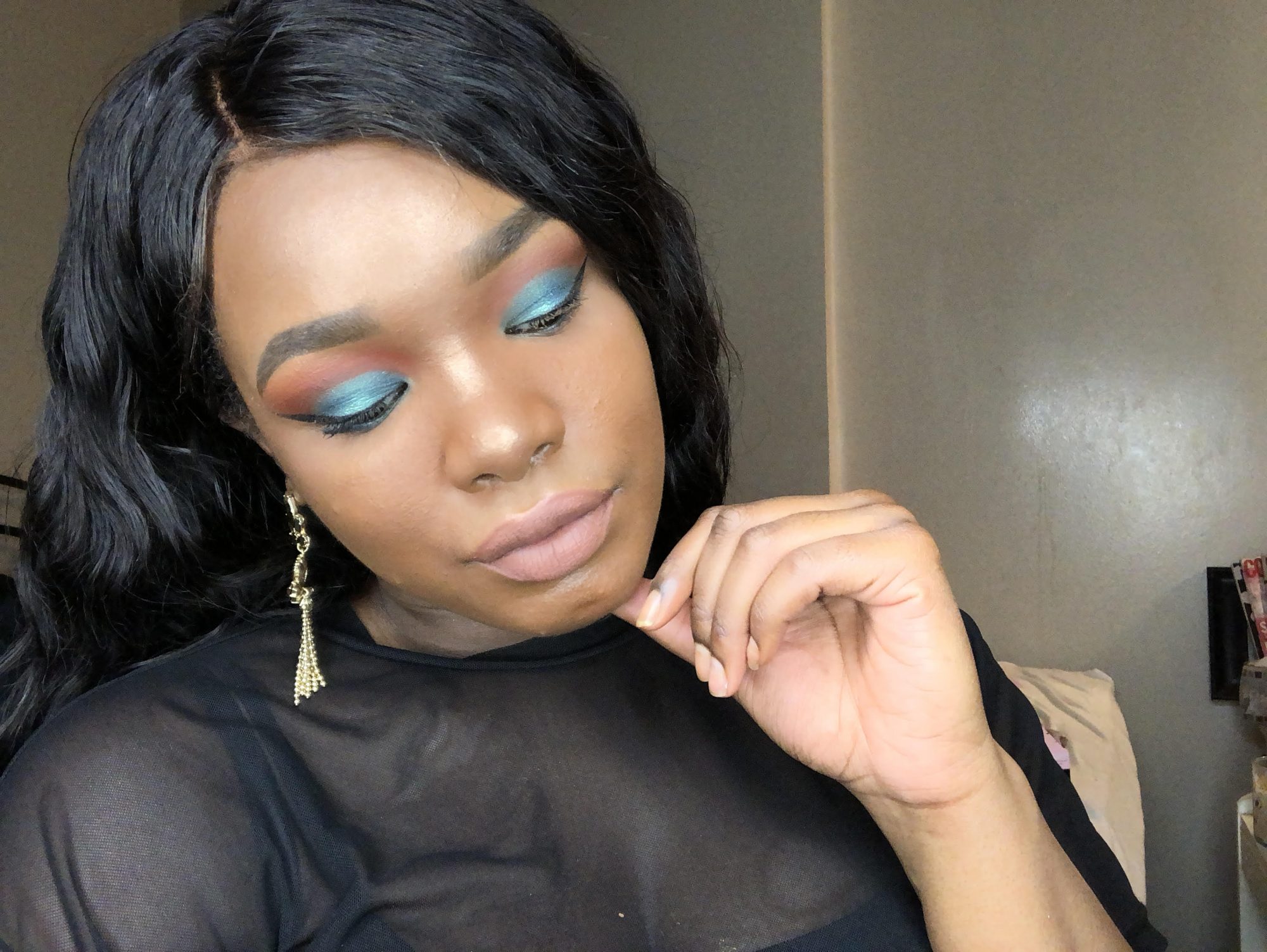 Final Thoughts:
With the shade expansion, I was able to find a color that I was comfortable with. For a medium-to-full coverage foundation, it's lightweight and blends so well that it looks like skin. Paired with the concealer and powder, it leaves your skin looking absolutely flawless.
We were experiencing a heat wave on the East Coast during the time I wore this foundation, and though the foundation doesn't claim to control oil, my face didn't budge one bit. I did get some T-zone oil, but not enough for me to say that the foundation isn't oily skin-approved. It says a lot for my skin to not feel sticky and super oily in humid, 95-degree weather.
I definitely give the Born This Way collection two thumbs up. Great job, Jackie, Jerrod, and the Too Faced team for making this relaunch super inclusive so every woman can feel like she was "born this way."
The Born This Way Foundation retails for $39, the Super Concealers for $29, and the Ethereal Setting Powder for $32. If you want to try the collection for yourself, pick it up at Sephora or Too Faced.com.