OMG: Too Faced and BeautyBlender are possibly teaming up again on a holiday collection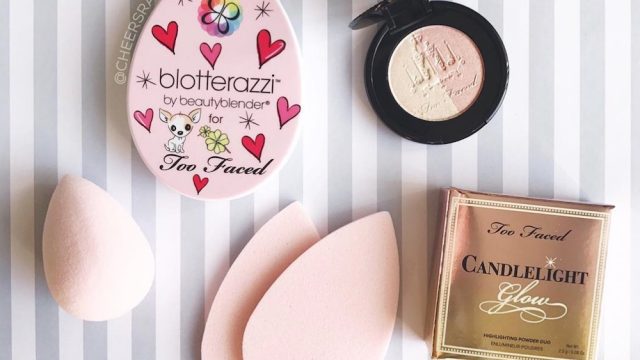 While most beauty brands are unveiling their forthcoming holiday collections as we speak, Jerrod Blandino is holding back the details of the Too Faced x BeautyBlender holiday collaboration — and it's killing us. Who loves to tease us more about impending beauty releases than Jerrod? He knows exactly how to build the best beauty hype.
The last time Too Faced and BeautyBlender got together, they came up with the most darling collaboration — we are still living for those pale pink BeautyBlenders. What wonders will this next one entail? Only time will tell.
The announcement of a new Too Faced x BeautyBlender collaboration has fans simply giddy.
Fans are wildly speculating as to what it could possibly give us. A scented, peach-shaped blender? More blending tools of some kind? We need a hint here, Jerrod.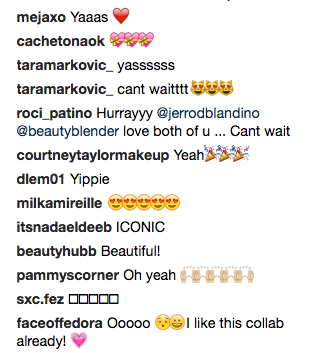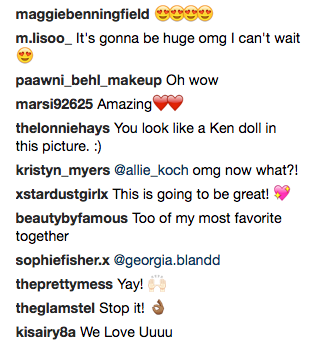 By the looks of it, we think we can safely say that the masses are thrilled about this announcement.
The last collaboration included a petal pink BeautyBlender, a Too Faced Candlelight Glow Highlighting Powder, and a Blotterazzi compact. Hopefully, we can expect a combination of a beauty tool or two and some color cosmetics this round as well.
Whatever it contains, we're certain the Too Faced x BeautyBlender holiday collaboration will be perfectly splendid.
We'll be anxiously checking social media until further details land.
What are your thoughts as to what this collaboration might bring? You can never have enough blenders and what better time than the holidays for a little something sparkly? We'll just have to wait and see what they've got up their sleeves.