Here's what Tonya Harding and Nancy Kerrigan are up to now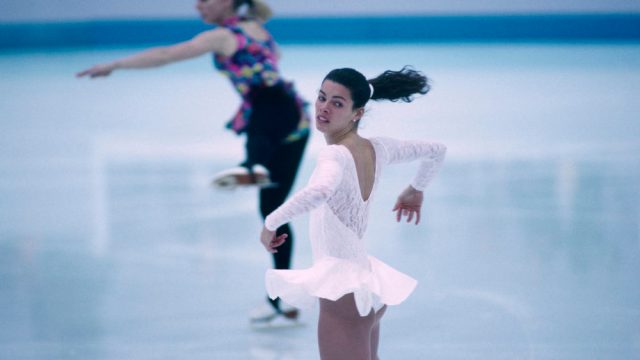 With I, Tonya landing in theaters soon, the infamous story of U.S. figure skaters Tonya Harding and Nancy Kerrigan has triple axel-ed its way back into the spotlight. The biopic centers on Harding (played by Margot Robbie) in the lead-up to and aftermath of the "whack heard 'round the world," which was carried out against Kerrigan (Caitlin Carver) in advance of the 1994 Olympics.
As a quick refresher: A little over a month before the 1994 Winter Olympics, star skater (and Harding rival) Kerrigan was viciously clubbed in the knee. Harding, then just 21, was accused of working with her ex-husband Jeff Gillooly to hire someone to attack Kerrigan — but she maintained her innocence.
Kerrigan went on to win silver at the '94 Games. Harding came in eighth and eventually pleaded guilty to conspiring to hinder the investigation into the attack. She was banned from the U.S. Figure Skating Association for life.
So what have the real-life skaters been up to in the two decades since? Let's start with Nancy Kerrigan.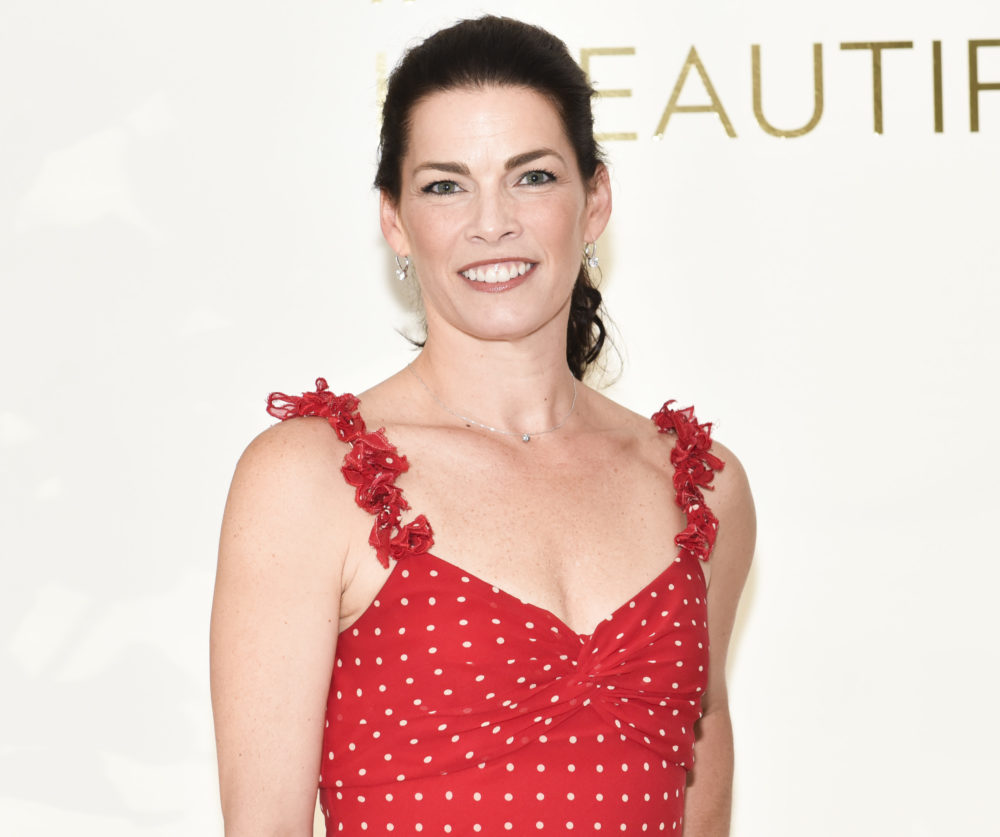 Kerrigan has mostly stayed out of the news in recent years, though she did return to her competitive roots this spring on Season 24 of Dancing with the Stars. Kerrigan, 47, and pro partner Artem Chigvintsev were eliminated in week seven of the show.
Before that, she served as a special correspondent for several Olympics. A married mom of three, Kerrigan is active on social media, and recently, she spoke out about enduring six miscarriages. She also heads up The Nancy Kerrigan Foundation, which raises money for the vision-impaired. And she's now executive producing a documentary, Why Don't You Lose 5 lbs?, which explores eating disorders in sports.
Things have been, understandably, rockier for Tonya Harding.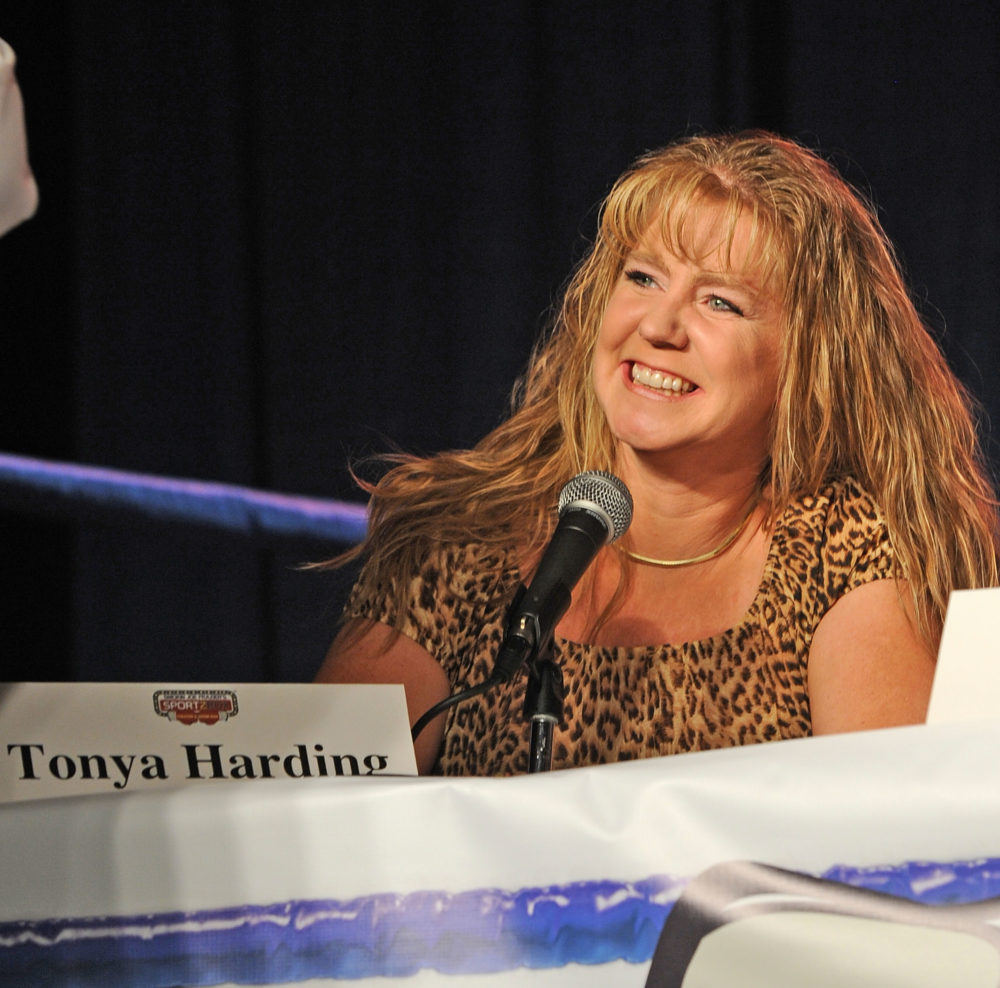 Now 46, she was the subject of a sex tape with Gillooly and has been arrested twice. In 2002, she appeared on Celebrity Boxing on Fox and briefly tried her hand at a pro boxing career afterward. In the past few years, her life in the spotlight has quieted down. The Oregon native married Joseph Jens Price in 2010 and welcomed son Gordon in 2011. According to People, Harding (pictured above in 2009) is skating again, and I, Tonya star Allison Janney says she's been in touch with the movie's writers throughout the process.
As for the relationship between Harding and Kerrigan, the two skaters never made amends. Kerrigan told ABC News that she hasn't received a direct apology from Harding, though Harding has said she feels guilty for what happened.
The question now is: Will the film's release bring Tonya Harding and Nancy Kerrigan skating around the award circuit? We'll have to wait and see.
Save