Tonight, the Bat-Signal will be lit to honor "Batman" star Adam West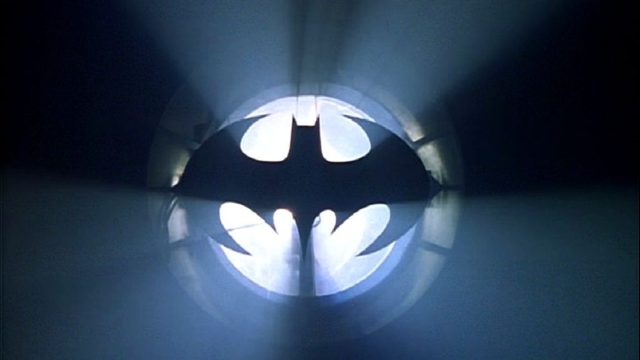 Tonight, something pretty cool is going to be happening at Los Angeles City Hall — or should we say, Gotham City Hall? To celebrate Batman star Adam West's incredible life, Los Angeles Mayor Eric Garcetti and Police Department Chief Charlie Beck will light the Bat-signal this evening at 9 p.m.
West passed away last Friday, June 9th, at the age of 88 after a short battle with leukemia. He starred in the title role on the Batman TV show, which aired from 1966 to 1968. Tonight, his career and amazing contribution to comic book history will be remembered and celebrated with the Bat-signal's projection onto Los Angeles City Hall at Spring Street.
Batman fans attending the ceremony are encouraged to wear their own Bat-suits and utility belts, as West did during his life of fighting onscreen crime.
The West family also encourages West's "old chums," as the press release states, to make donations to the Adam West Memorial Fund for St. Jude Children's Research Hospital and Camp Rainbow Gold, an Idaho-based charity for children diagnosed with cancer and their families.
Guests are welcome to begin arriving to Los Angeles City Hall (200 N Spring St, Los Angeles, CA 90012) tonight at 8 p.m. The Bat-signal lighting ceremony will begin at 9 p.m.
In a statement shared with Variety, the West family stated,
"Our dad always saw himself as The Bright Knight, and aspired to make a positive impact on his fans' lives. He was and always will be our hero."
There's absolutely no doubt that Adam West was a hero to many — onscreen and off. Tonight, we will celebrate his contributions to society and the incredible character he brought to life on the small screen.