Tomorrow is Amazon Prime Day — here's what you need to know!
Despite the flack Amazon received during their first ever Prime Day last summer, the exclusive sales are back and, apparently, much better than before. Rumor is the sales will be like Black Friday, but way better. It's all going down tomorrow, July 12, when Amazon officially kicks off its second annual Prime Day global shopping event.
There really are only three things you need to know to get the best bargains before they sell out — when, what and how.
When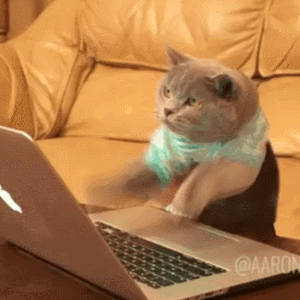 The official start time of Prime Day in the U.S. is Tuesday, July 12 at 3 a.m. ET; in other countries it'll launch at midnight. So if you're serious about sales, you may want to either set your alarm or pull an all-nighter.
New sales will become available throughout the day as frequently as every five minutes. And basically all the clothes Amazon offers will be 30% off, and the inventory of TVs on sale will be twice as big as the inventory of Black Friday and Cyber Monday COMBINED.  So is it worth it? You tell us.
What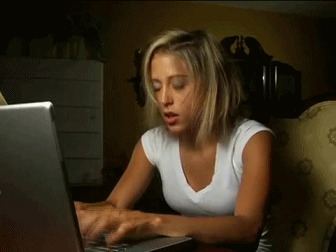 There will be more than 100,000 deals happening across all departments and product categories in 10 different countries. It's the biggest shopping event Amazon has ever had, and you're invited. Technically, the whole internet is invited — but that includes you!
There will be three types of deals: Spotlight Deals, Lightning Deals and Savings and Deals. Spotlight Deals are the best deals of the day and a Lightning Deal is available for a limited time — usually only a few hours.
How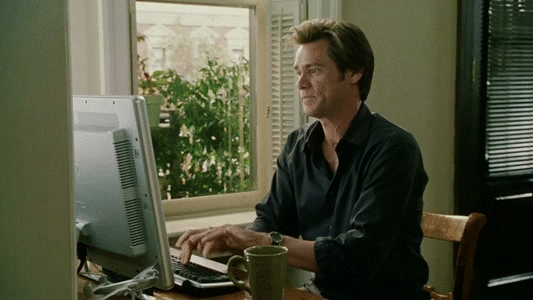 First and foremost, you need to be a Prime subscriber to participate in the Prime Day sale. For $10.99 per month or $99 per year, you'll get access to unlimited free two-day shipping on eligible items. Depending on how often you order on Amazon, the free shipping alone is probably worth the subscription cost. On top of free shipping, you'll also have access to Amazon Video, Amazon Music, cloud storage, etc..
OR if you simply just want to get some good deals for Prime Day, head over to the website and sign up for a free 30-day trial of Amazon Prime. You can always cancel the trial after 30 days and pay nothing.
Shoppers can track deals on Amazon's app and on the website. Searching through the categories seems to be the best option if you're looking for specific items.
Products will sell out fast — so you may want to turn on Amazon's 1-Click purchasing feature for faster checkout. And make sure your credit card info and address are up to date.
Good luck!