Tommy Hilfiger's new collection for differently-abled kids is earning ALL of the applause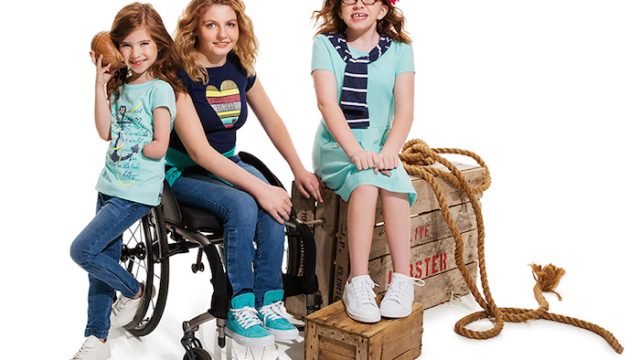 In what marks a lovely (and sadly unusual) piece of fashion news, Tommy Hilfiger has expanded their line for differently-abled children — and it's already receiving the hype it deserves. The adaptable clothing collection is part of a collaboration with the organization Runway of Dreams, which is fully dedicated to bridging the gap between the fashion world and the diverse needs of differently-abled people.
As Mic reports, the line includes important features such as adjustable waistbands (for wheelchair usage), MagnaReady closures instead of buttons, and velcro options for pants. The 58-piece collection shows itself as not only versatile and accessible, but full of stylish options so kids can show off their fashionable finesse by rocking a baseball jacket, or channel a '90s alt-girl with a cute cardigan.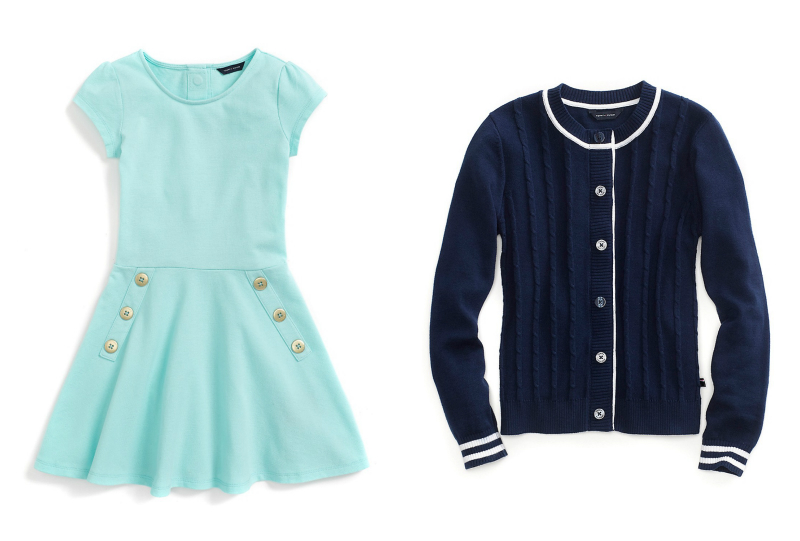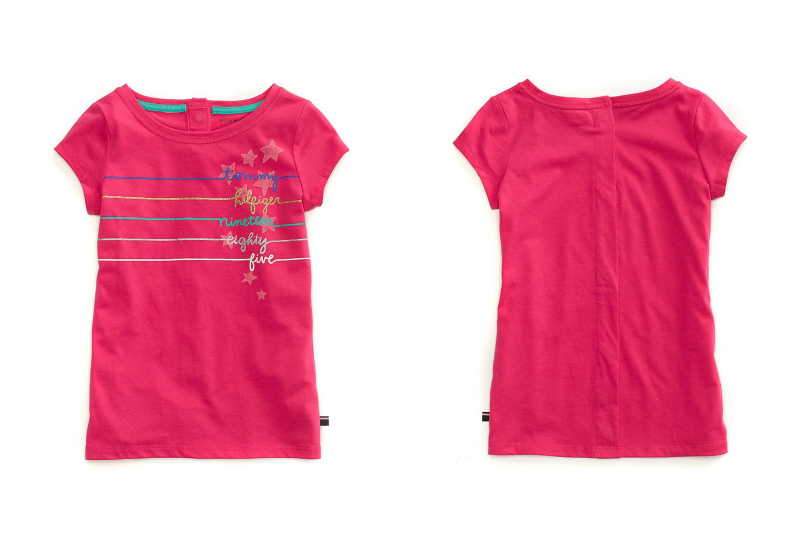 Earlier this year, Tommy Hilfiger made history with their first collaboration with Runway Of Dreams, marking itself one of the only mainstream fashion lines available to kids of varying abilities. Upon its immediate success, they realized what a large demand there is for hip and up-to-date kids' clothing for differently-abled children.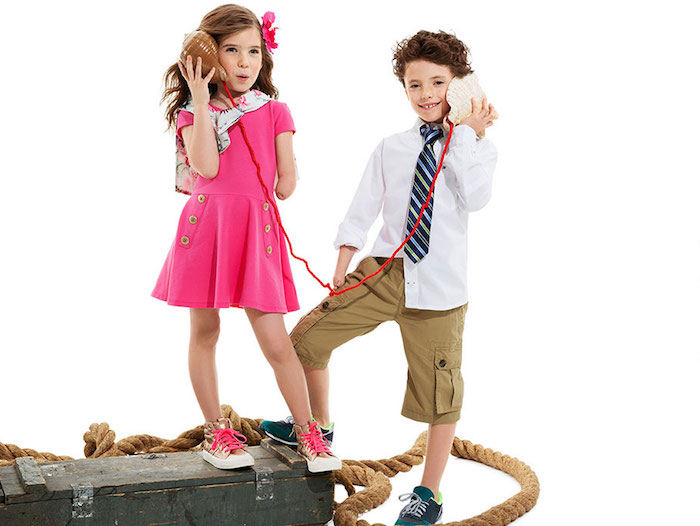 One of the brilliant designers behind the line, Mindy Scheier shared a snippet of her vision in an editorial in Time:
"This collaboration is a huge step forward and is the first of many future Runway of Dreams initiatives to bring adaptive clothing to the market and make fashion truly inclusive."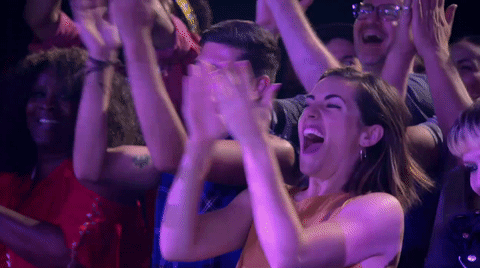 Hell yes, bring on the new visionary lines of clothing. The world is full of differently-abled young cuties who need to slay dragons with their new arsenal of fashion. See the entire collection here.