"Spider-Man's" Tom Holland dances to Daft Punk in a CGI suit, and it's cool AF
The Marvel universe is a big one, and it seems to be getting bigger by the second. If you saw Captain America: Civil War earlier this year, then you were introduced to Tom Holland, the latest (and totally adorable) actor to play Spider-Man. The new Spidey is the latest addition to the crew, and will be getting his own feature film, Spider-Man: Homecoming, hitting theaters July 7, 2017.
And if you're not yet sold on Mr. Holland, just take a look at the below video of him breakdancing to Daft Punk's "Doin' It Right" while in a CGI suit. We repeat. In a CGI suit. Meaning that we essentially get to see Spider-Man break dance. Like a #BOSS we might add.
Take a look (and prepare to be amazed):
AWESOME AF, RIGHT?! It kind of turns out that watching Spider Man breakdance is the gift we never even knew we desperately needed.
The video was released by director Jon Watts, and we're OH-SO-GLAD about it.
And if you want more of Holland because you just can't imagine waiting until 2017 for the Spider-Man movie, you can always go back and rewatch Civil War on repeat. Or just stare longingly at this gif.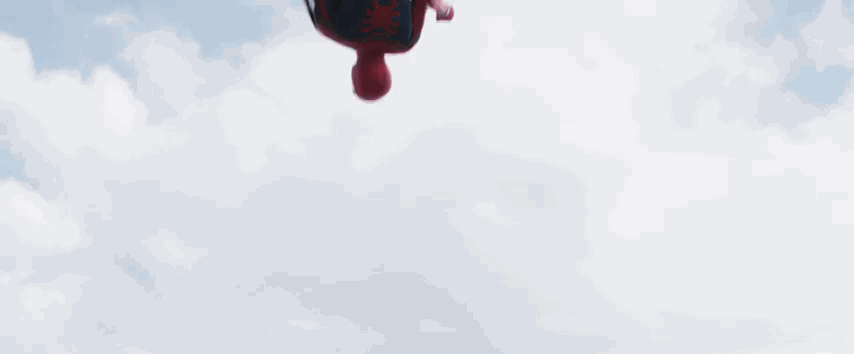 Le sigh.