Tom Hiddleston and Taylor Swift just subtly made it Instagram official
The long national national is over. You can all stop freaking out about life now. As of today, Tom Hiddleswift and Taylor Swift are OFFICIAL.
Officially following each other on Instagram, that is.
As we reported in-depth earlier this week, Hiddleson created a brand new Instagram account, but didn't immediately follow his main squeeze, Swift. This made us very worried, because it's kinda an unwritten rule that the first thing you do whenever you get a new social media account is that you go and follow all your friends — and especially your signifiant other.
Well, three days later, it happened. We're not entirely sure who followed who first, but both halves of Hiddleswift are now following each other on Instagram. Everyone breathe a sigh of relief.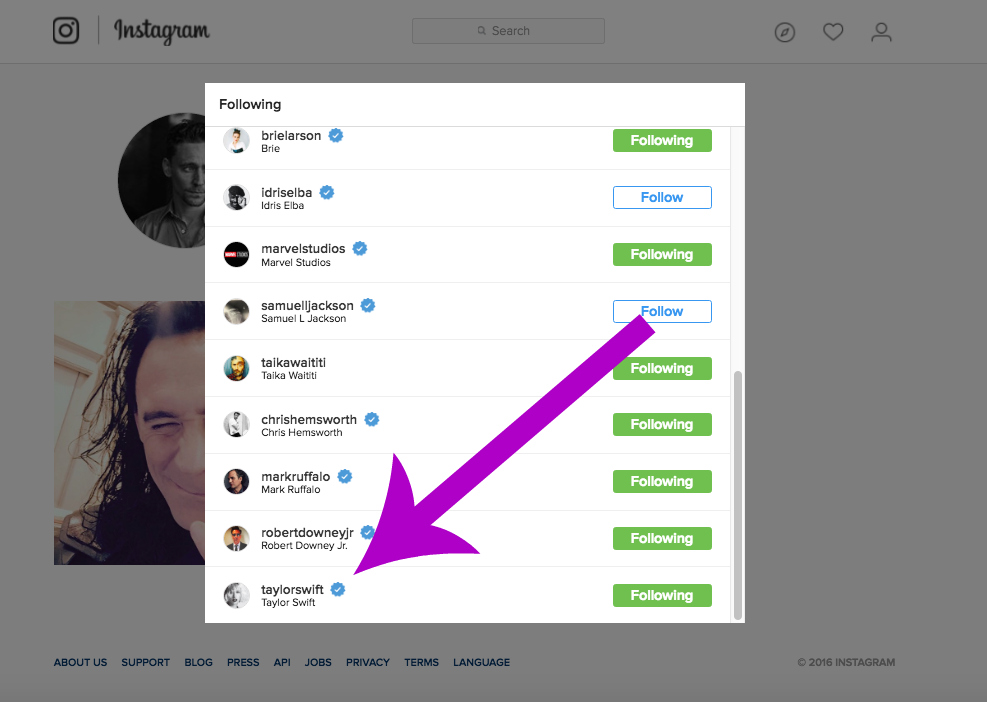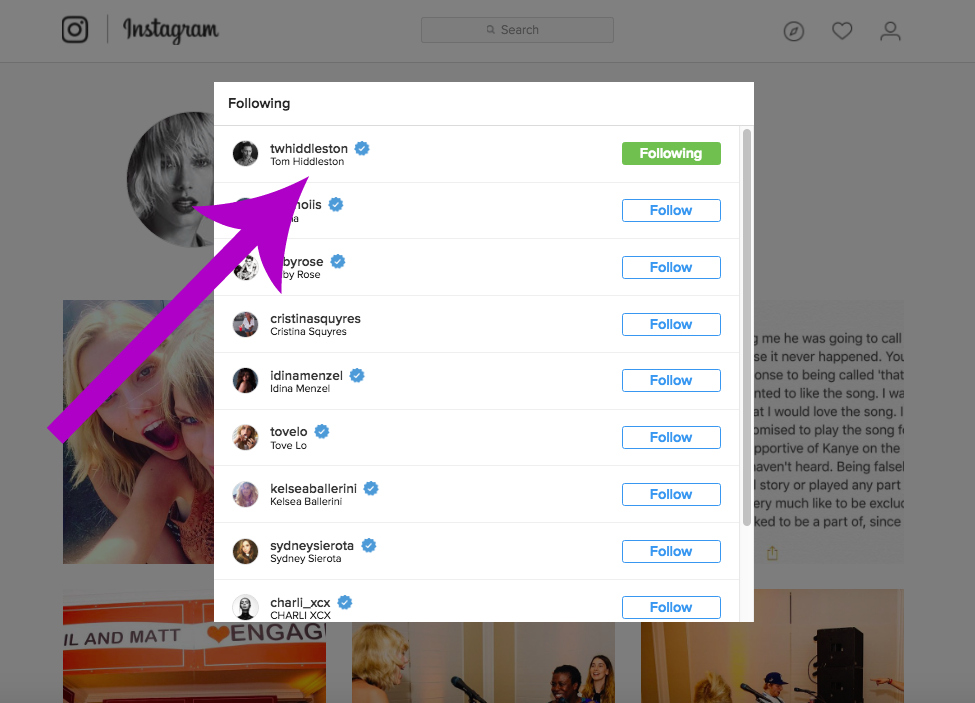 Knowing this, you're probably going to sleep so much better tonight.
The two were already following each other on Twitter, well before they ever paired off IRL.  It's unclear if they ~like~ each other on Facebook, because with the site's new redesign, it's hard to see likes, okay? Let's go ahead and assume that they do, and Hiddleswift is slowly getting ready to take over all of social media.
If only they would start posting pictures of them other, and soon.