Tom Hiddleston is playing a 'ridiculously pompous' villain, and we're here for it
Tom Hiddleston has played an American music legend, a MI-6 field agent trying to bring down a weapons dealer, and a trickster god who (inadvertently) helps create the Avengers. He's about to take a new kind of role on, though, and we're super excited.
Hiddleston has signed on to play a 'ridiculously pompous' villain in the new Nick Park/Aardman Animation movie. (Nick Park is the man behind the incredibly hilarious Wallace and Gromit movies, among others.) Park's new film, Early Man, sounds like it will be just as funny as his previous works, and we can't wait to hear Hiddleston be as pompous as possible.
Like Park's other films, Early Man is an animated film; it's currently in production in England. Hiddleston's character is Lord Nooth, the governor of a Bronze Age town who's described as a "money-loving tyrant."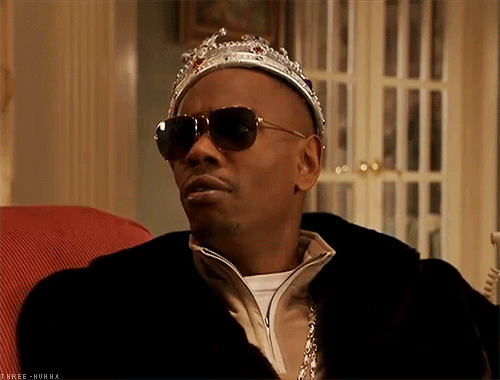 Eddie Redmayne has also been cast in the film. He lends his voice to the film's protagonist, Dug, a "plucky caveman" who unites his tribe. Lord Nooth is, of course, Dug's adversary.
Said Hiddleston in a statement, "I've been a fan of Nick Park and Aardman for as long as I can remember, and am incredibly honored to be working with Nick and the team on this adventure.
Replete with woolly mammoths and other prehistoric creatures, the animated comedy sounds like it will indeed be quite the adventure.
Hiddleston added,
"I'm thrilled to be able to breathe some semblance of life into this hysterical villain and to work with Eddie for the first time. Early Man made me laugh out loud when I read it. Lord Nooth is larger than life in every respect. I can't wait for audiences to meet him."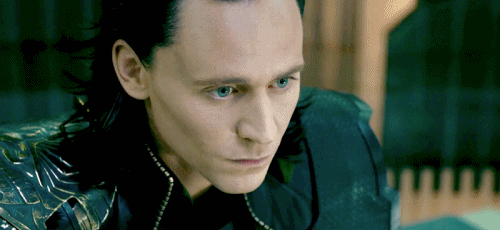 We can't wait, either; we have a feeling Hiddleston is going to have a blast lending his voice to his ridiculously pompous character.