Tom Hiddleston and his blue eyes are starring in a brand new limited-series thriller
As if we weren't already totally obsessed with the brilliant British actor Tom Hiddleston, he's set to star in an upcoming limited series drama The Night Manager and the trailers make him (and the story) look absolutely amazing.
The series, which is produced by the BBC, follows an operative who's set to infiltrate a tumultuous alliance between the British Intelligence community and the powerful black market secret arms trade. Whoa. Deep stuff. Just like what's behind these eyes.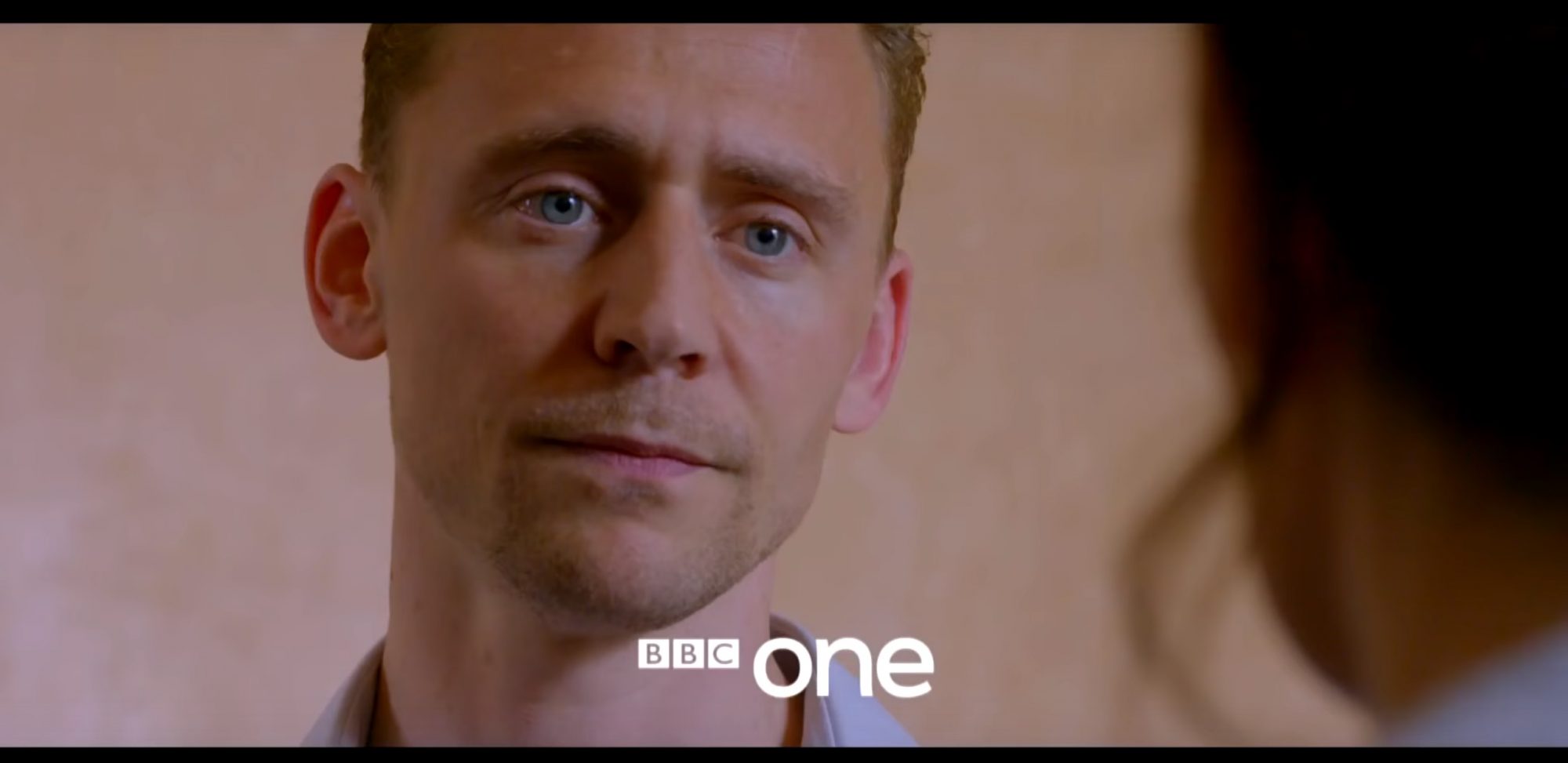 The story is based on the 1993 John le Carre novel of the same name and, besides Hiddleston, features Hugh Laurie of House and Olivia Coleman of Broadchurch.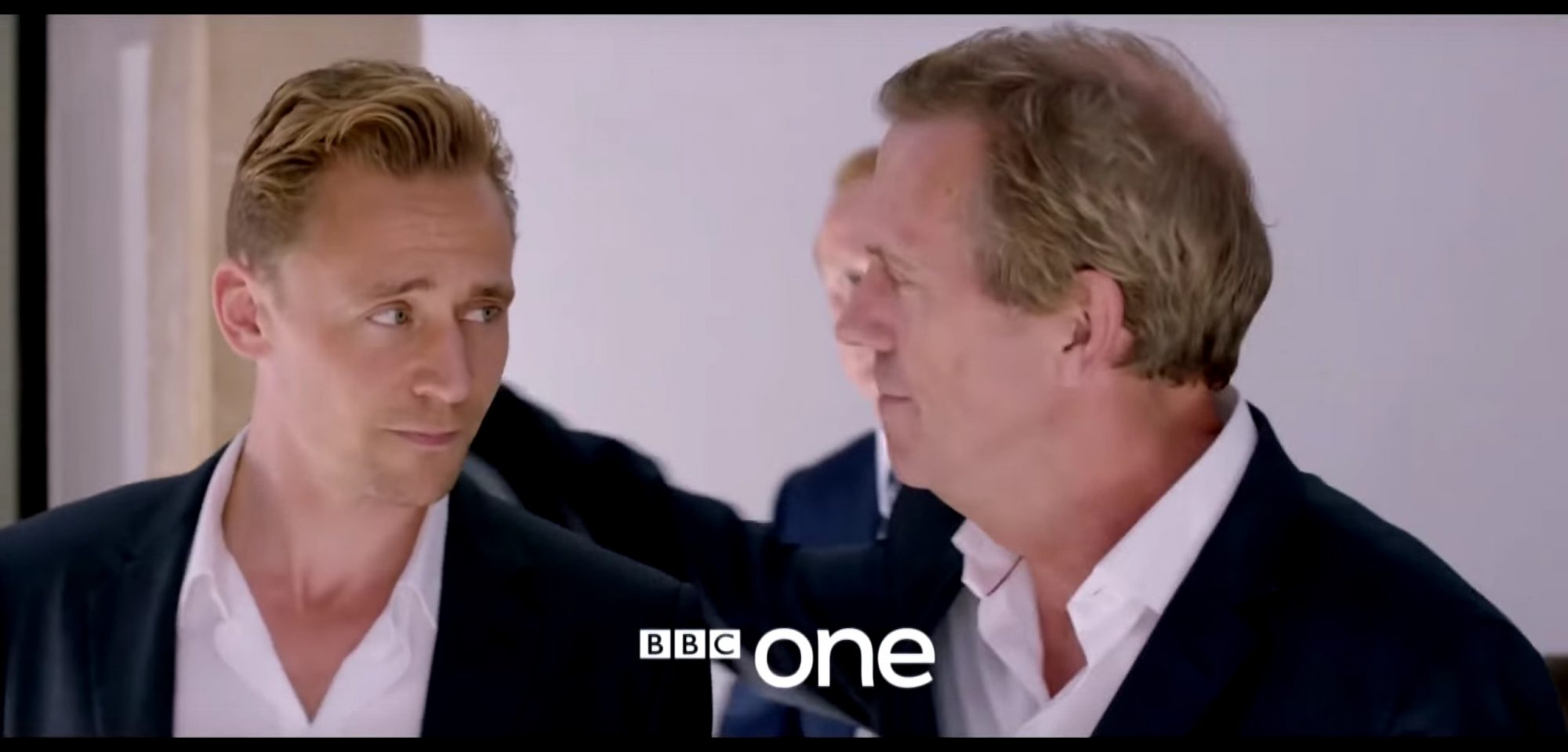 And if the fascinating storyline isn't enough to pique your interest, the trailer not only makes the series look incredible, but also features Hiddleston looking particularly swoon-worthy.
The series will begin airing on AMC in April. Needless to say, we'll be watching closely.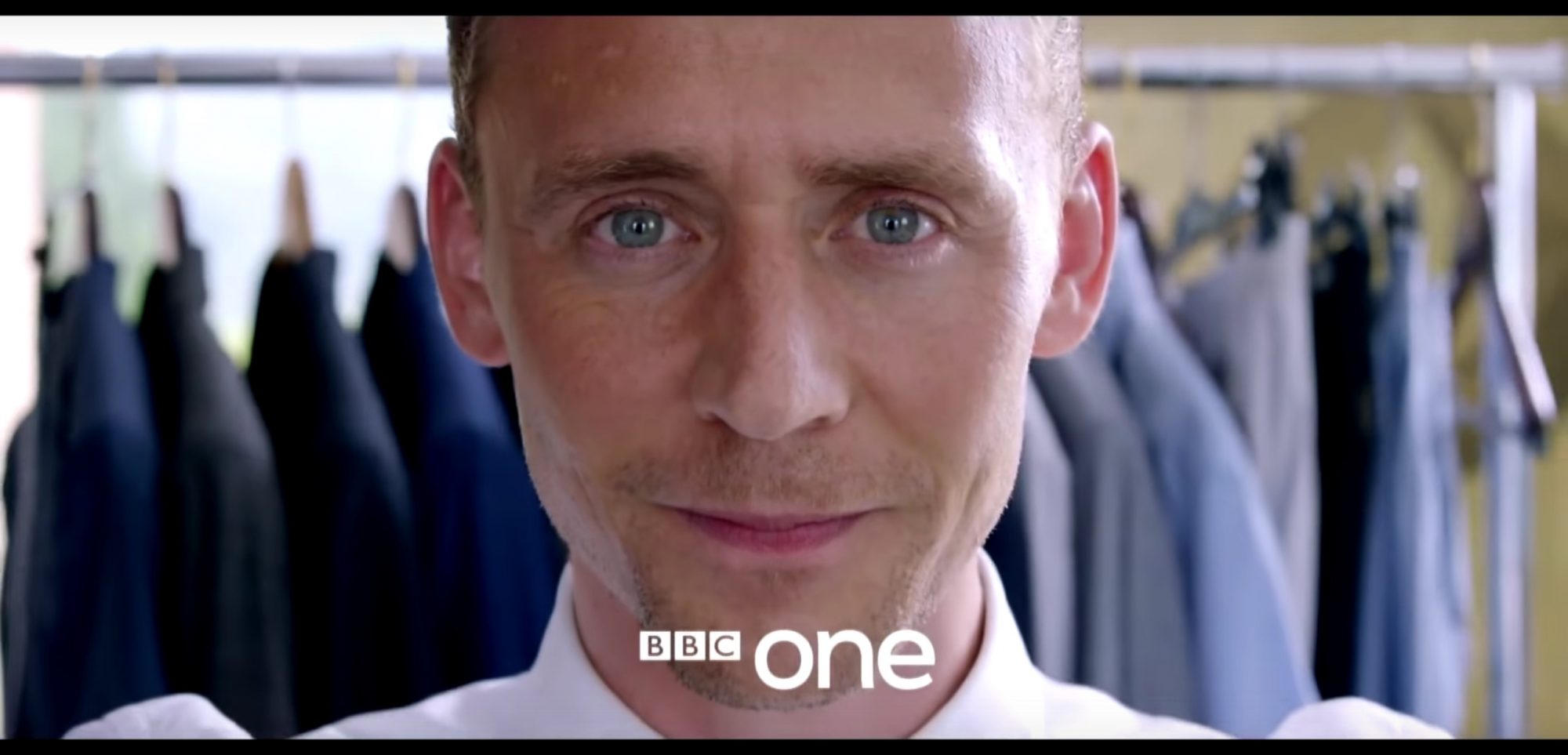 (Images via BBC/YouTube, BBC/YouTube, BBC/YouTube, BBC/YouTube)