Here's why Tom Hiddleston is most likely the next James Bond
Much to the dismay of James Bond fans everywhere, it seems like Daniel Craig is soon to be replaced as the eponymous lead. So naturally, fans are dying to know who the next James Bond will be, and people are placing their bets on Tom Hiddleston. Literally.
A British bookie has suspended betting on who will play the next Bond, because there's been a huge increase in recent bets that have pushed Hiddleston to be the 2-1 favorite to replace Craig.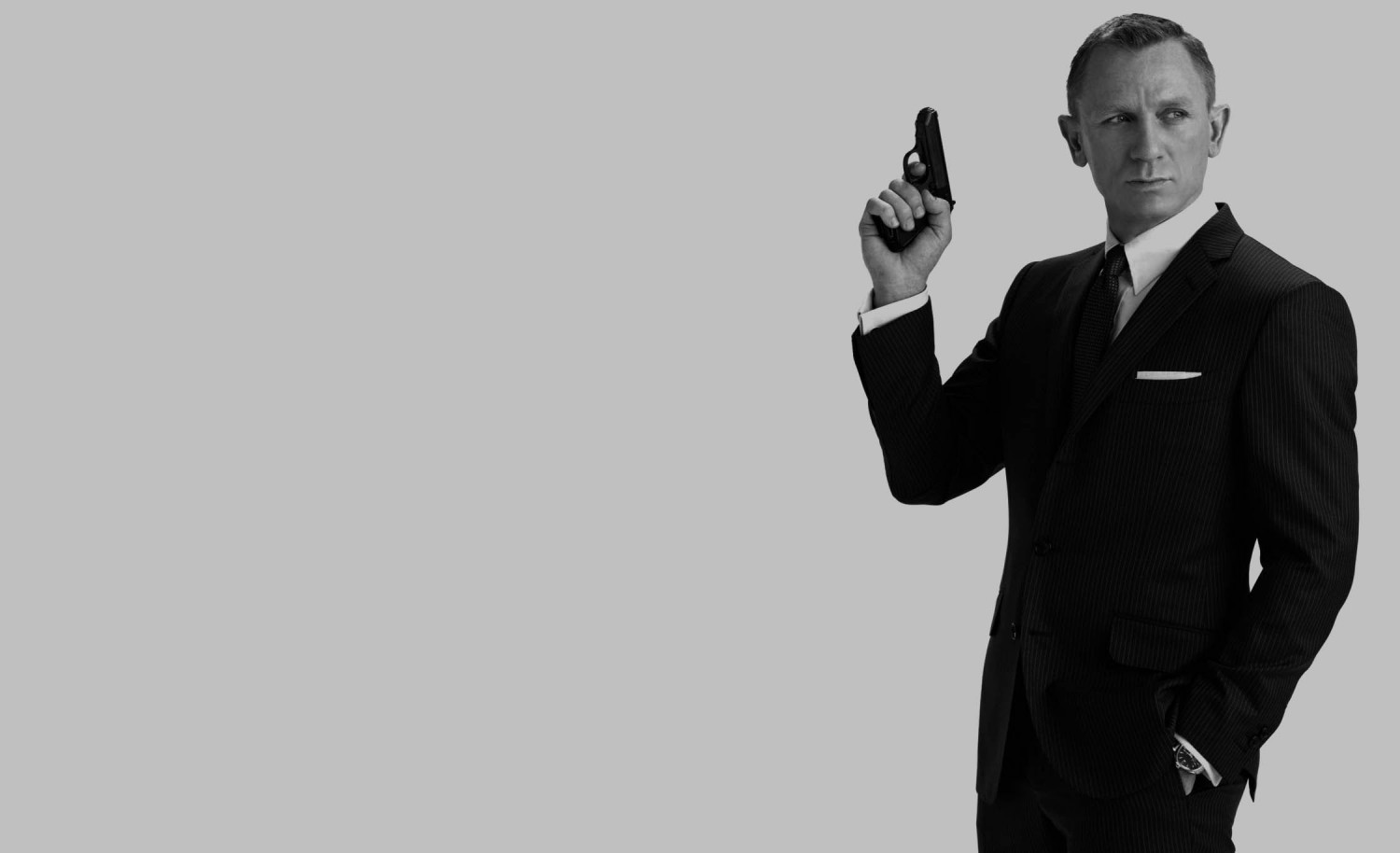 "There's no smoke without fire, and following the big gamble on Tom Hiddleston in the last 24 hours, we've had no choice but to pull the plug on the market," Coral bookmakers spokesperson Nicola McGeady told The Guardian. "Earlier in the year there was a gamble on Idris Elba and Damian Lewis, but nothing has come close to the recent gamble on Hiddleston."
Of course, this is just people betting on the odds that Tom Hiddleson is the next bond, but it actually seems like it could come true. The increase in bets happened after Hiddleston was reportedly seen meeting with Bond film director Sam Mendes and producer Barbara Broccoli in London.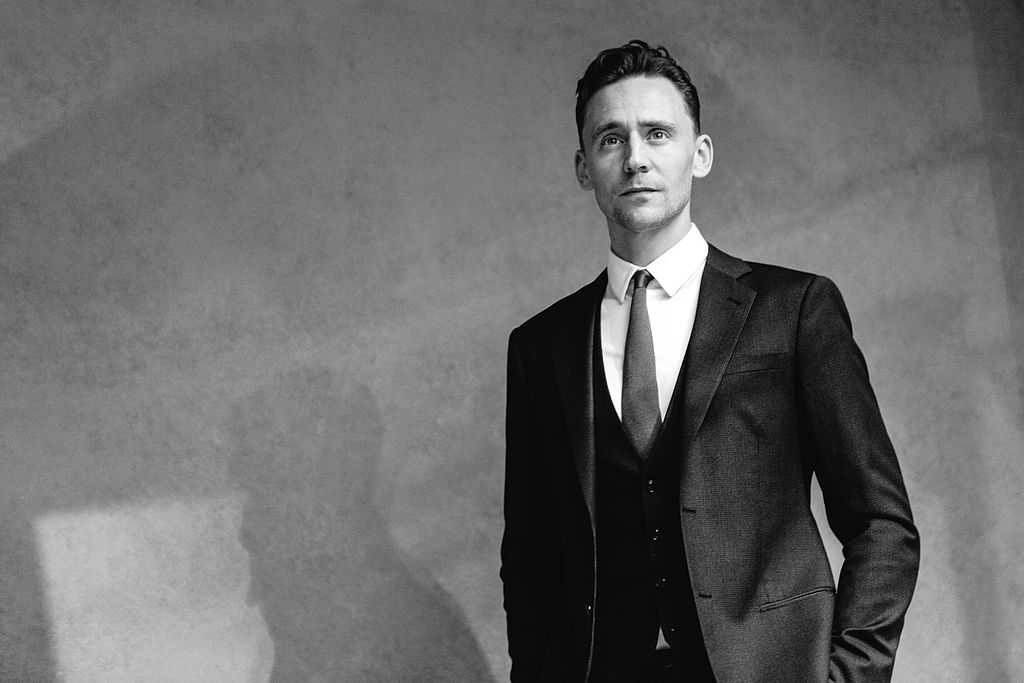 In an interview with the Sunday Times back in March, Hiddleston said he'd be up for taking over the role of 007 if the role was available.
"I'm a huge fan of the series," he said. "We all went to see Spectre when we were shooting Skull Island in Hawaii. I simply love the theme tune, the tropes and the mythology. I love the whole thing. If it ever came knocking, it would be an extraordinary opportunity."
We don't love the idea of Craig no longer playing our beloved British superspy, but if someone has to replace him — we'll definitely take Hiddleston. Tom Hiddleston.