Tom Hiddleston defends his very real relationship with Taylor Swift, and proves he's a total gentleman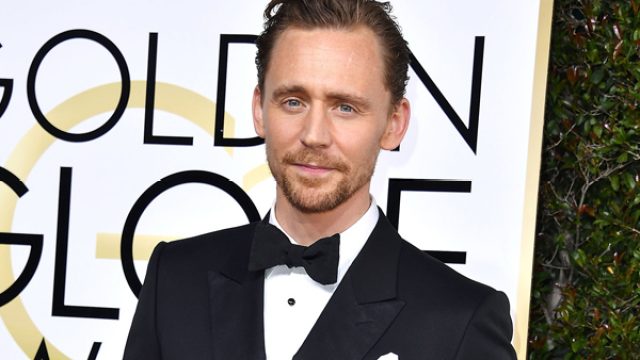 We loved Hiddleswift, but unfortunately some people thought it was all a publicity stunt. Well, enough is enough, Tom Hiddleston defends his relationship with Taylor Swift once and for all. His comments are so charming and prove he is definitely a gentleman. Why did they break up again?
The British actor is the cover star for GQ's March issue, and he's finally speaking out about his former relationship with Swift. Although it only lasted three months, it was definitely real, and we're happy to hear it.
"Taylor is an amazing woman. She's generous and kind and lovely, and we had the best time," Hiddleston told GQ about his ex. "Of course it was real."
While people may have been saying that it was all a publicity stunt, the Kong: Skull Island actor doesn't listen to such tales.
"I have to be so psychologically strong about not letting other people's interpretations about my life affect my life. A relationship exists between two people. We will always know what it was," the 35-year-old actor explained.
As for what their romance actually entailed, the Thor: Ragnarok actor said it was all very normal.
"So we decided to go out for dinner, we decided to travel," Hiddleston said. "She's incredible," he later added.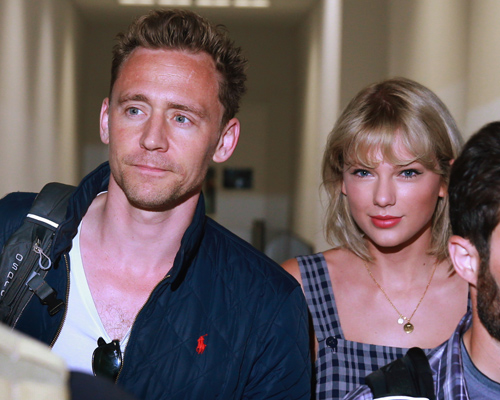 Despite their good times and serious #RelationshipGoals travel envy, the two didn't make it for the long haul. That was in part due to how public it became, and we totally get it.
"A relationship in the limelight…A relationship always takes work. And it's not just the limelight. It's everything else," Hiddleston told the publication.
Even with all the ups and downs and the cameras surrounding them, Hiddleston isn't ready to stop loving in the public eye.
He admits he has no regrets saying, "because you have to fight for love. You can't live in fear of what people might say. You know, you have to be true to yourself."
Okay, say no more, we'll take this knight in shining armor any day!