Tom Hiddleston and Benedict Cumberbatch just shared their biggest fears, and our hearts melt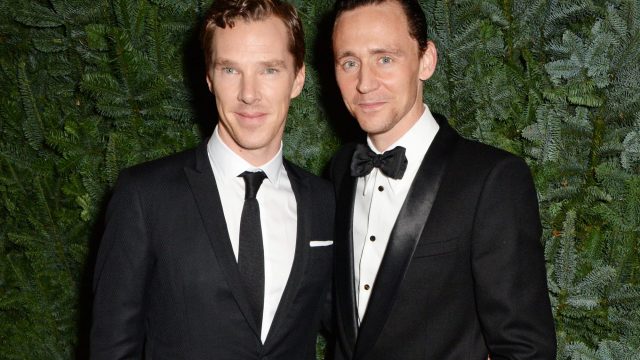 Tom Hiddleston — one of our forever internet boyfriends (who is now, conveniently for our ~dreams~, single again) — recently sat down for a lengthy interview with one of our OTHER internet boyfriends, Benedict Cumberbatch. Did you know the two go way back and are good friends? We did, but honestly it's not something we like to think about too often, because just the thought of the two of them together, hanging out, being friends, is sometimes too much for our little hearts to take.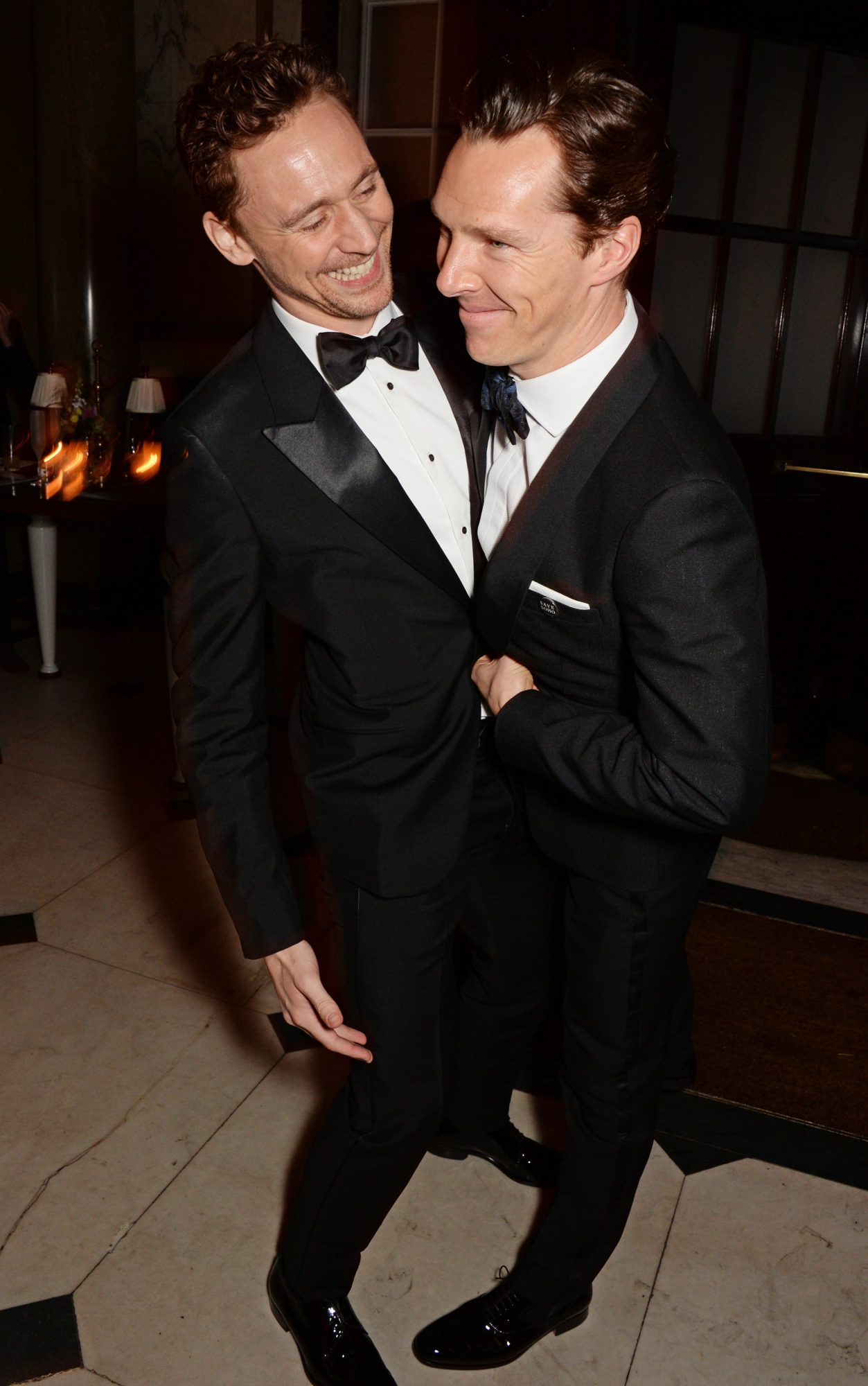 Anyway. This interview covered everything from their personal to professional lives, Marvel heroes and villains, and Taylor Swift. But towards the end of their conversation, things got a little more serious when Benedict asked Tom about his biggest fear.
Or, as Benedict put it, he's "asking somebody who's seemingly invincible what they fear most."
Both guys do have one lingering burden hanging over their heads, but it's not something like heights, spiders, or clowns. Tom actually made Benedict go first with his fears, and Benedict explained that after becoming a father, his biggest fear is "passing time."
"[I want] to have a little bit more [time] every day, having something outside of me that's more important than me to focus on," Benedict explained. "That was a rude awakening, the minute [my son] was born. And every time I hold him, to look at something that new and look at this 40-year-old me in the mirror going, 'Wow, I really want to be around to see your children.'"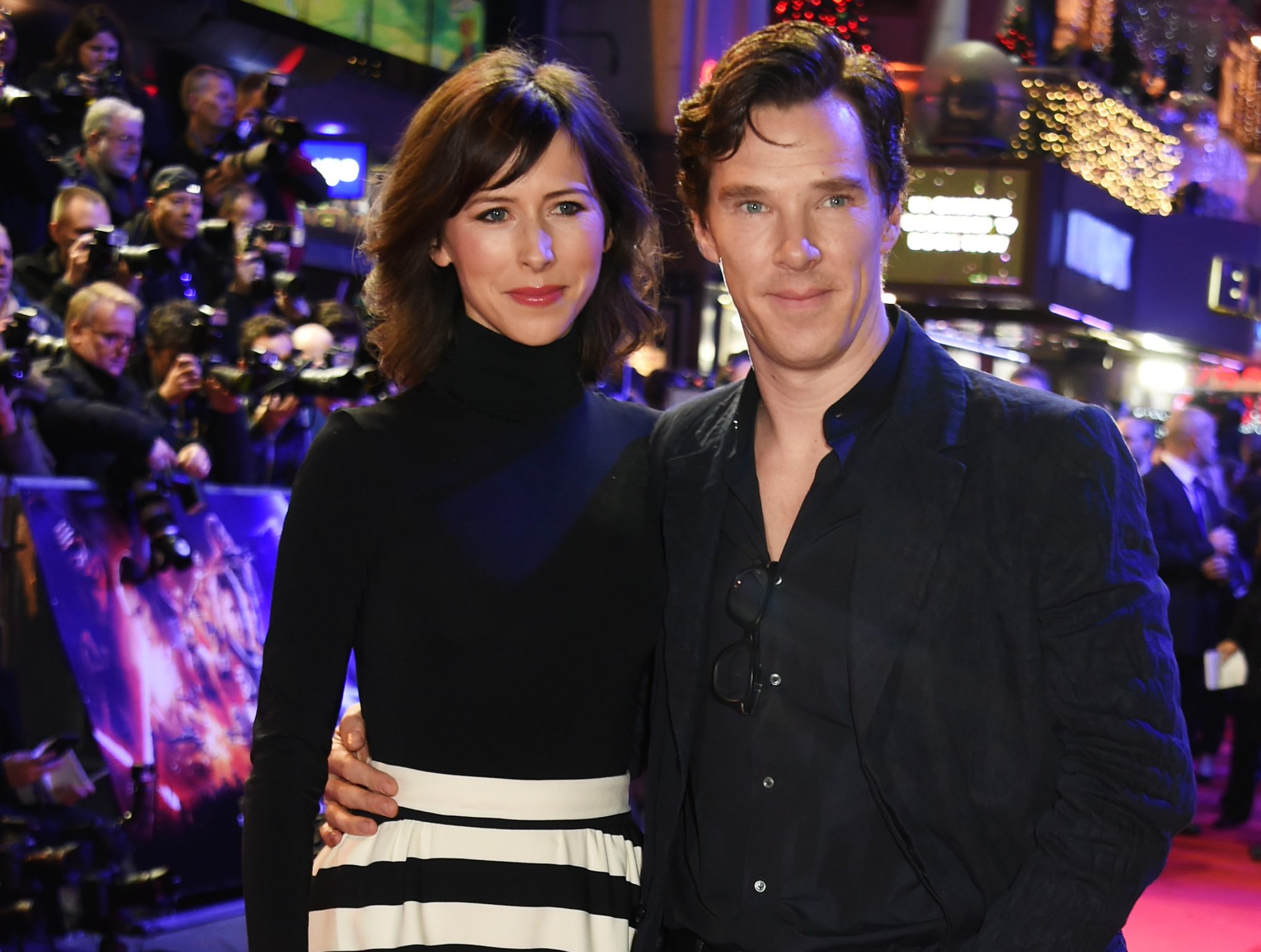 As for Tom, he's worried something is going to pass him by before he has the chance to do it, or try it, or really grab a hold of life and run with it.
"Mine is regret," he states quite simply. "I fear looking back and wishing I had done things I hadn't."
Both of these answers just make us love these too even more. We wish all the time in the world for Benedict, and that Tom never finds himself with an opportunity he has to pass up.