Twitter is *SO* excited that America's dad, Tom Hanks, is playing America's favorite neighbor, Mr. Rogers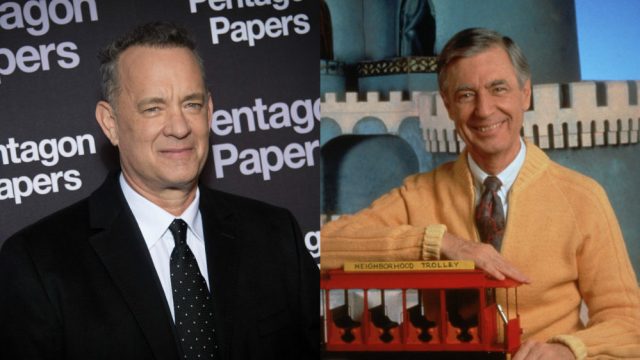 Just when it seems like the month of January has gone on for an eternity, it's coming to a close with one of the greatest announcements of all time. ICYMI, Tom Hanks will play the iconic Mr. Rogers in an upcoming biopic. While Fred Rogers was certainly an inimitable figure in children's programming with Mister Rogers' Neighborhood teaching kids to be kind neighbors for over three decades, he was just as fascinating off-screen as he was on PBS.
The film, currently titled You Are My Friend, is inspired by the real friendship between journalist Tom Junod and the children's television personality, established while Junod profiled Rogers for Esquire. The Diary of a Teenage Girl's Marielle Heller is set to direct the film. As he worked on the now-legendary profile, which was first published in November 1998, Junod saw firsthand how Rogers' on-screen commitment to teaching children to be kinder people translated into his everyday life, with Junod finding his own outlook on life changed for the better.
While many longtime fans of the late television personality are apprehensive to see a movie made about him — because how can you improve on a classic like Mister Rogers' Neighborhood? — the casting of Tom Hanks as Rogers has gotten a lot of people on board.
Seriously though, America's dad playing America's favorite neighbor…
Could the casting be any more perfect?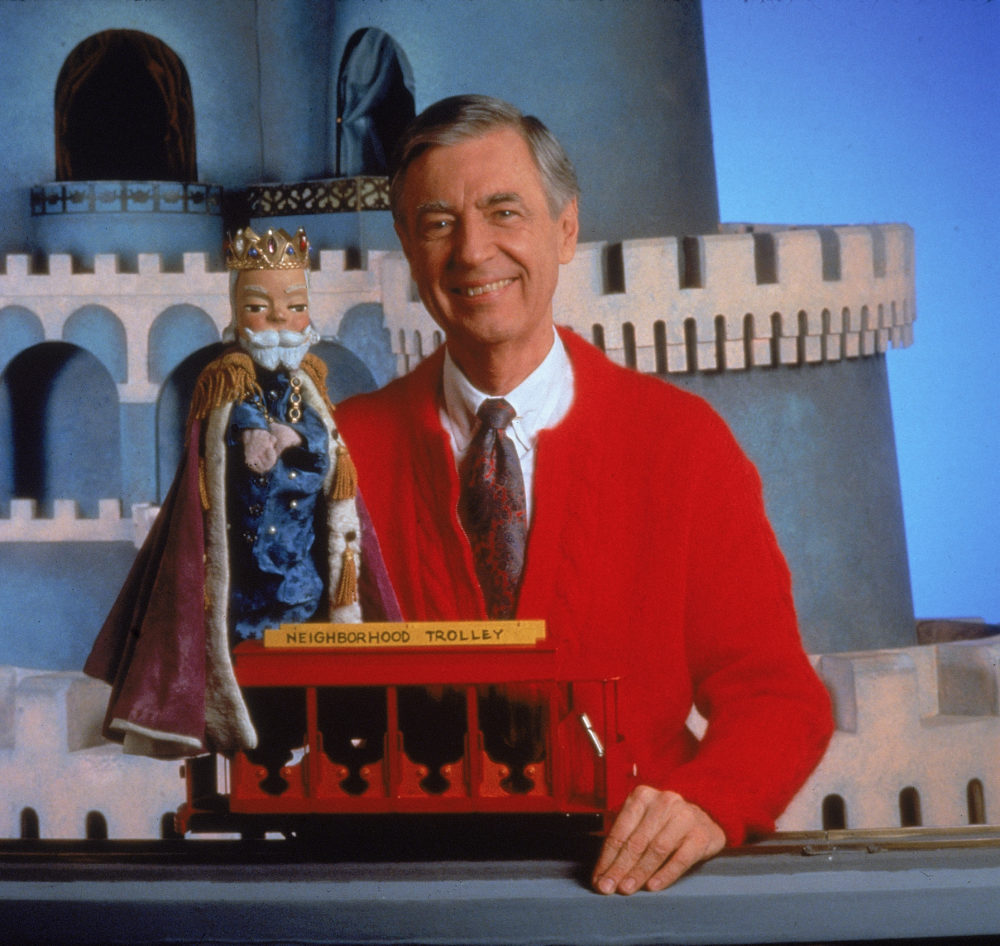 Naturally Twitter was positively ~radiant~ over the news, and it appears most found the casting decision to be "perfect":
false
The news had Mindy Kaling totally shook…
And she was far from alone in that feeling.
Josh Gad found the light in the midst of a whole lot of darkness…
And many echoed.
And finally, Colin Hanks had the timeliest troll of all time…
The younger Hanks is set to appear as Mr. Rogers in an upcoming episode of Drunk History, set to air in February, and we can't stop laughing at this caption.
While no release date has been set, we seriously can't wait to see this incredible project come to life.