Tom Hanks just interrupted his own interview to gush about his new favorite film and it's so awesome!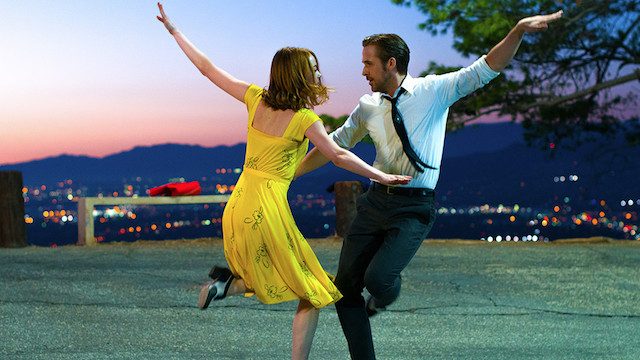 Tom Hanks will forever be the cutest human being on this planet. To prove that statement true, the Forest Gump star was supposed to be promoting his new film Sully, but instead he couldn't stop gushing about Ryan Gosling and Emma Stone's La La Land movie.
Thanks to Tom Hanks we are all dying to see La La Land.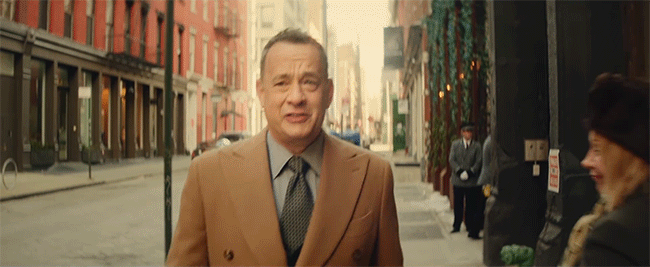 The beloved actor interrupted his own interview to gush about everyone's favorite #ManCrushMonday, Ryan Gosling, in Damien Chazelle's new musical.
While attending the Telluride Film Festival, Hanks broke interview routine on Saturday morning, Deadline reports. During the interview, Clint Eastwood – who directed the drama Sully – was reportedly explaining that he wanted to do original movies.
And that's when Hanks interrupted Eastwood to applaud La La Land:
"I like to think we approach movies the same way we approach being members of the audience in that you just want to see something you have never seen before. It's funny. Who saw La La Land yesterday?"
He continued, "When you see something that is brand new, that you can't imagine, and you think 'Well thank God this landed,' because I think a movie like La La Land would be anathema to studios. Number one, it is a musical and no one knows the songs."
The Sully star joked that Warner Bros. would be super thrilled about him gushing over another film when he should solely be promoting his own. Basically, no one tells Hanks what to do because he continued to praise Chazelle's movie anyway.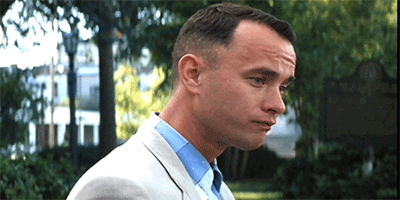 "This is not a movie that falls into some sort of  trend. I think it is going to be a test of broader national audience, because it has none of the things that major studios want. Pre–awareness is a big thing they want, which is why a lot of remakes are going on."
The 60–year–old actor hopes that more studios show praise for films that are refreshingly new. Hanks threw in a minor jab at studios for jumping on the sequel and franchise bandwagon, even though Warner Bros. is currently pumping out DC superhero movies. Oops!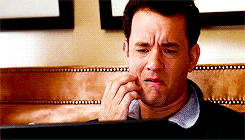 "It's not a sequel, nobody knows who the characters are…But if the audience doesn't go and embrace something as wonderful as this then we are all doomed," he explained.
Tom Hanks is just a man doing his job.
Sully hits theaters on Sept. 9. Unfortunately, we'll have to wait till Dec. 2 to see Hank's new favorite movie La La Land.