Tom Ford's famous $55 lipstick just got cheaper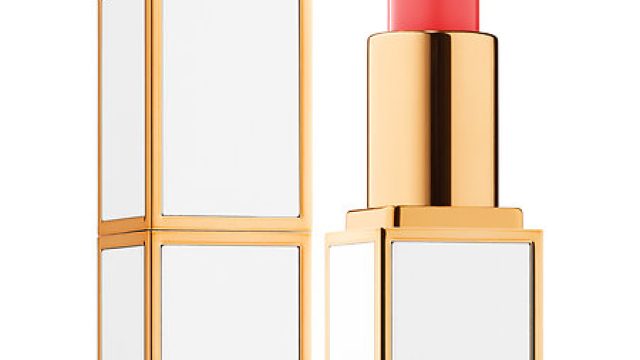 You've longed for it, coveted it, held it dear in your Sephora shopping cart — but never pulled the trigger and purchased it because Tom Ford's famous $55 lipstick is just too GD expensive. But now, beauty mavens, your prayers have been answered. A a new version of that sensational lippy just hit shelves — and it's almost $20 cheaper.
Part of Tom Ford Beauty's limited-edition summer 2017 Soleil collection, the Clutch-Size Lip Balm — priced at $36 — combines the color power of the brand's Lip and Cheek Stain (which was discontinued) and the moisturizing technology of its Moisturecore Lip Colors for a sheer tint and high-gloss effect.
https://www.instagram.com/p/BRH0ab2jAjh
Like Tom Ford's $36 Lips and Boys collection lipsticks — which mimic the brand's signature $53 Lip Color — the Clutch-Size Lip Balm is much smaller than its more expensive counterpart; a full-size Tom Ford Moisturecore lipstick weighs in at 0.1 ounces, while the smaller balm is 0.07 ounces.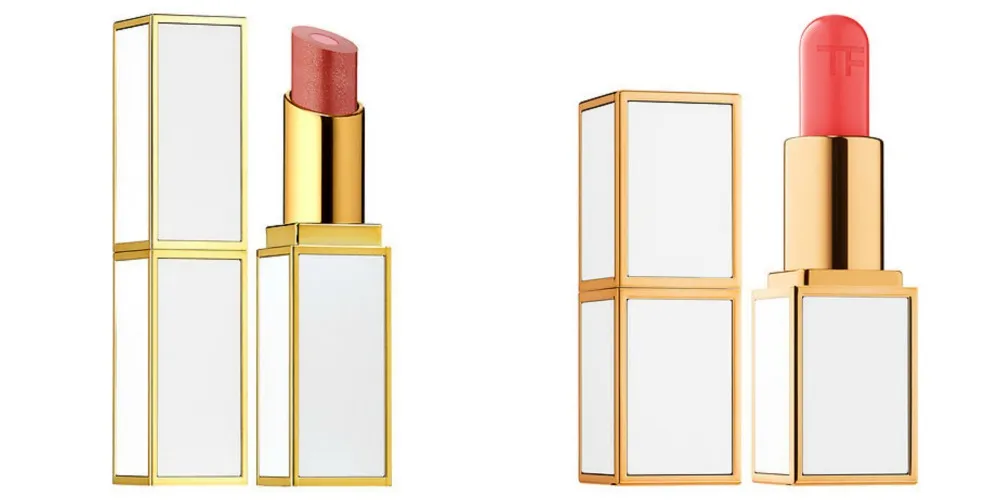 As The Cut reports, the new balms — which are currently available in five shades — "deposit a tiny tint to lips, in addition to a kingly dose of moisture and mirror-like shine."
Plus, you don't have to sacrifice that signature Tom Ford style to save a few bucks, since the Clutch Size Lip Balm comes in the brand's beloved white and gold packaging.
It might not be as cheap as Blake Lively's go-to $10 lip gloss, but a little beauty indulgence is worth it every now and then. Suffice to say we'll be adding these lip balms to our makeup bags ASAP.