Tom Ford Beauty's new collection has everything you need for that glam summer glow
Get ready, because Tom Ford Beauty's latest collection will have you ready for some extremely luxurious fun in the sun. The new Summer 2017 Soleil collection has everything you need to get a glam glow. The items are pretty spendy, ranging from $36 for lipstick to $595 for the largest size of Eau de Parfum, but if you're a baller or a big Tom Ford fan, you just might have to indulge.
Soleil includes lipsticks, bronzers, highlighters, a skin illuminator, eyeshadow and blush palettes, and fragrance. The product packaging features an opulent gold and ivory color scheme. This is totally a collection for folks who have a "Resort" section in their closet (or those who aspire to.)
Trendmood posted a preview on Instagram:
Soleil Eye and Cheek Palette, $155
The new Soleil Eye and Cheek Palette comes in the cooly named Solar Exposure.
Cream and Powder Eye Color, $62
The eyeshadows include four colors  — two new ones (featuring one called Young Adonis) and two repromoted shades.
Soleil Contouring Compact, $108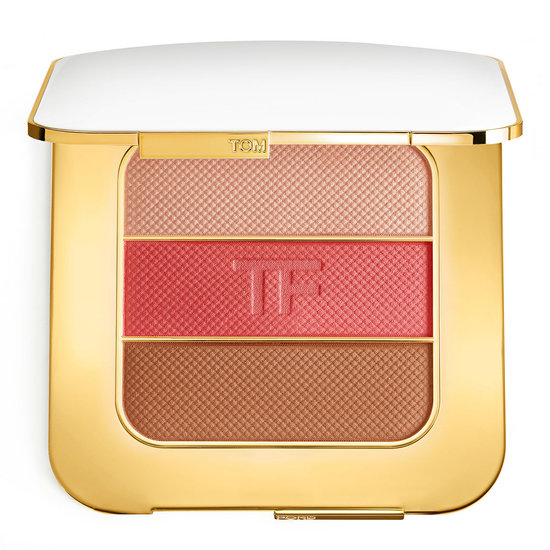 This compact contains a highlighter, blush, and bronzer and comes in two options. The cream-like powder makes it easy to blend and contour, or wear one shade alone.
Bronzing Gel, $48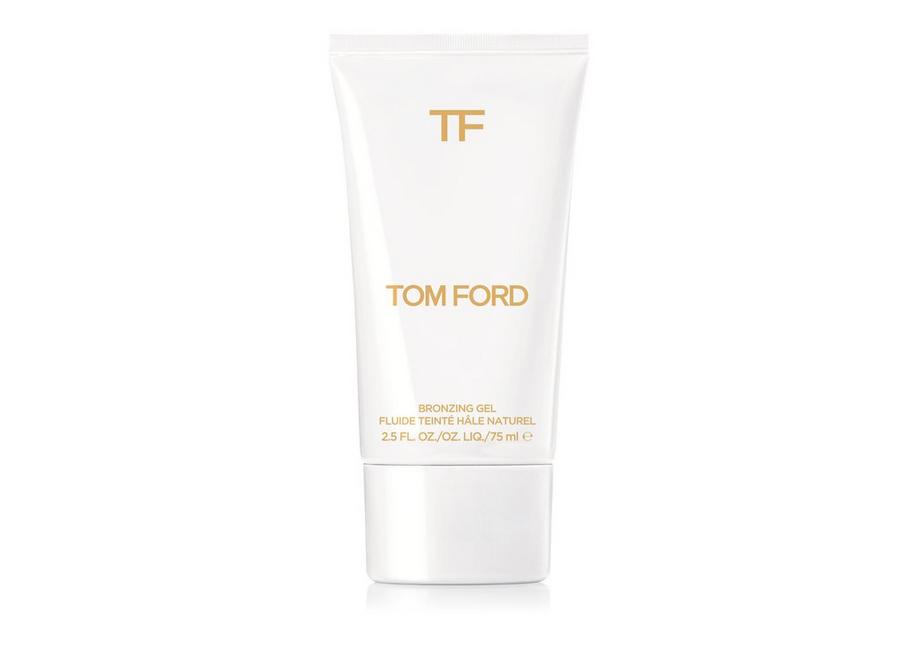 This oil-free, water-based gel features skin-calming complexes to keep you cool.
The Ultimate Bronzer, $110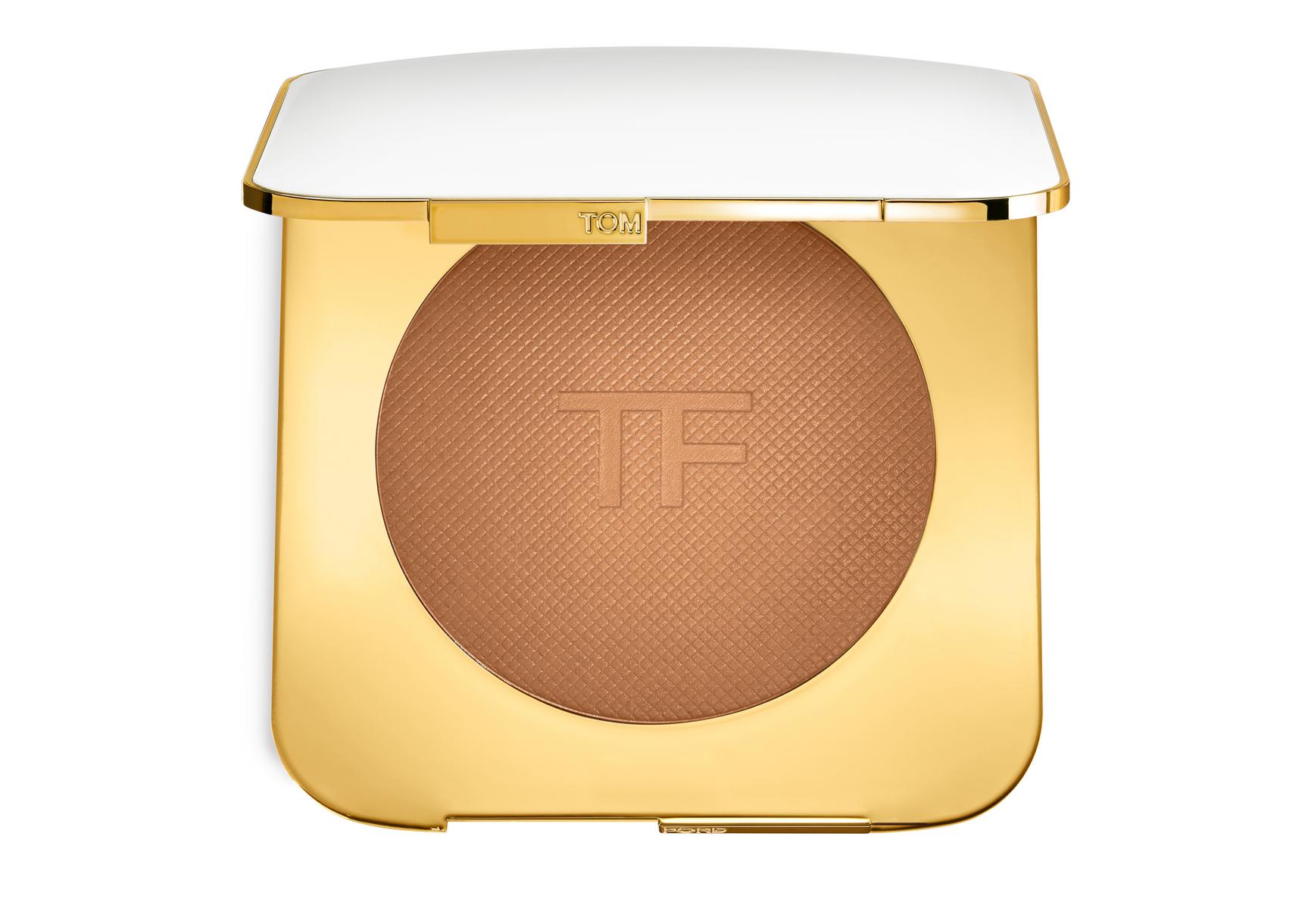 It's called "THE ULTIMATE BRONZER" so it must be good! Available in three shades.
Soleil Bronzing Brush, $95
A retractable Kabuki brush will apply just the right amount of bronzer.
Clutch-Size Lip Balm, $36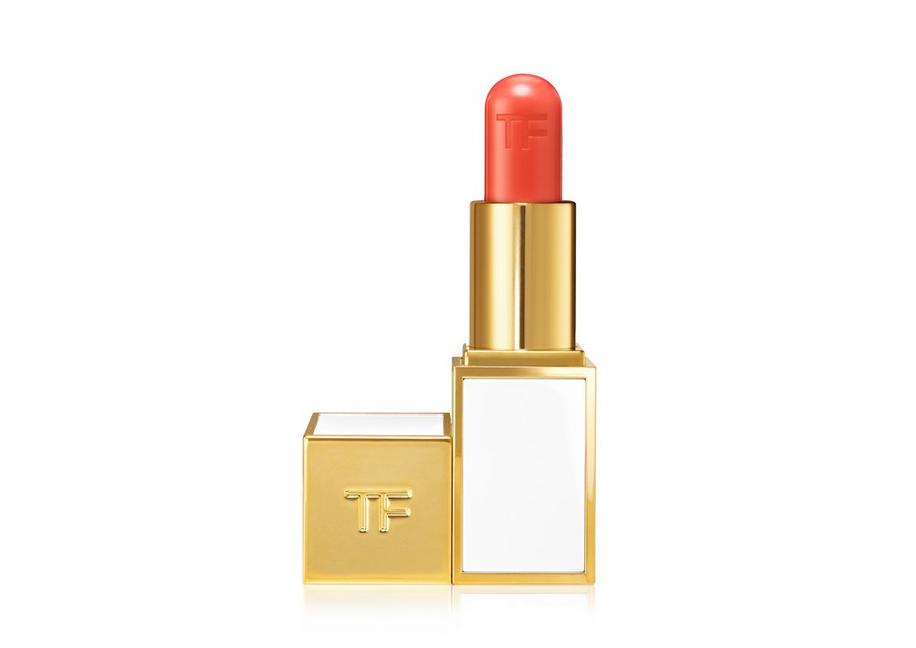 The clutch-sized lip balms come in six sensual summery shades!
The Tom Ford Beauty collection is available through Tom Ford's site, Beautylish, Nordstrom, Sephora, and a bunch of other places. ?