Tom Ford is adding mattes to their iconic Lips and Boys collection and naturally, we're excited
From filmmaking to designing couture to developing a high-end beauty line and more, there's simply nothing Tom Ford can't do. Everything he touches turns to gold, and much to our benefit, Tom Ford Beauty is adding 25 new shades to their iconic lipstick collection, Lips and Boys.
And not just that: they are including 10 matte versions of their classic shades and we are over the moon about it!
This is the third adaptation of the classic lipstick line named after men that Tom finds inspiring, and it's looking like it'll be the best one yet!
You get a choice of three different finishes: matte, cream, and metallic — so you're bound to find the perfect lipstick for you!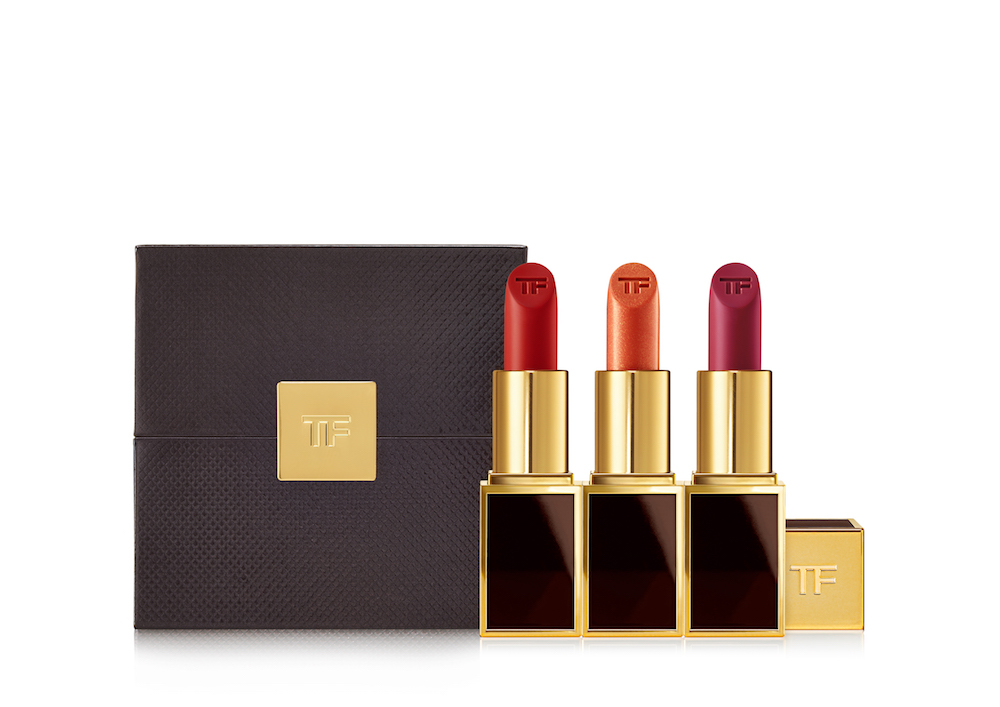 Pictured above we've got Dylan, Thomas, and Jared.
Pick yours up individually at $36 each, in a customizable 3-piece case, or if you're in the mood to drop some serious rent money, the 50-piece collector's set for $1950.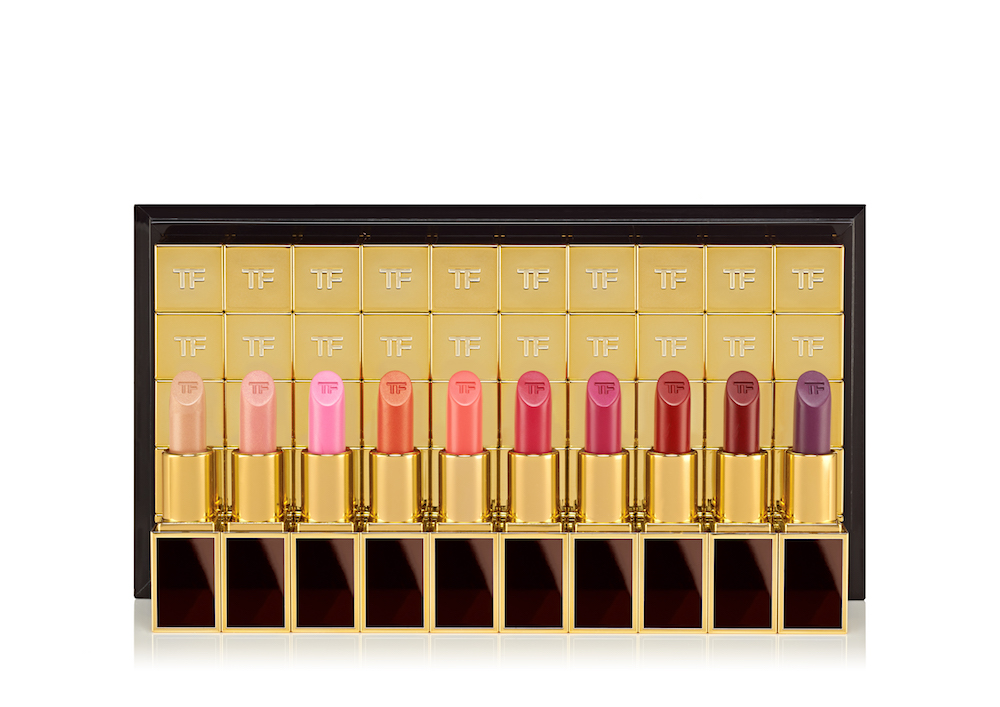 The cases are ultra-chic and the packaging itself is flawless, as always.
The new shades will be available in November, so start thinking about which ones you're going to desperately need to add to your collection!