You must watch this compilation of Tom Cruise free falling into other movies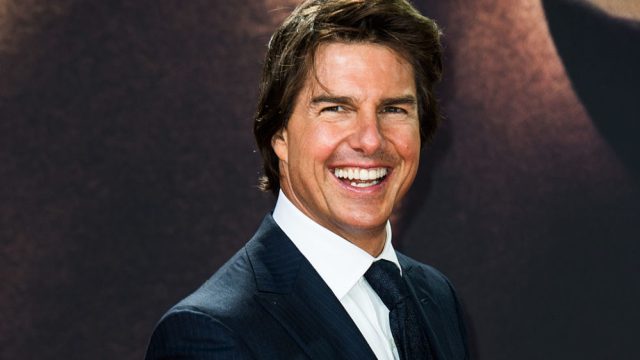 Tom Cruise sure can fall with the best of them. And in this fun YouTube video, Tom Cruise falls through movies he wasn't even in. While some might recognize the beginning of the YouTube as a spoiler for Cruise's film Vanilla Sky, the rest is pure, hilarious fiction. (After all, we know Cruise wasn't in the Fast and Furious franchise, though now we kind of wish he was!)
This reminds us of the hilarious video of Tom Cruise running backward. In other words, this is a treat you won't want to miss!
Watch Tom Cruise fall through films such as Star Wars: Episode II, Lord of the Rings: The Two Towers, Furious 7, and The Avengers.
https://www.youtube.com/watch?v=y-BW-fYYxoo?feature=oembed
We kind of wonder what the Avengers would think if Tom Cruise just fell into their laps. The man is pretty charming — we bet Tony Stark would enjoy grabbing a drink with him.
For those of us who enjoyed watching Cruise falling, we'll have another opportunity soon enough. His upcoming film The Mummy includes a long scene where he screams and falls from a crashing plane. (Of course, he survives.) We wonder if the YouTube video will be updated to include that frightful fall? We'll have to see after The Mummy premieres this June.