Wig icon Tokyo Stylez tells us his product must-haves and Cardi B's most outrageous hair requests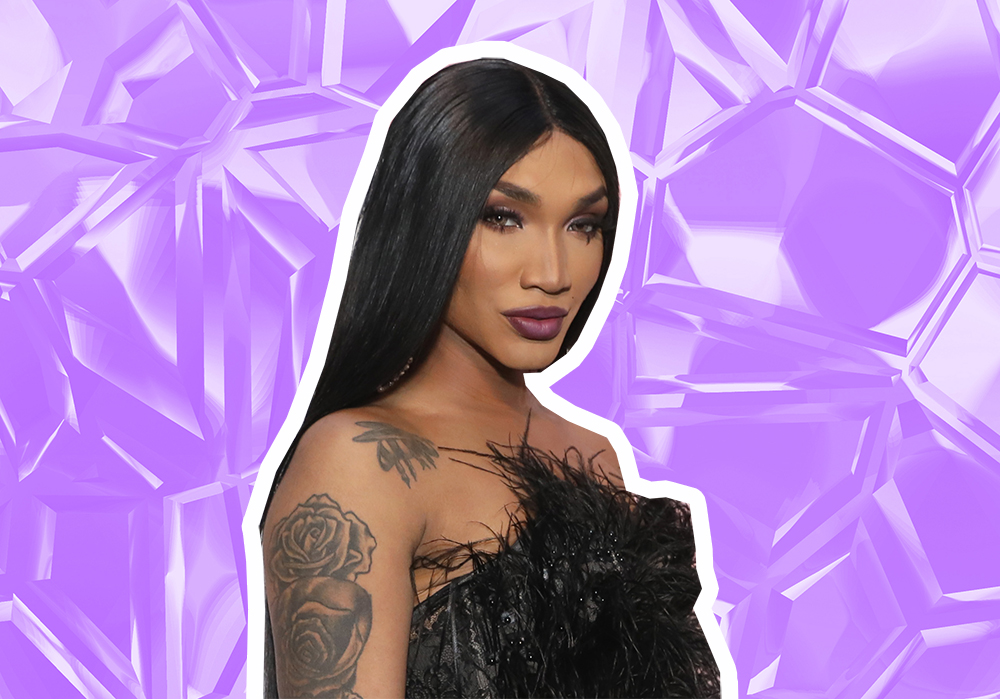 If you've ever scrolled down your Instagram feed for hair inspiration, you've probably come across bold colors and cuts from celebrity trendsetters like Cardi B, Nicki Minaj, Kylie Jenner, Lil' Kim, Rihanna, Teyana Taylor, and the list goes on. The common thread between our faves and their ever-evolving hair is none other than celebrity hair stylist and wig slayer, Tokyo Stylez. From Beyonce's Lil' Kim-inspired wigs to all of Cardi B's unicornesque rainbow locks, Tokyo Stylez has claimed a permanent spot in our hearts and on our timelines. Over the years, Tokyo has gone from modeling his creations on the 'gram to having his star-studded clientele showing off his work. If that's not #goals, we don't know what is.
To celebrate the fifth anniversary of Beautycon, the beauty festival partnered with Shea Moisture to host The Beauties, an exclusive event honoring six change-makers who have used social media to inspire the masses.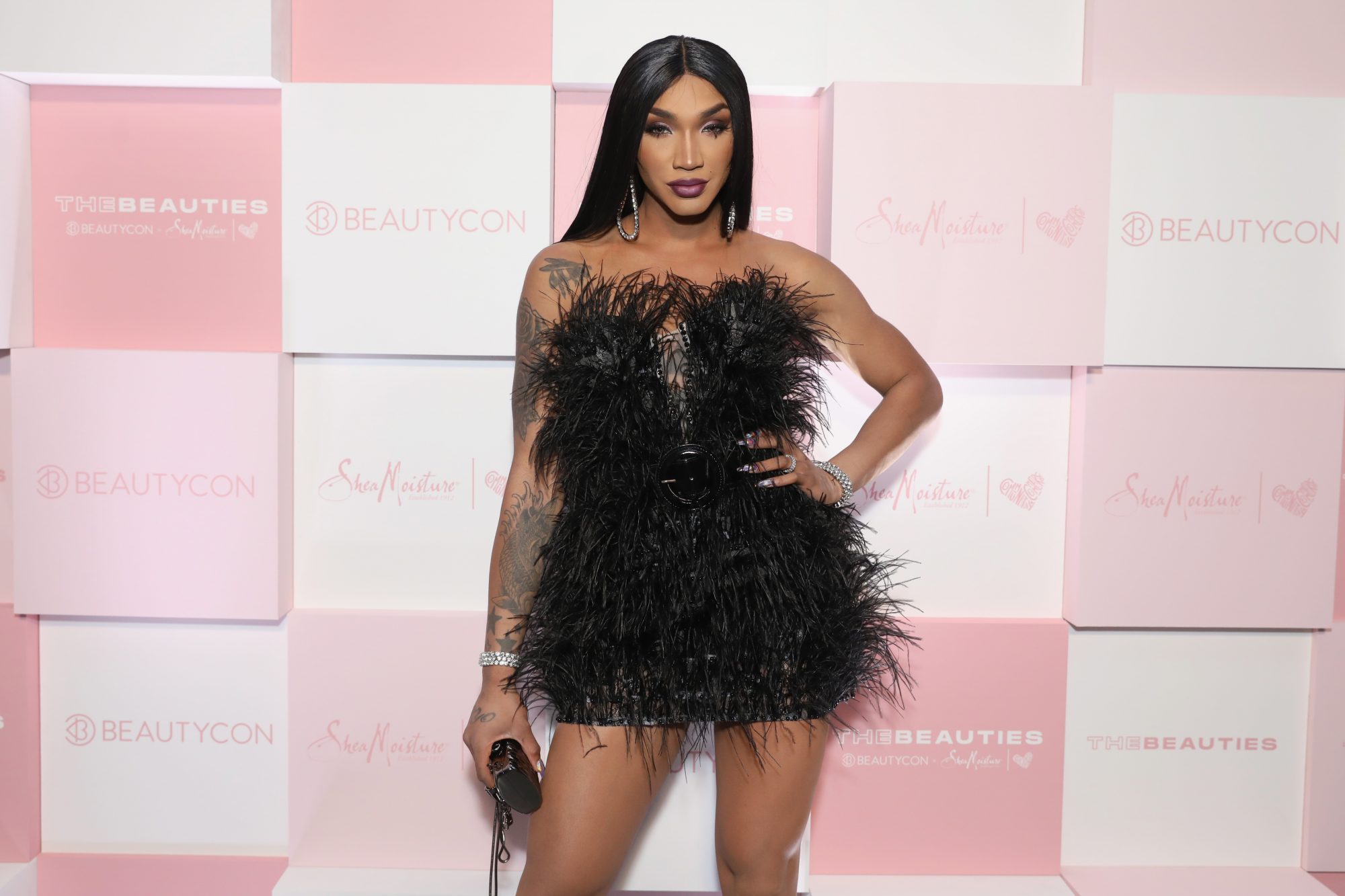 Among the honorees was Tokyo Stylez. Tokyo is a genius when it comes to creating showstopping wigs that push limits and makes you ask, "What wig?" (Honestly, they're that flawless.) We could seriously credit the world's newfound obsession with wigs and eccentric hair to Tokyo and his trendsetting clientele. It's also worth mentioning that his confidence and perseverance as a stylist has inspired millions of people. Tokyo is proof of how hard work and being unapologetically you will pay off in the long run.
Though Tokyo now has a laundry list of celebrity clients and a fanbase of over 1 million worldwide, his success as a celebrity hairstylist did not come overnight.
Growing up in Omaha, Nebraska, Tokyo discovered a passion for doing hair at the age of 11, shortly after his mother's incarceration. To help out at home, he began doing his younger sister's hair and quickly learned how to skillfully turn looks. Tokyo first started making wigs after being enlisted by a friend to create wigs for cancer patients. By age 20, Tokyo had discovered the passion that would transform his life—but still never imagined he'd be doing it at the level he is now. Though Tokyo admits that he felt discouraged in the past and thought about giving up on hair, it's his resilience, paired with his unmatched talent, that has separated him from the rest.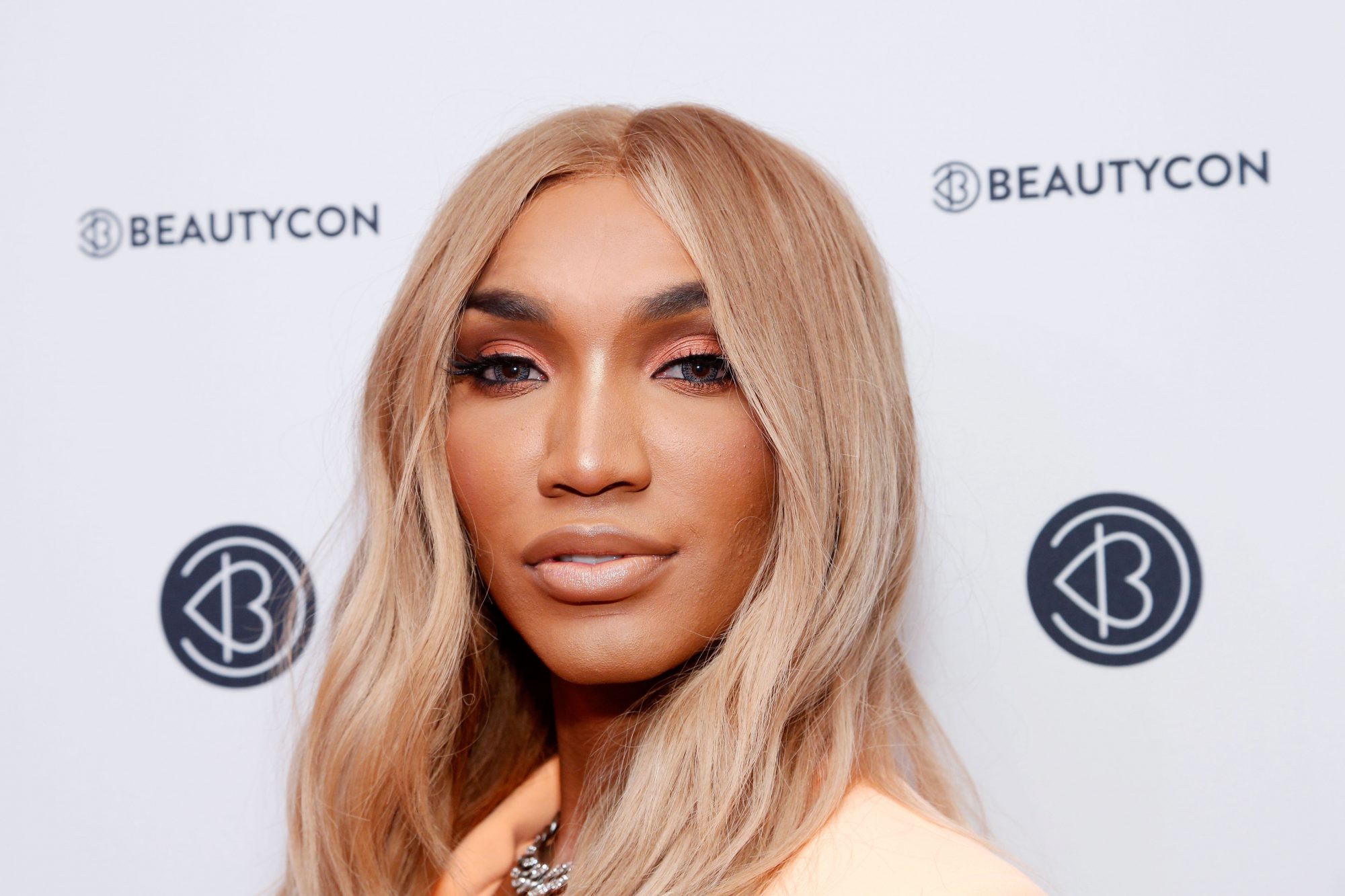 At The Beauties event, we got to speak to Tokyo Stylez about all things hair, including summer trends, crazy Cardi B hair moments, and what we can look forward to from the Touched By Tokyo brand. *sips wine*
HelloGiggles: What are your predictions for spring and summer hairstyles?
Tokyo Stylez: I definitely see textured hair being more of a thing. I know a lot of girls are getting more into curly hair and just more of the natural [texture] vibe. I see that with ponytails too. Buns with little curly fringes here and there. Half-up, half-down hairstyles are never going to go out of style—I feel like that's so popular right now.
HG: What are the three essential products that you never go without?
TS: Got2B spray, gel, and paste. I have to have any nude or classic-colored wig cap, and my GHD flatiron. Oh no, I have to have my Dyson Blow Dryer, too. I'm sorry, we're going to have to have four things, lol.
HG: What is your favorite way to wind down when you have a moment to yourself?
TS: Doing what I'm doing right now—sitting down, having a glass of wine. I check out some YouTube videos, see the new trends, that way I can feel refreshed.  I just like to chill though, honestly. When I have my own free time just to relax, I'll sit down and watch movies and Netflix.  But when I'm in a turn-up mood, I do not mind going out with the girls.
HG: What's the craziest hairstyle that Cardi has asked you to do for her?
TS: The most recent one that she just suggested was a rainbow afro…we're still on debating that. I'm just like, "Girl, I don't want you to look like a clown," but I think it could be cool if we went in a different, you know, more toned-down [direction]. But she was obsessed with wanting this afro. I've done a lot of stuff that y'all have yet to see, so stay tuned for that. I can't give it all away.
HG: What exciting things can we look forward to from Tokyo?
TS: Stay tuned for Touched by Tokyo wig boutique, which will be coming this summer. I'm working on it now. It'll be in L.A., though—period.