Today in magic: J.K. Rowling wrote this tattoo for a self-harm survivor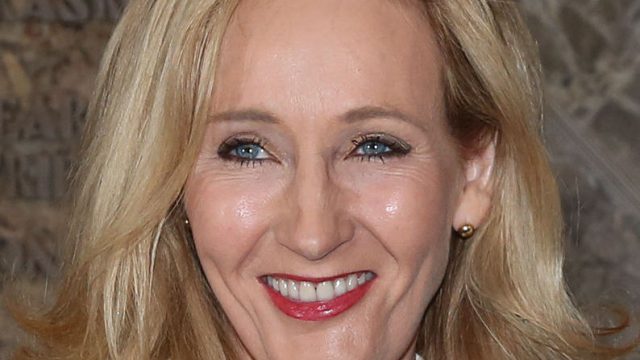 The moment we first opened the cover to Harry Potter and the Sorcerer's Stone, we were hooked. From then on, J.K. Rowling's words transported us to another world, a world where magic swirled amidst the masses. Though many of us no longer have this series on our "To Read" lists, we still have Rowling's words to keep us company because she's basically a Twitter angel.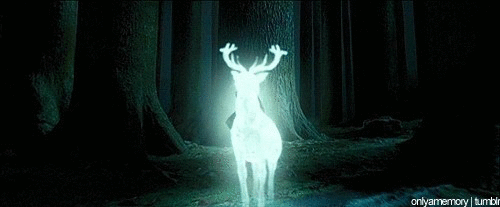 Just yesterday, Rowling worked her social media magic when a follower tweeted at her with a meaningful request. The follower's name is Kate and her message to the author reads, "[I] wanna get 'expecto patronum' tattooed & it'd mean the world if it was in ur handwriting. here's why:')" To explain why, Kate told JK Rowling her story.
The Harry Potter fan explains that, throughout her life, she's been dealing with sexual assault, bullying, and self-harm. Eight times, she attempted suicide. Though she's not proud of this, Kate is learning to accept that these circumstances are a part of who she is. Plus, Rowling has been a major influence on her and has helped her on her path to healing. false
Since Kate is still coping with such issues, she wants to make a change. She wants to get the phrase "Expecto patronum" tattooed on her body (possibly on the wrist she afflicts self-harm to the most). Most importantly, she wants to get it tattooed in Rowling's handwriting, to make the design even more significant. "[I] know I can slowly start to recover, but I need your help to do so," states Kate.
In a magical twist of fate, Rowling saw Kate's message and actually took the time to respond. In addition to completing Kate's request in her own handwriting, the author wrote, "I love that you're working to heal and protect yourself. You deserve this. I hope it helps." Considering that Expecto patronum is a protection spell, Kate will literally be working to heal and protect herself with this tattoo. false
With JK Rowling's help, we truly hope this spell works its magic on Kate.