This abandoned ghost town looks exactly like it did decades ago, and it's creepy cool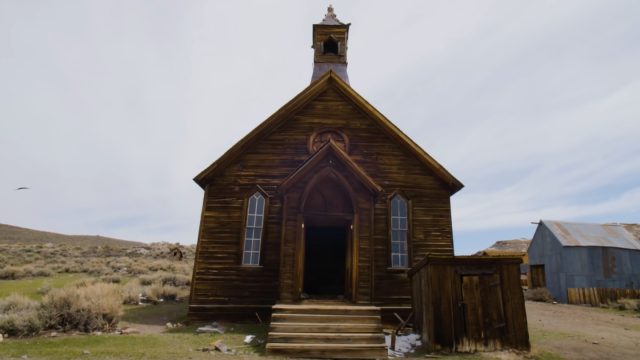 An abandoned ghost town now sits on the eastern side of California's Sierra Nevada mountains. It used to be a bustling location home to 10,000 residents, but now? It looks as though these people suddenly vanished and left some spooky spirits in their wake.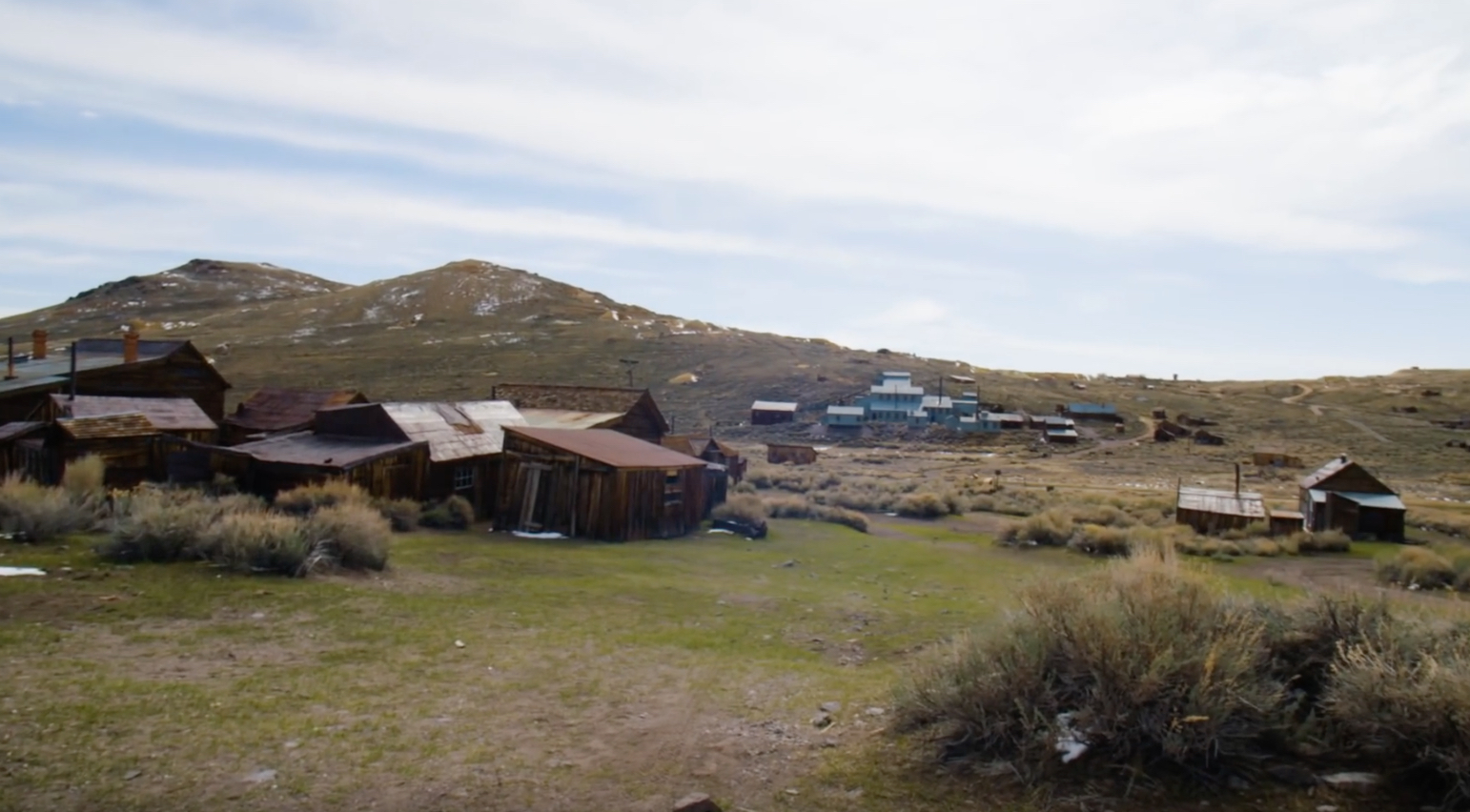 What's perhaps most unusual about Bodie is that it's still standing – especially since it was first inhabited in 1877. Two years prior, a mine cave-in revealed that money could be made from the ore there and it was later bought by the Standard Company. Crowds then flocked to this locale to make a buck or two, but you wouldn't know it nowadays.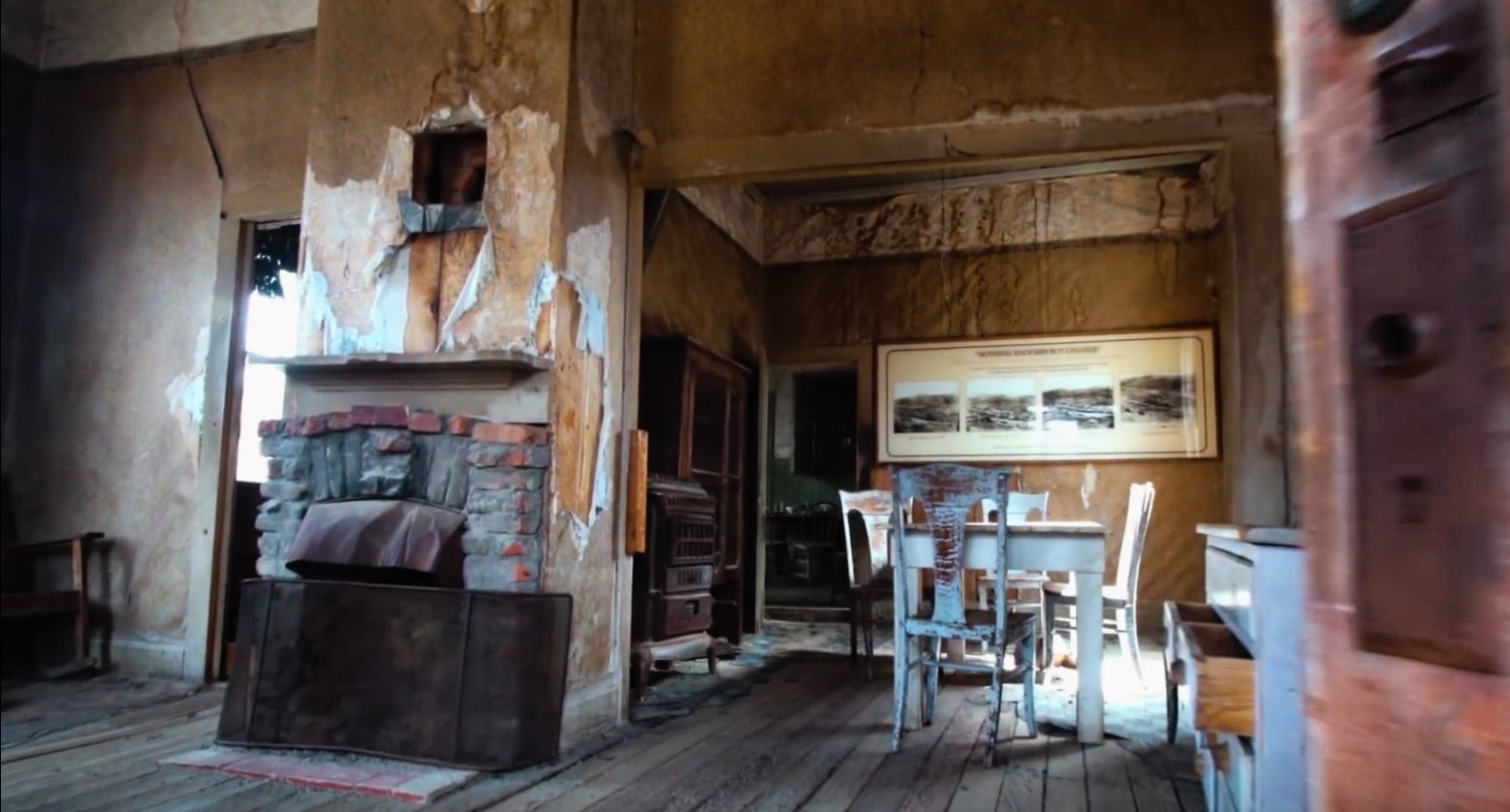 If you pay Bodie a visit, you'll see that it's been dubbed a National Historic Site and a State Historic Park. That's because the buildings' interiors look as though they've barely changed. In fact, Bodie has been described as being in a state of "arrested decay." The pool tables are still holding equipment. Kitchen tables have all their chairs. Local stores have shelves and shelves of goods out on display. Even the schoolroom still has notes on the chalkboard.
On the park's website, it states, "Today this once thriving mining camp is visited by tourists, howling winds and an occasional ghost."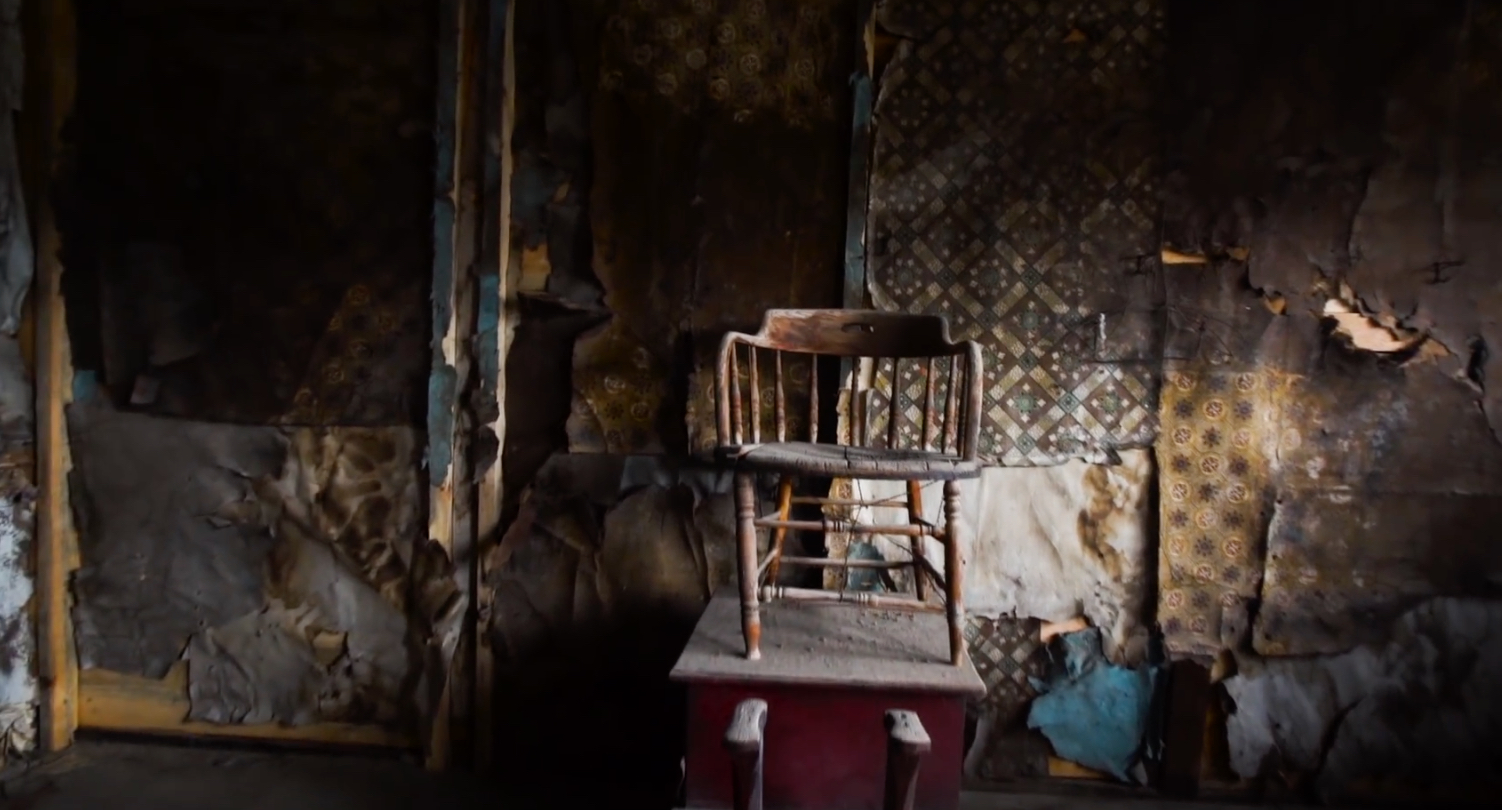 To take a peek at this spooky situation for yourself, you can attend Bodie's 1.5 hour Ghost Walk, which involves the re-telling of ghost stories and town legends. Plus, there's the Exclusive Ghost Mill Tour. It allows tourists to view the incredibly creepy, 116-year-old Standard Mill. Even if ghosts aren't your thing, there's also an event featuring an astronomy lesson. It's known as Star Stories. https://www.youtube.com/watch?v=
Considering that we're fans of all things mysterious and abandoned, we'd love nothing more than to pay Bodie a visit (maybe even at night, if we're feeling extra brave).