Today in baby news: Donald Glover is now a DAD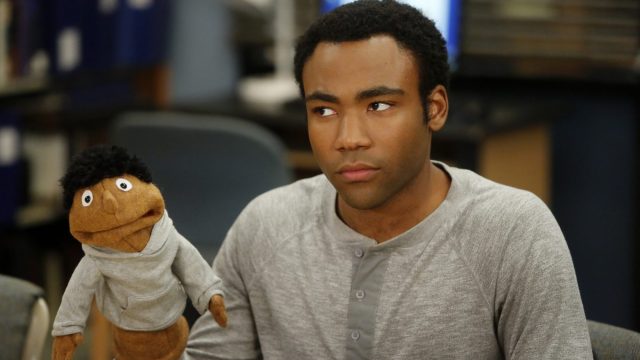 Congratulations are in order: Donald Glover is now a dad to a baby and our HEADS ARE SPINNING.
Yes, that lovable Donald Glover. Maybe you know him as Troy Barnes from Community. Maybe you know him as the rapper Childish Gambino. Maybe you only just got to know him because you're super hooked on his new FX show, Atlanta, right now. However you know (and love) him, according to US Weekly sometime earlier this year he and his girlfriend welcomed a precious new baby into the world.
While we're dying to know more about this brand new family, every single detail is going to have to wait for now, since no other information has been made public. The only thing we know for sure is that Donald and his girlfriend welcomed the baby earlier this year (according to US Weekly, the couple was spotted back in May pushing a stroller, but back in May we were just like "aww, how sweet, Donald is pushing a stroller!" Never once crossed our minds that the baby might be HIS).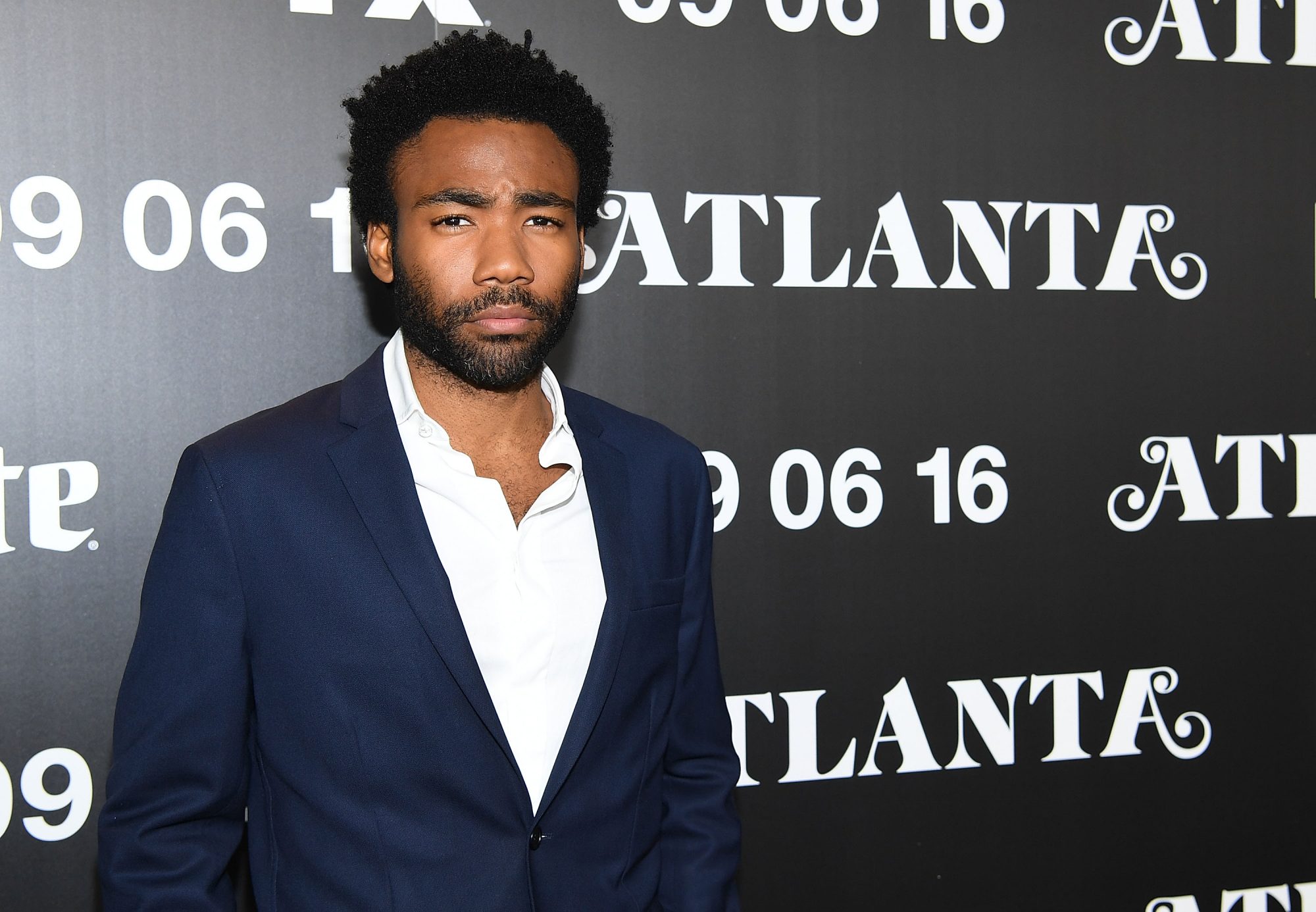 So lieu of solid details right now, we'll just continue to send them so many happy well wishes and lots of love. And just think about how hella talented this baby is going to be: Donald can write, rap, and act and we still don't even know how amazing cool the mom is. This baby could very well take over the world one day.