The P.S. I Still Love You trailer has us worried about Peter Kavinsky's heart, and we CANNOT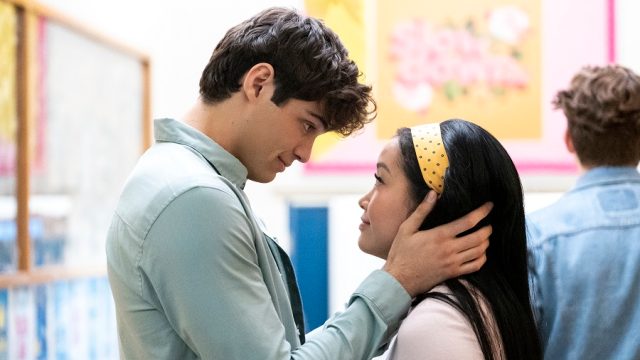 Peter Kavinsky may have promised never to break Lara Jean Covey's heart in the brand new trailer for P.S. I Still Love You, the highly anticipated sequel to Netflix's To All the Boys I've Loved Before. And Lara Jean may have said ditto. But now that we know John Ambrose McClaren—from Model UN—is back in the picture, we're really worried that Laura Jean might just toss her promise to the wayside and fully crush Peter's heart, thereby crushing our hearts at the same time.
Jenny Han, the author of the New York Times best-selling book series behind the Netflix films, tweeted out the new trailer on Thursday, December 19th. At the beginning of P.S. I Still Love You, we pick up right where we left off with Lara Jean (played by Lana Condor) and Peter Kavinsky (Noah Centineo). They've begun their relationship, gone on dates, and have seemingly settled into a new normal.
Basically, there's a lot of this lovey-dovey stuff from Netflix's first look into To All The Boys: P.S. I Still Love You: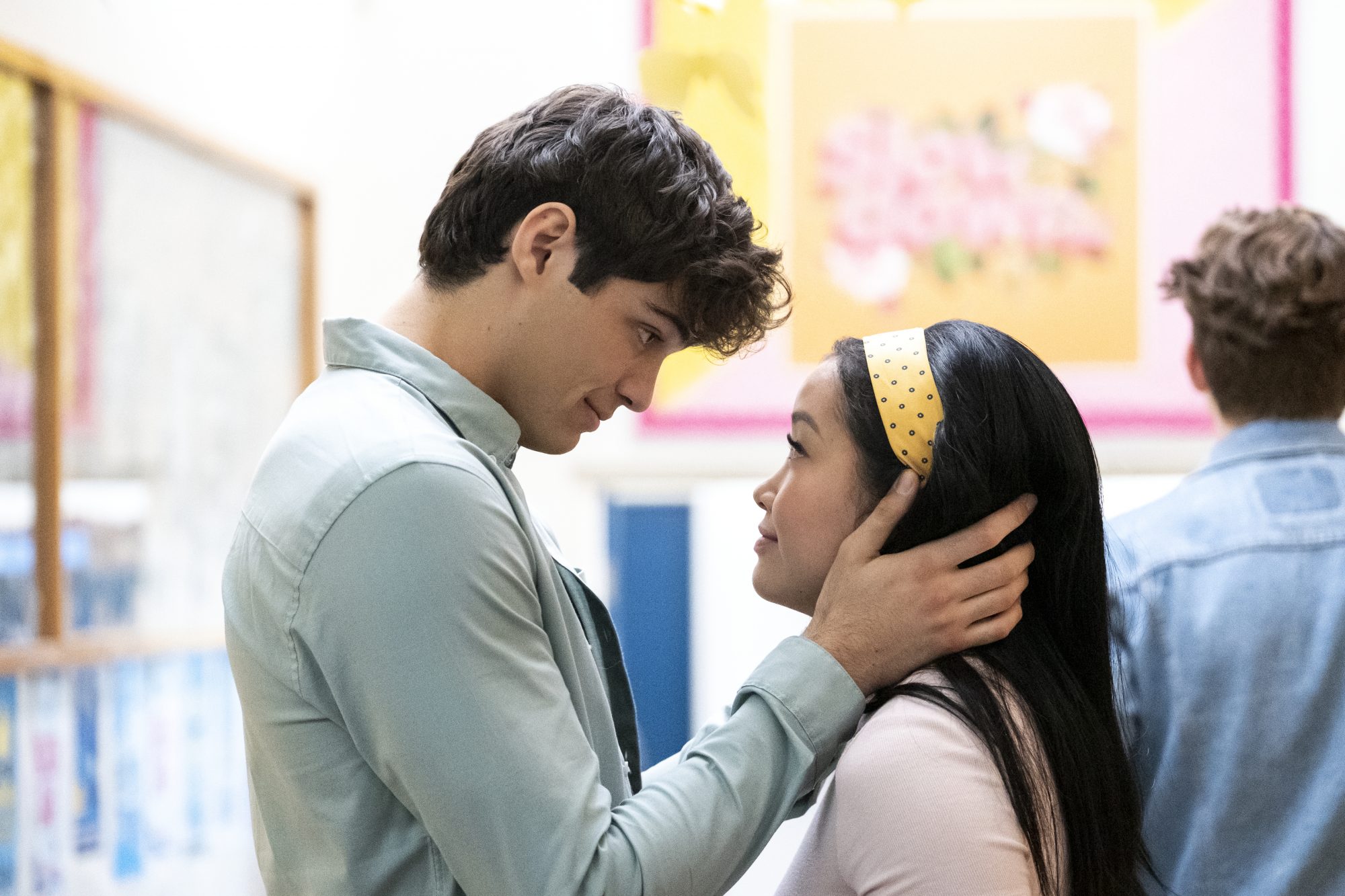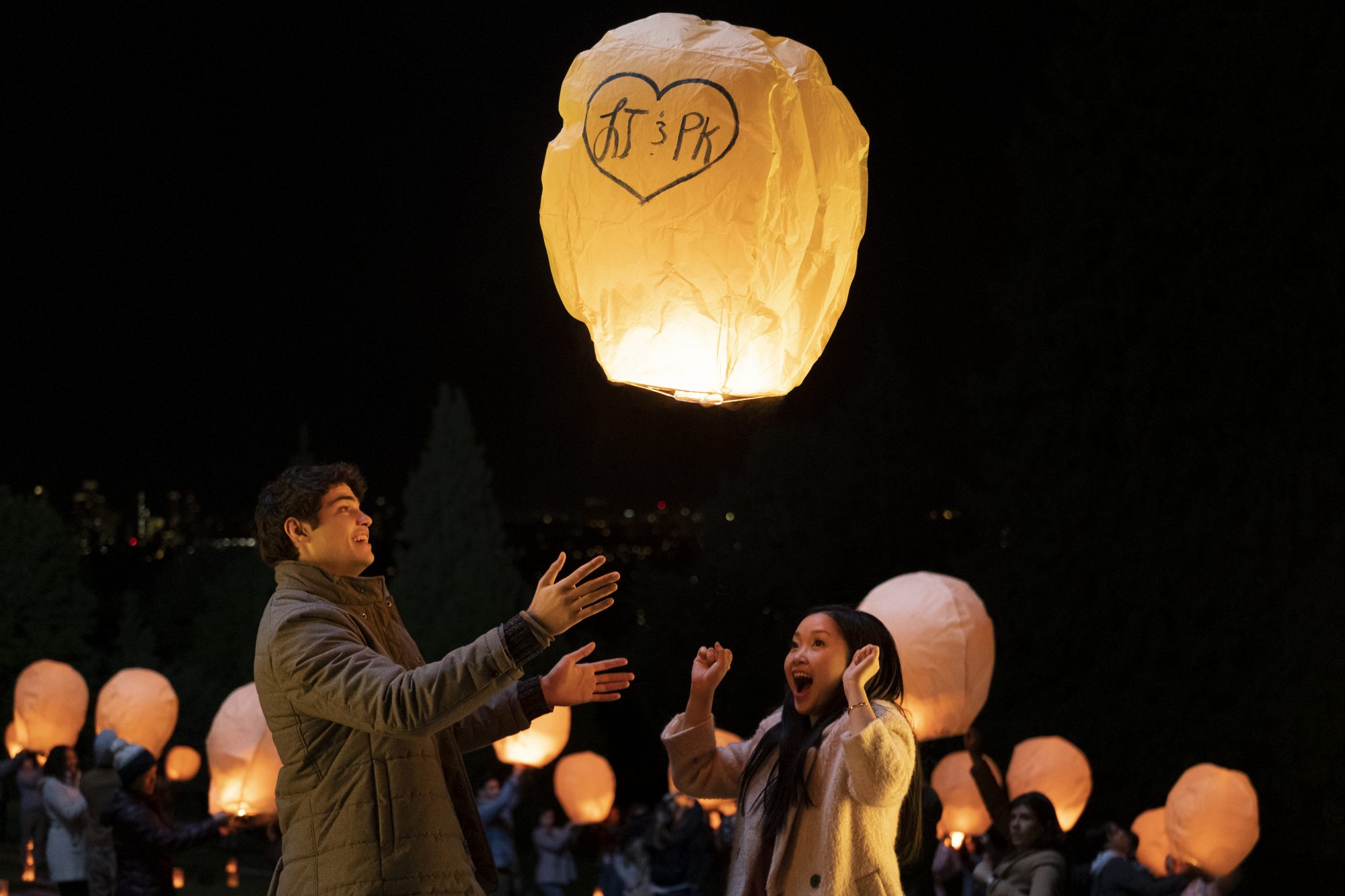 But then, judging by Lara Jean and Peter's faces nearing the end of the trailer, things take a turn for the worse.
Annoyed head shakes, worried eyebrows, being on the verge of tears—all tell-tale signs that a relationship is on the rocks. And then: John Ambrose McClaren (Jordan Fisher)—one of the other childhood crushes who received a love letter from Lara Jean in the first film—just happens to appear out of nowhere.
John explains to Lara Jean that he was more than flattered by her letter, and not so subtly reveals that he may have had a crush on her back in middle school. And if our suspicions are correct, that crush carried over into high school.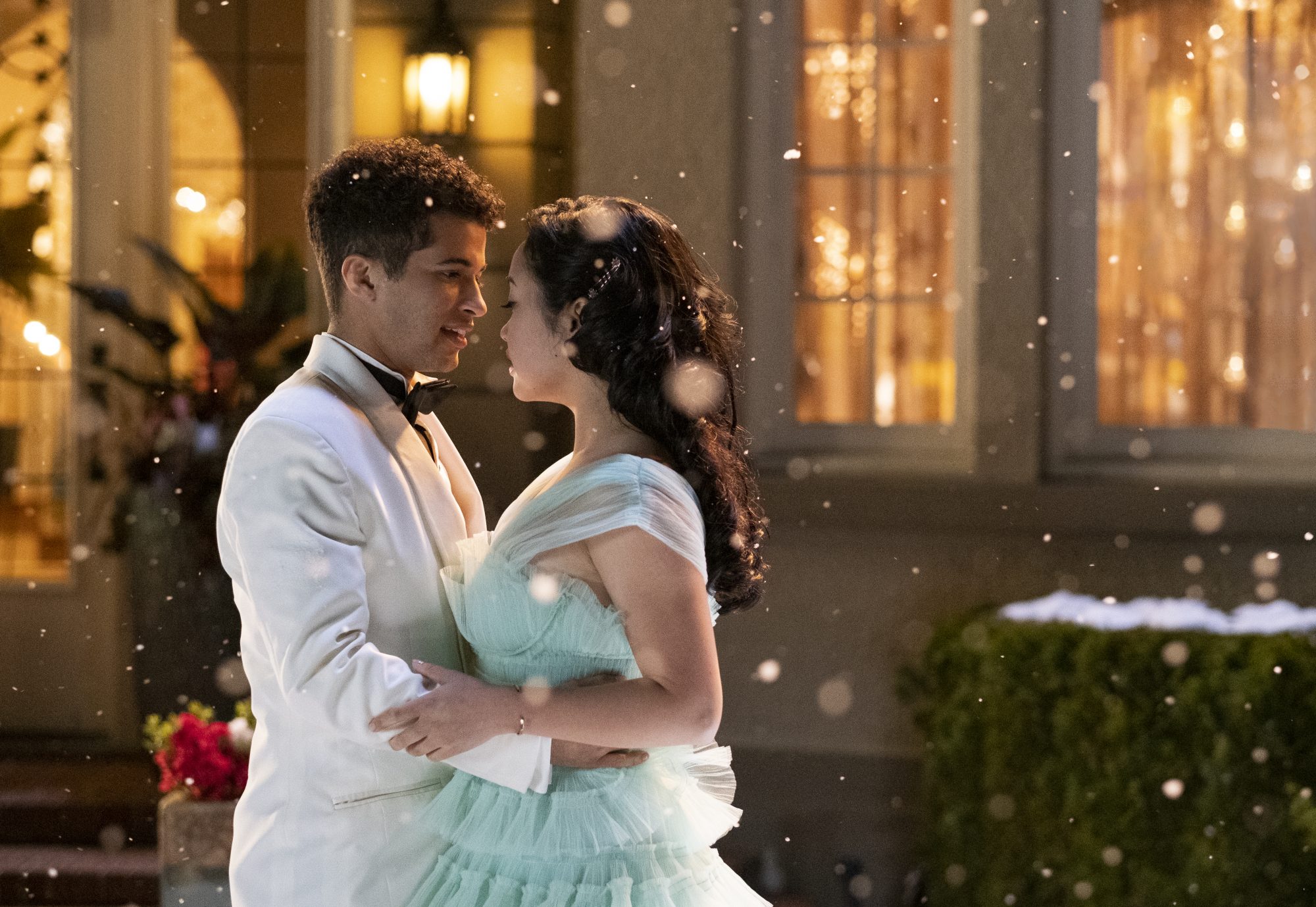 The film's director Michael Fimognari told Entertainment Weekly that he wants there to be established teams—Team Peter or Team John—and we're already stressed out by that idea.
Check out the first full trailer below:
https://twitter.com/udfredirect/status/1207648286217326592
P.S. I Still Love You will hit Netflix on February 12th. We hate to say it, but prepare yourself to see Peter Kavinsky really sad. He might even cry, and if that happens, we will be officially broken.