10 wine lipsticks for the perfect fall pout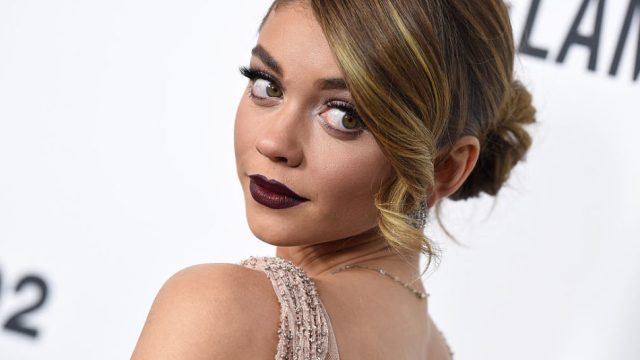 Wine lipstick is the look de jour this fall. As Refinery 29 notes:
"From a deep, earthy Bordeaux on Kim K. to a light, Pinot noir-esque hue on Dakota Johnson, there is a red carpet-vetted shade for everyone."
Below are ten of our favorite wine lipsticks (and their fabulous wearers) that are absolutely perfect for a fine fall pout:
Talented actress and fashion icon Sarah Hyland promotes a good cause while looking absolutely stunning in dark ruby wine at the amfAR's Inspiration Gala in Hollywood.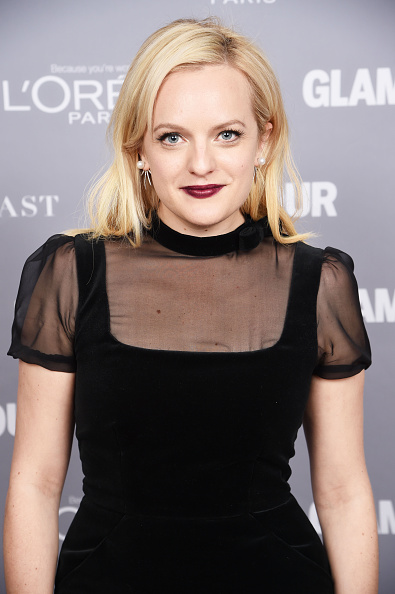 Elisabeth Moss looks fabulous in this wearable wine Dior shade, paired with Make Up For Ever's liner in Matte Dark Plum.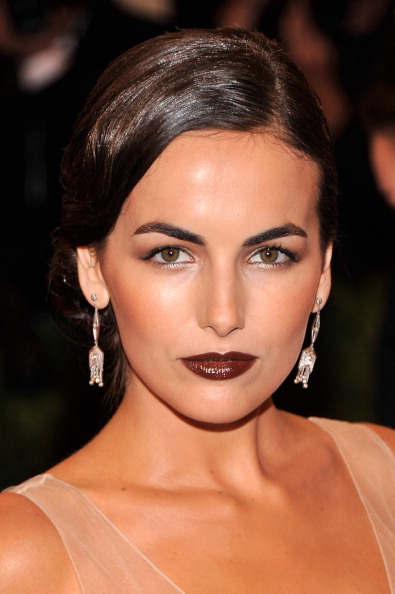 Actress Camilla Belle looks absolutely gorgeous with this blend of two lipsticks. Our friends over at Xo Jane even demonstrate how to obtain this look without buying any new lipsticks!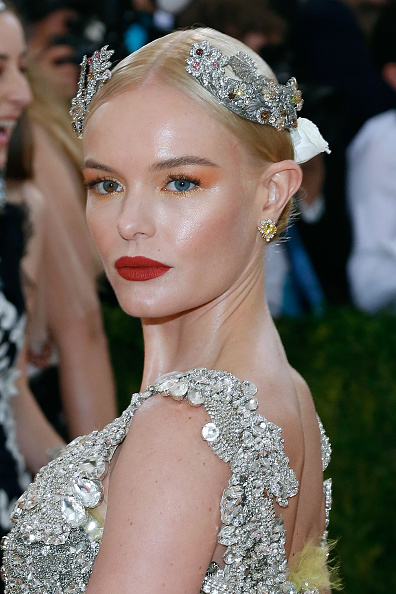 Kate Bosworth stuns in her gorgeous gown, paired expertly with her deep dark wine-toned lipstick.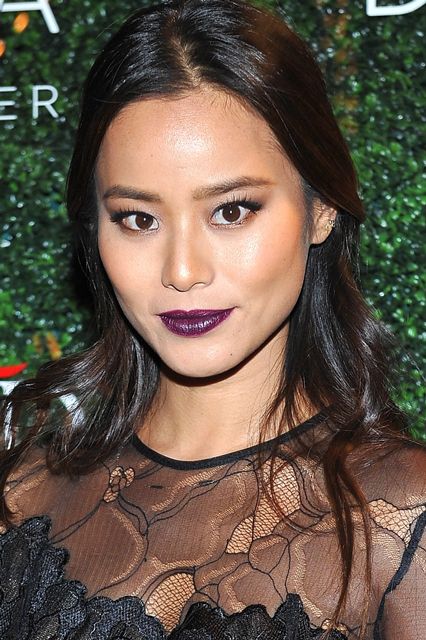 Jamie Chung blends three wine shades. As she told Refinery 29, "I mixed three Make Up For Ever lip products."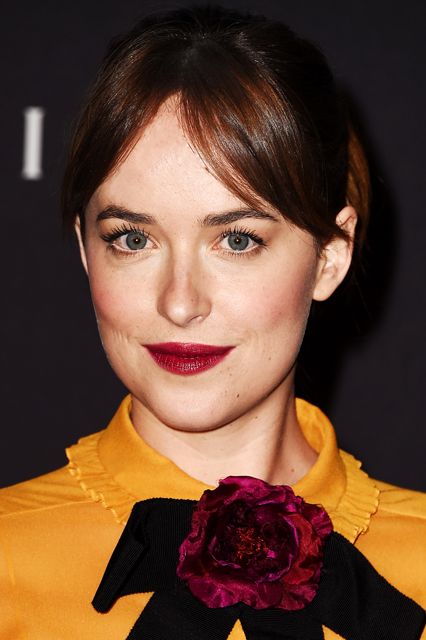 This blend of two shades looks fantastic on Dakota Johnson, perfectly complimenting her pale skin and gorgeous wardrobe.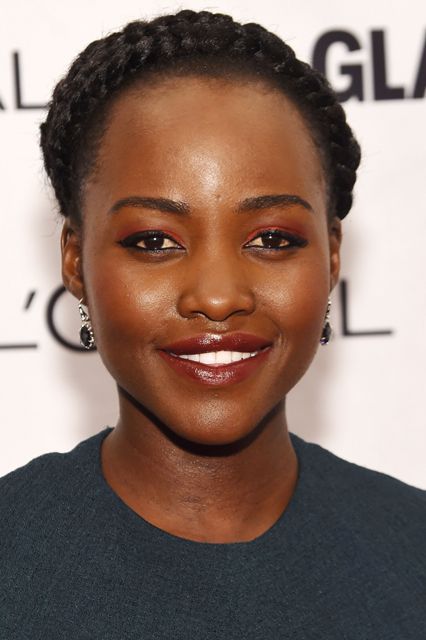 Lupita Nyong'o is well known for her love of lipstick. This Merlot-colored lipstick looks fantastic on her!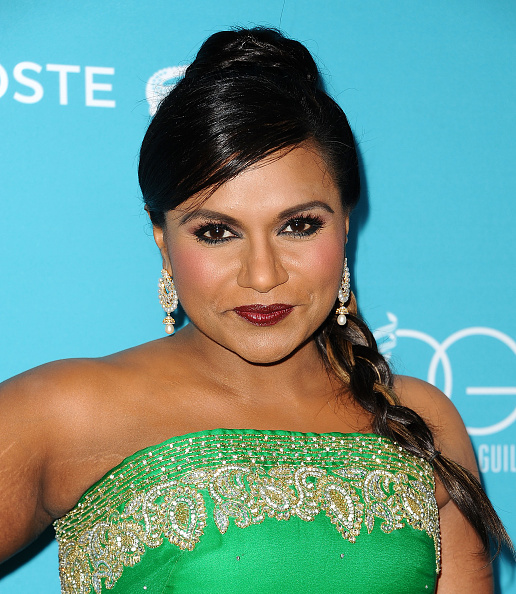 Mindy Kaling is as elegant as she is creative with this excellent pairing of wine-toned lipstick and spring green dress at the 17th Costume Designers Guild Awards!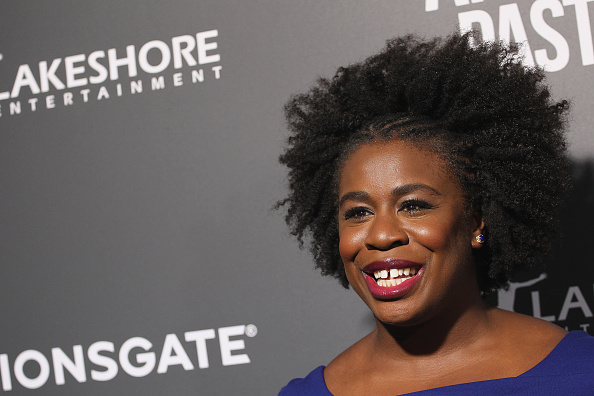 Our favorite prisoner at Litchfield Penitentiary sure cleans up nice!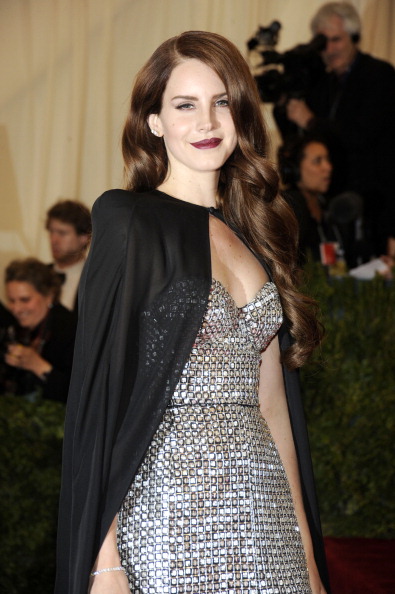 Her gorgeous outfit and lipstick pairing at the Met Gala sure gives Lana Del Rey something to sing about!