12 kitschy cute items you NEED to grab from the Lazy Oaf sale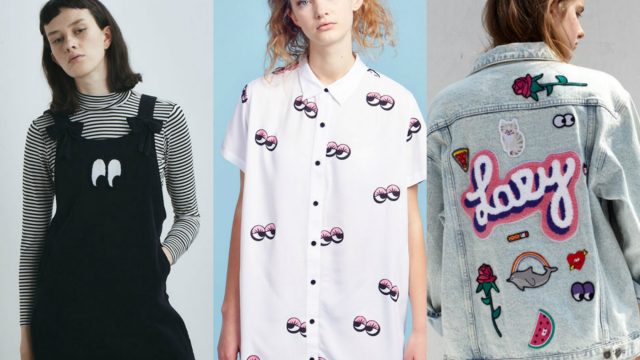 There's a sale going on over at Lazy Oaf and every single clothing item is made of pure WANT. The London-based clothing line's huge sale is offering designs at a discount of up to 75 percent off the original price. There's tons of clothing, accessories, and greeting cards by super cool illustrators to choose from!
Lazy Oaf collabs and collections, past and current, are on offer as well. We love the line for its weird, irreverent, and adorable pieces. Feisty phrases and the brand's signature side-eye logo adorn shirt dresses, sweaters, caps, bags, towels, and more. Don't sleep on these steals, they definitely won't last forever!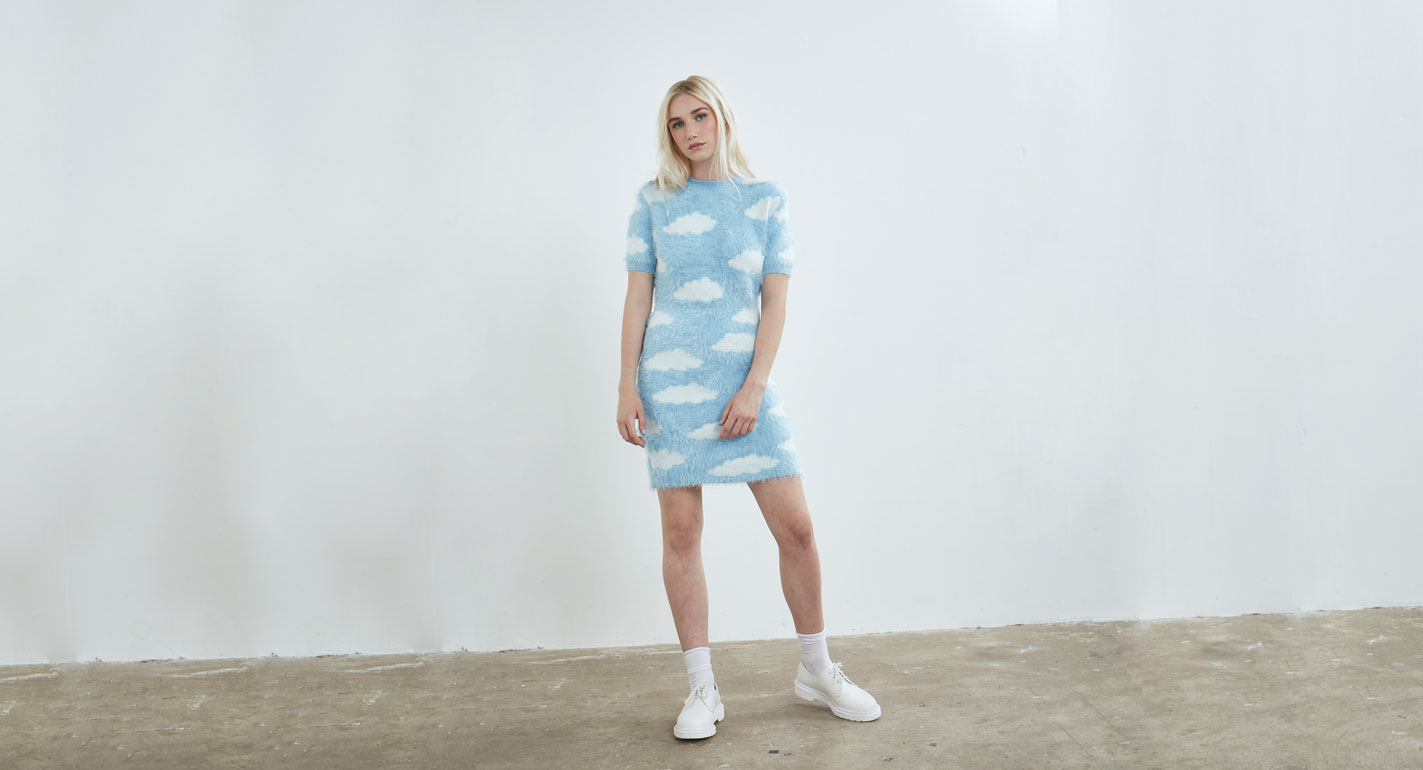 This fluffy, fuzzy signature cloud print dress looks so comfy! (Oh, and there's a matching towel.)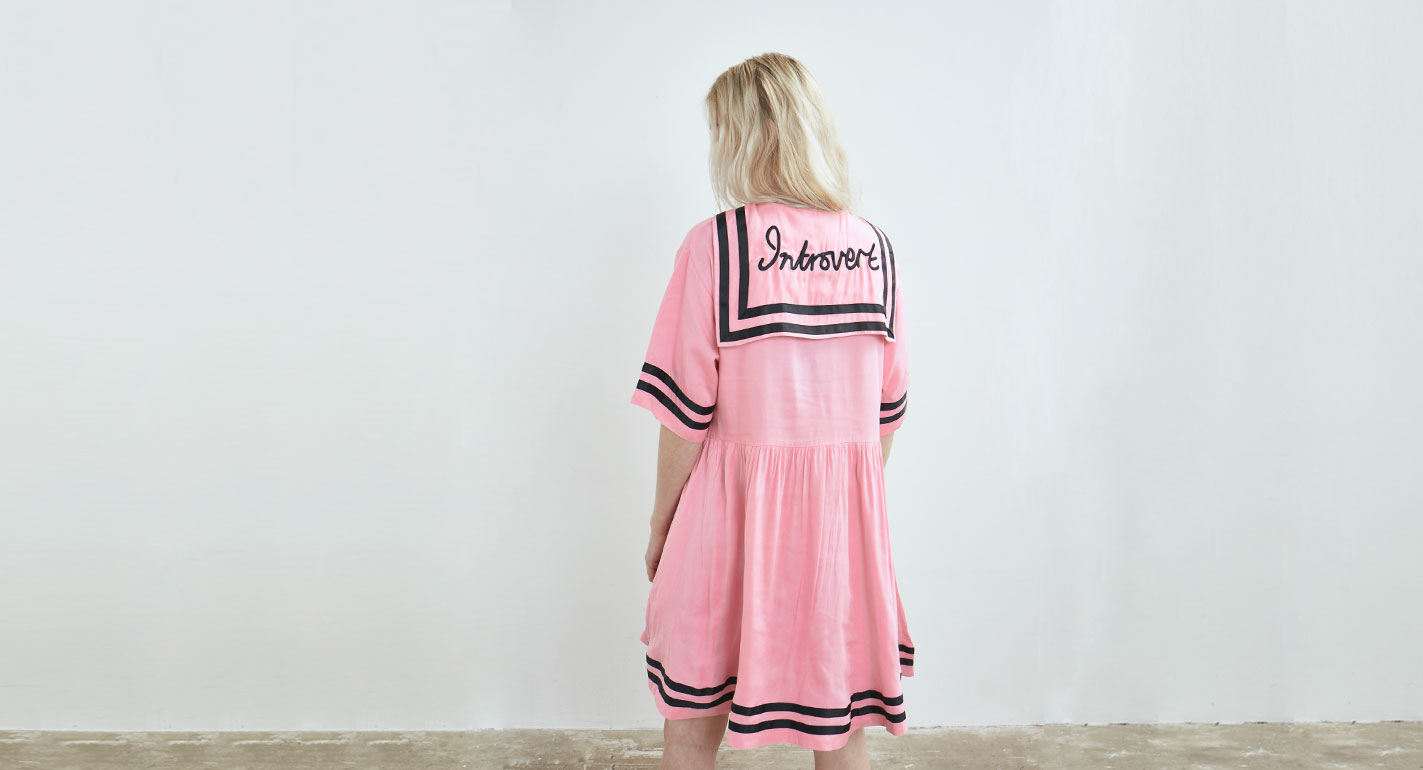 Yup, same.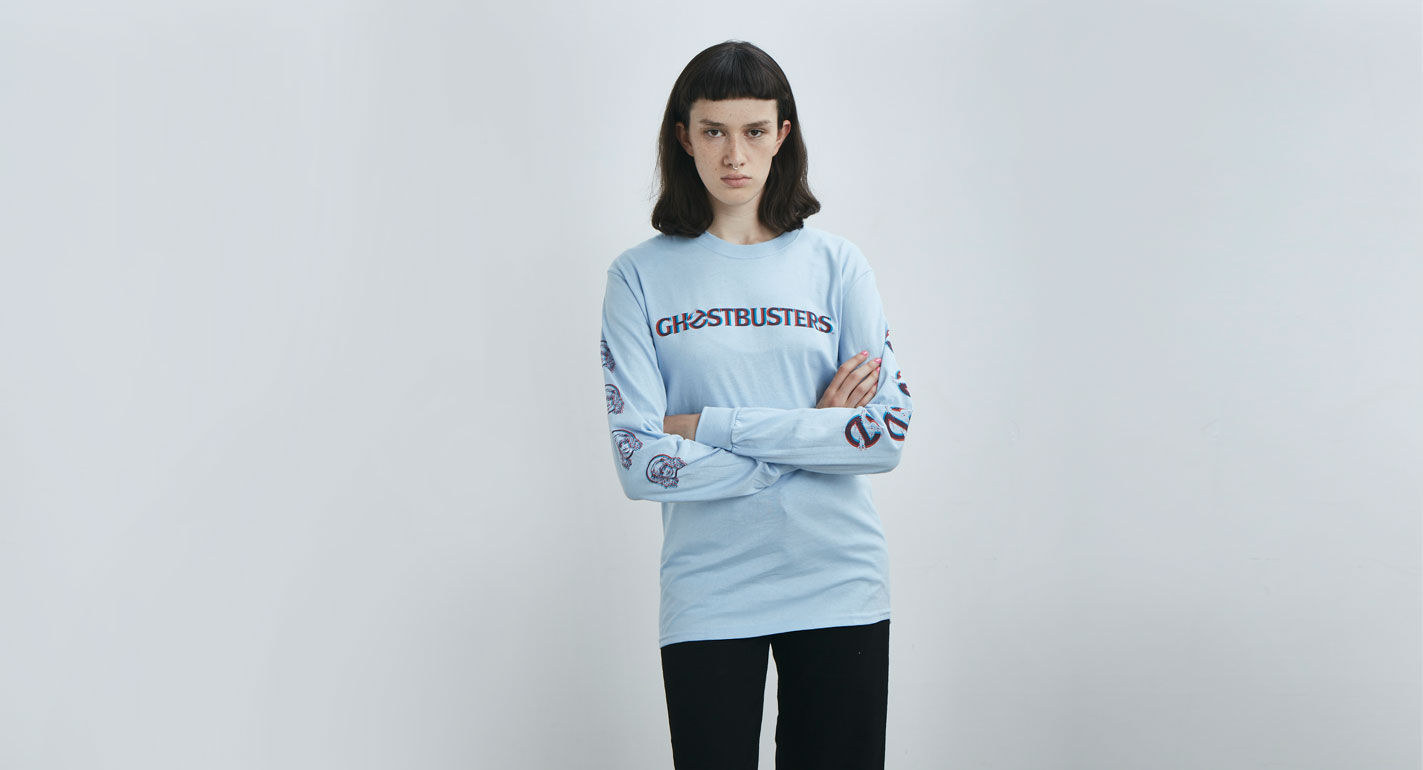 You already know who we're gonna call. From the collaboration with Japanese label Aymmy in the Batty Girls, this is only available outside of Japan via Lazy Oaf.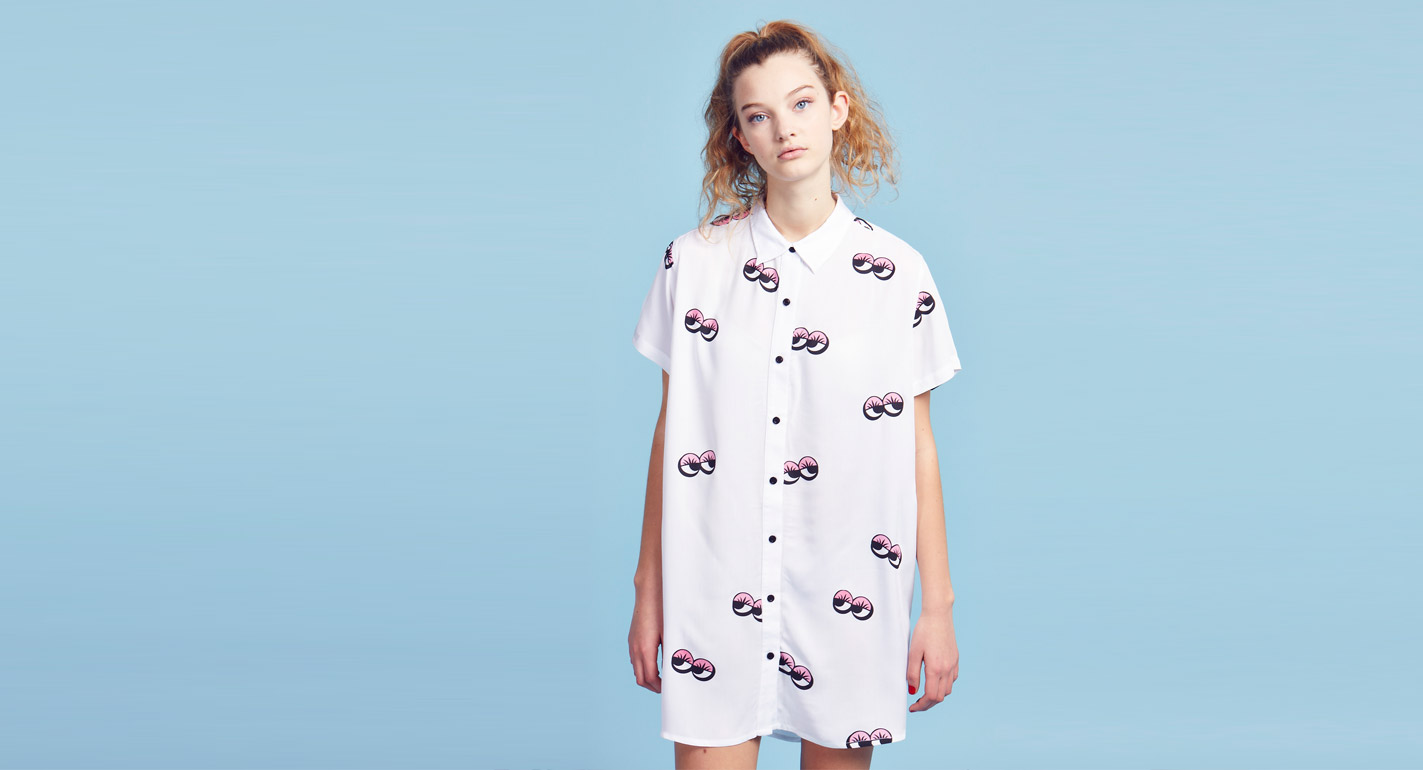 The classic L.O. print in a shirt roomy enough to be a dress.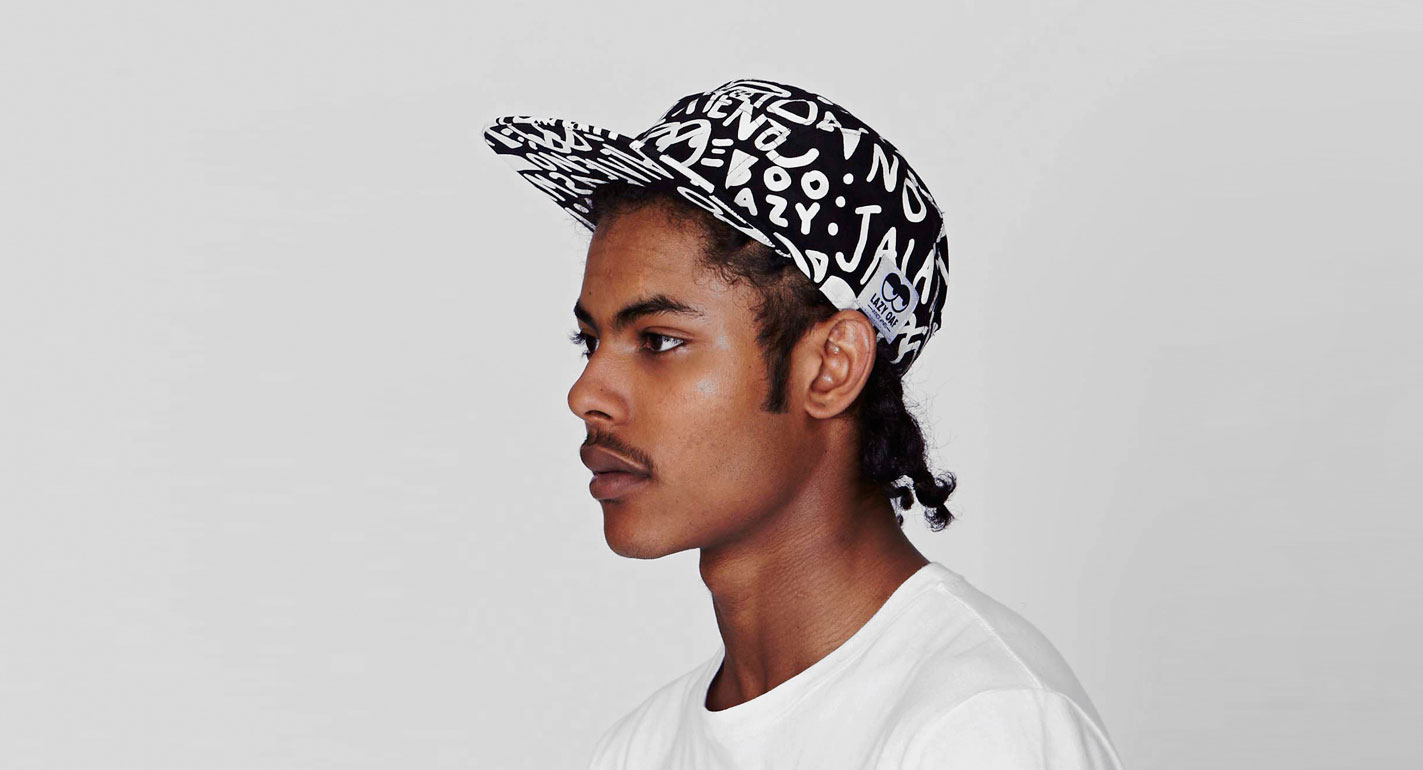 The unisex had can be had on the cheap! Black and white matches everything, but you can keep things interesting with the print.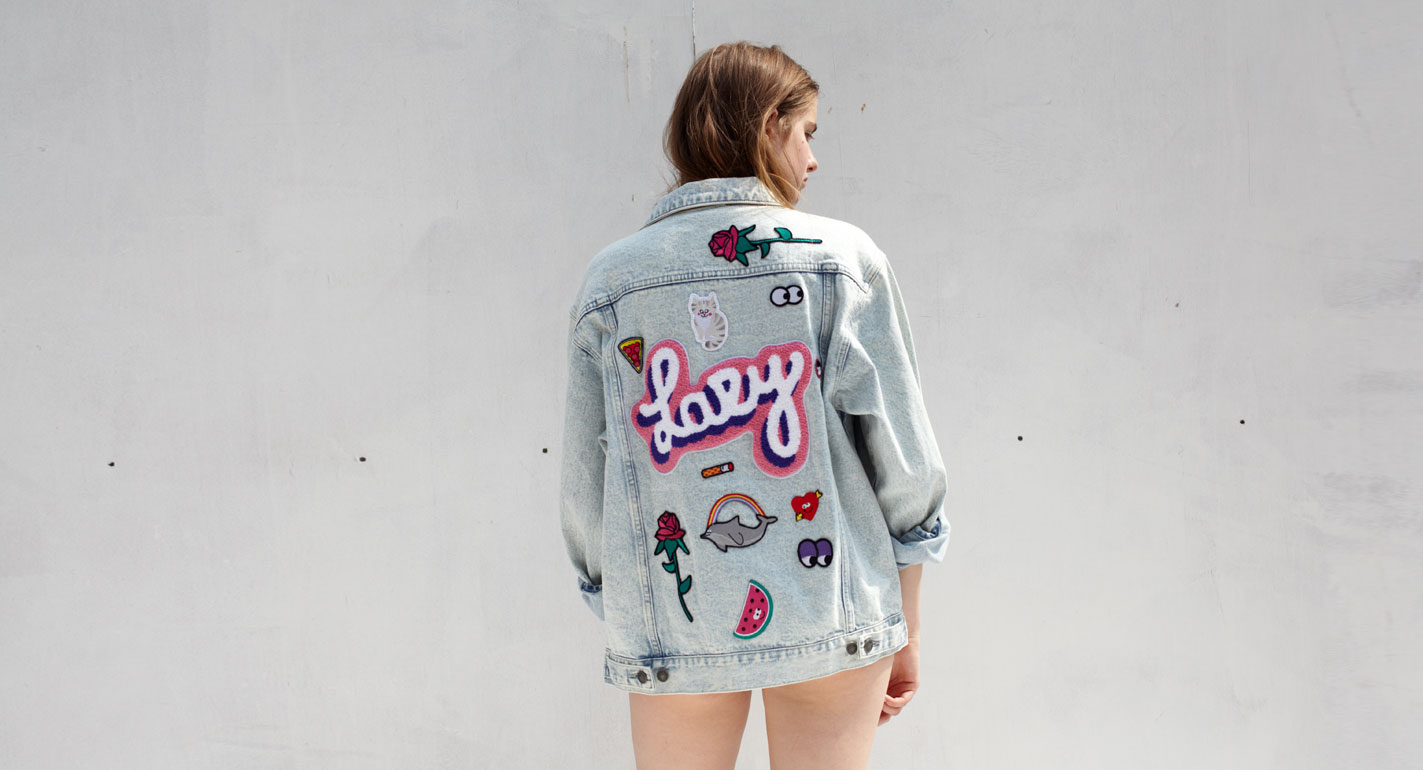 Reminds us of the version from Gucci…but, not bougie.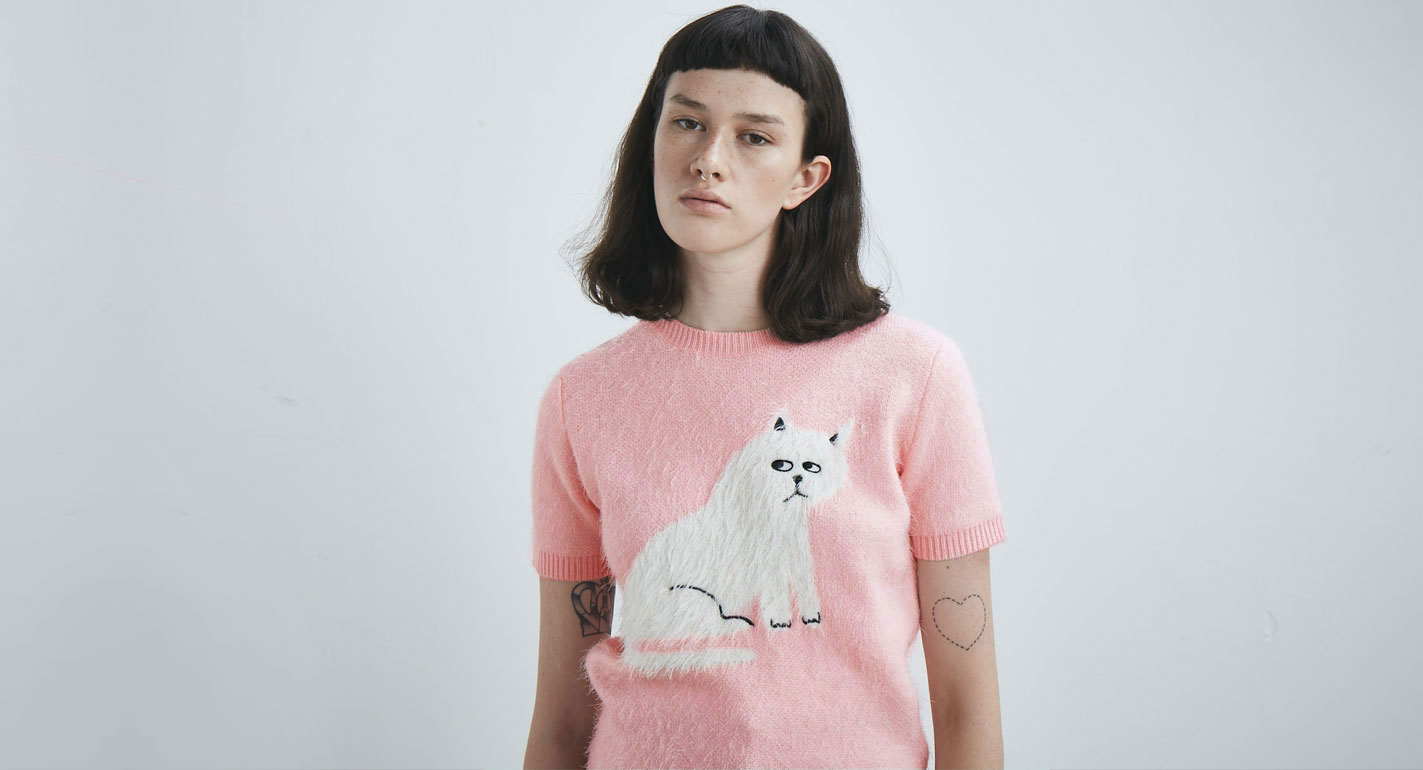 Mew! Look at this cutie kitty.
Turn your back on the boring.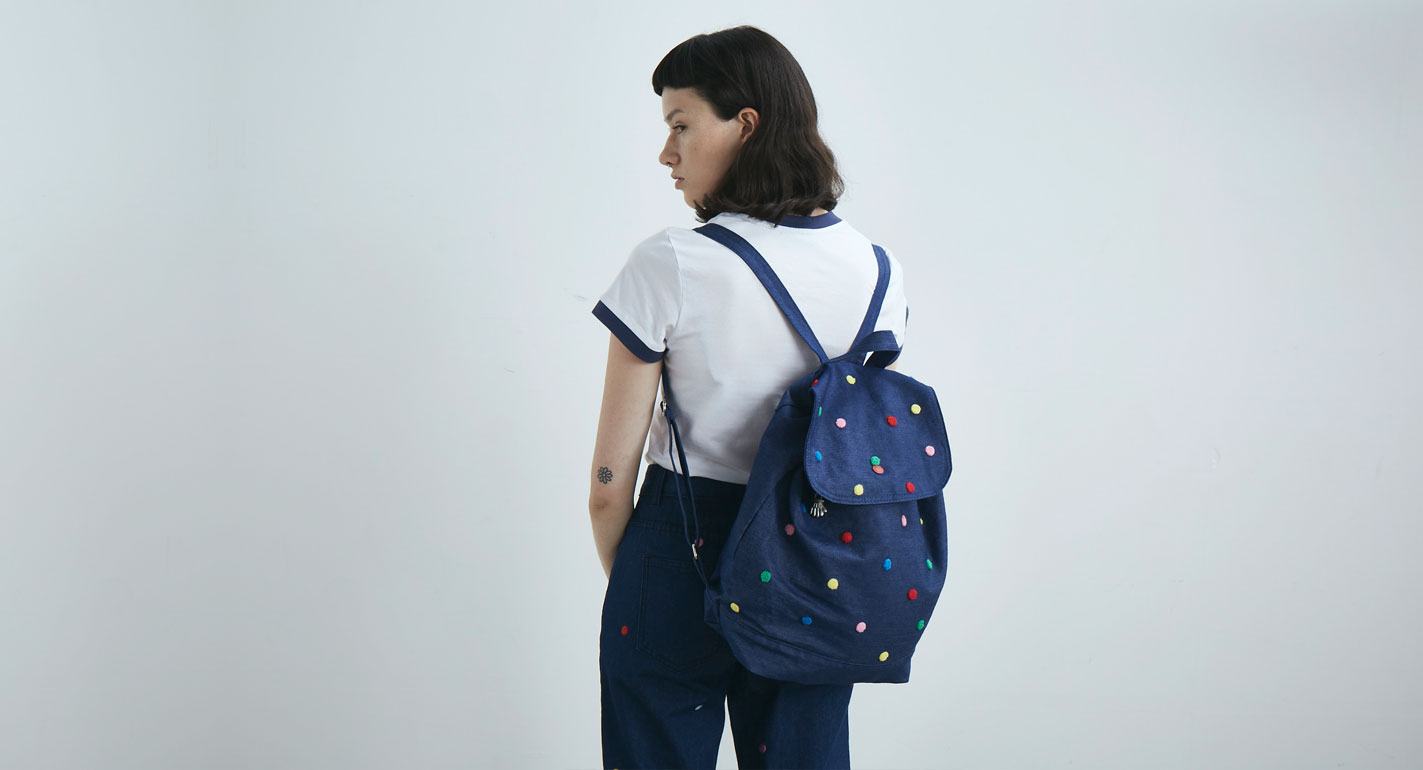 Not your basic backpack.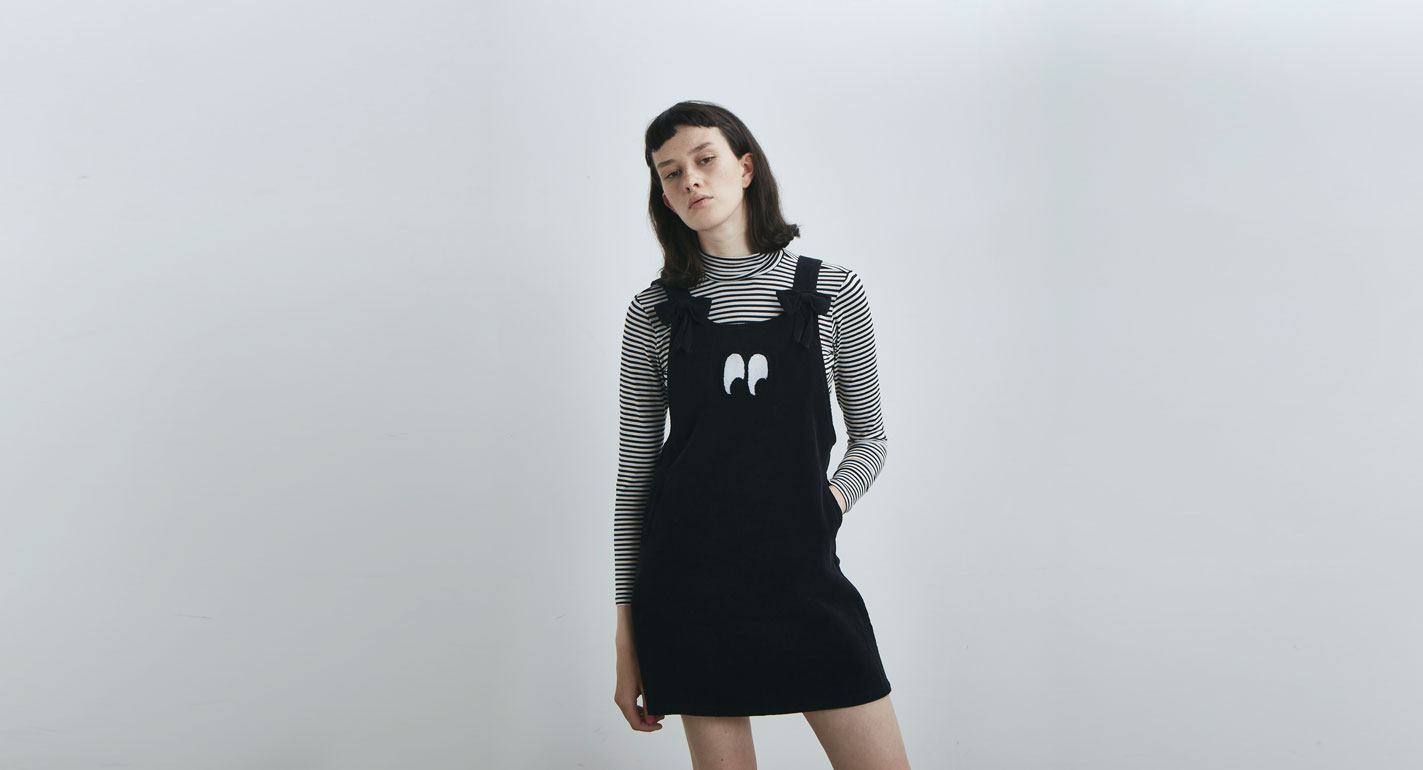 Eye-eye-eye.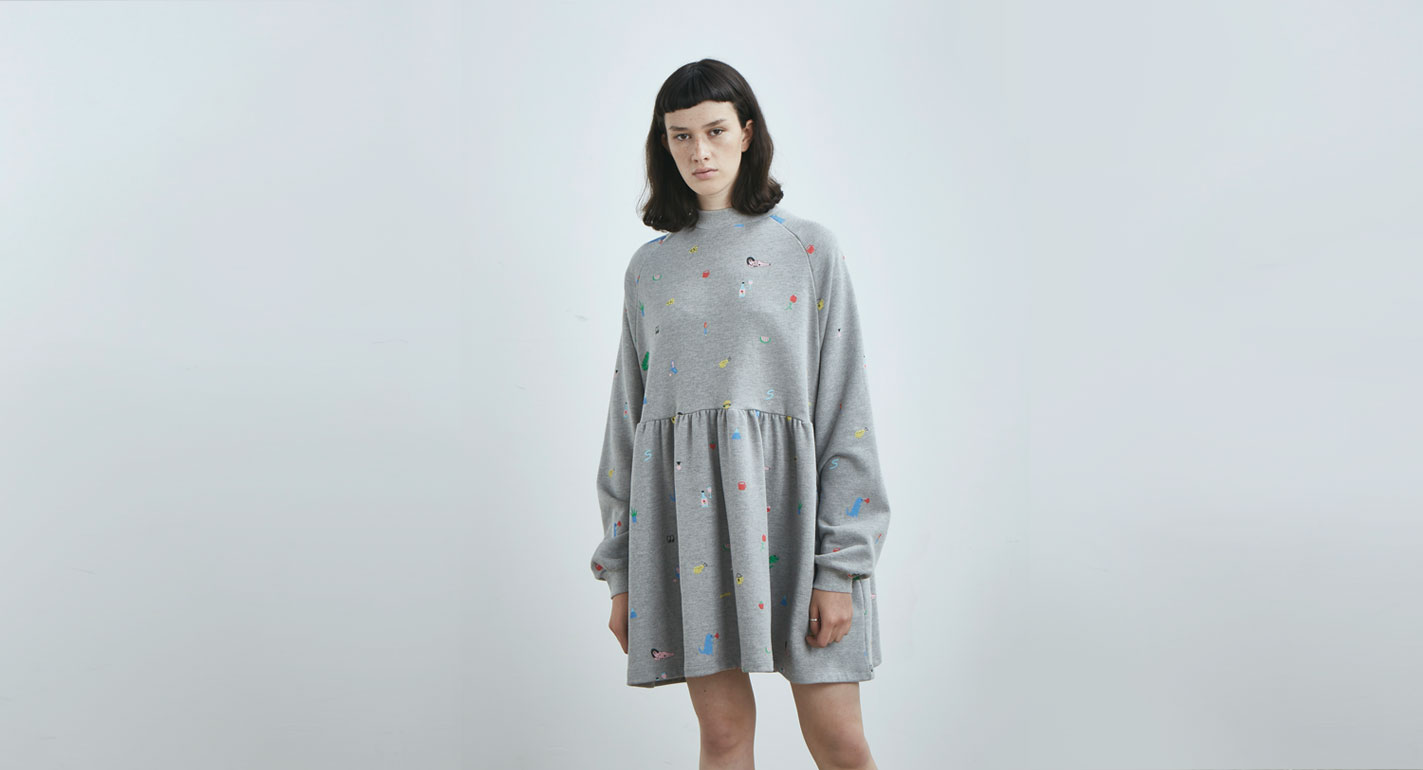 A good, everyday staple with just enough quirk.
If you can't wear too much weird to work, this subtle cat pocket just might scratch the itch you've got for oddness.
What items are you adding to your cart?