17 "Harry Potter" items that belong in our Hogwarts-loving homes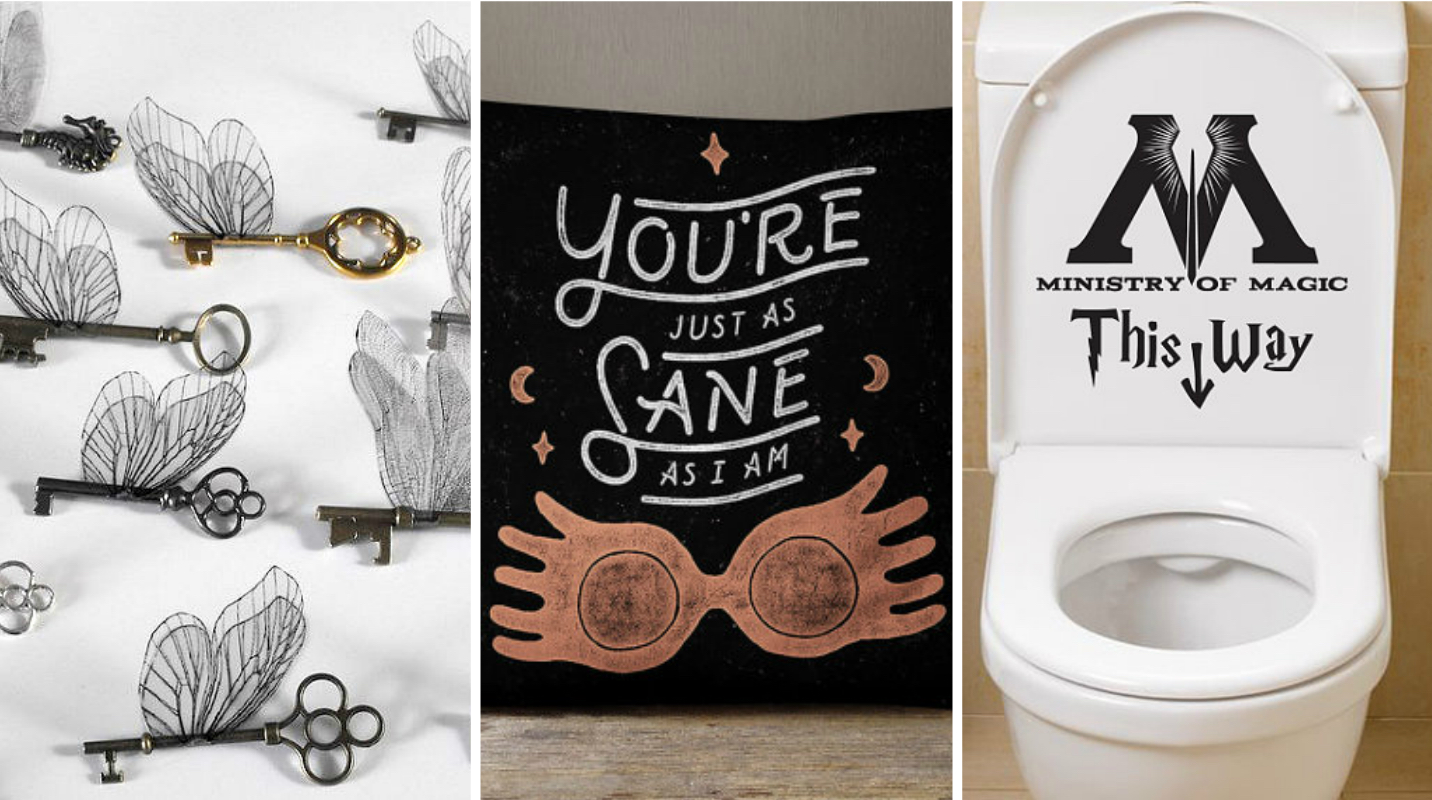 If there's one sad truth we've had to remind ourselves of over and over again, it's this: We cannot go to Hogwarts. We'll never be able to bask in the glow of Gryffindor Tower's fireplace. Stuffing our faces in the Great Hall is only something we dream of every night. And alas, we will never be able to explore the rooms that can be (sometimes) seen from the Grand Staircase.
However, one thing we can do is transform our home into a Hogwarts away from, ya know, the Hogwarts that lives in our books and our hearts. With the following items in our homes, we can't imagine living anything but a magical life…
Wfrancisdesign Harry Potter Pillow Cover ($27.58+)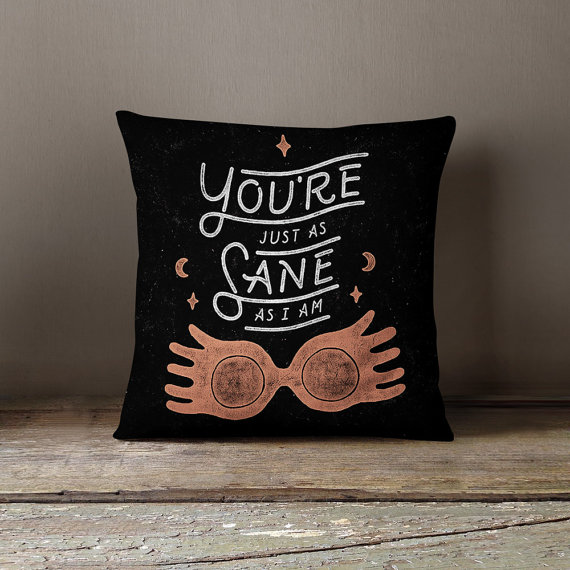 My Vinyl Decor Harry Potter I Solemnly Swear Wall Sticker ($32.94+)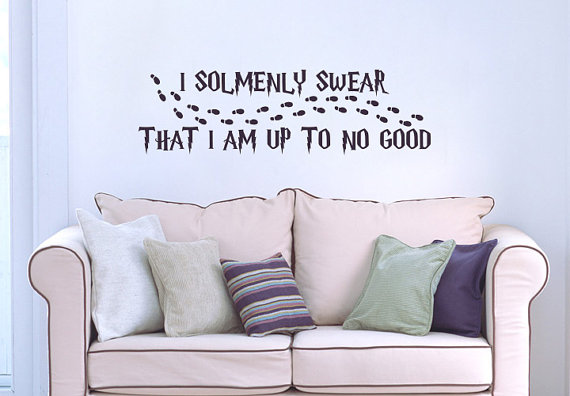 S Interiors Shop Harry Potter Clock ($29.95 + free gift!)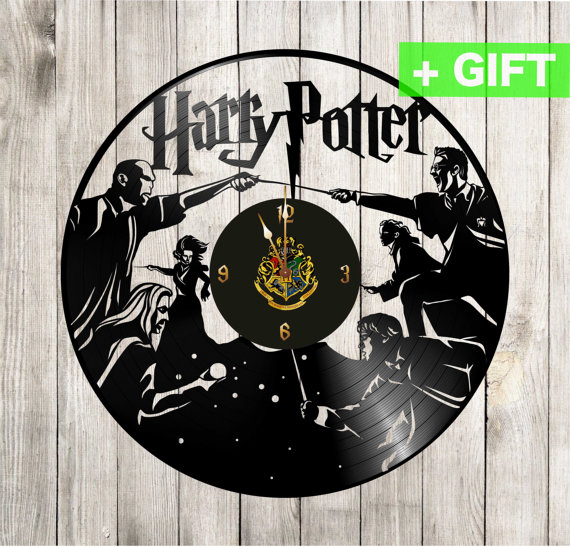 Wood You Like It 1 Harry Potter Docking Station ($48+)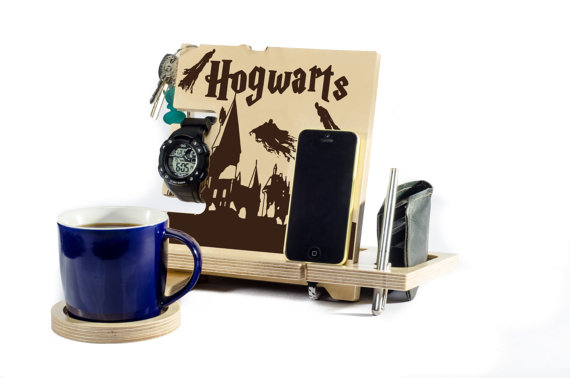 Project121 Harry Potter Light Box ($45)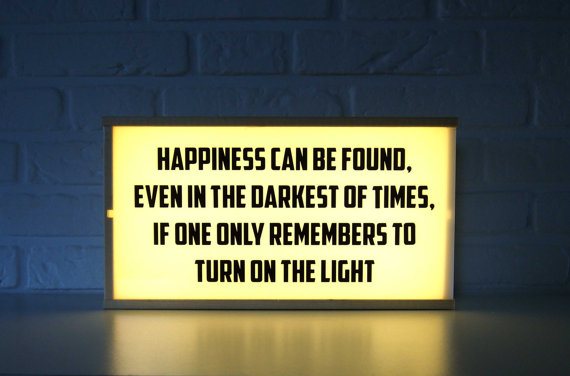 Just 4 The Art Of It Harry Potter Metal Bookends ($44.50)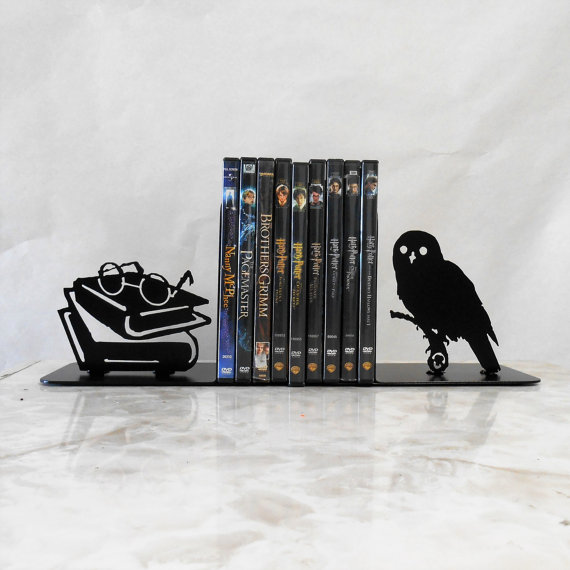 Diana Evans Artist Harry Potter Knockturn Alley Sign ($38.59)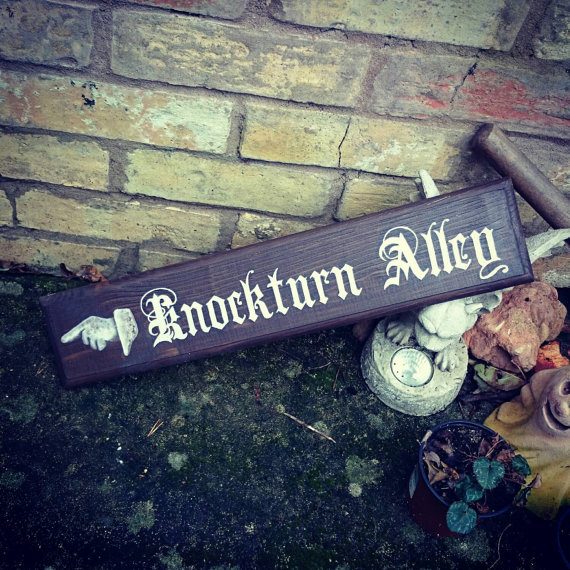 Wood Designs 4 You Alohomora Key Holder ($34.95)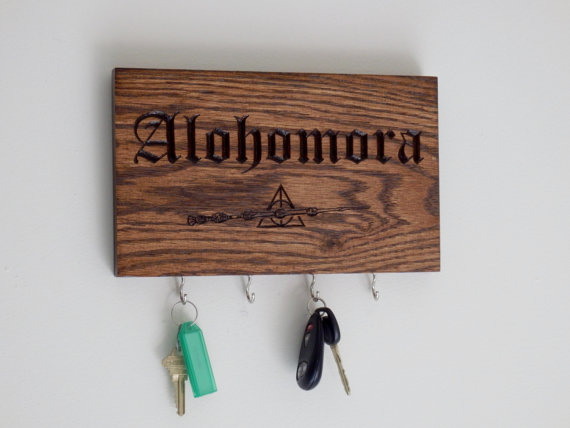 Crafty Muggle Harry Potter Lumos-Nox Light Switch Plate ($8)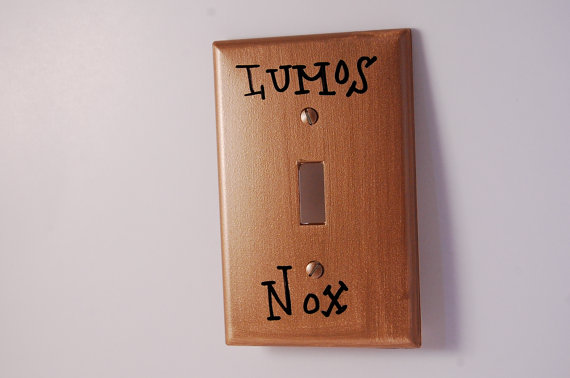 Sparkle Nest Harry Potter Poster Set ($65+)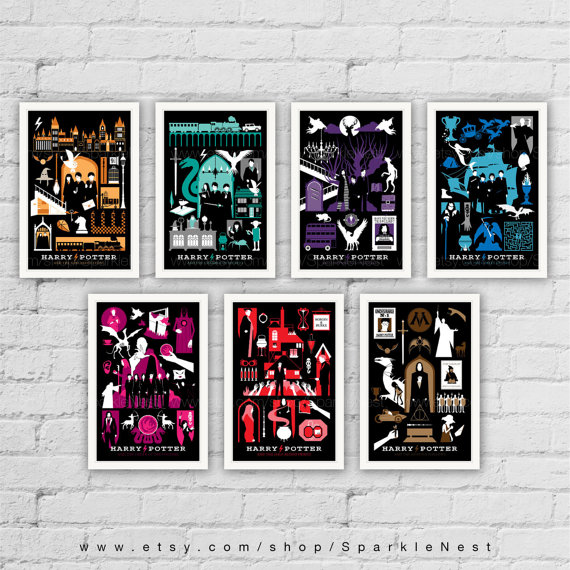 Ink Of The Soul Gryffindor Themed Harry Potter Steamer Trunk ($38)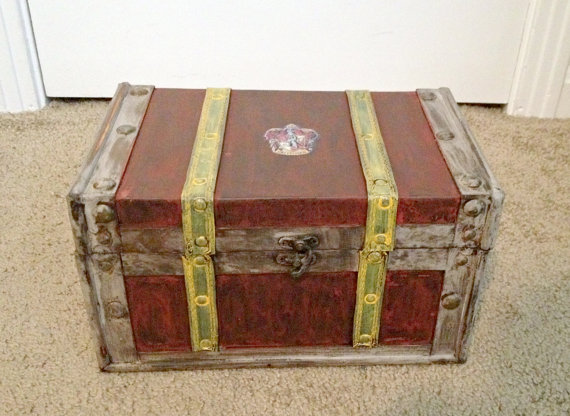 Decals Freeze Harry Potter Toilet Decal ($4.99+)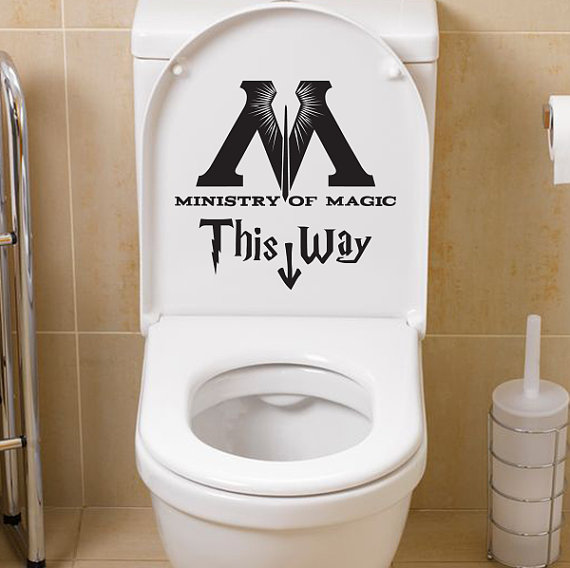 The Melting Library Forbidden Forest Candle ($12)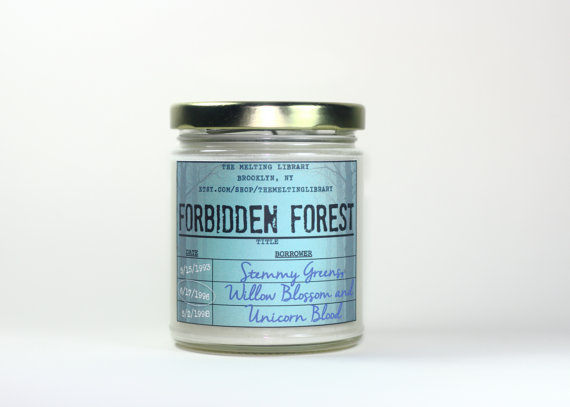 Bedlamites Boutique 10 x Keys with Wings ($97.61)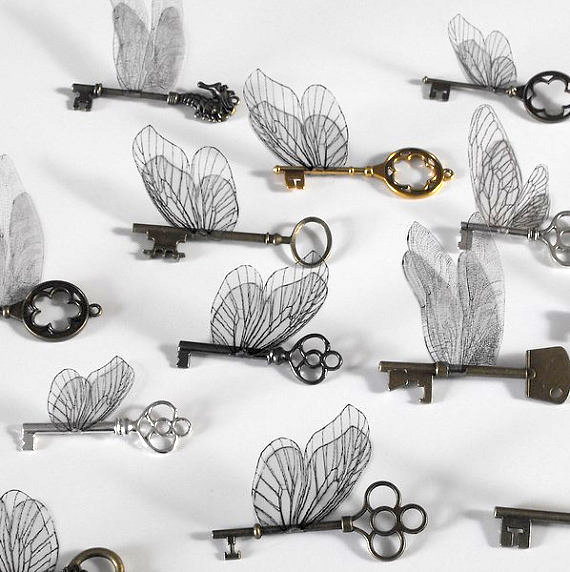 Dreamscapeink The Grim Harry Potter Tea Cup & Saucer Set ($20.80+)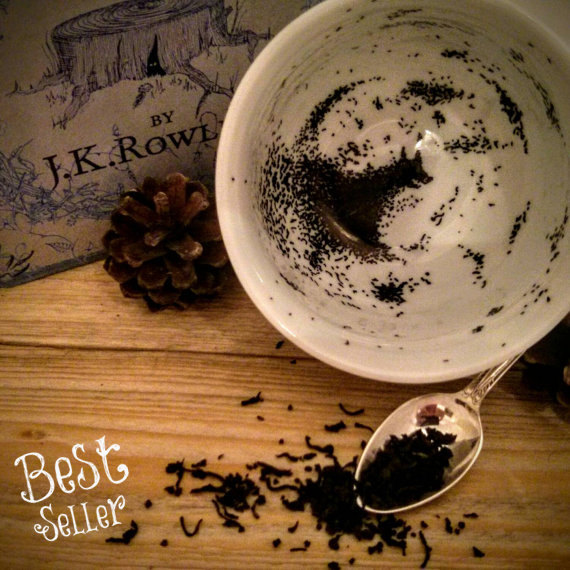 Pieces By Polly Golden Snitch Harry Potter Inspired Quilt ($125)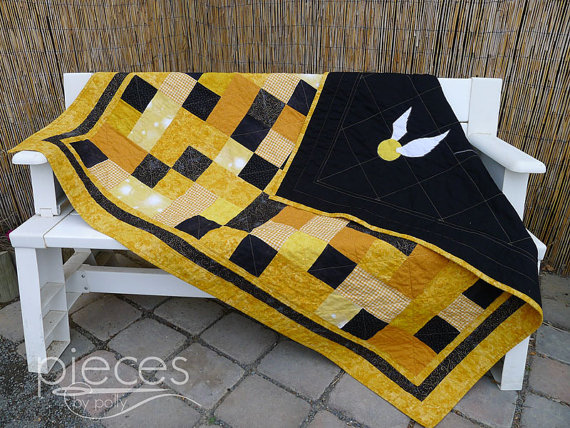 Roosevelt Kid Alan Rickman "Snape" Always Embroidery Hoop Ornament ($14.99)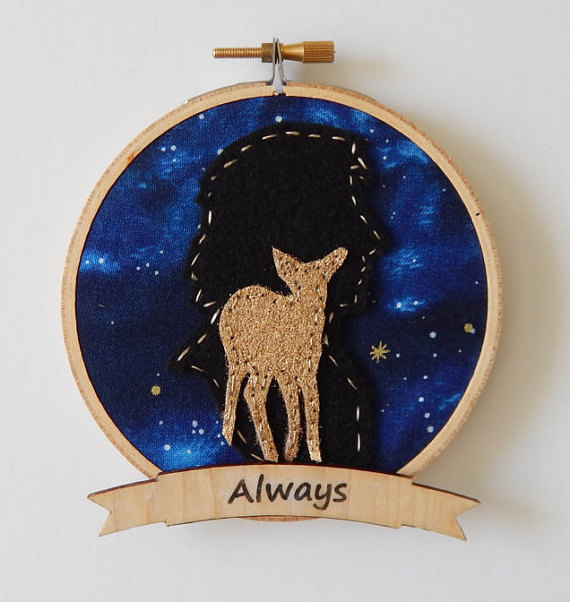 Always.