13 gifts for the mom who's super hard to shop for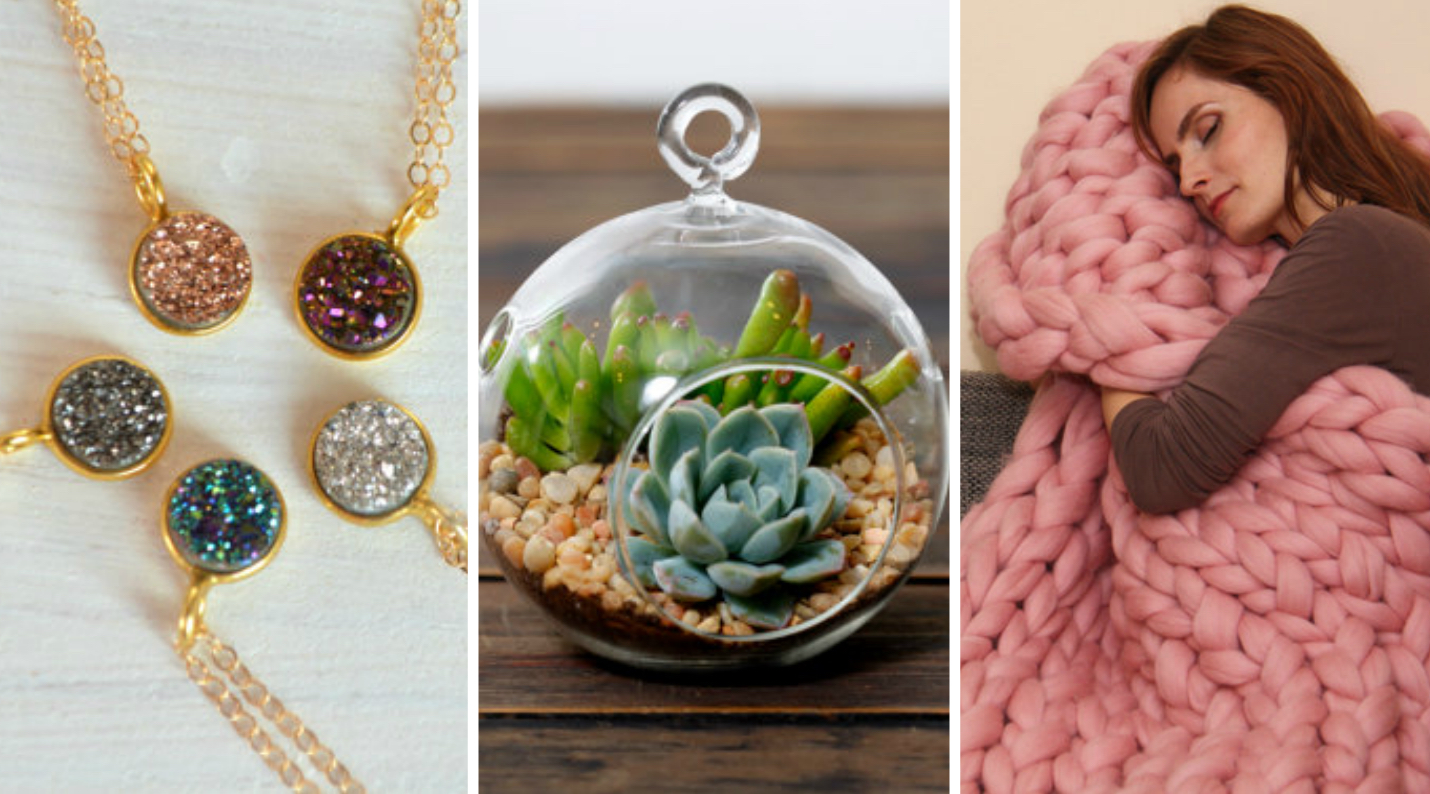 With Mother's Day fast-approaching (May 8th, FYI), we've been thinking long and hard about what we want to gift all the moms and mother figures in our lives. Though we do have a lot of ideas, it can be hard to pick the perfect present, to select the gift that will make your mom feel all the love in the world.  I mean, that's a lot of pressure.
To help separate stress and Mother's Day shopping, we've compiled a list of gifts that we're sure any mom would love. Some are simple, others are a bit more extravagant, but all of them are thoughtful. These are our fave selections…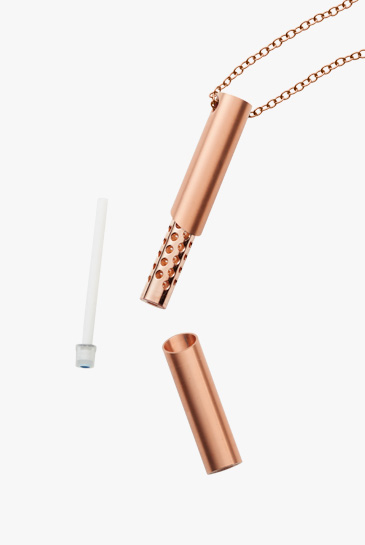 This piece of modern aromatherapy jewelry contains essential oils for all those moms who want to feel good vibes on-the-go.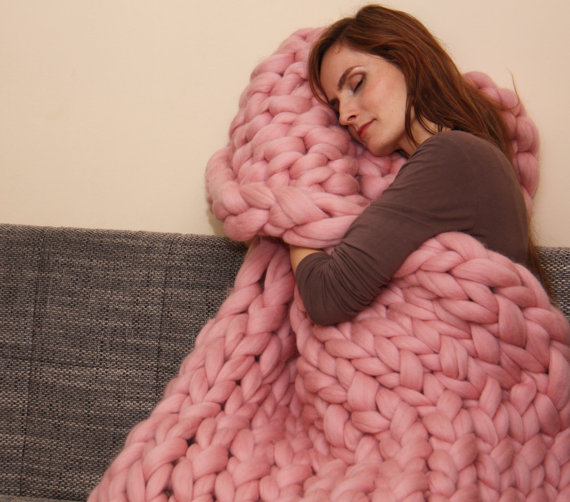 Who wouldn't want to cuddle with this GIANT knit blanket?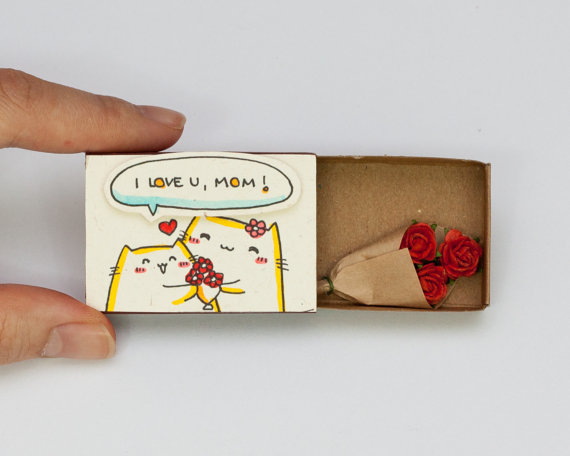 A unique card containing a mini bouquet. This is the definition of adorable.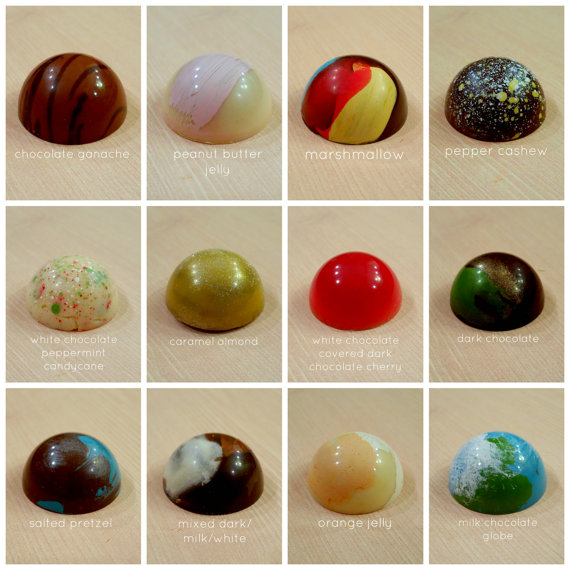 These chocolates sound delicious and double as works of edible art.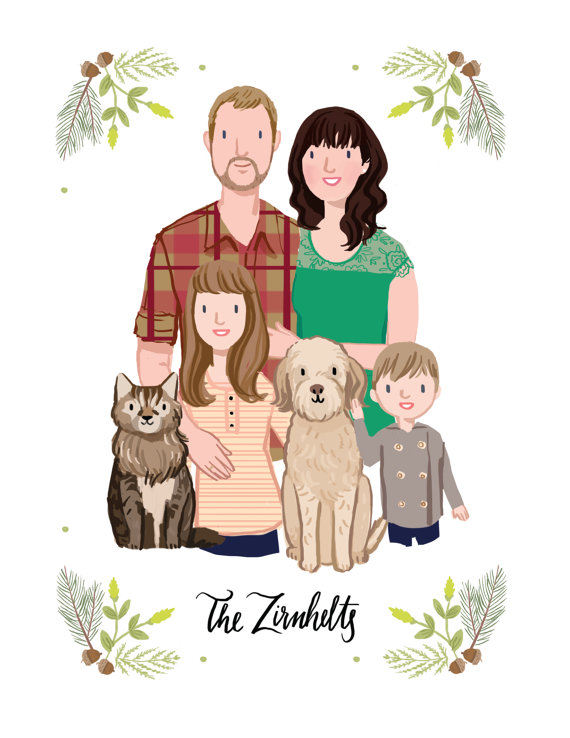 A memory that will literally last a lifetime.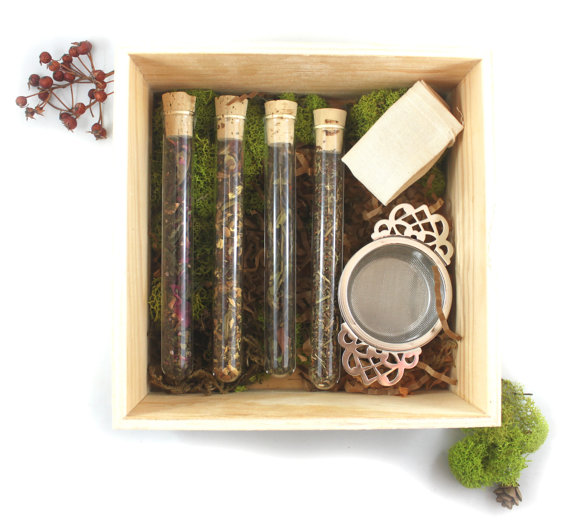 A super fun treat for any tea lovers out there. Plus, it comes with a bag and a strainer!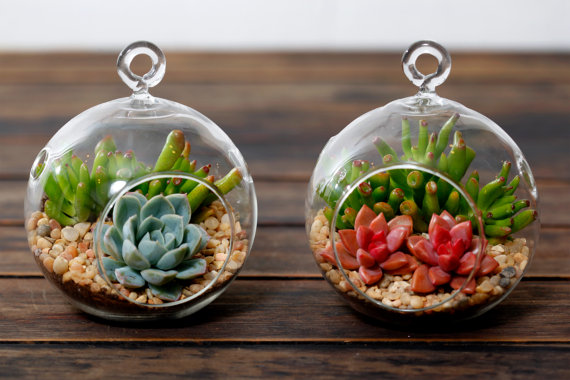 If your mom has a green thumb, why not present her with some space-brightening plant life?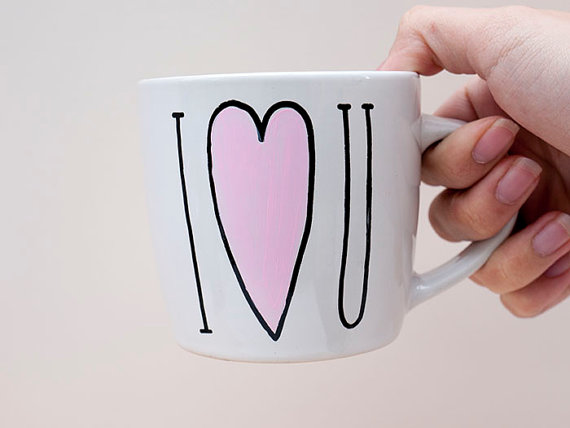 It's. So. Heartwarming.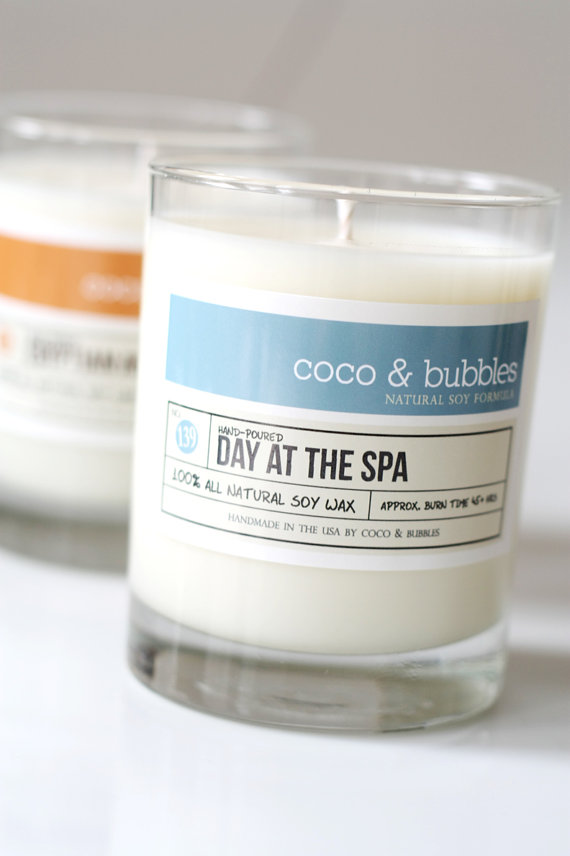 Can't afford to send your mom to the spa? We have a feeling that this candle is just as lovely.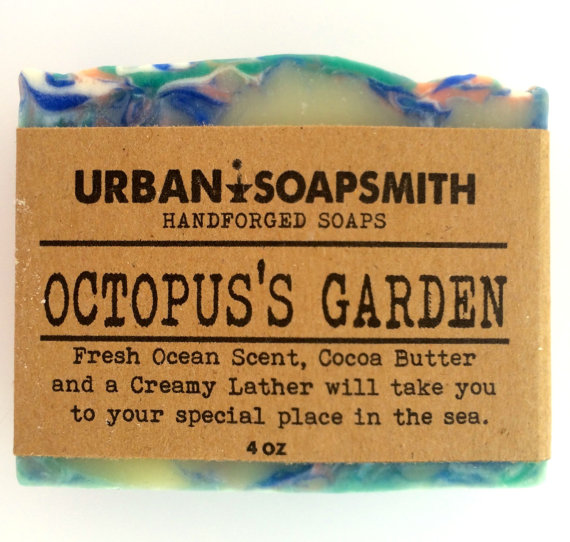 Aside from the fact that this product is super useful, it also comes with an awesome name (and a seemingly delightful scent).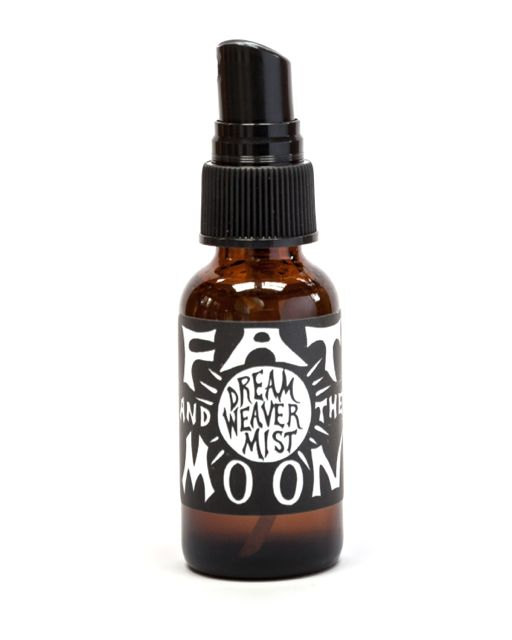 For all those kids who want their moms to have the sweetest of dreams.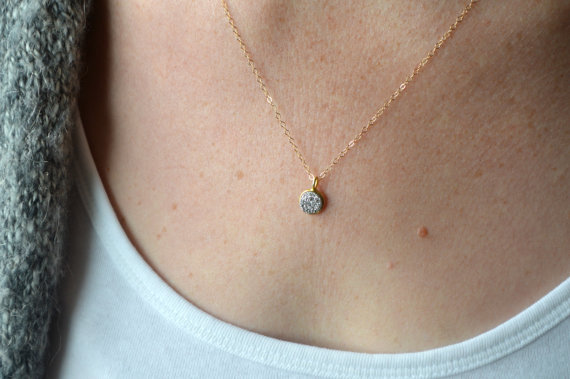 A dainty piece of jewelry that will look great on every mom out there. It also comes in different colors!
13. A bouquet of flowers from a local shop!
When all else fails, go with a classic: happiness-inducing flowers.