8 Tips to Help You Crush a Virtual Job Interview, According to Experts
If you've yet to talk to a new potential boss via Zoom, this advice will come in handy.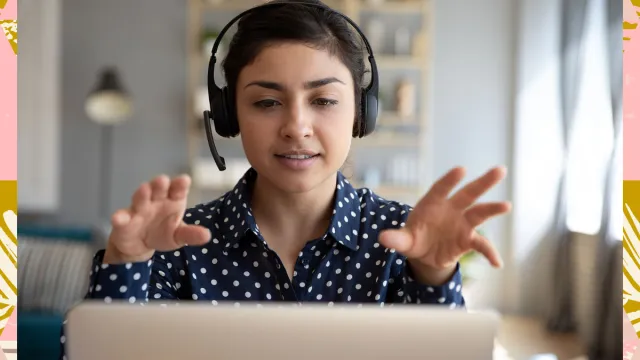 As if interviewing isn't already hard enough, many employers are shifting job interviews online. While it's hard to beat the convenience of interviewing from your living room, it can be hard to put your best foot forward when you aren't in the same room as your future boss.
Instead of just preparing your resume and making sure your dress is ironed, virtual interviews mean you also need to think about lighting, background, and making sure technical issues don't stand in your way.
Alice Hanko Rush, a Certified Career Counselor with the University of Phoenix shares her best tips to help you ace your virtual interview and close the deal. Rush is a nationally certified career counselor with over 25 years experience in career counseling. She knows what it takes to stand out from the pack and make a virtual interview a success.
RELATED: 40 Questions to Ask Your BFF to Find Out How Well You Know Each Other
Keep it simple! Busy prints may jump around on the screen and distract from your prefect answers. Same goes for jewelry. Dangly earrings or bangle bracelets that clink when you move may draw attention to what you are wearing instead of keeping the focus on what you are saying.
Wear solid colors with no logos or writing. Make sure your attire is professional. You can't go wrong with a collared shirt with sleeves. With virtual interviews, what you wear on the bottom is up to you!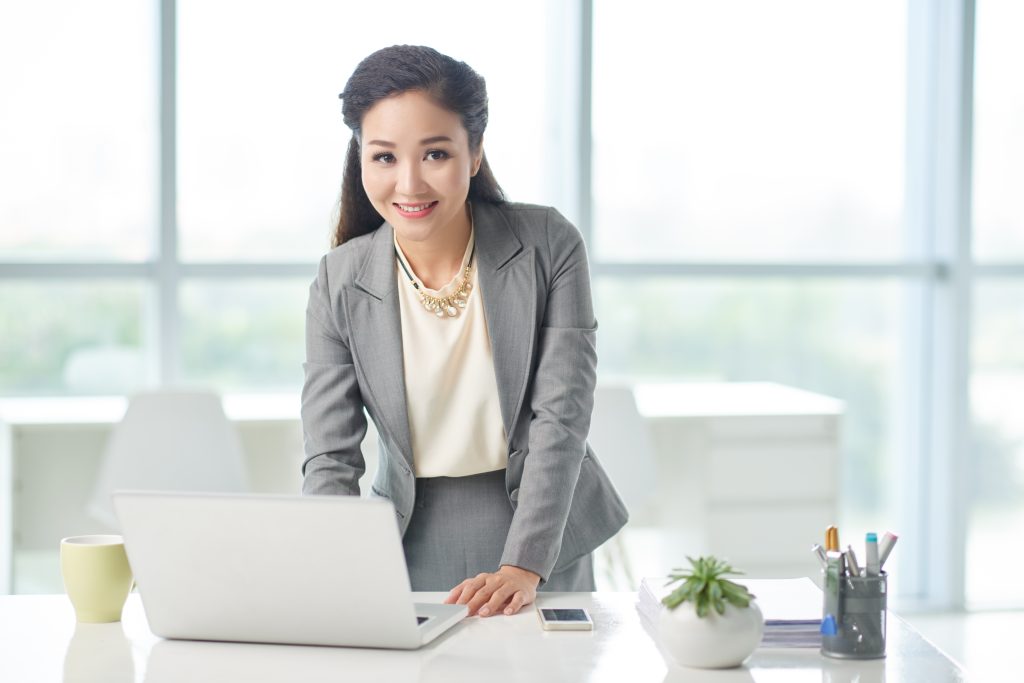 Lighting and background are important for a virtual interview! More light is better. Light from the front, rather than from behind. Sit in front of a big, sunny window if you have one.
If you need a little boost, open a blank document on your computer screen and let the bright white light help illuminate your face. A clip-on ring camera can be a great light source, but you don't need to purchase anything special if you work with what you have by sitting in the right spot or moving some lamps around.
If you are having a Zoom interview, use the "Touch Up My Appearance" filter to soften your look on camera. This filter works similarly to airbrushing photos. You will still look like you but will look like the best version of yourself.
While this is not for everyone, some interviewees feel confident with a little digital enhancement.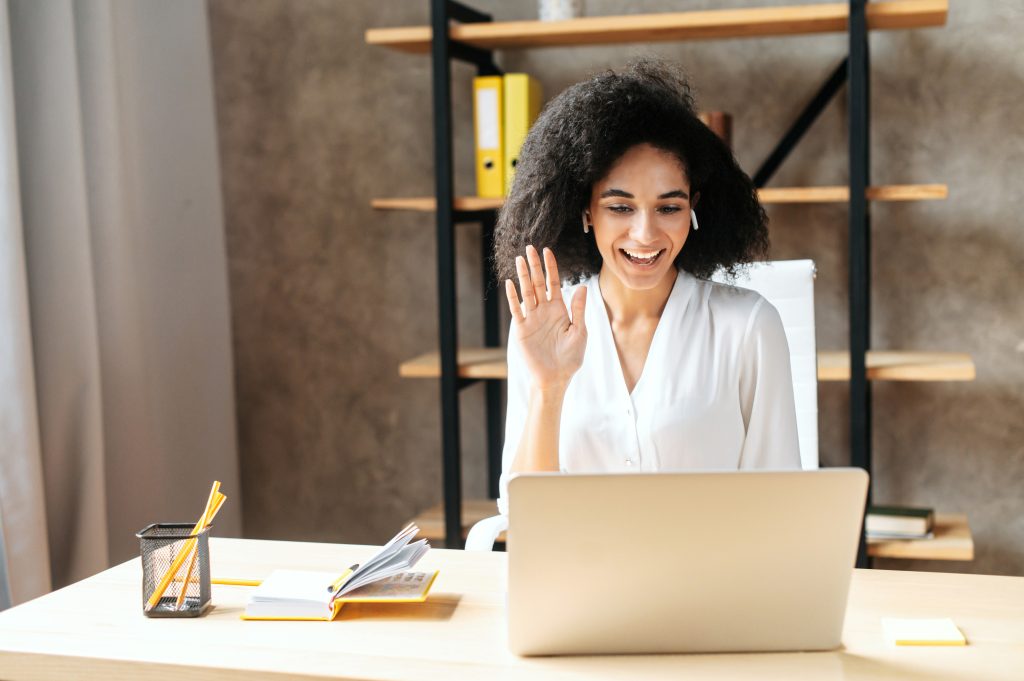 If you have a lot of clutter in the background you can't move out of the way, hang a plain light blue or off-white background sheet from the ceiling. This will give you an instant neutral background free of distractions.
If you have the right setting, simple backgrounds with a bookcase, plants, or framed diplomas are a good choice. Virtual backgrounds are a popular option but they can come off as fake. They can also glitch or eat parts of your body causing distractions.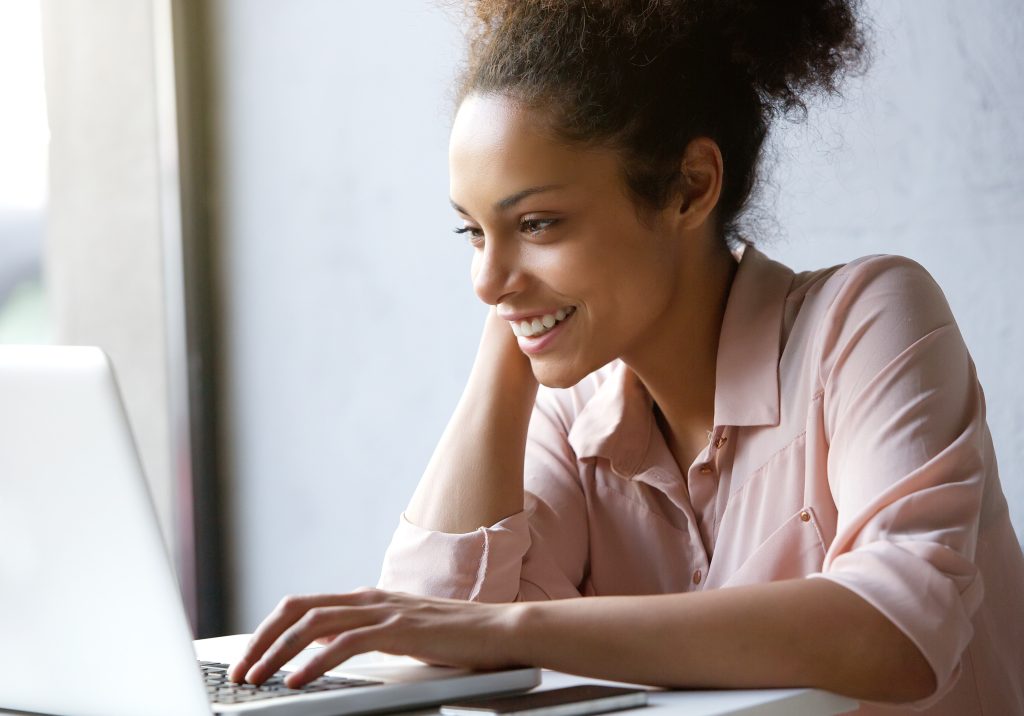 Don't assume your tech will work when interview time rolls around. Check (and double-check) your computer settings before the interview. Make sure you have the program you need installed and that it is up to date.
Do a practice run with a friend to make sure your audio is working and that your web cam is connected. Make sure your speakers are working too. Make sure the web cam is positioned at eye level so that you can easily look into the camera when delivering your answers.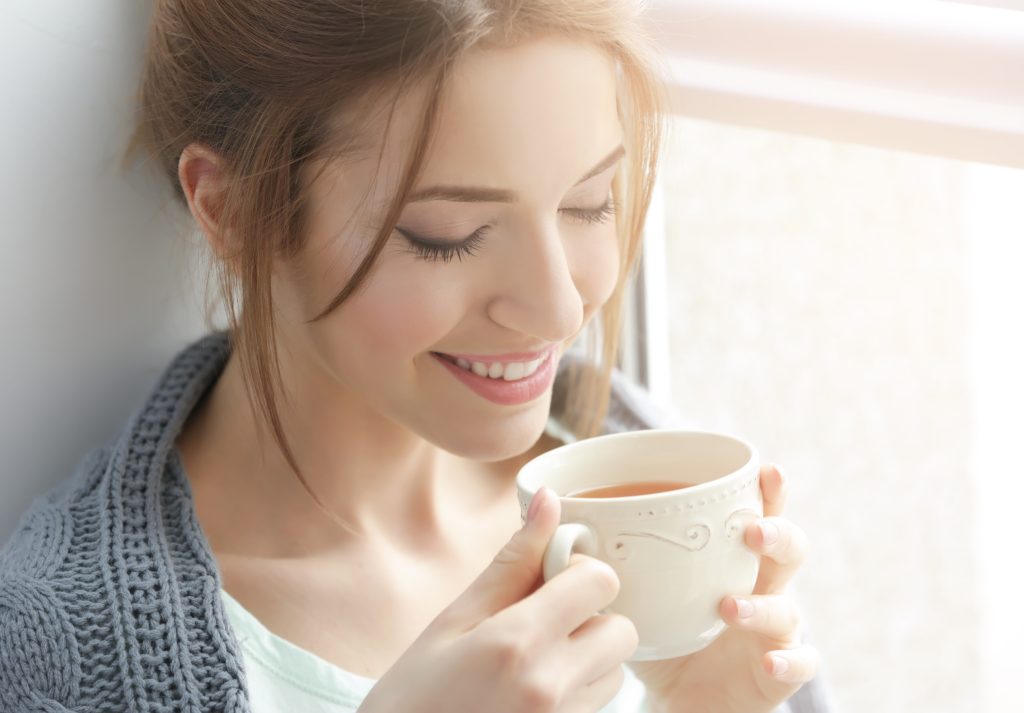 If the interview goes well, you will do a lot of talking. If you have an early morning interview, make sure you are up for at least two hours before your interview to warm up your voice.
Consider drinking herbal tea with honey after your morning coffee to settle your voice. If you practice mindfulness and breathwork, have a short session before your interview. This will help settle your nerves and your vocal cords so you can come through loud and clear on the mic.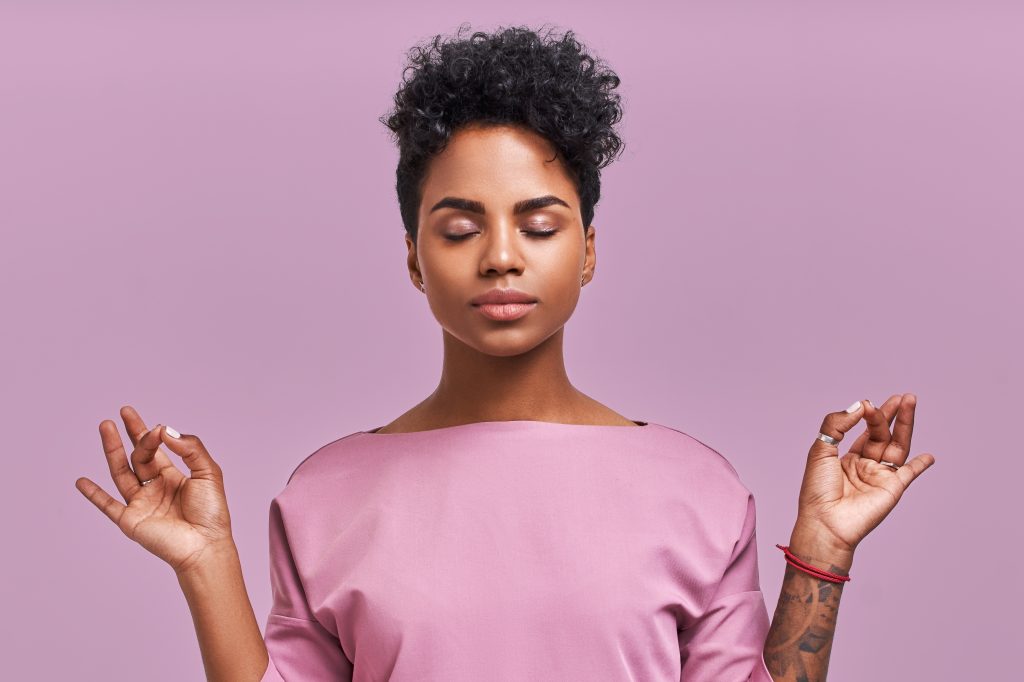 Make sure you don't exercise or drink too much caffeine in the two hours before your interview. Otherwise, it can take a while to cool down and remain calm during the interview. Being poised on camera is important and you don't want to do anything that may make you sweat, shake or fidget when all eyes are on you.
Calm your nerves by taking a cue from Olympic athletes. A few moments before your interview clear your head by closing your eyes and breathing in peace and breathing out all that does not serve you. Do this for two minutes and repeat as needed.
Imagine the interview going well, all of your technology is working well, and you're connecting with your interviewers. This will help you feel calm and confident going into your interview.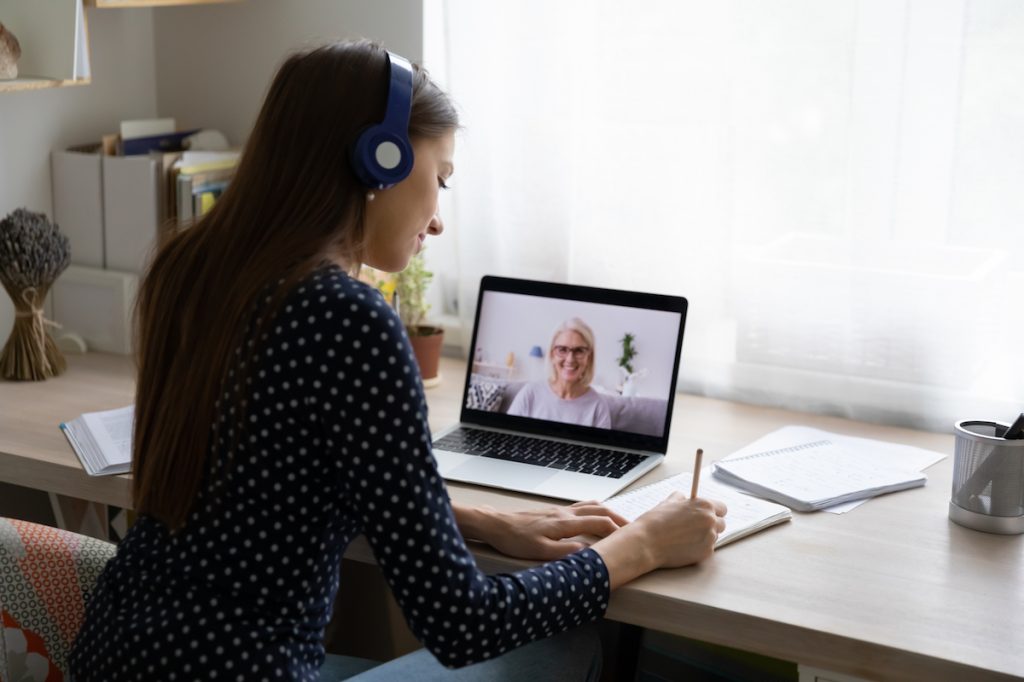 Find out as much as you can about the company ahead of time. Search for interviews or information on Glassdoor to find out what it's really like to work there. That way, when you answer "Why do you want to work here?" you will stand out from the pack.
Get a good understanding of the company's needs so you can pinpoint how your skills and background will help them.
This post was written by Jamie Davis Smith.
Jamie is a mother of four, writer and attorney.
Read more